 Healey's Cyder
An SEO campaign with outstanding results. A Comprehensive and Hugely Successful Digital Marketing Strategy. St Michael's Mount
We revitalised their SEO campaign.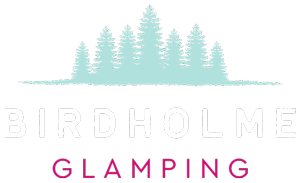 A comprehensive new website & digital marketing campaign 

A Successful SEO & PPC Campaign A PPC campaign that saw huge growth YOY

A 1908% Increase in Facebook Reach!

A Game-Changing PPC Campaign

A campaign with a "significant uplift in PPC metrics"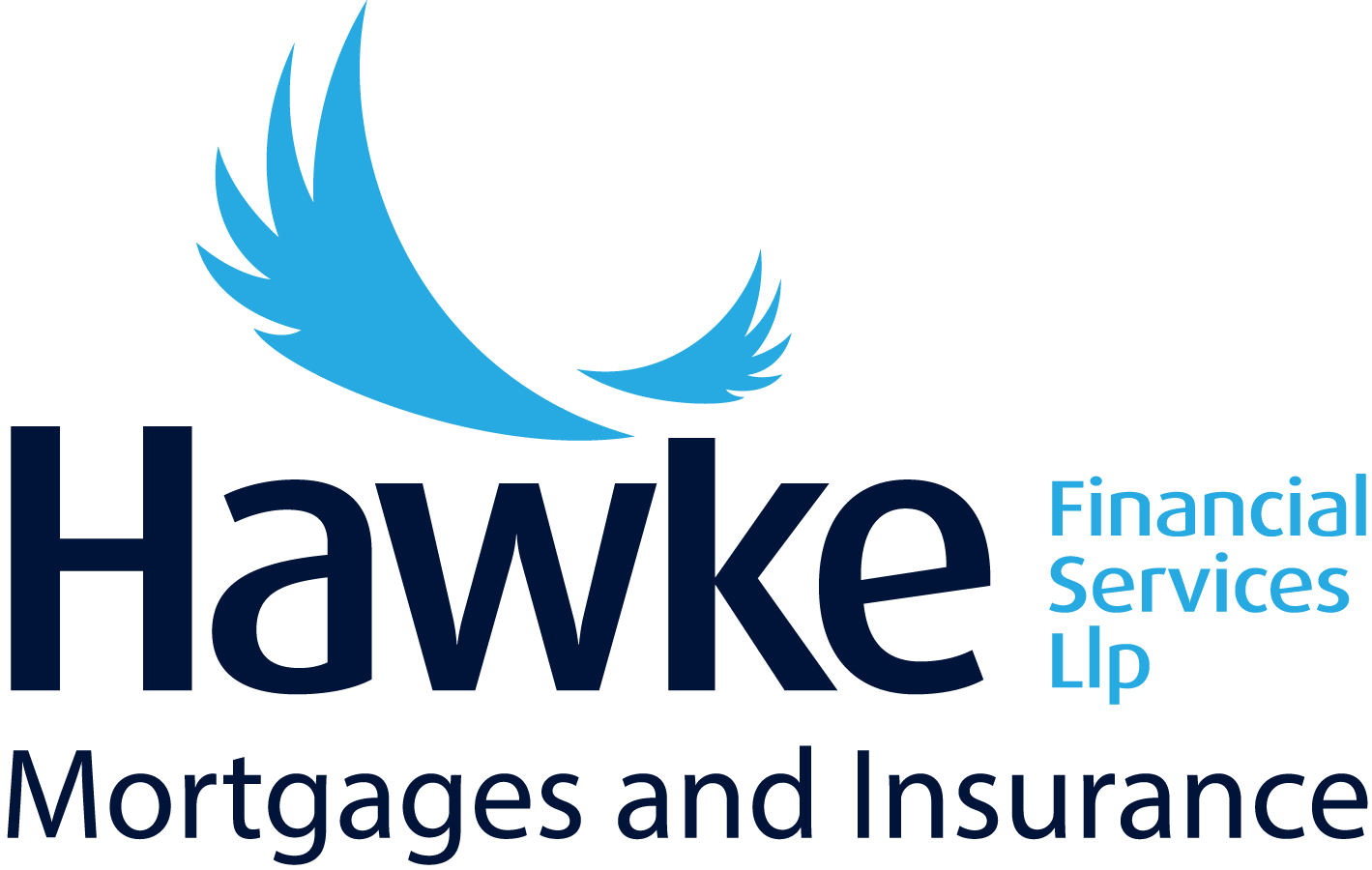 A Strong PPC & SEO Campaign – Resulting In Huge Growth YOY


Driving Excellent SEO & PPC Results

A SEO campaign built to future-proof the business!

A SEO & PPC campaign with great results!

A PPC campaign with a standout performance!

An Outstanding Analytics Review

Reynold's Opticians
A redesign project to drive new clients. An SEO and PPC campaign that significantly increased revenue. A PPC campaign that gave a 90% increase in site traffic. A LinkedIn Strategy with a 2509% in InMail Opens We Achieved a 409%  Increase in Email Revenue A Transformative PPC Campaign A Digital Marketing campaign that resulted in an uplift in enquiries and traffic.

A PPC campaign with a 456% Increase In Website Traffic A Digital Marketing Campaign With A Huge Impact

A 450% Increase In Traffic For A Start-Up Targeting Local Search We increased clicks and enquiries for Hartley Dental

An SEO campaign with a 650% Increase in Organic Rankings In Place Of Strife
A PPC and SEO campaign with dramatic results.

A game-changing PPC campaign. A 131% increase in click through rate.

Let's get your success story up here next!

A cost-effective social campaign for a start-up.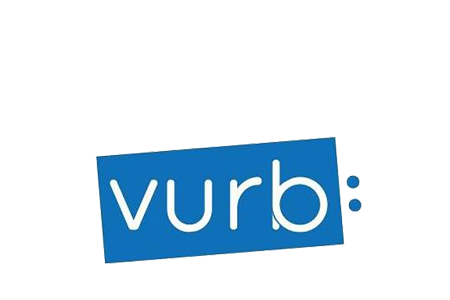 Vurb Physio
A PPC campaign driving increased traffic and enquiries.

A Boost in Web Traffic With Increased Sales From A PPC Campaign

An AdWords Campaign With A 200% Increase In Enquiries Nottinghamshire Driving School
We slashed their cost per conversion.

A Facebook Ad campaign that slashed their customer acquisition costs.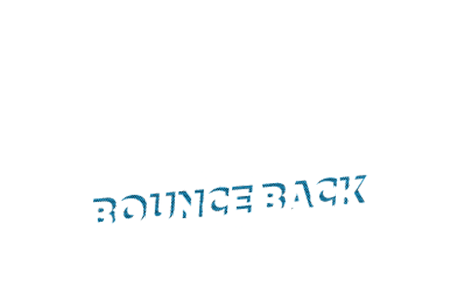 An SEO research and optimisation project.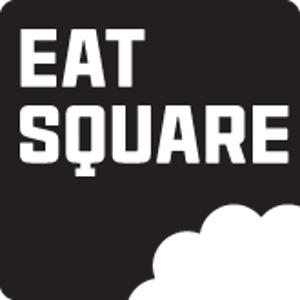 A New AdWords Campaign With a 250% Increase in Goal Completion

An AdWords Campaign with a 5:1 Return on Spend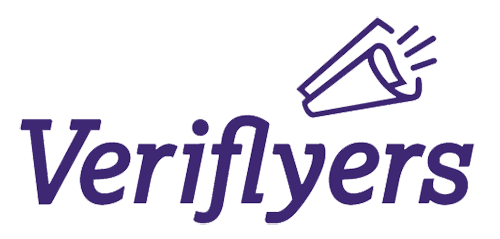 A PPC Campaign Resulting In a 780% Increase in Web Traffic An SEO and PPC Campaign With Outstanding Results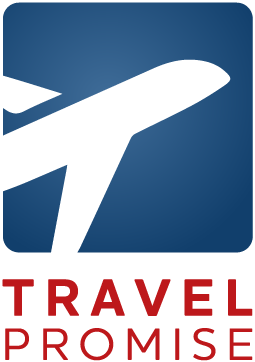 A 212% Increase in Google Rankings With Qualified New Traffic

An PPC Campaign Revamp To Drive Sales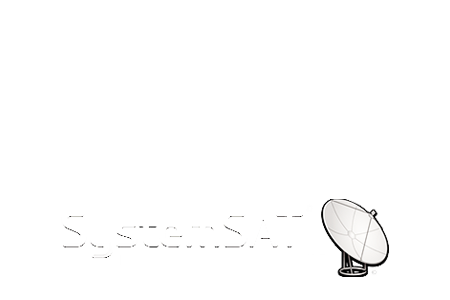 An affiliate marketing and PPC campaign with outstanding results. St Aubyn Estates
A 48% increase in traffic.

A 1908% Increase in Facebook Reach!