A Game-Changing PPC Campaign We increased clicks and enquiries for Hartley Dental

Let's get your success story up here next! Healey's Cyder
An SEO campaign with outstanding results. St Michael's Mount
We revitalised their SEO campaign. Nottinghamshire Driving School
We slashed their cost per conversion. A Digital Marketing Campaign With A Huge Impact

A campaign with a "significant uplift in PPC metrics"

A 1908% Increase in Facebook Reach!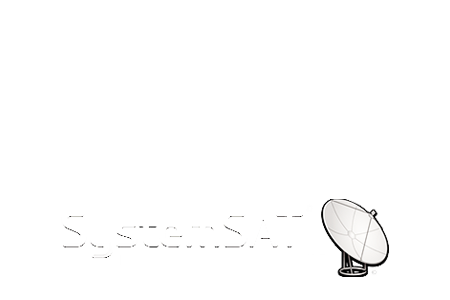 An affiliate marketing and PPC campaign with outstanding results. St Aubyn Estates
A 48% increase in traffic.

A game-changing PPC campaign. A 131% increase in click through rate.

A cost-effective social campaign for a start-up.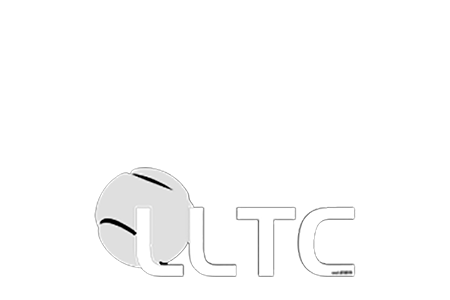 Loughborough Lawn Tennis Club
An effective Facebook advertising campaign.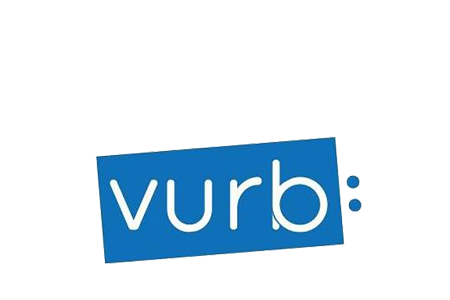 Vurb Physio
A PPC campaign driving increased traffic and enquiries.

A Boost in Web Traffic With Increased Sales From A PPC Campaign

An AdWords Campaign With A 200% Increase In Enquiries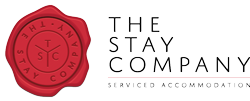 A 450% Increase In Traffic For A Start-Up Targeting Local Search We Achieved a 409%  Increase in Email Revenue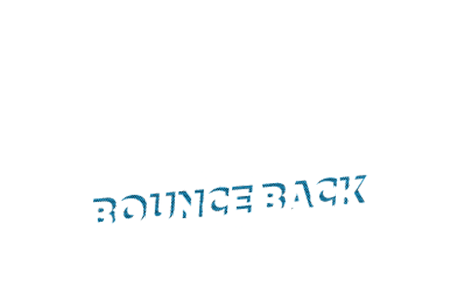 An SEO research and optimisation project.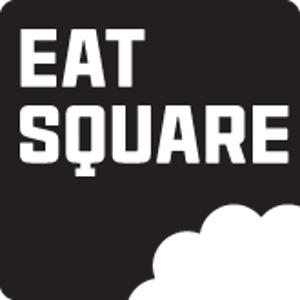 A New AdWords Campaign With a 250% Increase in Goal Completion

An AdWords Campaign with a 5:1 Return on Spend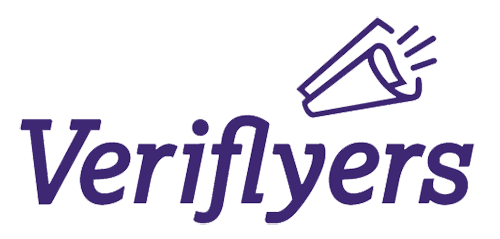 A PPC Campaign Resulting In a 780% Increase in Web Traffic An SEO and PPC Campaign With Outstanding Results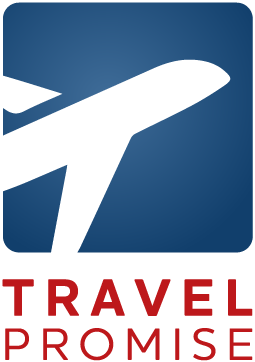 A 212% Increase in Google Rankings With Qualified New Traffic

An PPC Campaign Revamp To Drive Sales