Essential Ayurveda
Implementing a game plan when it comes to emails.
PPC
104%
Increase In PPC Conversion Rate

The
Challenge
Essential Ayurveda initially approached Peaky Digital for a PPC campaign only utilising the search network. After starting to see results, we then branched out to Google Shopping, the Display Network and email, which is where we really started to drive strong ROI.
The key objectives were:
Scale up spend significantly whilst improving ROI
Deliver large quantities of engaged traffic
Help Essential Ayurveda to hit overall revenue targets
Share Case Study
Services Provided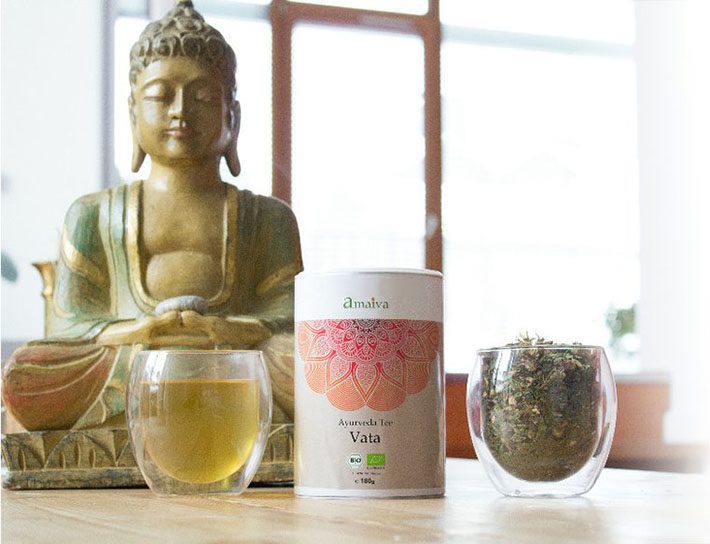 Our
Strategy
When we took over Essential Ayurveda's PPC account, we identified several issues which were hindering the brand's performance. Namely, broad match keywords were eating up a large amount of the brand's spend and driving very few conversions. We removed all broad match keywords and built out the account to include product ad groups.
In addition to this, individual ad groups were set up for each of the products sold via the online store. This meant that all queries, generic or highly specific, were met with relevant ads which directed the searcher to the most suitable landing page.
Once we started seeing returns from the Google search network, we expanded the campaign to Google Shopping. With the Merchant Feed robustly set up, we worked towards pulling Essential Ayurveda's entire product range into the Shopping results.
This initial step had two goals in mind. On the one hand it allowed us to check that the Merchant Feed was generating search volume, and on the other it enabled us to gather insights into which product categories were generating the most quality clicks.
Based on the results attained, we refined the campaign and distributed the budget to accommodate the best performing areas.
The
Results
Through our personalised email strategy, we were able to increase PPC revenue by 152% and increase in PPC traffic by 24%. Overall, this strategy increased PPC conversion rates by 104% for Essential Ayurveda.
104%
Increase In PPC Conversion Rate
152%
Increase In PPC Revenue
24%
Increase In PPC Traffic (with the same budget)
Get A Free Website Audit
We'll analyse your website and send you a FREE report including 5 actionable tips to help improve your Google rankings.
PPC, SEO & Social Media
OVERVIEW
68%
Increase In YOY Transactions
With letterbox gifts seeing a huge trending growth in search volume over the past year, Friedinabox approached us to grow their PPC campaign and capitalise on the growth in popularity.
Google Shopping
3.67%
Increase In Conversion Rate