Hidepark Leather
Delivering creative email content to increase engagement and sales online.
Overview
303%
Increase in attributed revenue from email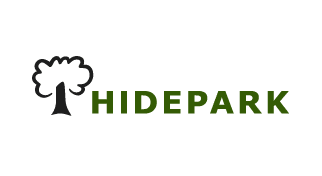 The
Challenge
Hidepark approached Peaky Digital after experiencing turbulent relationships with larger agencies. They were looking to partner with an agency who could deliver an email channel refresh and aligned strategy.
Share Case Study
Services Provided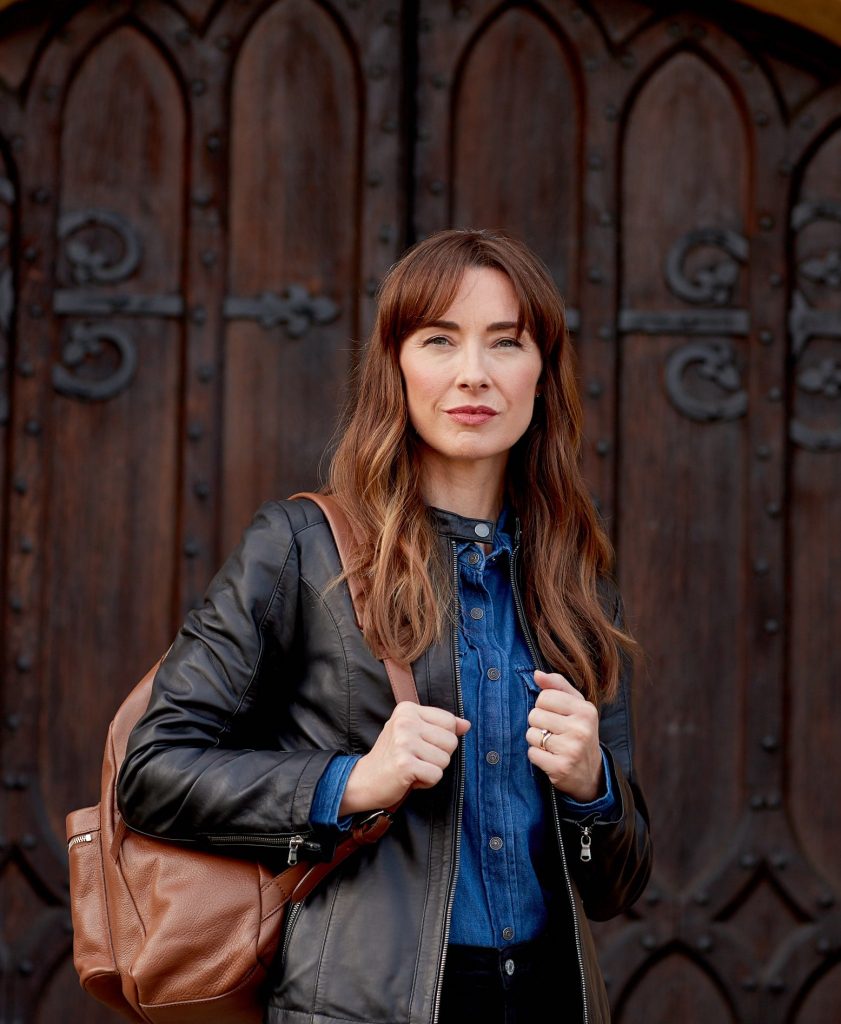 Our
Strategy
Hidepark Leather had been using the same template in their marketing for years, and delivering the same content to audiences. Our creative email content strategy ensures a fresh approach, with a rotation of messaging and a new email template design.
Spotting opportunities to make email traffic work harder, we set up a number of email automation flows including lapsed audience targeting, allowing us to deliver bespoke messaging to audiences who would respond well.
The
Results
Through our email template redesign, creative content campaigns and new automations, we increased channel revenue by 303%.

303%
increase in attributed revenue from email
164%
increase in open rate
100%
increase in click rate
14.4%
of total revenue driven by email (up from 9.76%)
Get A Free Website Audit
We'll analyse your website and send you a FREE report including 5 actionable tips to help improve your Google rankings.
A campaign with a significant uplift in PPC metrics.
Overview
68%
Increase in web traffic