Good O's
Generating great results through PPC
PPC
3.02%
Shopping conversion rate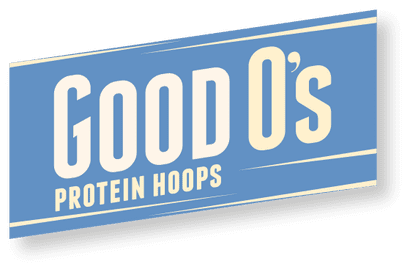 The
Challenge
Launching a brand new product to the UK market, Good O's came to Peaky Digital with the ambition to capture the attention of those seeking a healthy, yet delicious addition to their diet. Being a never-before-seen product, it was crucial for Good O's to get their marketing strategy right from the off.
Share Case Study
Services Provided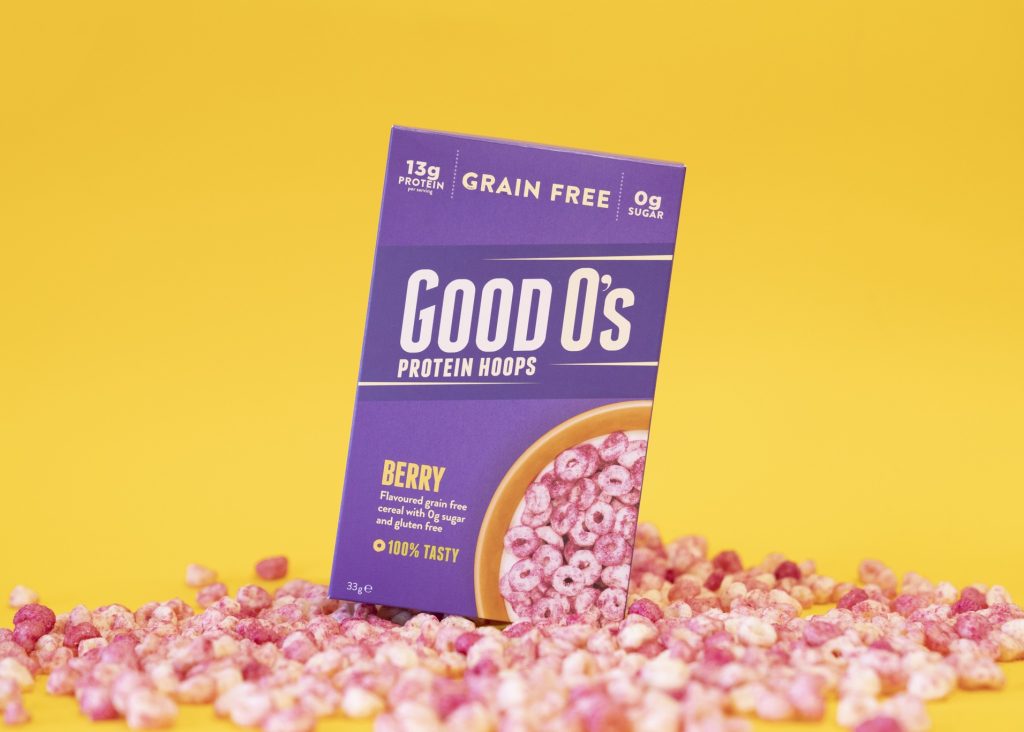 Our
Strategy
Taking Good O's brand positioning and target market into account, we set to work by identifying the most advantageous keyword themes to use in promoting their brand new guilt-free snack. The level of competition, anticipated cost per clicks to maintain top positions and search term trends were crucial in guiding our strategy. Once we had the foundations in place, we began by targeting relevant audiences through both search and shopping campaigns. To enhance our search campaigns in particular, we incorporated a variety of extensions including price and promotion to encourage people to purchase a box of their tasty high protein, low carb deliciousness.
Based on the results attained, we refined the campaign and distributed the budget to accommodate the best performing areas.
The
Results
Growing their PPC activity, Paid Search has become the number one channel for driving new audiences to the website with a 137.79% Return on Investment and cost per click 104.21% lower than the Google Shopping average.
3.02%
Shopping conversion rate
#1
Channel in terms of transactions & revenue
72.79%
Search impression share of protein cereal type terms
Get A Free Website Audit
We'll analyse your website and send you a FREE report including 5 actionable tips to help improve your Google rankings.
PPC, SEO & Social Media
OVERVIEW
68%
Increase In YOY Transactions
With letterbox gifts seeing a huge trending growth in search volume over the past year, Friedinabox approached us to grow their PPC campaign and capitalise on the growth in popularity.
Google Shopping
3.67%
Increase In Conversion Rate