La Pochette
Immediate impact through PPC activity
PPC
38.53%
Increase in e-commerce conversion rate

The
Challenge
Eagerly wanting to share their innovative creations with the fitness and lifestyle community, La Pochette got in touch with Peaky Digital with the aim to make an immediate impact through their PPC activity.
Share Case Study
Services Provided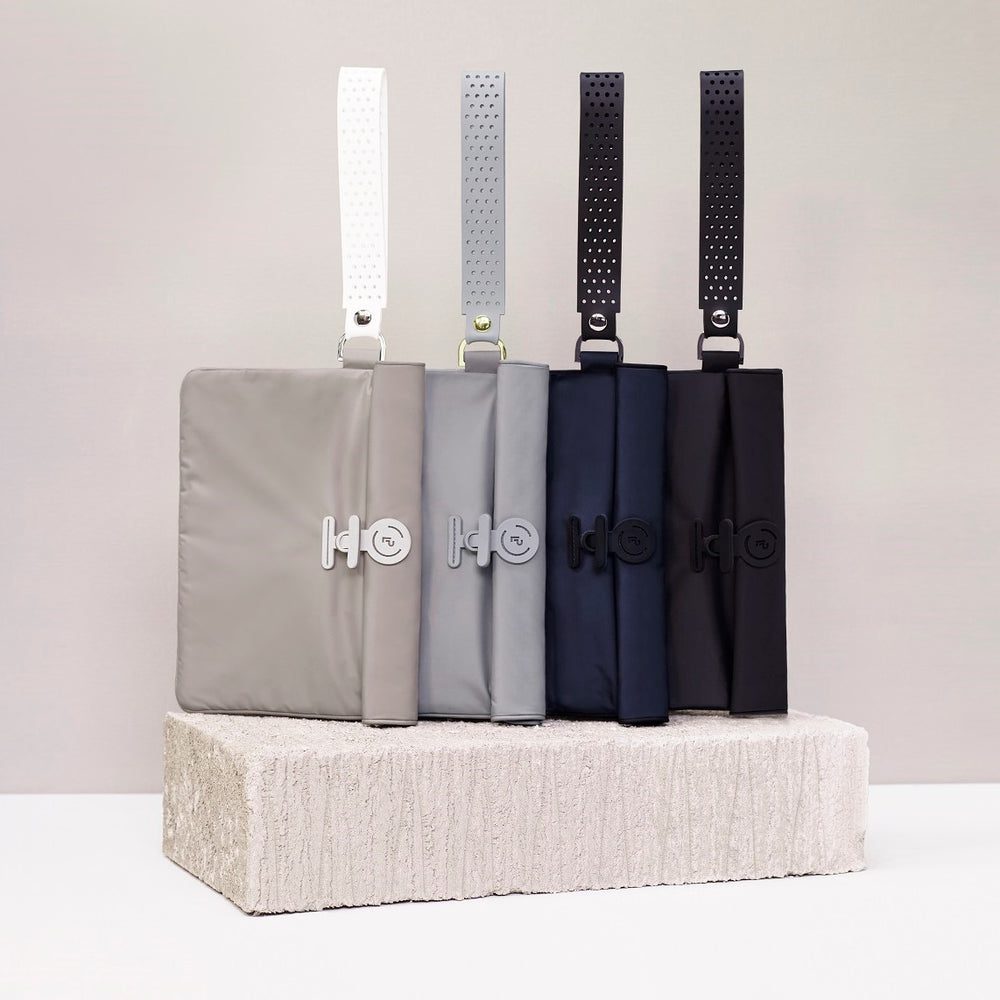 Our
Strategy
La Pochette had a clear customer persona and target market. Taking their pre-existing insights, we created a new strategy, starting off with an account audit to analyse any initial areas that were both profitable and had strong rates of conversion. From here, we conducted additional keyword research to identify new keyword themes and opportunity areas. These were then used to create tailored search campaigns consisting of Exact & Phrase match ad groups. Being an ecommerce based brand, we also restructured the account with optimised Shopping campaigns, promoting specific product ranges in an appealing visual format.
Based on the results attained, we refined the campaign and distributed the budget to accommodate the best-performing areas.
The
Results
Building upon their previous PPC activity, Paid Search experienced a 507.11% increase in revenue, 525.93% rise in transactions, 38.53% growth in their e-commerce conversion rate and a 418.31% increase in Search Impression Share.
525.93%
Increase In Conversions
507.11%
Increase In Revenue
418.31%
Increase In Visibility Through Search Impression Share
Ready to unleash your brand's capabilities in 2023?
Brand awareness, business growth or a bigger and better ROI, our team of digital specialists are here to help you get the most from your brand. Let's start a new partnership today.
Taking Love Golf Clothes to the next step.
OVERVIEW
69%
Increase in Revenue YOY across all achannels.
With letterbox gifts seeing a huge trending growth in search volume over the past year, Friedinabox approached us to grow their PPC campaign and capitalise on the growth in popularity.
Google Shopping
3.67%
Increase In Conversion Rate