Crafty Pods
Enhancing the brand's performance across multiple channels to boost brand awareness and sales
Conversions
92%
increase in direct eCommerce conversion rate
The
Challenge
Crafty Pods offer an innovative solution for parents who want to nurture their child's creativity while maintaining a mess-free household. Portable, foldable and easy to pop up and down, their children's playpens are perfect for at home, visiting grandparents or whilst on holiday.
The business was established in early 2020 and when the lockdown came so did a huge boom in sales for Crafty Pods. Having relished in a flying start that saw the majority of their customers coming through social media, the Crafty Pods team were keen to create a long-term strategy that included a multi-channel approach.
Share Case Study
Services Provided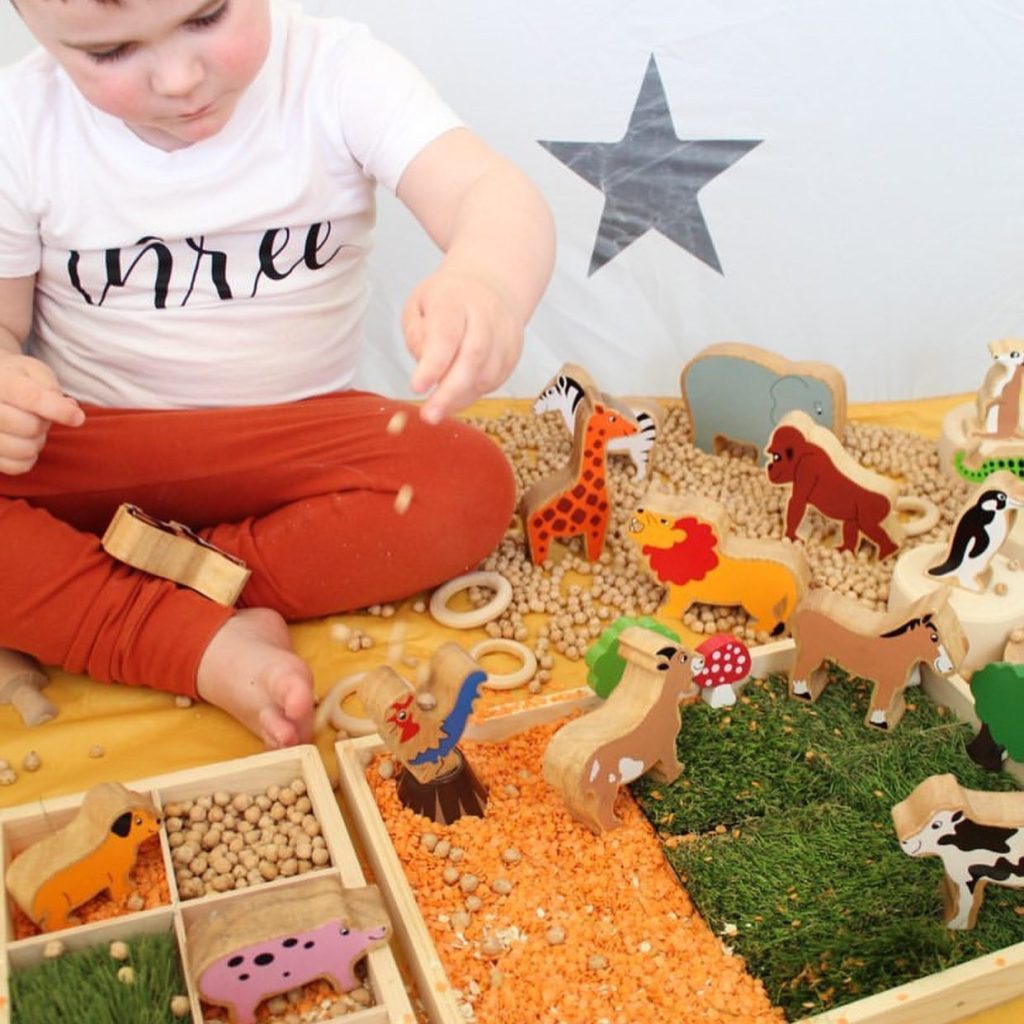 Our
Strategy
The SEO campaign began by securing the website fundamentals, ensuring an improved user experience and optimisation of current on-page content with the aim of boosting overall website traffic and revenue. 
Previously Crafty Pods had relied solely on social media activity to boost their brand awareness, however, as part of our SEO strategy we created a strategic digital PR campaign to help increase brand awareness and drive an increased domain authority. The PR campaign included building lasting relationships with social influencers and bloggers who aligned with the Crafty Pods brand.
Following previous PPC campaigns struggling to make an impact, our paid search team were tasked with creating a new comprehensive approach that included ads across Google Shopping, Search and Performance Max with the ultimate aim of increasing sales.
Ultimately, Crafty Pods desired a multi-channel marketing approach that was tailored to their customer's needs at every step of the journey.
The
Results
Through a strategic, multi-channel approach, considering users at every step of the journey, we saw Crafty Pods sales increase significantly through PPC, Social Media Ads and Organic Search.

Paid advertising on social media delivered exciting results from the get-go, with a 68% decrease in CPA, a 215% increase in ROAS and a 77% decrease in ad spend. This performance was enhanced by our team of content creators, who designed bespoke graphics to elevate the look of the Crafty Pods brand across social platforms.

With SEO essential for long-term growth our specialist team knew they needed to build the website from the ground up, ensuring that the whole website was optimised with engaging content for each page before implementing new pages to support the aim of reaching new customers. Our technical SEO team got to work with securing the fundamental health and performance of the website, enhancing the user experience and boost the website's crawlability.
215%
ROAS increase for paid social campaigns
110%
increase in website users through all channels
100%
increase in revenue through organic search
41%
of website sales come through PPC campaign
Ready to unleash your brand's capabilities in 2023?
Brand awareness, business growth or a bigger and better ROI, our team of digital specialists are here to help you get the most from your brand. Let's start a new partnership today.
Driving growth through our partnership with a well-known D2C children's jewellery brand.
OVERVIEW
98%
Increase in click through rate
Circular&Co. are on a mission to inspire and educate audiences about Circular Design – and why we must all welcome circularity into our everyday lives.
Revenue
49%
of website revenue generated by PPC