We spend time getting to know your business and objectives. Only when we've completed our discovery stage will we develop and then execute the most engaging and robust strategies for your business. Our transparent reporting measures the progress, giving you insights to help make the right decisions.
This data-driven, client-centric approach means we achieve some sensational results. But equally important, with the digital landscape continually evolving, we evolve with it.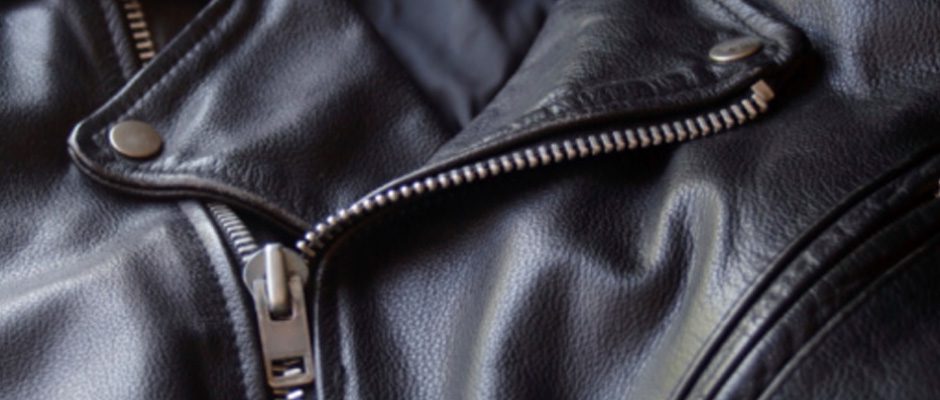 Peaky Digital have proven themselves to be an immensely valuable extension to our in-house marketing team. We have been very pleased with the performance, energy and attention to detail the Peaky Digital team have given us, seeing significant uplift in key PPC metrics.
Ian Blackburn, Managing Director
Hidepark Leather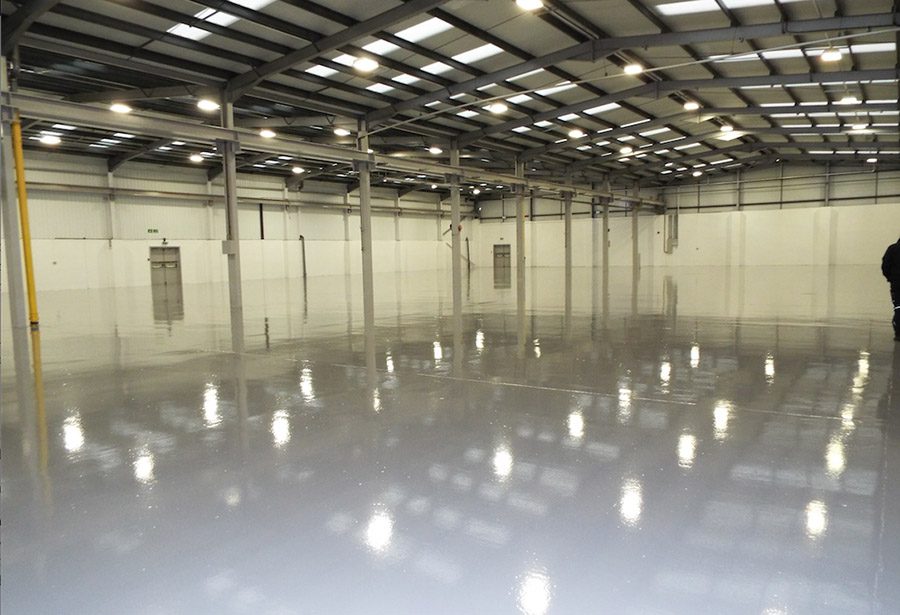 At Peaky Digital, you don't just feel like another client. We've been impressed with every aspect of Peaky Digital. They ensure you get the maximum ROI and have helped us developed our full digital strategy generating outstanding revenue increases year-on-year.
Paul Kirkbridge, Managing Director
Impact Flooring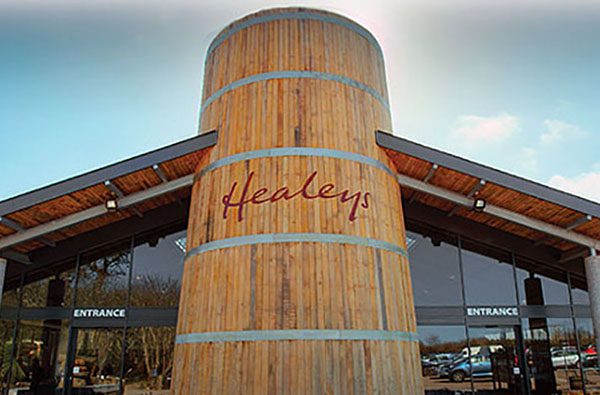 Peaky's brief for Healeys Cornish Cyder Farm was to support the increase of unique monthly users on the attraction side of the site through a search and content strategy. In less than a year, Peaky's work has contributed to organic traffic growing by 9.5% yoy. Keyword rankings have increased by 386% and since working with us, Peaky has moved our keywords 9,495 positions in Google. Natalie is an extended arm of the marketing team, providing timely recommendations and clear plans to drive brilliant results. I would highly recommend Peaky.
Daniele Cole-Brown, Marketing Manager
Healeys Cyder Farm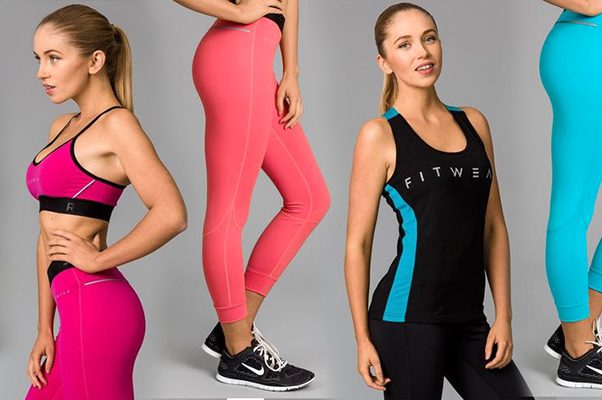 Peaky Digital have helped optimise our PPC campaigns, creating new opportunities to get new customers to the website. As a result, we've seen a decrease in our bounce rate, an increase in our click through rate and have a more tailored campaign.
Phil Elliott
Director, GymWear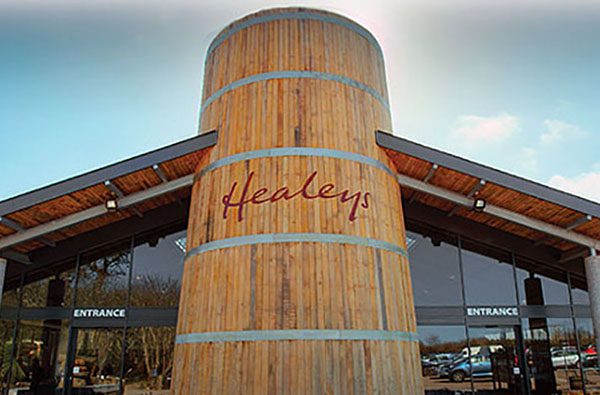 Peaky Digital conducted an insightful review of our digital activities, highlighting significant opportunities, and a clear path to achieving our goals.  We look forward to working with Natalie and Peaky Digital to improve rankings, online visibility and ultimately customers through the doors!
Joe Healey
Commercial Director, Healeys Cornish Cyder Farm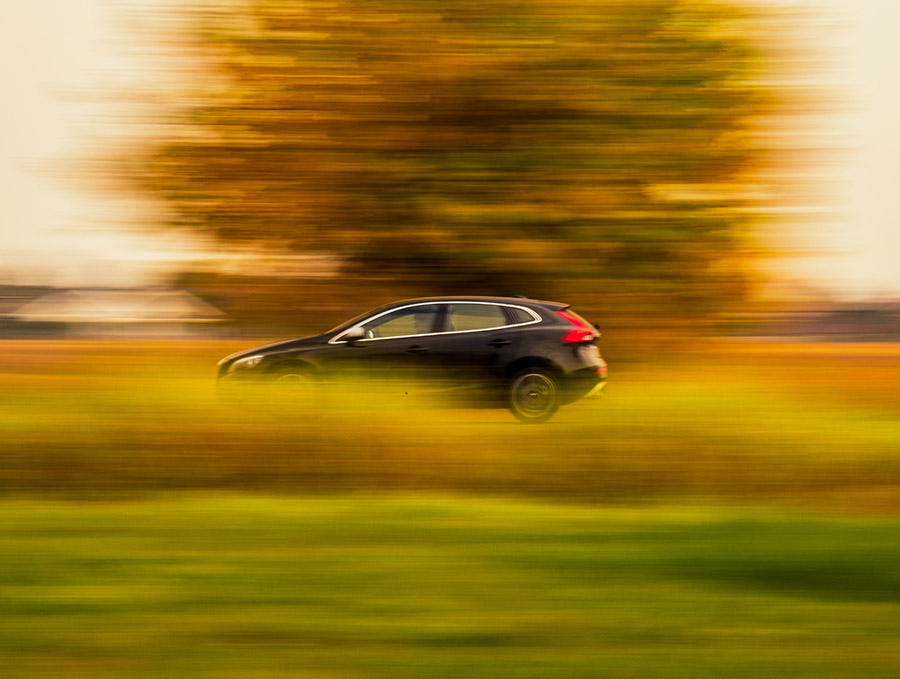 Peaky Digital agreed to work for us as we had some very bad experiences with previous SEO Companies who promised the world, took our money and couldn't deliver. The success of our business relies heavily upon SEO work and advertising. Natalie has managed to do in 2 months what others have failed to do in 8 months and she does exactly 'what the tin says'. I cannot thank her enough for the digital marketing work she conducts on our behalf. She is always available to talk, return emails and attend important meetings.
We get regular updates about our progression on search engines and makes sure our money is spent on maximising the outcomes. She is very pleasant, professional and honest in all her dealings with us. She takes the hassle of working with our Web designer out of our hands and allows us to get on with our business knowing we are in safe hands. Since starting to work with our Company she has increased phone calls, emails and profits by at least 20%. I wish we had met Natalie 18 months ago as we would be a much richer Company but the good news is she is on-board now and we do not intend letting her go anytime soon. If any Company Directors or Managers out there wish to speak to me direct please feel free to call me on 07976649785.
Alan McClean
Operations Director – Nottinghamshire Driving School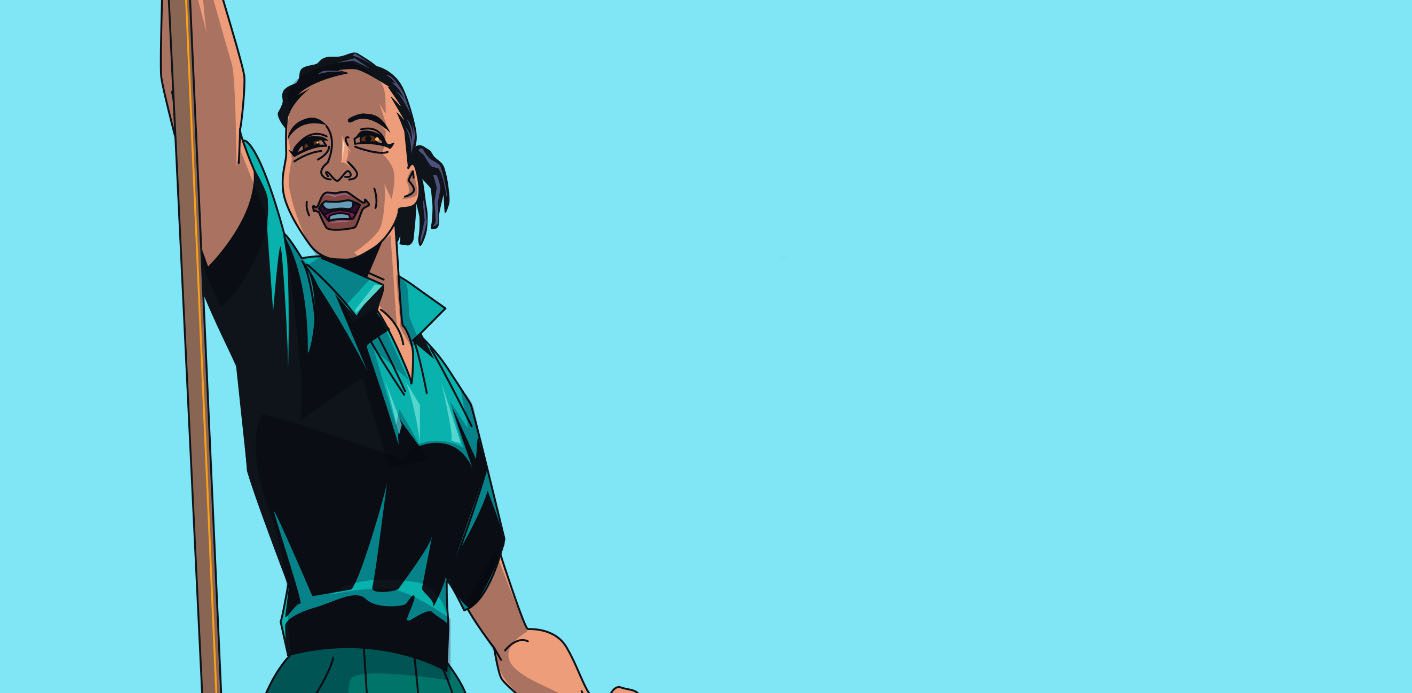 Few clients will be as digital media un-savvy as me when I first discussed my website launch with Peaky. Natalie got me started on social media and directed and prompted my tweets and posts with a light touch. She also manages my modest budget with an economic efficiency that delivers value. For me the collaboration has been more rosy than peaky.
Joe, Digital Manager
Can Get the Staff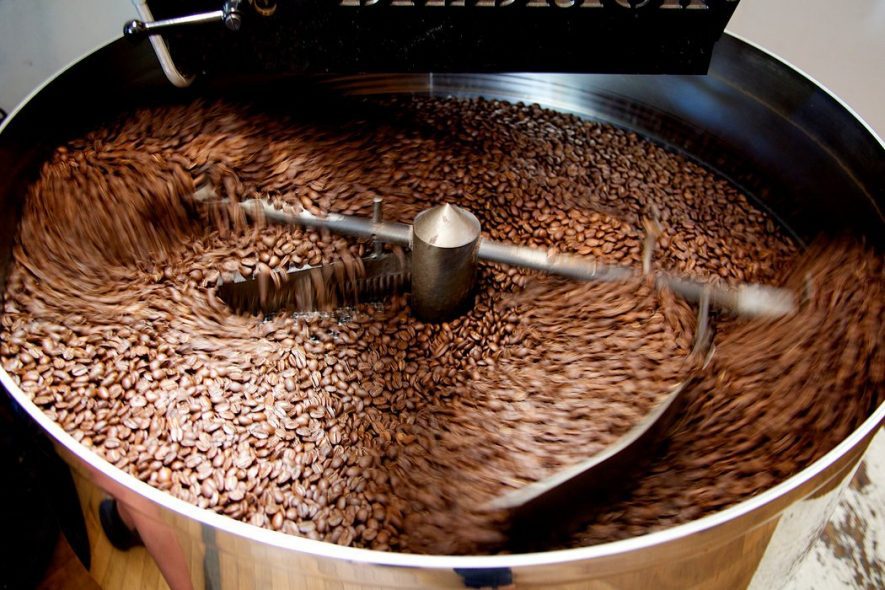 Excellent to work with. Professional and speedy which actually gets results!
Gavin Dow, Managing Director
Coffee Central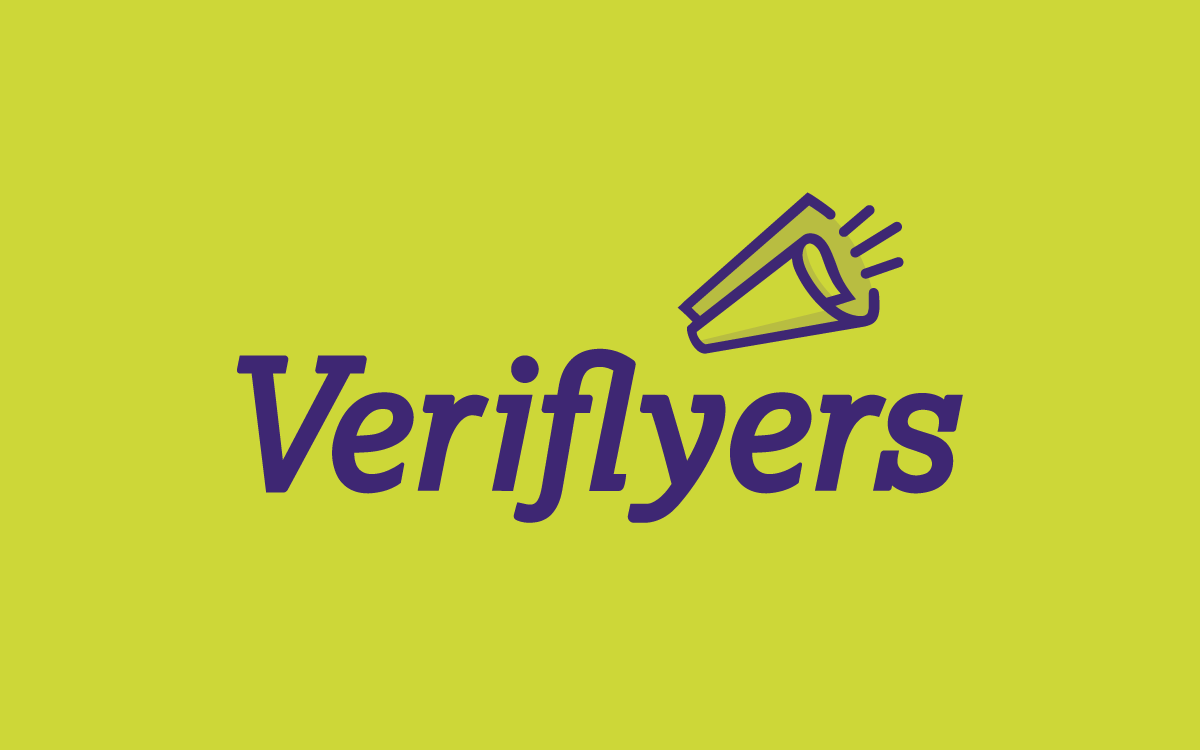 We have been working with Natalie at Peaky Digital for almost a year now. Natalie has designed and implemented all our digital PPC advertising campaigns and has advised where/how we should be advertising. She also manages our campaigns within our monthly budget. We get regular monthly reporting to see how the campaigns are performing. We have definitely noticed an increase in inbound calls on the back of these campaigns.
Andrew Brackenbury, Managing Director
Veri Flyers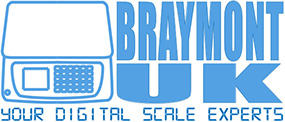 Finally found a company we can trust. Natalie is great and very knowledgeable. Especially good with Google Adwords etc.
Braymont Scales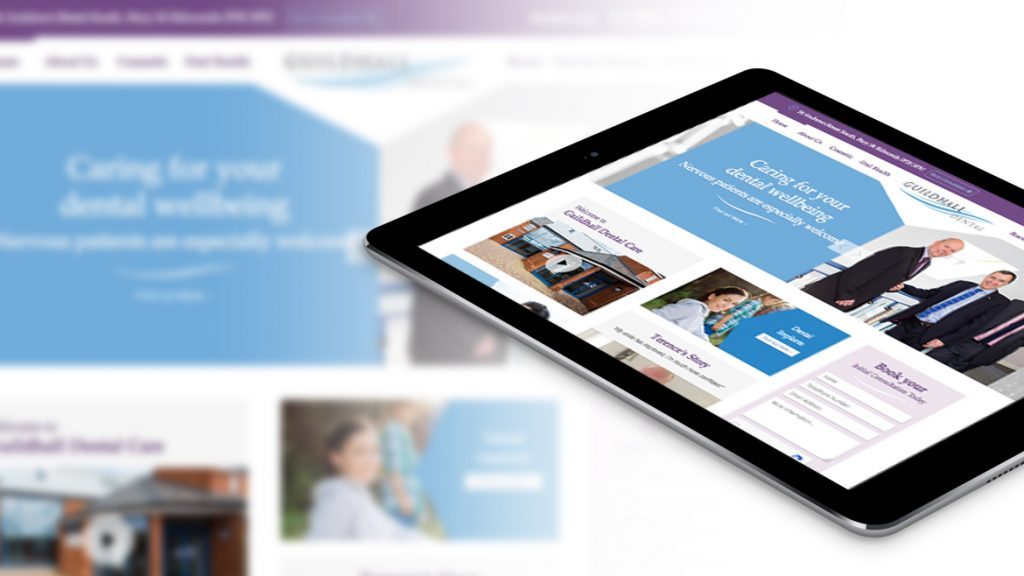 Peaky Digital have helped our clients get onto page 1 of Google, drive more customers to their websites and increased the number of appointments through highly targeted PPC campaigns with great results.
Emma Owen, Director
Digital Dental Communications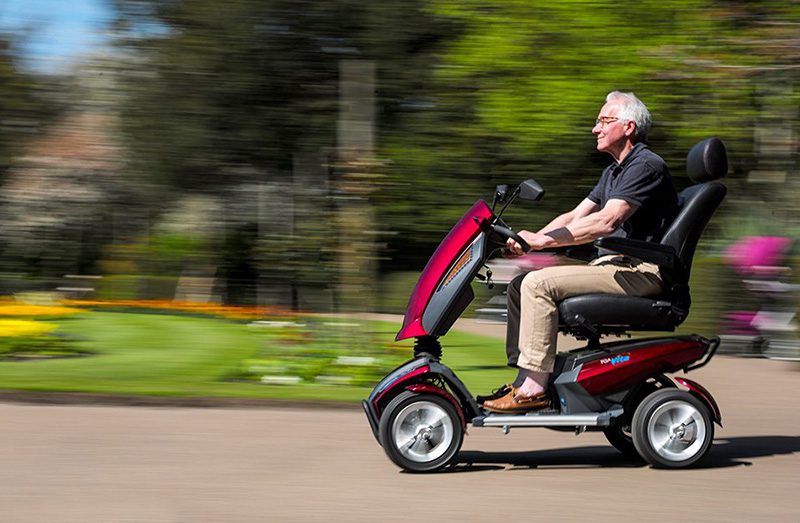 Excellent service from Peaky Digital. Natalie and her team have really helped boost our winter sales, and I would have no problem in recommending her.
Rob Cartledge, Director
Derbyshire Mobility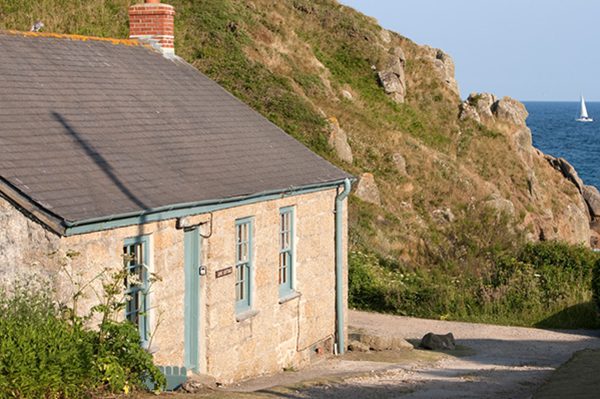 Natalie has been an absolute joy to work with. Her professional but friendly approach to the ever evolving world of SEO has been greatly appreciated. Natalie has helped us with our portfolio of businesses, understanding our varying target markets and implementing the necessary SEO to boost our rankings, as well as managing our PPC campaigns. We look forward to continuing to work with Natalie, and would not hesitate to recommend Peaky Digital.
Aletha Mays, Marketing Manager
St Aubyn Estate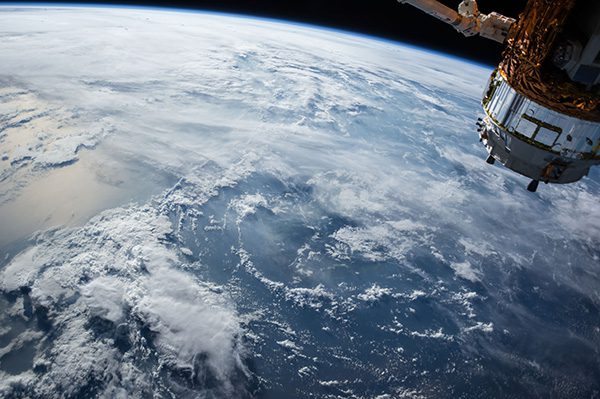 After working with larger agencies, we found they have too many accounts to manage and not enough time, the quality of service suffers and as a result i was left being frustrated, then I found Natalie at Peak Digital, things have started to turn around for the better. I wouldn't hesitate to recommend Natalie for your PPC management requirements, she's been nothing short of brilliant with gaining us more for our spend. Proactive about managing our campaign and helpful when it comes to her extensive marketing knowledge. We've been so impressed with her performance she now controls our affiliate marketing. If you're looking for someone proactive to deal with your PPC do not look any further!
Ashley Parm – Managing Director
Mix Enterprises/SystemSAT
"As a Web Developer, I use Natalie for all the SEO work required on my websites. She is very knowledgable in all aspects of SEO and extremely good at what she does, and above all else, she is an absolute delight to work with."
Christopher Bayles