Salt Flats
Driving performance using professional PPC support
Transactions
71.30%
increase in online transactions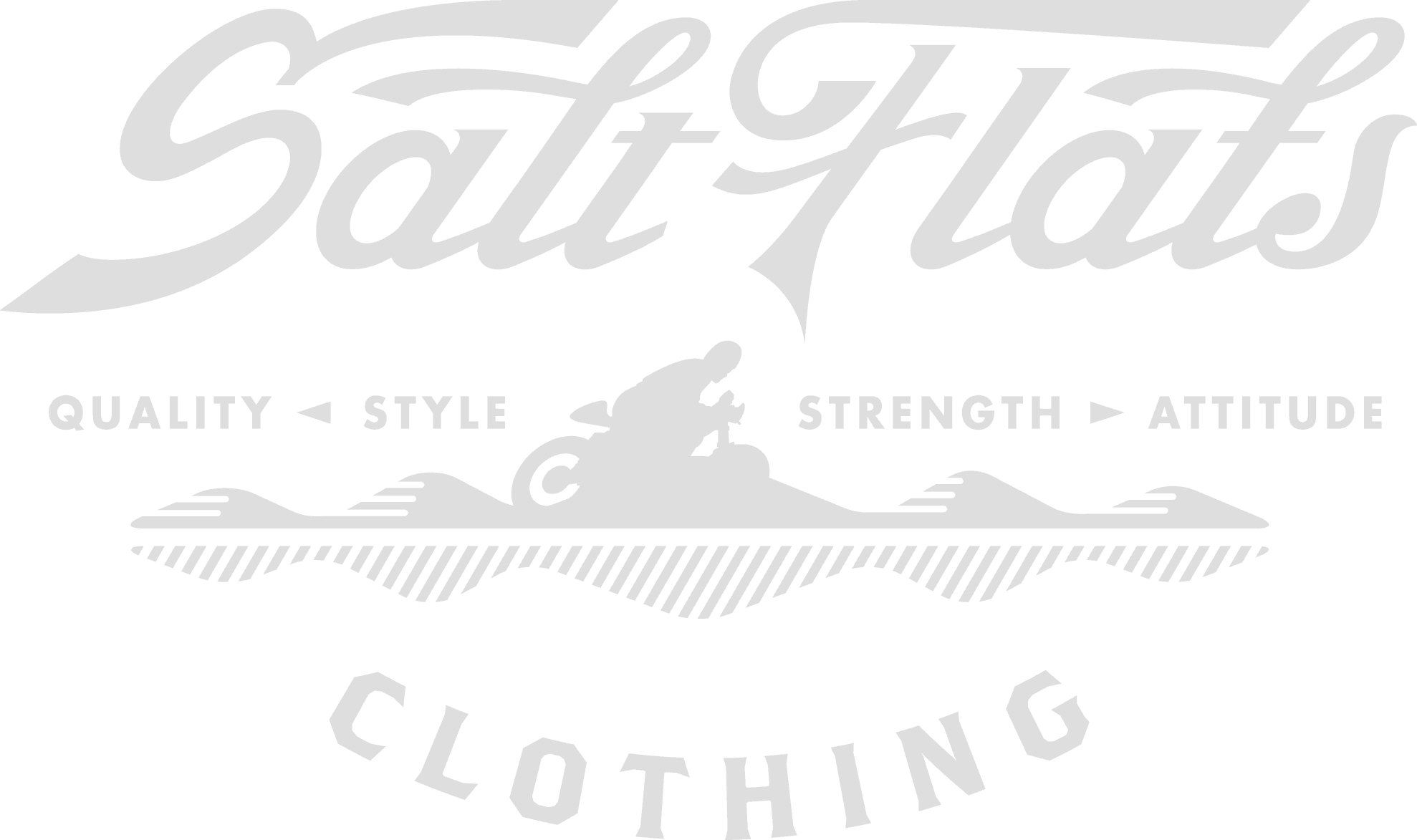 The
Challenge
Urban motorcycle brand, Salt Flats, approached us following a Summer of strong results through Google Ads. Despite the recent positive results, Salt Flats has the ambition to drive performance even further through professional PPC support.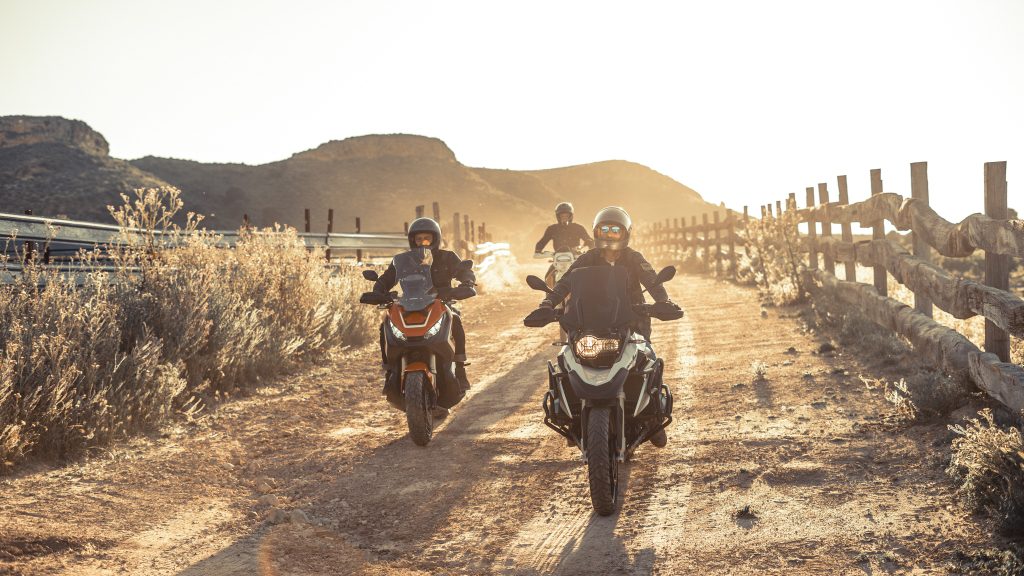 Our
Strategy
Reviewing the current PPC approach, we initially conducted an account audit, initial research and strategy to drive brand awareness and increase online sales. Using our initial findings, we then optimised the PPC account and campaign structure, building upon the current performance in order to take it to the next level.
The
Results
Through our PPC audit, research and strategy, we were able to increase conversions by 71.30%, which in turn generated a 28.46% improvement in revenue. Overall people visiting the website rose by 23.09%, benefitted from a 31.79% increase in search impression share.
71.30%
increase in online transactions
117.82%
more people clicking through to the website
31.79%
growth in search impression share
39.03%
increase in ecommerce conversion rate
Ready to unleash your brand's capabilities in 2023?
Brand awareness, business growth or a bigger and better ROI, our team of digital specialists are here to help you get the most from your brand. Let's start a new partnership today.