St Ives Liquor
Email became the second largest revenue-driving channel for St Ives Liquor.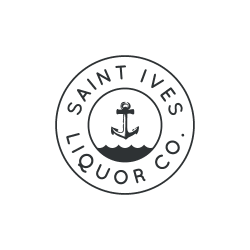 The
Challenge
Adorned with one of Cornwall's most-recognised logos, St Ives Liquor is a handcrafted brand that keeps family close to heart. From foraging aromatic flavours in the region's coastline, to hunting botanicals along the local cliff top, St Ives Liquor deliver a distinctive product that has been tasted around the world.
St Ives Liquor approached us to transform their digital strategy and create an email marketing campaign that would make them stand out.
The brand wanted to unify their marketing channels – delivering a consistent brand presence across Google, email and social media. St Ives Liquor are proud of each and every product they put into the world – and it was vital that their digital touchpoints delivered the same experience.
Share Case Study
Services Provided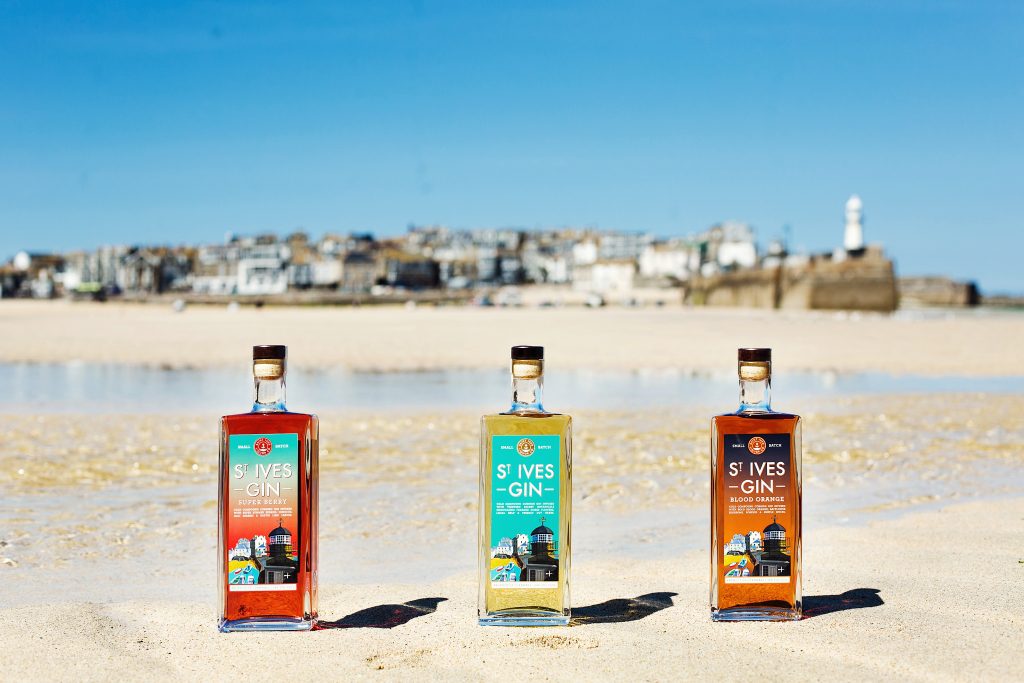 Our
Strategy
Looking ahead to the year, we mapped out a series of email campaigns that would capitalise on multiple audiences and speak to different stages of the customer conversion funnel. From offer-led and product-focussed emails, to lifestyle and seasonal content, we created a packed calendar with email content that would cut through the noise.
St Ives Liquor is a drink that is decidedly different. Each email had to deliver the 'St Ives experience' – quality, with flavoured copy and a sense of place at heart. We wanted to whisk audiences away to the sandy shores of Cornwall's coastlines, and let them discover the brand's array of botanicals at their leisure.
From festive mulled recipes, to Valentine's cocktails, our emails brought the St Ives experience to your living rooms – and inspired you to purchase a bottle of their finest gin for your own.
Migrating the email campaign into Mailchimp meant that we could combine creativity with data-driven strategy – building an email list for tailored segmentation and analysing interaction insights to steer our future campaigns.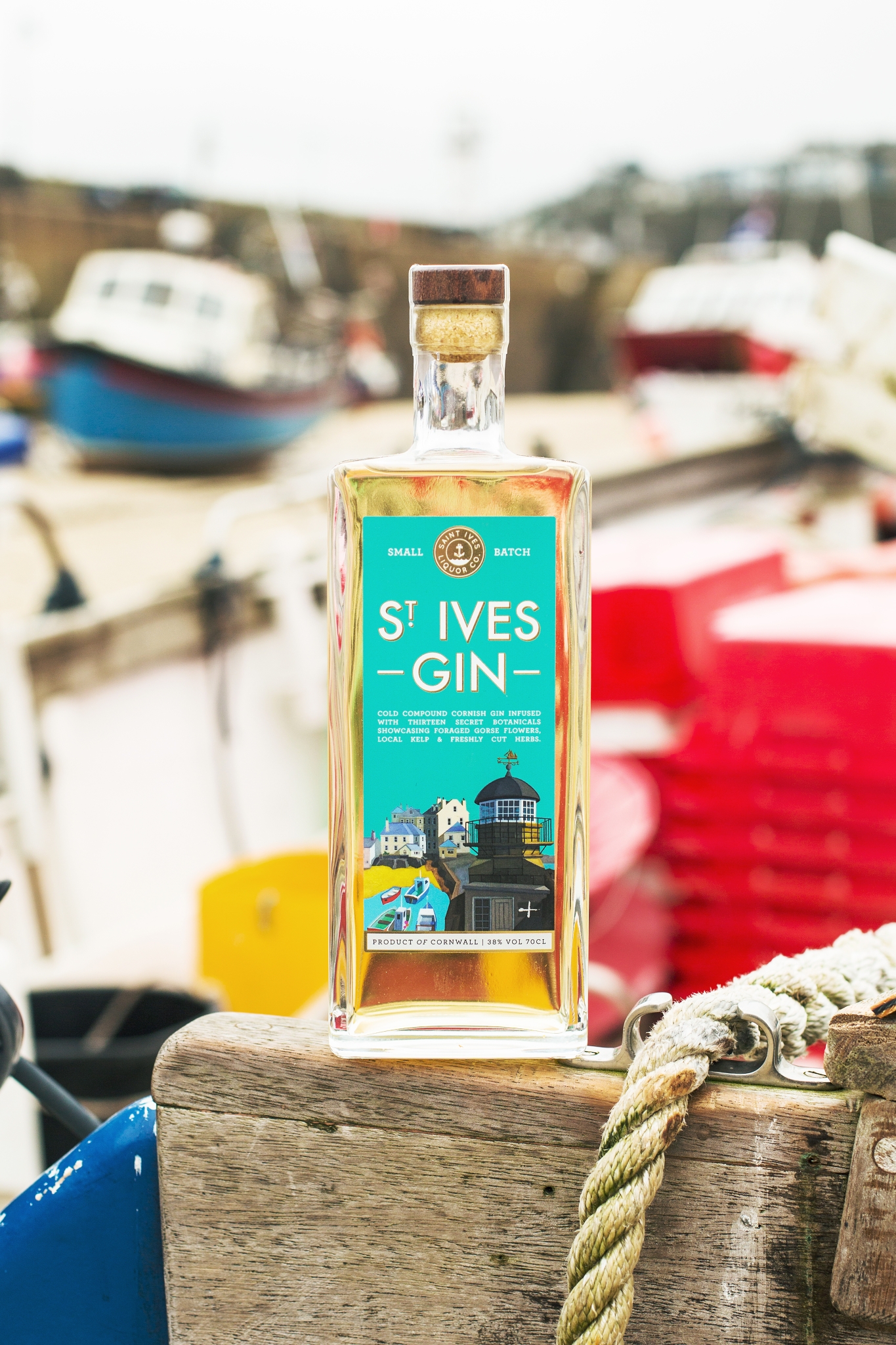 Working with Natalie and the team over the last 6 months has been a joy. They have professional and punctual throughout and I wouldn't hesitate to recommend them to anyone else looking for help with the digital side of their business.
Tim Thompson St Ives Liquor Co.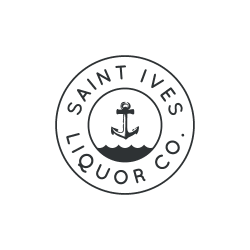 The
Results
We pride ourselves on working exhaustively to a set of clearly defined values. These values are established and delivered by our passionate team in every aspect of the work we do.
Ready to unleash your brand's capabilities in 2023?
Brand awareness, business growth or a bigger and better ROI, our team of digital specialists are here to help you get the most from your brand. Let's start a new partnership today.
Taking Love Golf Clothes to the next step.
OVERVIEW
69%
Increase in Revenue YOY across all achannels.
An SEO campaign to enhance user engagement.
Overview
32%
Increase in organic traffic