Wype
Making a splash and reaching new audiences through SEO, PPC and email marketing.
EMAIL MARKETING
18.35%
email conversion rate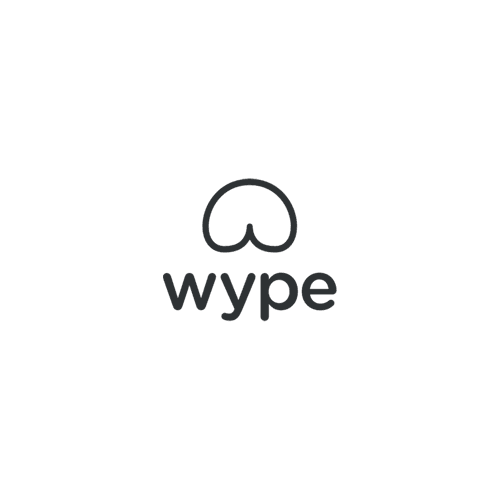 The
Challenge
Green, clean and flushable. Wype are the innovators of specially-formulated gel that acts as a flushable wipe alternative – because everyone deserves a clean bottom!
The brand was looking to make a splash in the hygiene world when they approached us to handle their digital marketing strategy. They wanted to generate a buzz with an SEO, PPC, and email marketing strategy that would put them on the map and help reach new audiences who were unaware of their sustainable solution to wipes.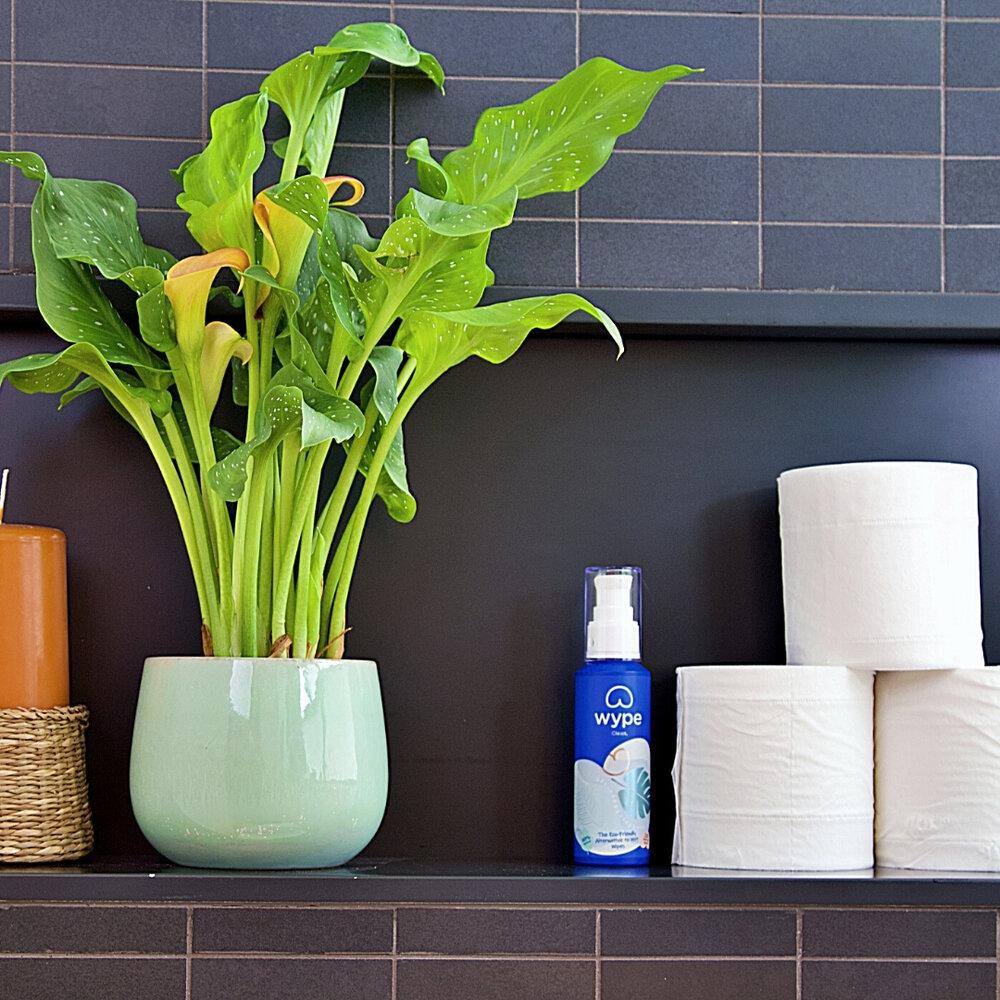 Our
Strategy
With a low search volume around their key terms, Wype needed to design a PR and outreach campaign that would reach new audiences and generate awareness of their product. We used industry research and competitor insights to outline a calendar of activities that played on their cheeky persona – including bum scented candles to create a stir.
With a new website, it was important that Wype had implemented best-practice techniques that would secure the foundations of their online presence. Our UX review and technical analysis identified areas of performance improvement, whilst a content audit highlighted gaps in copy that would help SEO and user engagement.
Wype needed to make noise quickly, so we designed a PPC campaign that would help cut through the crowded marketplace. Targeting search terms including 'flushable wipe alternatives' we used creative copy that highlighted the USPs of Wipe's unique product offering to deliver customers an alternative.
To engage and capitalise on a spike in new users, we created a cohesive email strategy that combined creative campaigns with e-commerce automation flows – allowing them to nurture and grow a loyal following.
The
Results
We pride ourselves on working exhaustively to a set of clearly defined values. These values are established and delivered by our passionate team in every aspect of the work we do.
18.35%
email conversion rate
5.13%
PPC conversion rate
6 to 1
increase in rankings from 6 to 1 for keyword 'toilet wipe gel'
Ready to unleash your brand's capabilities in 2023?
Brand awareness, business growth or a bigger and better ROI, our team of digital specialists are here to help you get the most from your brand. Let's start a new partnership today.