Ecommerce Marketing Agency in Cornwall
Drive traffic to your online store with a full-service ecommerce strategy. Harness the power of SEO, PPC, social media and email to get your Cornwall business found online.
OVERVIEW
5.78%
Increase in ecommerce conversion rate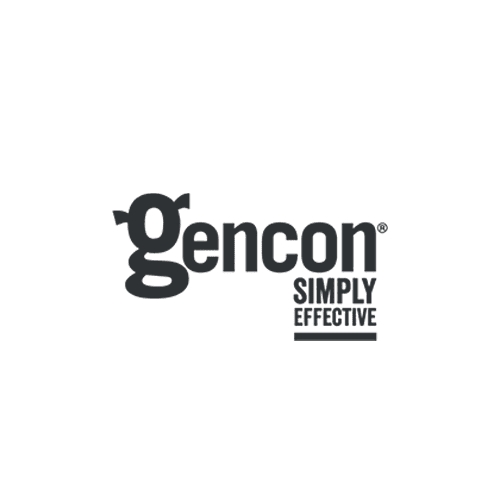 Ecommerce Marketing Agency in Cornwall
Overview
Local Digital Marketing Expertise Worth Shouting About
Ecommerce is all about driving engagement and conversions through your key channels. If you're a Cornwall-based business looking for head-turning digital marketing that improves your online visibility, you've come to the right place.
The Peaky Digital team is experienced in a diverse range of digital disciplines, enabling us to deliver knockout online marketing across a range of disciplines for Cornwall-based businesses:
These services and more can be tailored specifically to your ecommerce business to get you found online. 
A D2C Marketing Agency With a Track Record of Success
We specialise in helping D2C brands realise their digital marketing goals. Whether you need help on a single campaign or are looking for a long-term partnership, we can help get your ecommerce business where it needs to be.
Our ecommerce experts excel at bringing the stories of D2C businesses to life. Particularly in Cornwall, where the D2C marketplace is vital to the county's economy, we can apply a forward-thinking approach to your business, no matter what industry you're in or what your goals are.
Discover our case studies to see the results we've helped our clients achieve.
Our
Strategy
Multichannel Marketing or a Focused Approach – The Choice is Yours
Our reputation as a boutique agency allows us to offer unrivalled service to our clients, with a bespoke approach that moulds to your needs and flexes around your goals.
We position ourselves as an extension of your own team to deliver measurable results – and it's all trackable through our in-depth strategy documents and regular performance reporting.
Explore our ecommerce service to learn more.
Why Choose Peaky Digital's Ecommerce Service?
As a Cornwall-based agency, we understand what local businesses need to stand out in the crowd. With our expert knowledge of local SEO and our passion for all things digital strategy, we pride ourselves on being both data whizzes and brand storytellers.
We don't just produce one-size-fits-all strategies, either. For every new client we take on, we work to understand exactly what your brand stands for to deliver marketing that not only gets you noticed but aligns with your core values as well.
Contact us today to get the ball rolling.
What
We Offer
People are searching for what you have to sell. The problem is that if they don't find you they can't buy from you… and that's costing you money (and a heap of frustration).
Search Engine Optimisation
Get your Cornwall ecommerce business found online through organic search with campaigns focused on boosting traffic and increasing your website's performance in SERPs.
Linkbuilding Campaigns
Enhance your website's domain authority with strategic linkbuilding that centres around getting people talking about your brand.
Social Media Management
Engage your audience with social content that encourages them to act. Successful ecommerce is all about community engagement, and our social media campaigns – both organic and paid – can achieve this for you.
Content Marketing
Produce dynamic, creative assets to boost audience engagement. From video content and infographics to blog posts and whitepapers, get noticed online with content that cuts through the noise.
Email Marketing with Klaviyo
Supercharge your email marketing with data-driven campaigns that make use of smart automations to engage customers on a personalised level.
Paid Advertising
Get your ads seen with paid campaigns that cut through the noise and drive immediate traffic. If you're all about the quick wins, this is for you.
Digital Training
Upgrade your knowledge with training from our digital marketing experts. No matter what channels you want to cover or how in-depth you want to go, we can share our knowledge to level up your digital marketing know-how from the inside out.
In-Depth Reporting
Keep track of your monthly performance with transparent reports that show you exactly how you've been performing in key areas.