Your Next Digital Marketing Agency —
Your journey to growth starts here.
When businesses stand still, we help them stand out. On your journey through the digital landscape, we're with you every step of the way, pushing you ever closer towards the summit of your success.
Get Started Here
Working with some great clients
About Us —
Hi, we're
Peaky Digital
We're a boutique digital agency based in Cornwall, helping D2C and B2B businesses across the UK with digital marketing that works.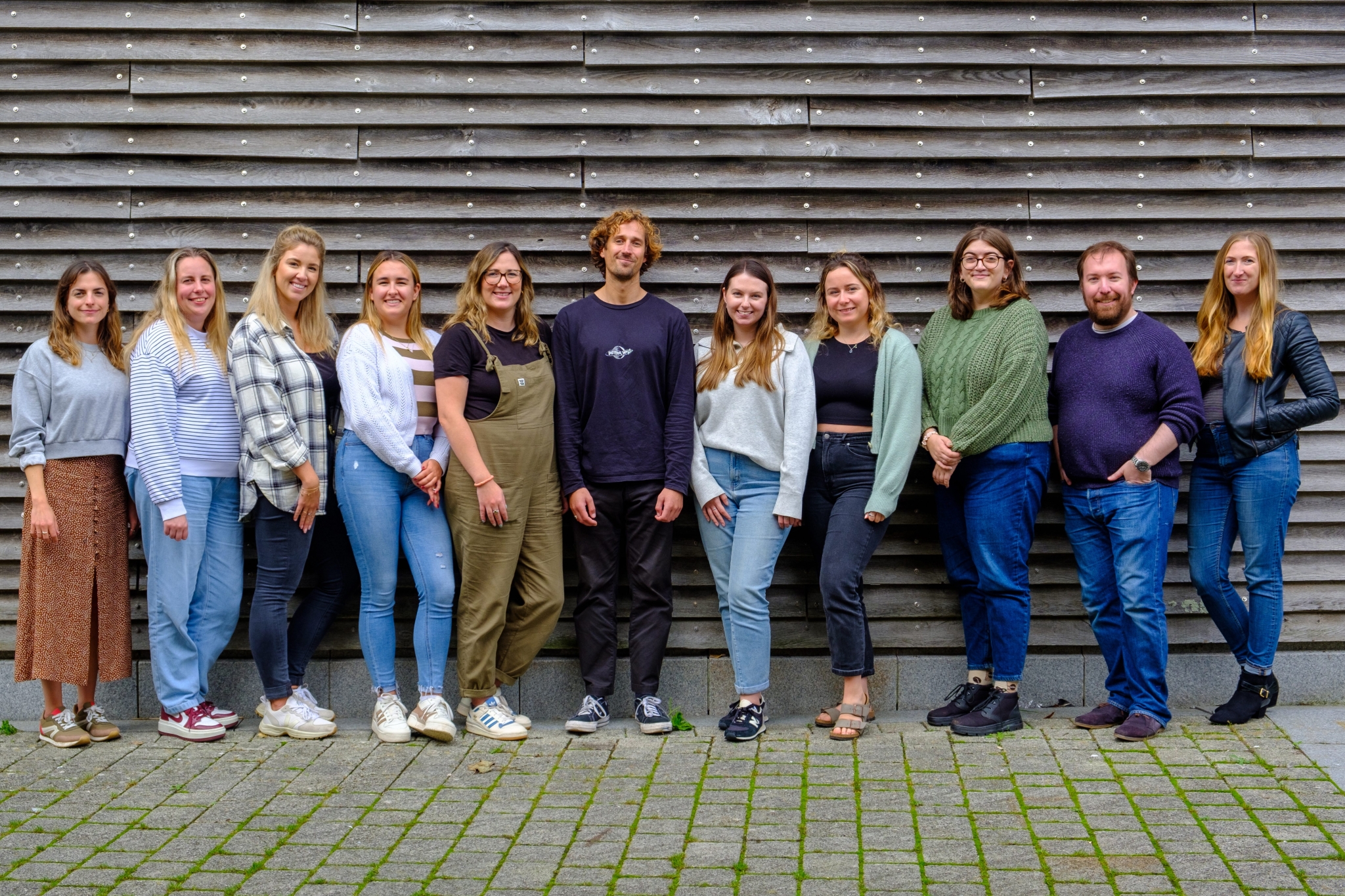 Experts in eCommerce and B2B digital marketing
Not satisfied with a lack of visibility online? Neither are we. From our seaside base in sunny Cornwall, we specialise in cross-channel digital marketing for eCommerce and B2B businesses. When getting found online feels like an uphill battle, we ease the journey, taking your brand to new peaks.
With expert D2C and eCommerce know-how – as well as years of helping B2B businesses stand out online – we drive brands up the SERPs and cultivate a more engaged social media following, establishing your brand in the digital world.
Digital marketing shouldn't be something you have to figure out on your own – you've got a business to run, after all. So, we're here to help you.
Our Services
Stand out with winning digital marketing strategies in Q4
Digital marketing in Q4 isn't about jumping on the trend bandwagon. With the gifting period well and truly underway, we know ecommerce brands need to deliver a series of impactful strategies that will capture the attention of their customers. 
Use these next few months to your advantage. Keep your brand in the forefront of customers' minds with engaging social media content; get your automations locked in to re-engage visitors through email, and ensure a killer user experience on your website to enhance CRO.
Need help with your Q4 digital marketing? Get in touch today!
Discover eCommerce Services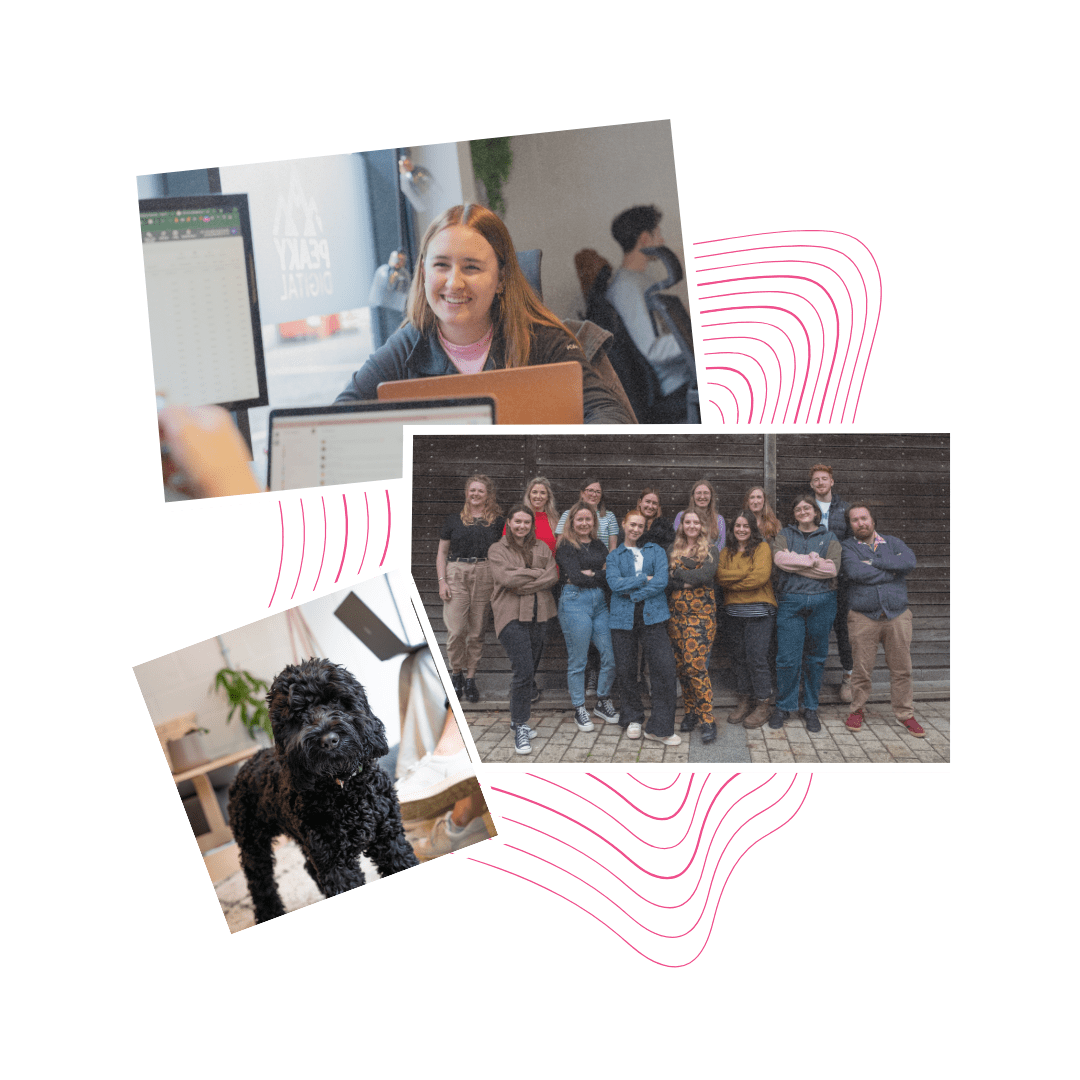 [wprevpro_usetemplate tid="1"]
— Our Services —
What We Offer
We'll listen to your goals and complete a free audit to discover if we're a great fit to work with each other.
Case Studies —
We partner with brands with
big ambitions

to create lasting success

For over half a decade, we've helped big businesses and small start-ups alike. How? We make it easier for your customers to find and connect with you online, in turn growing sales.
View All Case Studies
Expanding existing PPC campaigns and boosting performance
PPC
986%
Return on ad spend
Circular&Co. are on a mission to inspire and educate audiences about Circular Design – and why we must all welcome circularity into our everyday lives.
Revenue
49%
of website revenue generated by PPC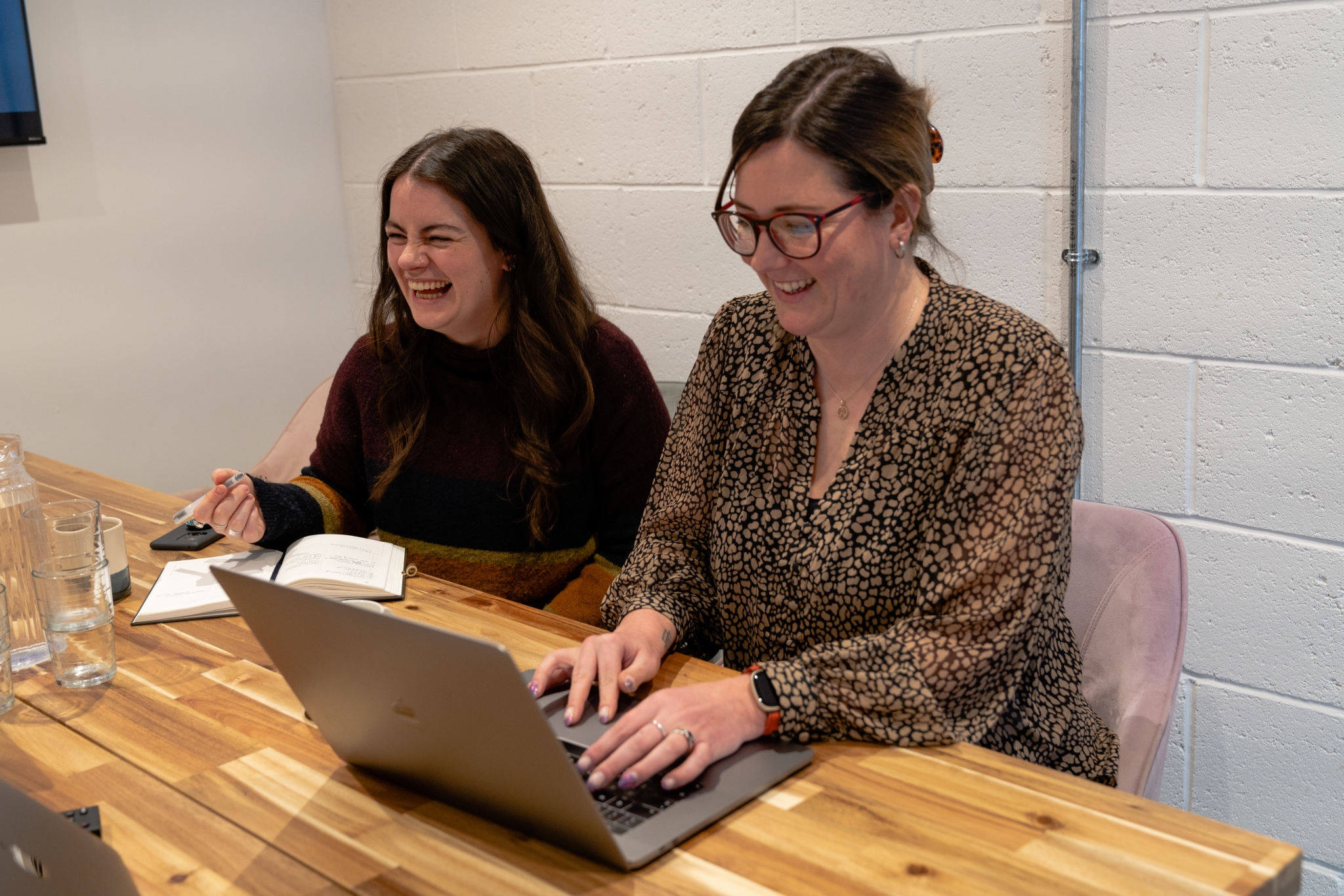 Our Services —
Do people struggle to
find you online

?

People are searching for what you have to sell. The problem is that if they don't find you they can't buy from you… and that's costing you money (and a heap of frustration).

We'll help you drive sales for your eCommerce or retail brand by helping the customers who want you, to find you.

Explore All Services
Meet the
Peaky Team
We're a small team with big impact. Experts in SEO, PPC, content marketing, email and social. Award-winning digital strategists who passionately care about your brand. Find out more about our team here.
— What We Do —
Choose your path to
digital marketing success
Stop feeling frustrated by digital marketing and start out-performing your competition across the digital channels that matter to you. Work with your own dedicated Peaky team, tailor-made to drive results across your channels. We're a team of D2C, B2B and eCommerce marketing experts, giving us the expertise you need to drive great results.
Start a conversation today and see if we're a great fit to help your business grow.
We've helped brands
(big and small) to grow…