World of Worn
Building a brand with SEO and Social Media presence.
SEO
231%
More customer engagement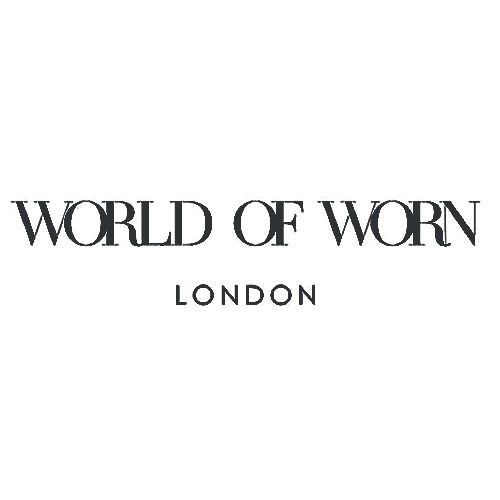 The
Challenge
World of Worn approached us with one challenge: to improve their visibility online. The brand wanted to surface in Google for key search terms and to capitalise on their existing Social Media community with a targeted Paid Social campaign.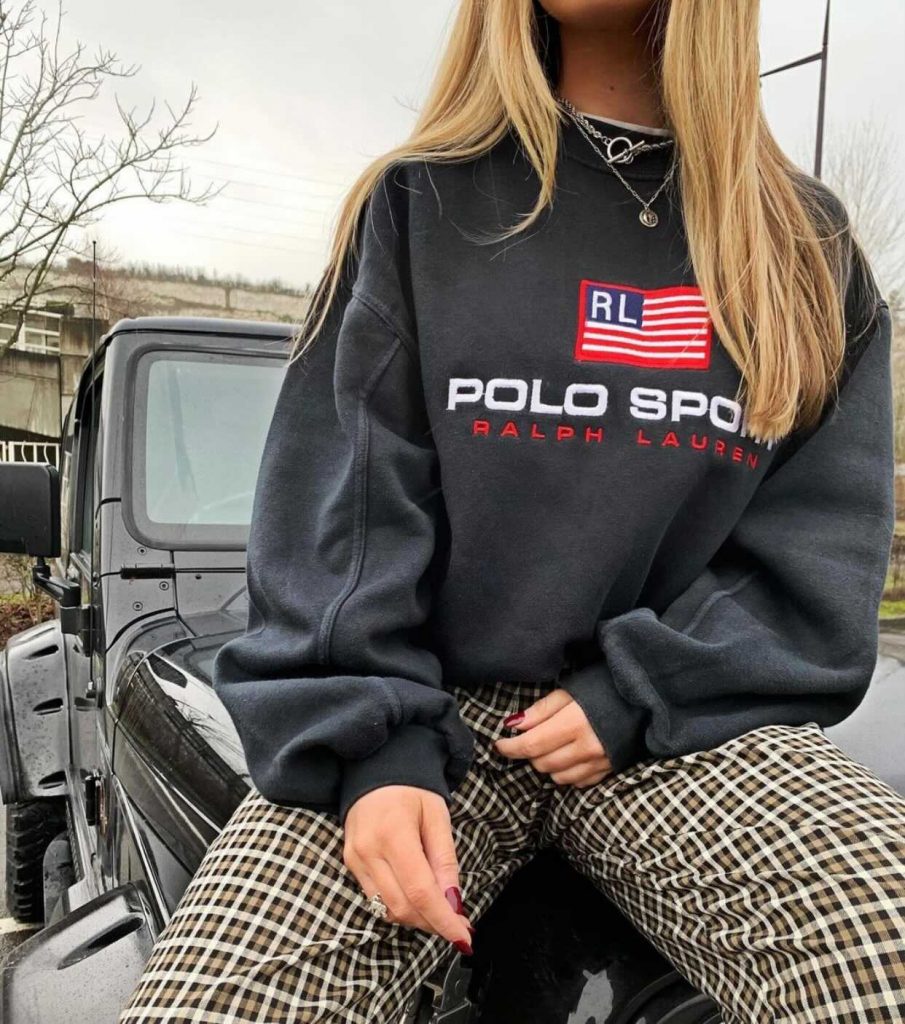 Our
Strategy
To drive relevant, targeted traffic to the website, it was important that our SEO campaign was underpinned by comprehensive research. From technical audits and keyword mapping, to competitor benchmarking and link audits, we worked to create a strategy that utilised missed opportunities and secured the foundations for best-practice SEO online. Once the website had been optimised inline with our strategy, we worked on longer-term SEO projects: building out content for keyword acquisition and growing World of Worn's backlink profile.
We focussed on creating content around each of their collections, and beginning to build out brand pages to target their most popular labels. World of Worn produce regular, hand-picked 'drops', delivering exciting one-of-a-kind pieces. We worked to replicate this sense of excitement and urgency in their Paid Social campaigns, nurturing an audience that would become repeat purchasers, and finding new audiences to channel into their buyer funnel.
The
Results
Through our personalised PPC, SEO, Social strategies, World of Worn were able to see an increase of 231% in customer engagement. These campaigns increased organic by 231% and there was also an increase of website session time by 3 minutes.
231%
Increase in organic traffic
3 Minutes
Increased session time
Featured
Placements in industry publications such as bride magazine.
Ready to unleash your brand's capabilities in 2023?
Brand awareness, business growth or a bigger and better ROI, our team of digital specialists are here to help you get the most from your brand. Let's start a new partnership today.