The
Challenge
Falmouth University is the leading creative University in the UK. With large growth in student numbers over recent years, there is an ongoing strategic vision of high growth and it is currently undergoing a revision of its strategic plan to continue that growth up to 2030.
It was our task to create a set of research-based marketing personas that are reliable and realistic representations of our key audience segments for reference across the institution when the University is undertaking Sales, Marketing and other academic department activities.
The Objectives:
Providing insights into Analytics activity – what users are doing on the website and how can we utilise this data
Refining the messaging across your CRM communications
Providing an approach for your digital marketing that is relevant to your target audience
Identifying marketing opportunities for change, growth and new product development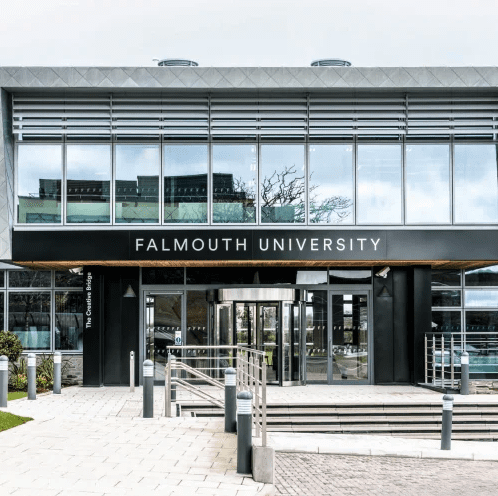 Our
Strategy
We looked at users and started to segment them into groups based around their contexts, goals, motivations and tasks. We implemented the following:
Research and design of website Information Architecture (or parts thereof), such as site structures, navigation, taxonomies
Content audit of website to pull out key information including traffic analytics, inbound links, metadata, social sharing and readability scores.
Design and prototyping of website information architecture and/or interactive elements
Ready to unleash your brand's capabilities in 2023?
Brand awareness, business growth or a bigger and better ROI, our team of digital specialists are here to help you get the most from your brand. Let's start a new partnership today.