Circular&Co.
Circular&Co. are on a mission to inspire and educate audiences about Circular Design – and why we must all welcome circularity into our everyday lives.
Revenue
49%
of website revenue generated by PPC

The
Challenge
Circular&Co. approached Peaky Digital almost two years ago looking for a paid search partner to boost their online sales and increase presence across their portfolio of products. Since then, we've expanded our partnership, helping them reach new markets not only through paid search but through paid social as well. The result? A comprehensive jump in their digital ads performance
We've been working with the team across Search, Shopping, Display, Youtube and a variety of paid social channels to drive sales for their reusable coffee cups, ecopots and their newly launched reusable water bottles, which are each made from 14 single-use plastic bottles!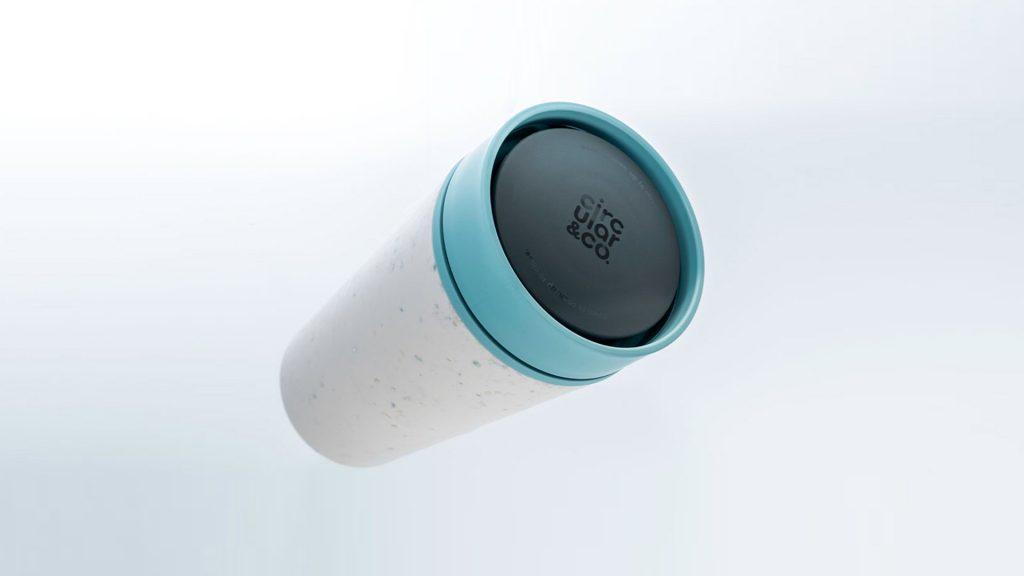 Our
Strategy
PPC:

With a low ROAS and high CPC, the brand's existing PPC strategy was ineffective in competing against bigger names within their market. Initially, we carried out in-depth keyword research and identified new search term opportunities for campaigns, especially for their smaller product ranges including tidal clocks. 
Our team then got to work, setting up exact match and phrase match ad groups within the campaigns, in addition to a Google Shopping campaign that covered their entire product catalogue. By segmenting the campaigns by product type, we were able to upweight the budget to priority products and streamline ROI.
Recently, with the launch of their new water bottle range, we've explored more display advertising alongside YouTube placements. The new product launch meant that Circular&Co. Really wanted to boost exposure across the network and get the product in front of more people – especially in the lead-up to Christmas with a large gifting market. 
Circular and Co. saw a Year on Year difference within their first three months working with Peaky.
Paid Social:
Much like with their PPC channel, our mission with paid social was to broaden their reach and establish more of a presence amidst their competitors. Circular&Co.'s Facebook campaigns weren't seeing much of a return, so we got to work lending our trademark Peaky flair to their efforts.
 We did a deep dive into competitors, looking at mission & positioning, USPs and key messaging to identify gaps.
From here, we put together a multi-funnel strategy to create a variety of user touchpoints. We also audited their past campaigns to see what we could learn from their previous ads – and how we could improve them.
This informed our data-led approach to campaign structure, led by stand-out creative assets that turned heads in a busy digital marketplace. Split-testing enabled us to refine our process and make necessary adjustments as we went.
The
Results
Circular&Co. saw a positive year-on-year difference within their first three months of working with Peaky.
49%
of website revenue generated by PPC
413%
increase in market share
74%
decrease in CPC and CPA
142.85%
increase in conversions
Ready to unleash your brand's capabilities in 2023?
Brand awareness, business growth or a bigger and better ROI, our team of digital specialists are here to help you get the most from your brand. Let's start a new partnership today.