Paid Social Media Advertising
Increase your reach on Social Media and run effective paid advertising campaigns that cut through the noise. Be disruptive with our targeted Social Media advertising strategies that will set your brand apart.
Social Media Advertising
3.8%
Increased Conversion Rate
Paid Social Media Advertising
Overview
Results-Driven Social Media Campaigns
Turn Social Media into a key revenue-driving platform and increase ROI with the help of our paid advertising campaigns. Our paid social media advertising can help your brand achieve success for a multitude of goals – from brand awareness and audience engagement, to generating leads and driving sales. We understand that success looks different to everyone – which is why all of our campaigns work to bespoke KPIs set by you.
Advertise on the World's Most Popular Platforms
Get your ads seen on trending social media platforms, including TikTok, Pinterest, Instagram, Facebook and more. At Peaky, your paid campaigns are tailored not only to your KPIs, but to each platform itself, too.
As an alternative to our Paid Social Media services, we also offer Organic Social Media campaigns where we can help your brand stand out in a competitive media landscape by generating organic results.
An Expert D2C Marketing Agency 
If you're a D2C (Direct to Consumer) business, paid social media advertising represents a vital avenue for getting users invested in your brand. Our digital marketing experts excel at taking a D2C ethos and translating it in a way that gets your audience invested.
Now more than ever, a D2C approach is highly sought after with consumers, and we can help you create and showcase bespoke ads that align with your unique business model.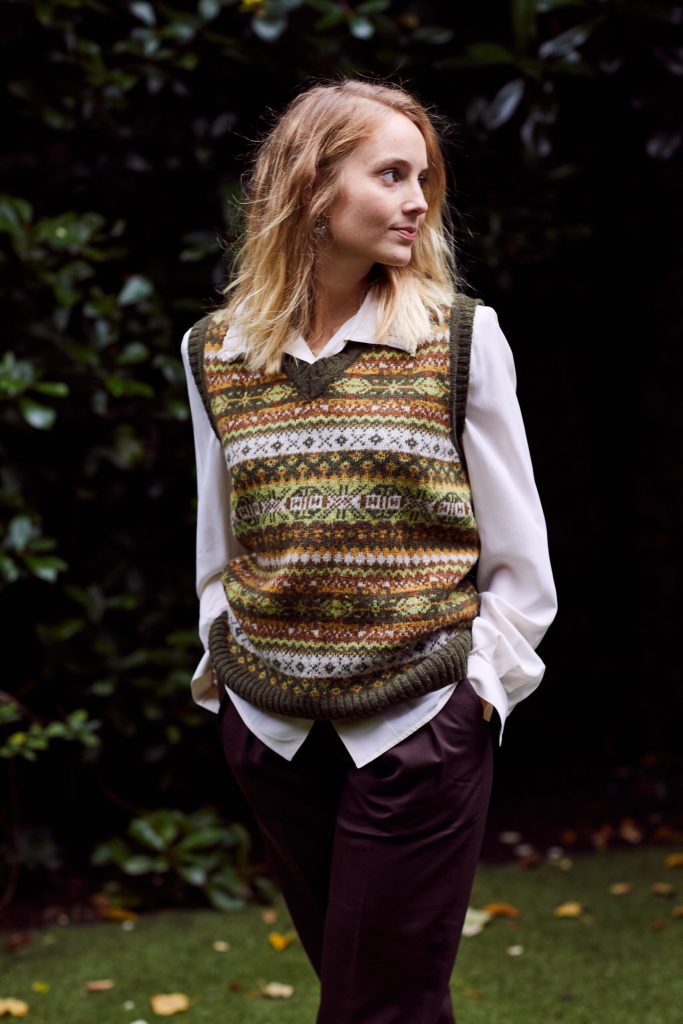 As a small business owner who depends on paid ads via social media to drive sales and interest, Peaky have been instrumental in our growth. We love working with them too, they are all lovely, efficient, strategic and forward thinking.
Petra Lovat Petra Palumbo
Get A Free Website Audit
We'll analyse your website and send you a FREE report including 5 actionable tips to help improve your Google rankings.
What
We Offer
People are searching for what you have to sell. The problem is that if they don't find you they can't buy from you… and that's costing you money (and a heap of frustration).
Paid Social Digital Strategy
Create a blueprint for success with our Paid Social strategies and identify the best messaging, targeting and advert formats to drive ROI online.

Facebook Advertising
Connect with your audience on one of the platforms they spend most of their time and take advantage of Facebook's detailed targeting to deliver adverts to consumers most likely to engage.

Instagram Advertising
Promote your brand with eye-catching visual creatives and stay at the front of your audience's mind with Instagram's advertising features.

LinkedIn Advertising
Connect with business owners and identify prospective clients through LinkedIn's advertising platform.

Twitter Advertising
Insert your brand into the conversation and get discovered on the trending topics that everyone is talking about with Twitter advertising.

Pinterest Promoted Pins
Becomes your audience's inspiration with Pinterest's Promoted Pins, allowing you to deliver highly visual advertising online.

YouTube Advertising
Promote bitesize video content and creatives to capture your audience's attention on videos they're actively engaging with.

Remarketing Campaigns​
Target previous website visitors and brand engagers with advertising campaigns that will nudge them through to conversion.

TikTok Advertising
Create excitement around your brand and get creative, with fun and engaging adverts across Social Media's popular new platform.

Related Services
Service —
Grow your following and create a loyal community with engaging Social Media. Start the right conversations and reach new audiences with the help of powerful assets and a comprehensive content strategy.
Explore Service
Service —
Reach new audiences on the UK's trendiest social media platform with both organic and paid campaigns.
Explore Service