Skinner's Brewery
Introducing their beers to a mass-market of potential customers using SEO & PPC.
Overview
66%
Growth in YOY sales
The
Challenge
Skinners Brewery produce award-winning Cornish beers that showcase the South West's trailblazing spirit. We were approached by them to imbue an added zest into their PPC and SEO campaigns – helping them showcase their fine beers to the world.
Share Case Study
Services Provided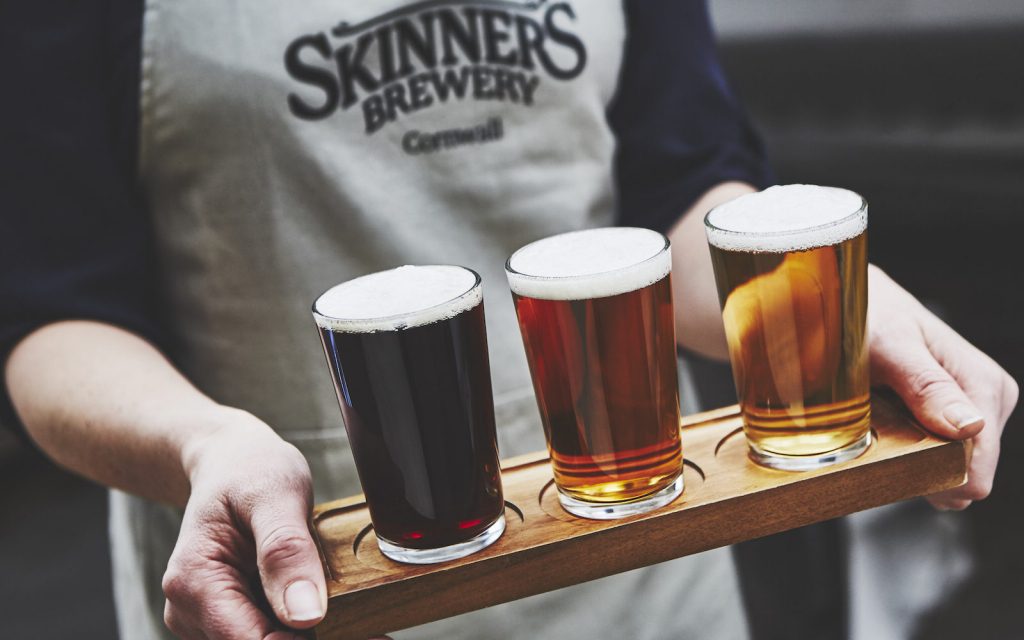 Our
Strategy
As part of our approach, we began by auditing the performance of the existing PPC and shopping campaign. We identified opportunities for increased performance and implemented a number of changes, including unweighting the shopping campaign to best performing areas and applying bid strategies to the search campaigns.
As part of ongoing management we created new search campaigns and managed their shopping feed, maintaining and optimising their product feed to achieve best performance.
The
Results
Through our personalised SEO and PPC strategies, we were able to significantly increase growth in YOY sales by 66% for Skinners Brewery. Overall, these strategies increased Adwords CTR by 4.7% and and increased E-commerce page views by 16%.
13%
Growth in YOY web sessions with the same spend
16%
Growth in E-commerce page views
Ready to unleash your brand's capabilities in 2023?
Brand awareness, business growth or a bigger and better ROI, our team of digital specialists are here to help you get the most from your brand. Let's start a new partnership today.