Wype – Email
Designing a tongue-in-cheek branded journey that would grow a community passionate about Wype's mission.
Returning Customers
55%
of abandoned cart email clicks resulted in conversion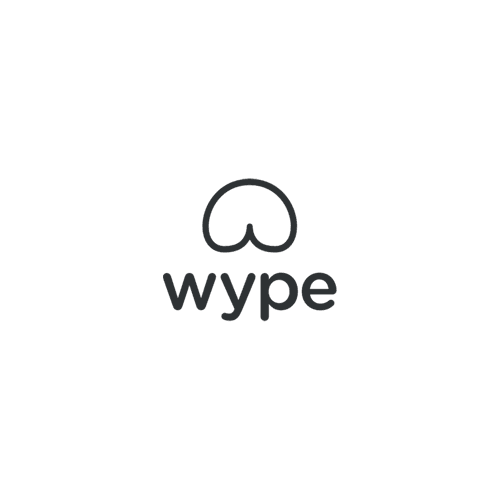 The
Challenge
Wype are the eco-friendly toilet wet wipe alternative, encouraging audiences to clean up down there! Designed with convenience and the environment in mind, Wype promises to stop the clogging of pipes with nasty wet wipes.
Peaky joined Wype on their mission to 'Wype clean and go green', partnering with the team to design an email automation sequence that would get people talking.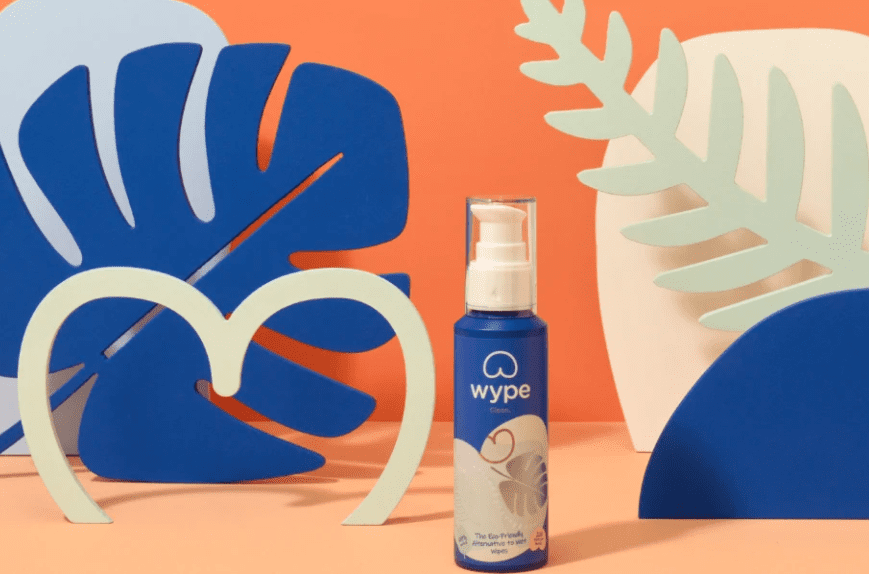 Our
Strategy
Our automation series included: abandoned carts, birthday rewards, welcome flow, win-back flow and potential purchasers campaign. Not one to shy away from a pun, Wype's automations were crafted with a sharp, concise and humorous tone – ensuring that they stood out in users' minds and nurtured a loyal following.
Wype were passionate about building a loyal community, and email automations was at the centre of their marketing plan. Creative content would engage users and keep them interested in Wype's brand mission, whilst sequential flows would ensure the brand had powerful touchpoints with customers at the right times.
The
Results
An email automation strategy has delivered significant revenue for Wype's brand.

39%
of overall revenue driven by email automations
55%
of abandoned cart email clicks resulted in conversion
6.2%
of all time revenue driven by the welcome series automation
Get A Free Website Audit
We'll analyse your website and send you a FREE report including 5 actionable tips to help improve your Google rankings.