Little Star Jewellery
Driving growth through our partnership with a well-known D2C children's jewellery brand.
OVERVIEW
98%
Increase in click through rate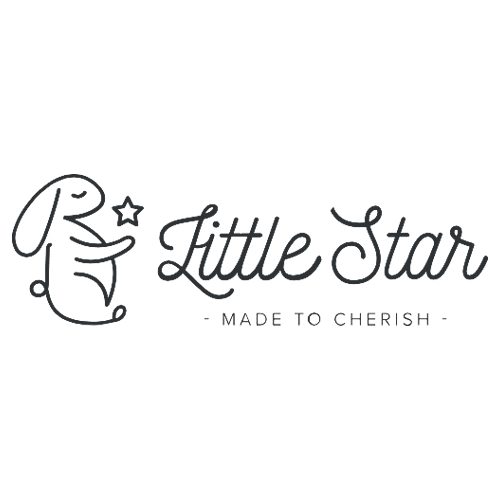 The
Challenge
Little Star Jewellery approached Peaky Digital after having several bad experiences with other digital agencies. They were fed up of paying huge management fees for little return. Little Star Jewellery were looking for an agency to manage their PPC and Google Shopping whilst consulting on other channels such as SEO and social media.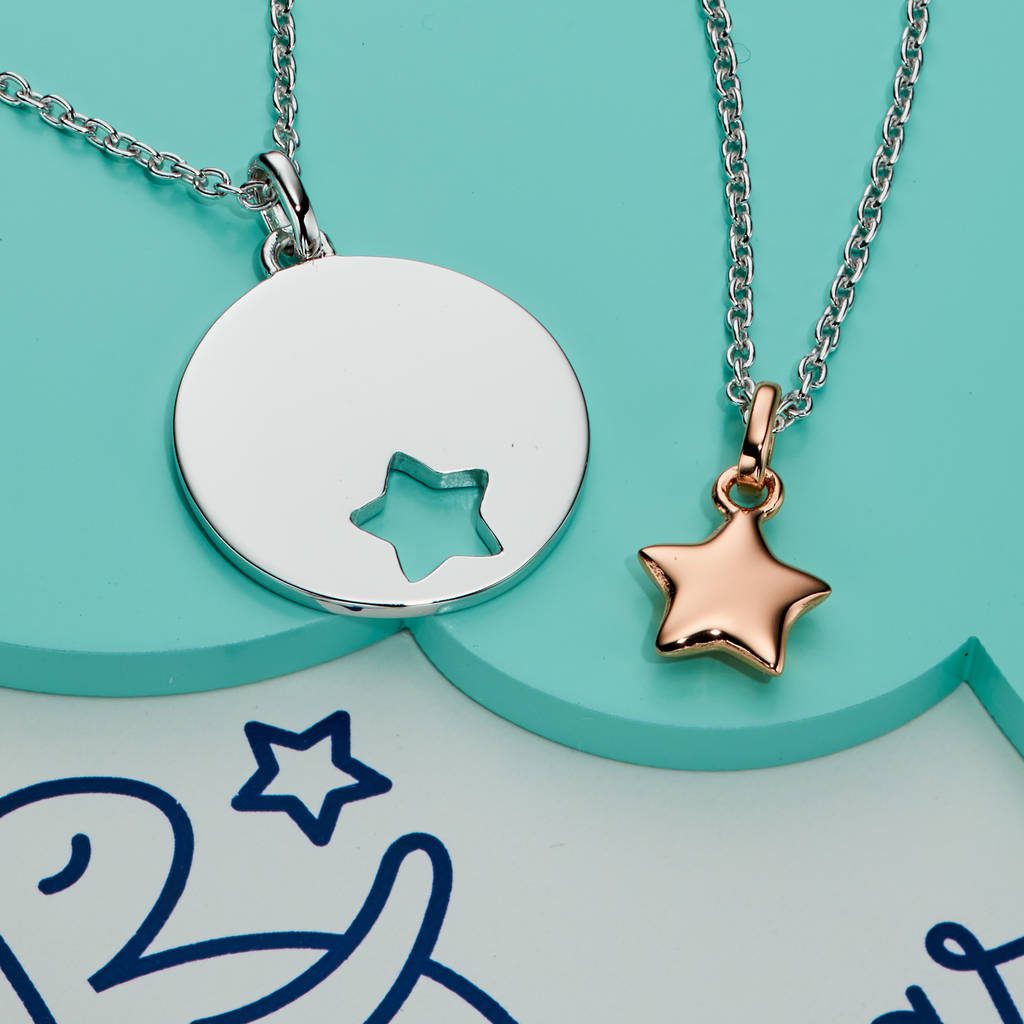 Our
Strategy
Keyword research identified opportunities to increase market share for top selling products
Support on meta data optimisation applied the target keywords to title tags, meta descriptions and headings
A range of seasonal audience-led campaigns were set up in order to take advantage of seasonal search traffic such as targeting mother's day, father's day etc.
Implemented callout extensions for PPC ads and upgraded the site links to enhanced site link extensions, increasing the click through rate and keeping the cost per click down
Optimised PPC campaign by device and time to increase quality score and conversions
Optimised campaign structure to allow us to segment by product and reach a more targeted audience
Optimised Google Shopping campaign to filter by product category and best selling products
We've had fingers burned with previous providers, who quite honestly do not take the time to work with you and understand your needs. Instead they just take money for old rope.
I could not recommend Peaky Digital enough, for straight forward, sound advice. Thank you….
Vicky Leyshon Little Star Jewellery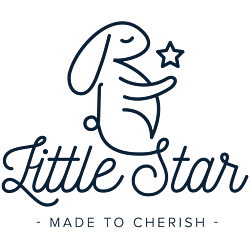 The
Results
Through our personalised PPC, SEO, Social and google shopping strategies, we were able to see an increase of 98% in click through rates. These campaigns also increased google shopping conversion rates by 242% and Little Star Jewellery also saw an increase of website traffic by 104%.

Partnering with popular children's jewellery brand, Little Star Jewellery, to deliver a 2.2x increase in eCommerce conversion rate and 179% growth in revenue since 2018.
31%
Increase in Website Traffic
98%
Increase in click through rate
29%
Increase in Google Shopping Conversion rate
Ready to unleash your brand's capabilities in 2023?
Brand awareness, business growth or a bigger and better ROI, our team of digital specialists are here to help you get the most from your brand. Let's start a new partnership today.