Who We Are —
About Peaky Digital
Meet the team that makes Peaky tick behind the scenes.
Meet The Team
Welcome to
Peaky Digital
A full-scale digital marketing agency, working across numerous counties to help businesses get their names out there and win at everything online.
The
Peaky Story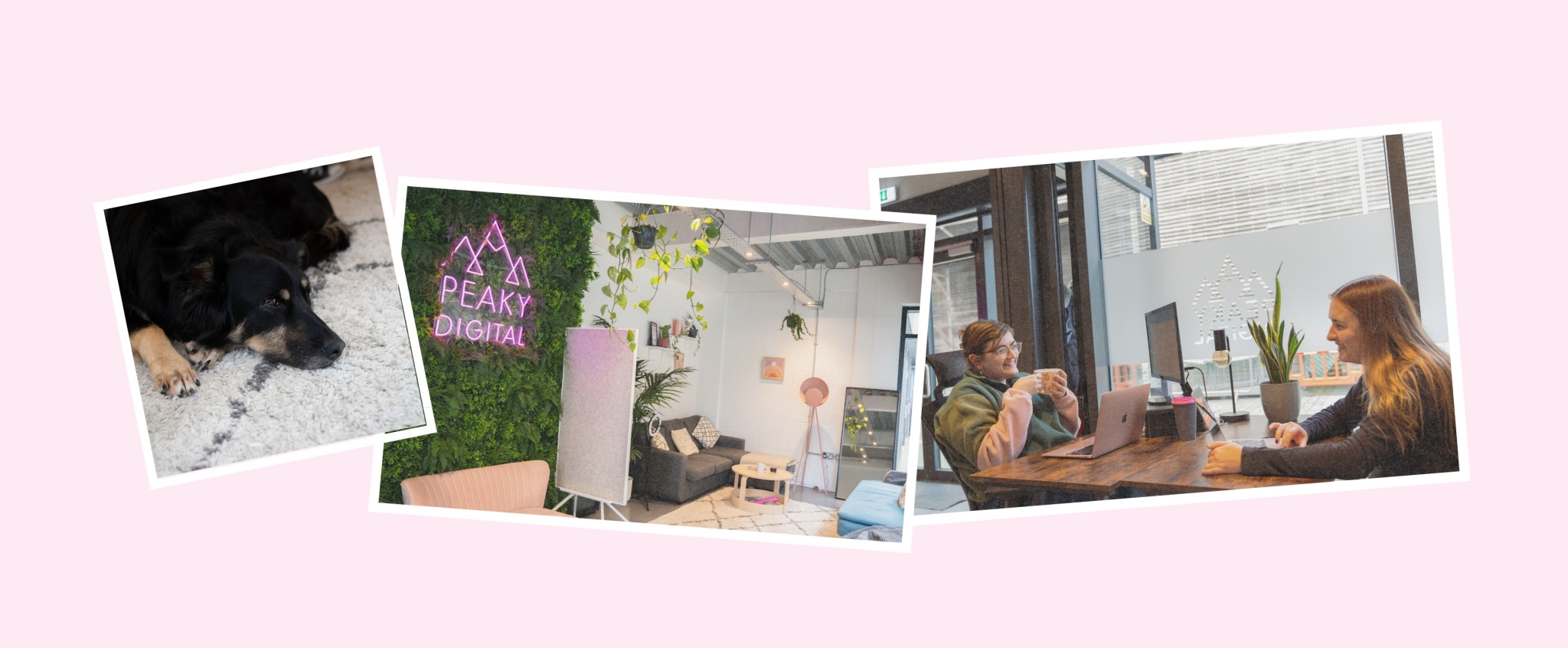 With two offices (one in Nottingham and one in Cornwall), we're usually found helping SMEs across the UK to achieve online success – all thanks to a team packed full of passion, digital expertise and chocolate chip cookies.
Spin back to 2016, however, and Peaky Digital was just a small online marketing agency based in Loughborough, Leicestershire; a new business venture with a determined and ambitious leader unaware of the agency's approaching success.
After graduating from Bournemouth University with a Digital Marketing degree, Natalie had done her time as a specialist for a leading health and beauty retailer / pharmacy company. She'd even made her name as a highly sought-after Digital Marketing Manager at one of the top agencies in the East Midlands. After harbouring an obsession for SEO and the online world, she couldn't take it anymore – it was time to change things up…
Meet the
Peaky Team
We're experts in SEO, PPC, content marketing, social and a host of other digital disciplines! Find out more about the friendly and approachable members of team Peaky.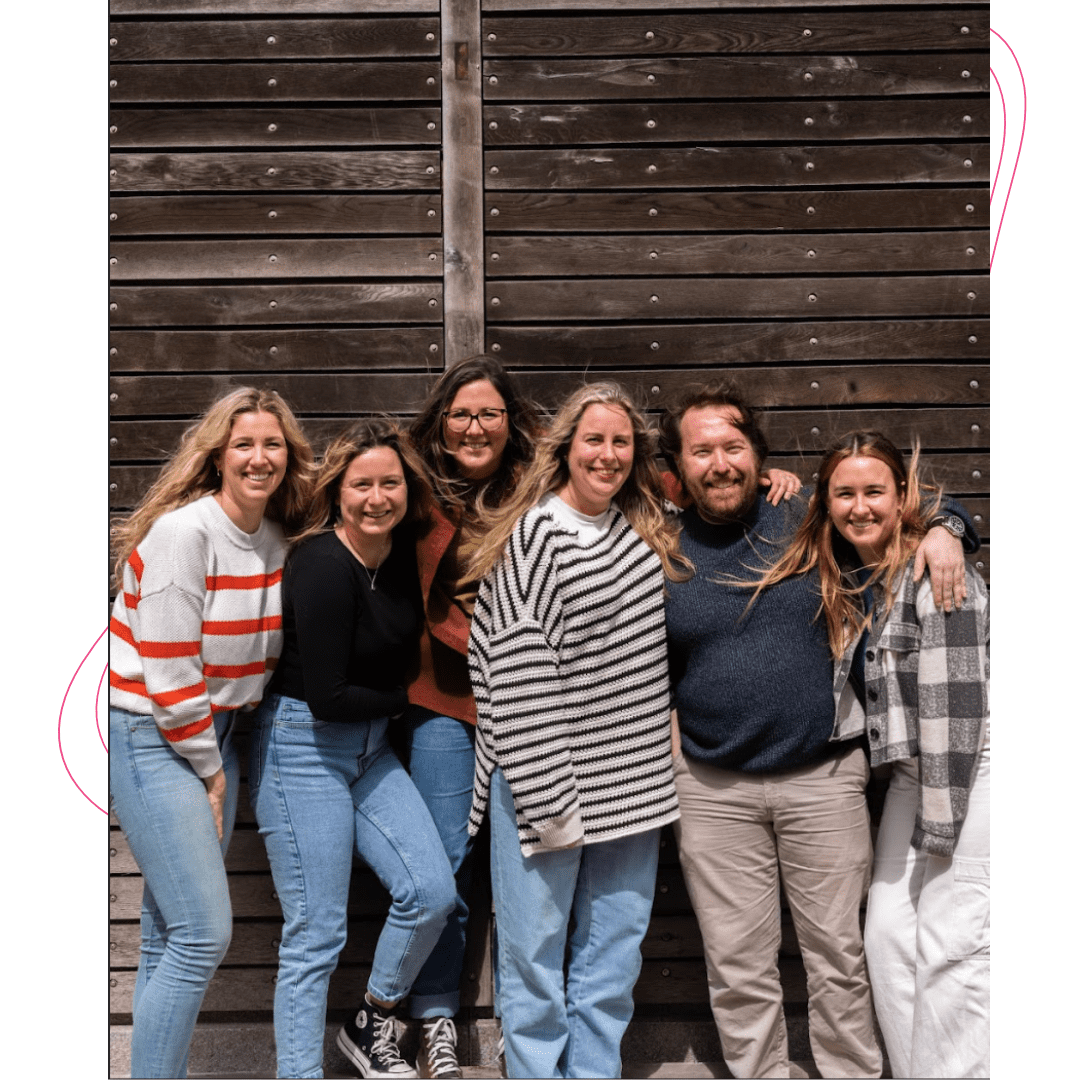 Our Mission at
Peaky Digital
At Peaky Digital we have one clear mission: to help our clients reach the peak of their digital footprint.
How? Through unrivalled support, innovation and consultancy that delivers outstanding online campaigns to make your business dreams come true.
Our
Values
We pride ourselves on working exhaustively to a set of clearly defined values. These values are established and delivered by our passionate team in every aspect of the work we do.
Transparency
We strive to offer transparent services that only help you achieve the exact results you need. At Peaky Digital our consultants will always advise you on the best activity for your goals, and be happy to offer consultancy on all alternative business efforts.
Communication
Building relationships is what we do best! At Peaky Digital we pride ourselves on outstanding customer service and delivering a personal touch – placing you firmly at the front and centre of everything we do.
Passion
We're delighted when we can get to grips with a new project and thrilled to see the results of our collaborations with clients. Genuine excitement and love for the work we do is what drives us -and the results speak for themselves.
A Bit more
about us
But outside of delivering dynamic campaigns that bring creative visions to life, the team can normally be found on the beach in their downtime or making the most of Nottingham's buzzing food scene. Not that you could blame us. So, even with our digital-savvy-SEO-expert-content-creating minds, underneath it all, we are just like you – an ambitious business with a thirst for growth and success.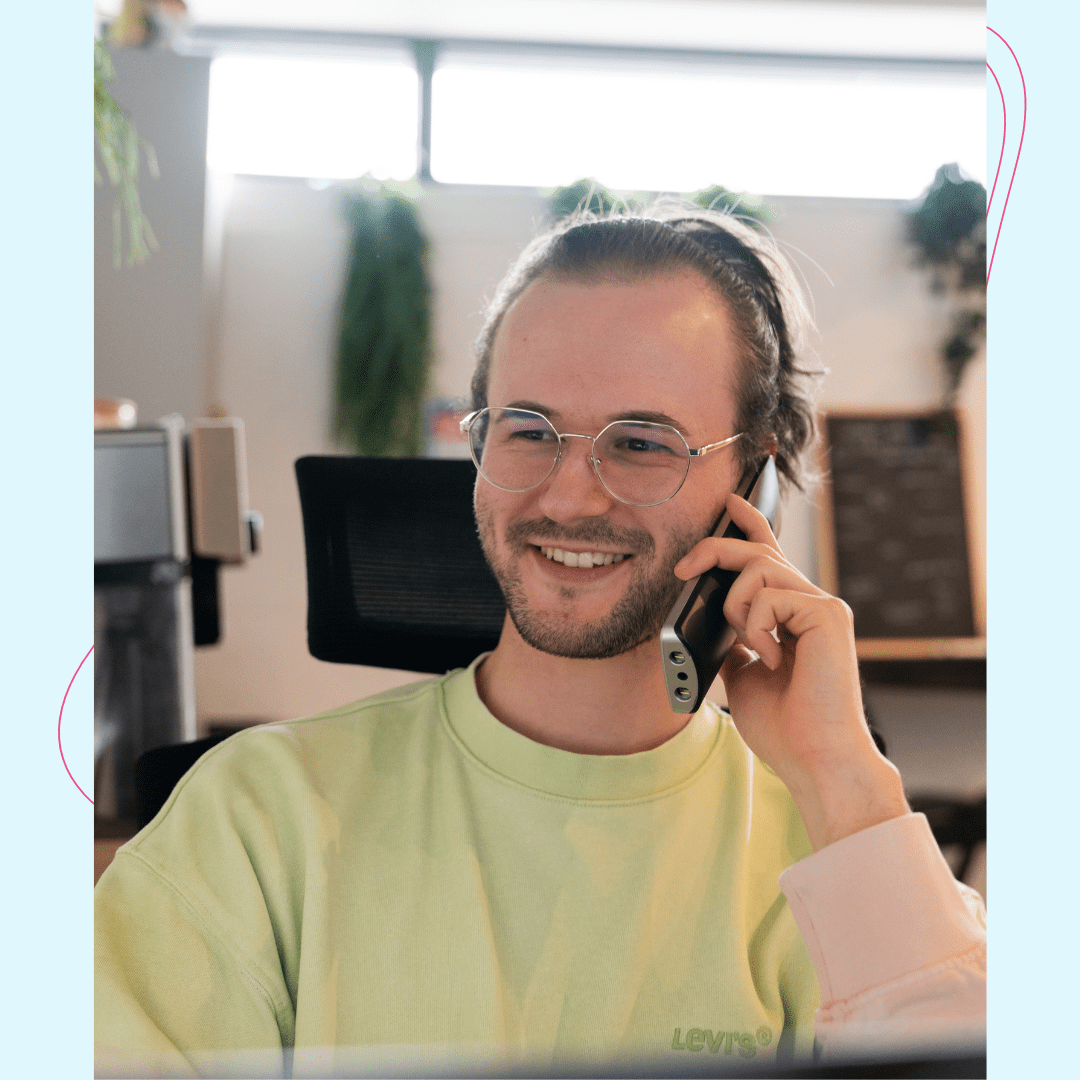 Our
Brand Story
Our branding ensures consistency across everything we do. It's an important factor for all of our communications within the industry and building relationships with our clients.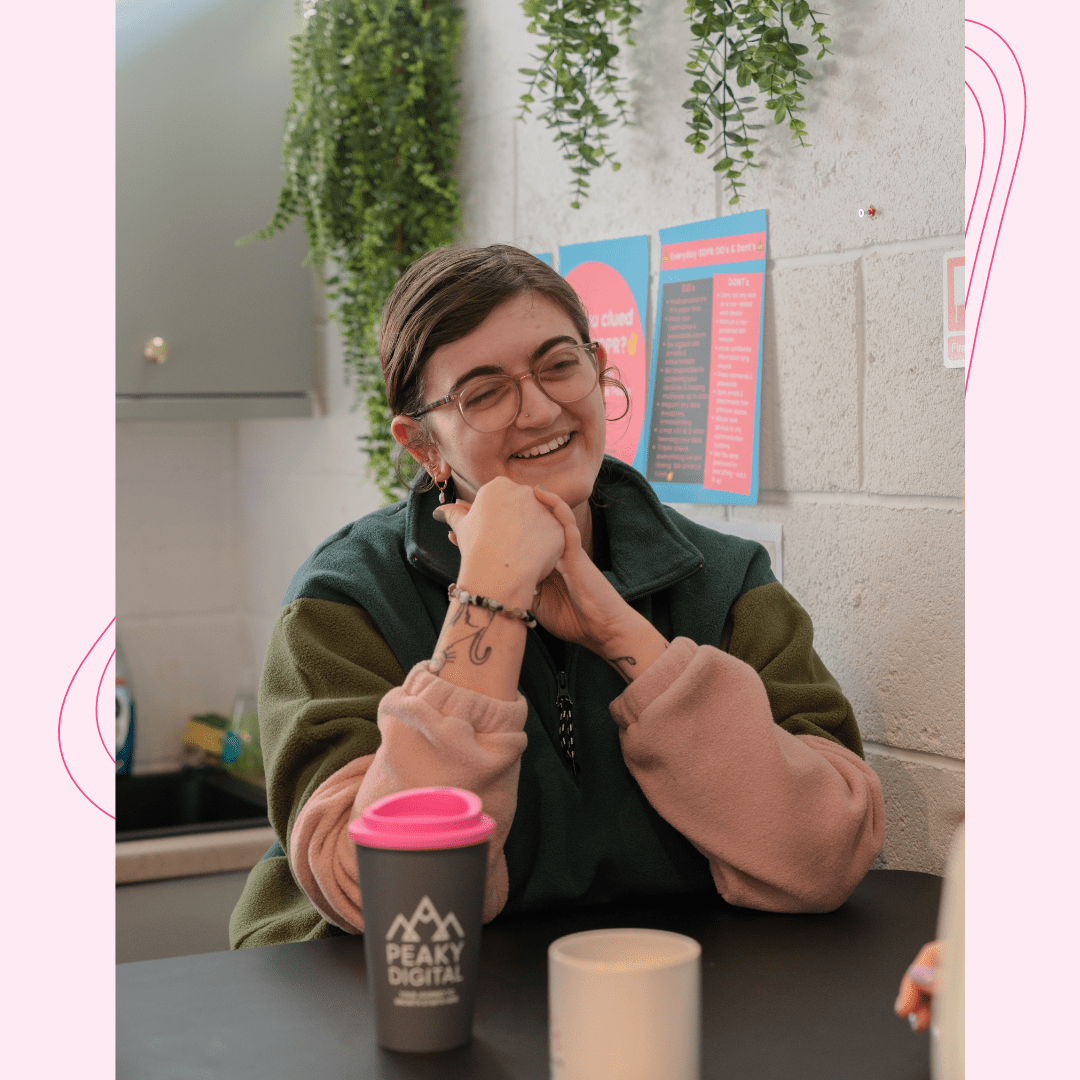 Why
Peaky?
Peaky Digital is a powerful identity with a dual meaning that's both highly personal and client-focused.
Internally, the brand represents our strong family values. Natalie's loving dog (who is constantly peaking around corners) adopted the name Phoebe the Peaky Head. Naming the company after Phoebe showcases our personality as a team – and our love for animals! If you have a pet, we'd love to hear about them. Externally, the brand allows us to scale new heights for our clients, achieving online growth to reach the peak of their digital footprint.
Ready to unleash your brand's capabilities in 2023?
Brand awareness, business growth or a bigger and better ROI, our team of digital specialists are here to help you get the most from your brand. Let's start a new partnership today.
Case Studies —
Case Studies
We've worked with some truly fabulous clients, delivering results that elevate their online presence to new heights.
View All Case Studies
Email became the second largest revenue-driving channel for St Ives Liquor.
We revitalised their SEO campaign.
Overview
237%
Increase in website traffic