Wilson Golf
Helping with their launch of the Duo Soft Ball – the world's softest golf ball.
Overview
Over 2,580,000
Brand Impressions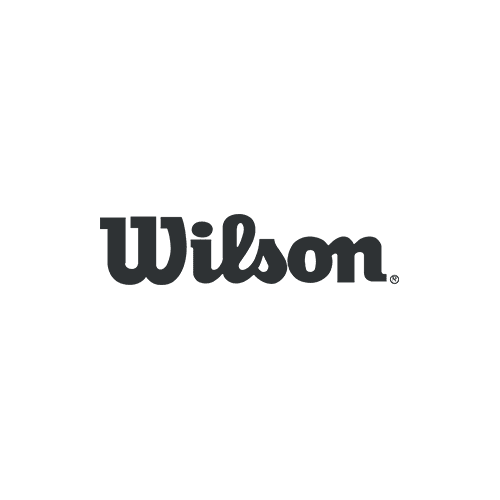 The
Challenge
Designing and manufacturing golf equipment, accessories and apparel, Wilson Golf is a leading sports brand that can be found on all major professional golf tours.
Wilson Golf approached us to help with their launch of the Duo Soft Ball – the world's softest golf ball. To generate a buzz and build awareness around the sport's longest premium 2-piece golf ball, Wilson created a free competition for golf enthusiasts win a year's supply of golf balls.
Our
Strategy
The campaign was designed to target four key territories for the brand: the UK, Germany, Sweden and France. Working together with Wilson, we identified three key ways to find passionate golfers: targeting golfing keywords, popular golf publications and interest-based golfing audiences.
Keyword research helped us discover high volume keywords with intent and localised search terms for each country. Industry analysis identified international golfing publications, and targeted interest-based audiences of users who would be interested in new sports technology and who favoured the use of soft balls.
The display campaign was optimised by streamlining the campaign towards the lowest CPA targets (cost per competition entry), targeting the campaigns at the audiences most receptive to Wilson's new premium golf ball. From the data gathered, Wilson then had a rich list of users to target for the next step of their soft ball marketing launch campaign.
The
Results
We pride ourselves on working exhaustively to a set of clearly defined values. These values are established and delivered by our passionate team in every aspect of the work we do.
Over 2,580,000
brand impressions
1.16%
average conversion rate in the UK
10.06%
conversion rate for UK search terms
Get A Free Website Audit
We'll analyse your website and send you FREE report including 5 actionable tips to help improve your Google rankings.