Birdholme Glamping
Supercharging their brand identity with SEO & PPC campaigns.
Overview
10k+
New Page Views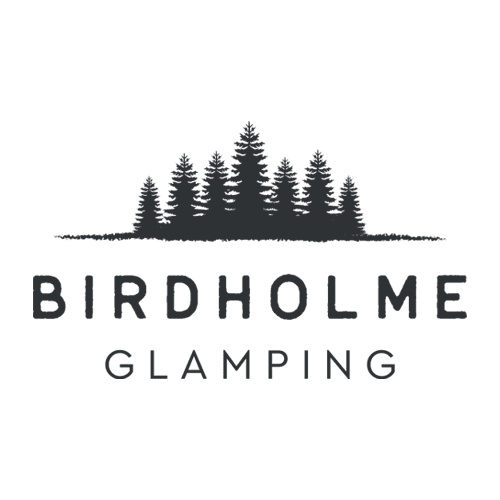 The
Challenge
Birdholme Glamping are a boutique glamping accommodation start-up, based in Nottinghamshire. They were looking for a partner to bring their brand to life – creating a strong identity expressed its values of quality, outstanding customer experience and an eco-friendly ethos. We partnered with the company to bring their brand vision, design a sleek website and launch their online presence on platforms including Facebook and Instagram.
Share Case Study
Services Provided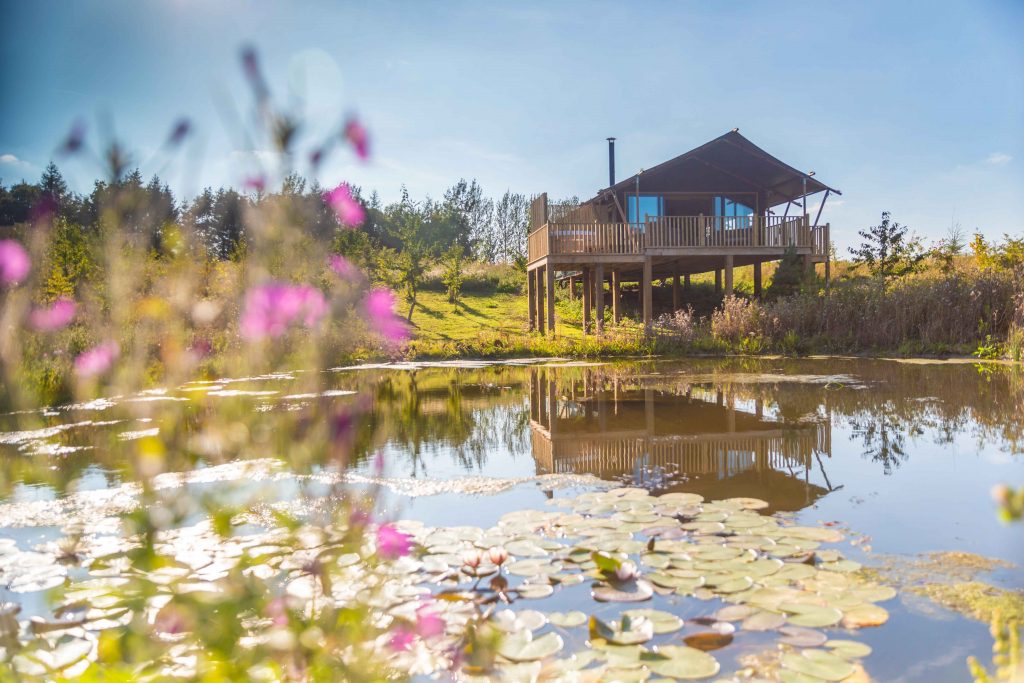 Our
Strategy
Birdholme Glamping were entering a growing marketplace, filled with competition from both glamping providers and comparison sites. Our strategy to help them stand out in the crowd included:
Create a strong brand identify
Launch an SEO-optimised website with high functionality
Create a long-term SEO strategy that would grow site visibility
Establish a presence on Social Media channels
Create engaging content for Social Media
Set-up a PPC campaign to drive immediate traffic to the website
Website Development
Birdholme had a clear vision for the website: to portray the sleek, high-end feel of their safari lodges, whilst retaining a high functionality. The website needed to have the capabilities to draw the user in and allow them to complete their purchase journey of booking a stay without leaving the site. The focus of the website took in both user-experience and SEO optimisation – meaning that the website was created with a solid foundation for future marketing activity from the company.
SEO
We identified the need to create a long-term SEO strategy to help build traffic to the site, including creating a blog strategy that targeted keyword acquisition, creating press releases for links to build domain authority and link mining competitor websites to create an outreach strategy.
Social Media
It was important for Birdholme to quickly establish a strong presence on social media channels and to ensure a buzz when the accommodation opened. We created Facebook, Instagram, LinkedIn and Twitter profiles for the brand, and built up an audience, working closely with Birdholme's team to perfect a tone of voice that conveyed the personality of the brand . We created a long-term posting calendar for Birdholme, continuing to post content across a range of themes each month to build a loyal following online.
PPC
To help capitalise on Winter audiences, we set-up a targeted PPC campaign for customers searching for luxury glamping, winter glamping and late booking glamping in Nottingham. This campaign was created to drive immediate, relevant traffic to the website whilst it built up online visibility organically.
We've used Peaky Digital from the offset for our business. They have done our website, social media, advertising and branding with the ability to grasp our concept and it's working brilliantly. We can highly recommend the service they supply and will continue to work closely with them to take our business forward.
Ready to unleash your brand's capabilities in 2023?
Brand awareness, business growth or a bigger and better ROI, our team of digital specialists are here to help you get the most from your brand. Let's start a new partnership today.