MEET THE TEAM
At Peaky Digital we're a team of like-minded individuals – experts in SEO, PPC, content marketing, social and a host of other digital disciplines! Find out more about the friendly and approachable members of team Peaky, here:
NATALIE

Managing Director
Natalie is the Managing Director of Peaky Digital, founded in 2016. Passionate about building long-lasting relationships with clients, Natalie is skilled at understanding our clients' unique needs and dedicated to ensuring an outstanding experience.
A keen tennis player, Natalie can be found most Summer evenings on the court or on one of her favourite coastal walks in South Cornwall. At Peaky, Natalie spends her days delivering client services, managing the team and focusing on our PPC client portfolio.
Connect with Natalie on LinkedIn today.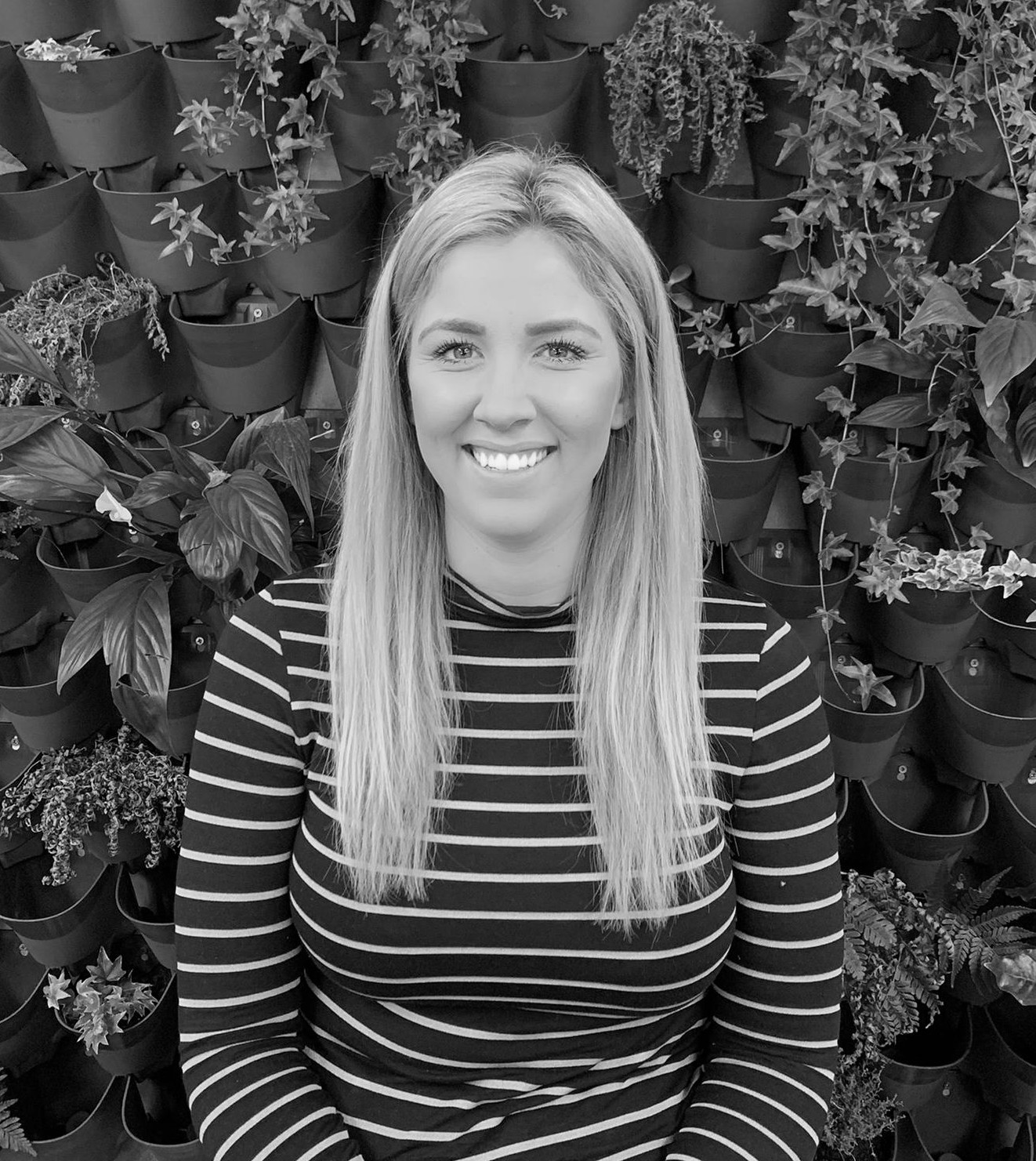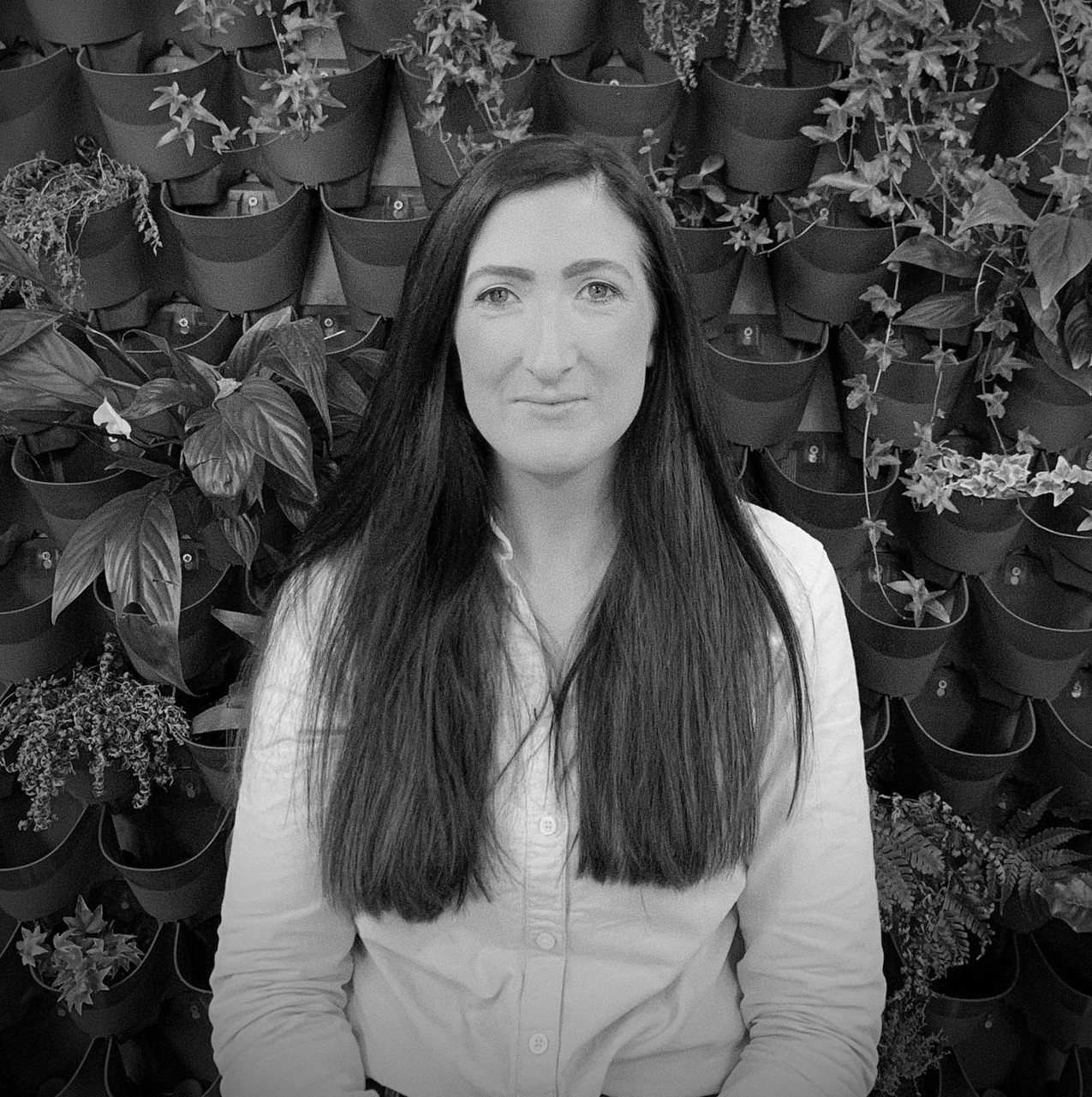 FRANCESCA
Technical SEO & Social Media Executive
Fran's role is to deliver outstanding Digital campaigns that maximise our clients' search engine growth and online presence. As our SEO & Social Media Executive, Fran is responsible for ensuring our clients' websites are optimised to achieve their full potential, and is always willing to go that extra mile.
A keen hockey player, Fran has also played football for Leeds United Ladies – and she's passionate about driving home success on and off the pitch! 
Connect with Fran on LinkedIn today.
INDIA

Digital Marketing Manager 
India is our resident expert in copywriting and strategy – delivering strong content projects that capture each client's tone of voice. After graduating from City University with a degree in Journalism, India spent some time working as a Digital Strategist at one of the top agencies in the East Midlands, before joining Peaky in 2018. Within Peaky, India's role spans across client strategy and content – copywriting for SEO, Social Media, email campaigns and more.
Outside of Peaky, India enjoys Taekwondo and making a splash in the Peak District with her paddle-board!
Connect with India on LinkedIn today.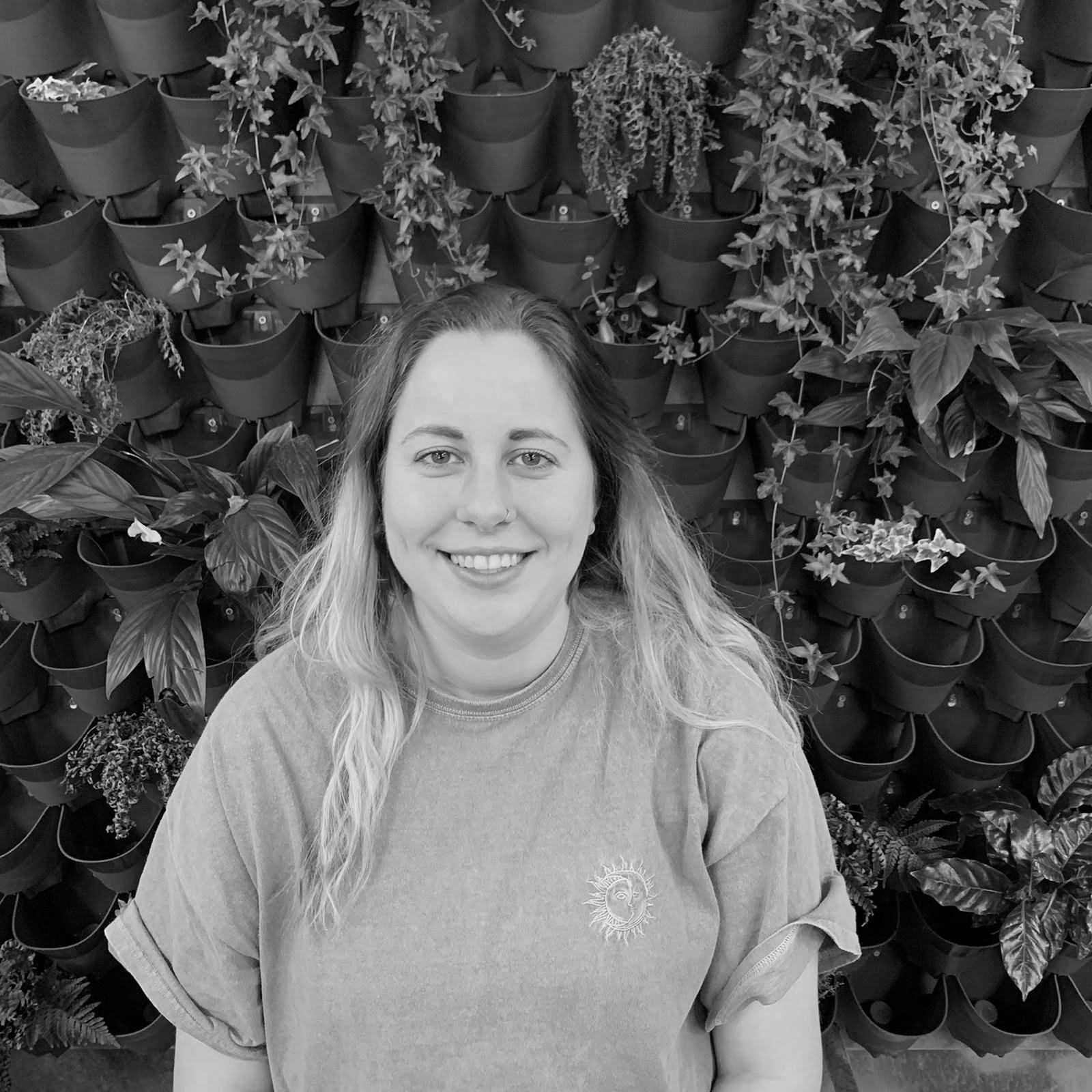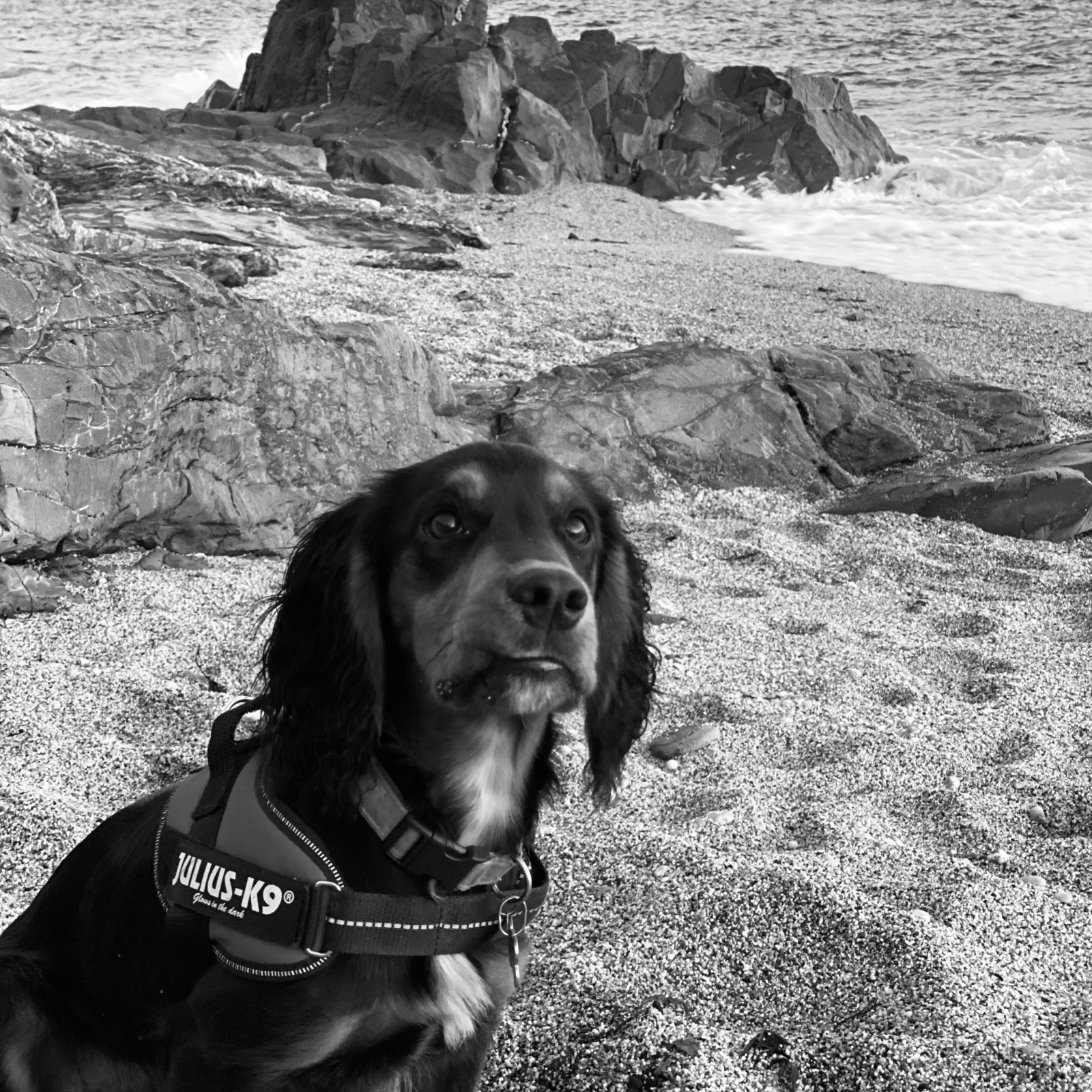 BENJAMIN 
Digital Marketing Assistant
 As our Marketing Assistant, Ben supports us and our clients in a variety of ways including content creation and social media management. Having recently graduated from UWE with a degree in Business Management and Marketing, Ben is now applying his knowledge in the agency environment and supporting our clients.When Ben isn't at work you can find him at one of Cornwall's many beaches surfing and exploring the coastline.
Connect with Ben on LinkedIn today.
DIGGORY

Pup-lic Relation Manager
Meet the newest member of the Peaky team, Diggory! He has told us he is a loyal employee but is often found napping on the job. Diggory is happy to replace his hourly rate for strokes or a nice pair of slippers. If you need to know how the Peaky pups are doing, Diggers is your man. 
Find more photos of Diggory, here.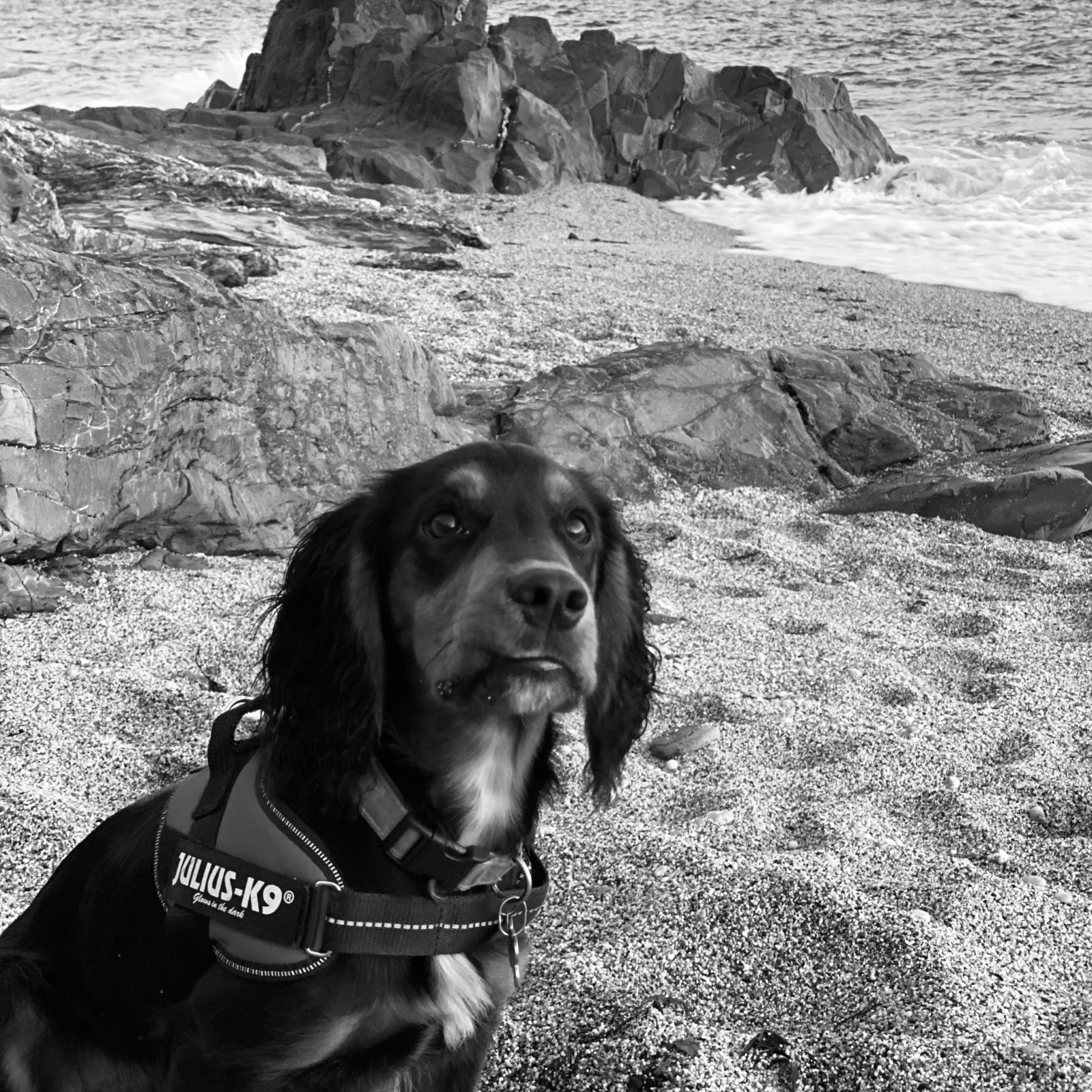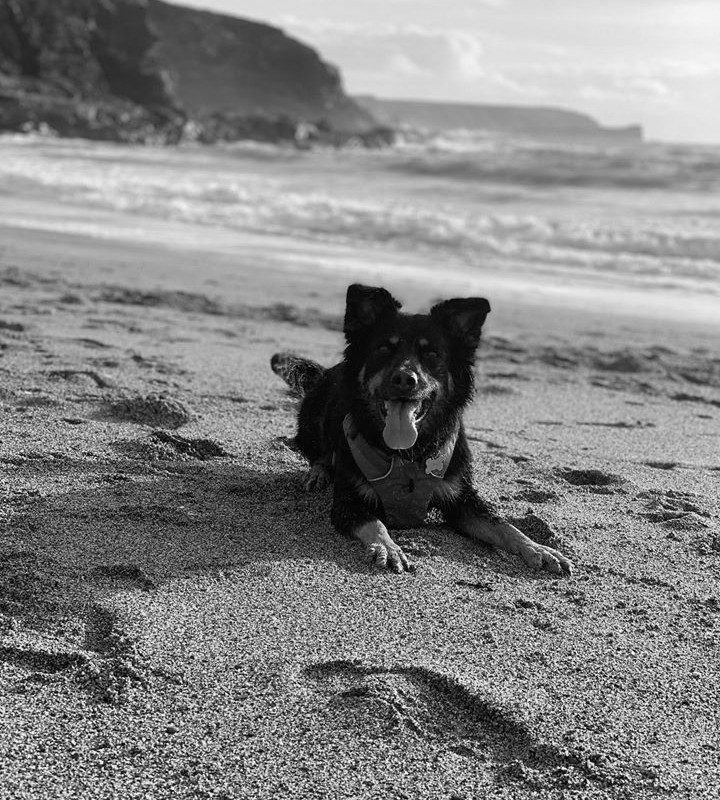 PHOEBE
Head of Wellbeing
As Peaky's Head of Wellbeing, you'll often find Phoebe sprawled across the office or floor of Fastnet House enjoying lots of loves and fuss. Phoebe's responsibilities include client satisfaction (something she excels at), team motivation (another field in which she over-achieves) and seagull deterrer. Outside of office hours, Phoebe's favourite thing to do is go on lots of walks and her favourite place to visit is Perranporth beach. 
Find more photos of Phoebe, here. 
Work With Us
Are you interested in a career in digital? We're passionate about finding the right people. Submit your CV for consideration today by emailing: hello@peakydigital.co.uk. We also welcome partnerships with freelancers.
Please note: we do not use recruitment agencies.