CHLOE

Digital Marketing Assistant 
Chloe is our Digital Marketing Assistant supporting clients with their email marketing and Paid Social Media campaigns – and she's also a data whiz!
When Chloe isn't at work you can find her at the stables or out on the water in Cornwall.
Connect with Chloe on LinkedIn today.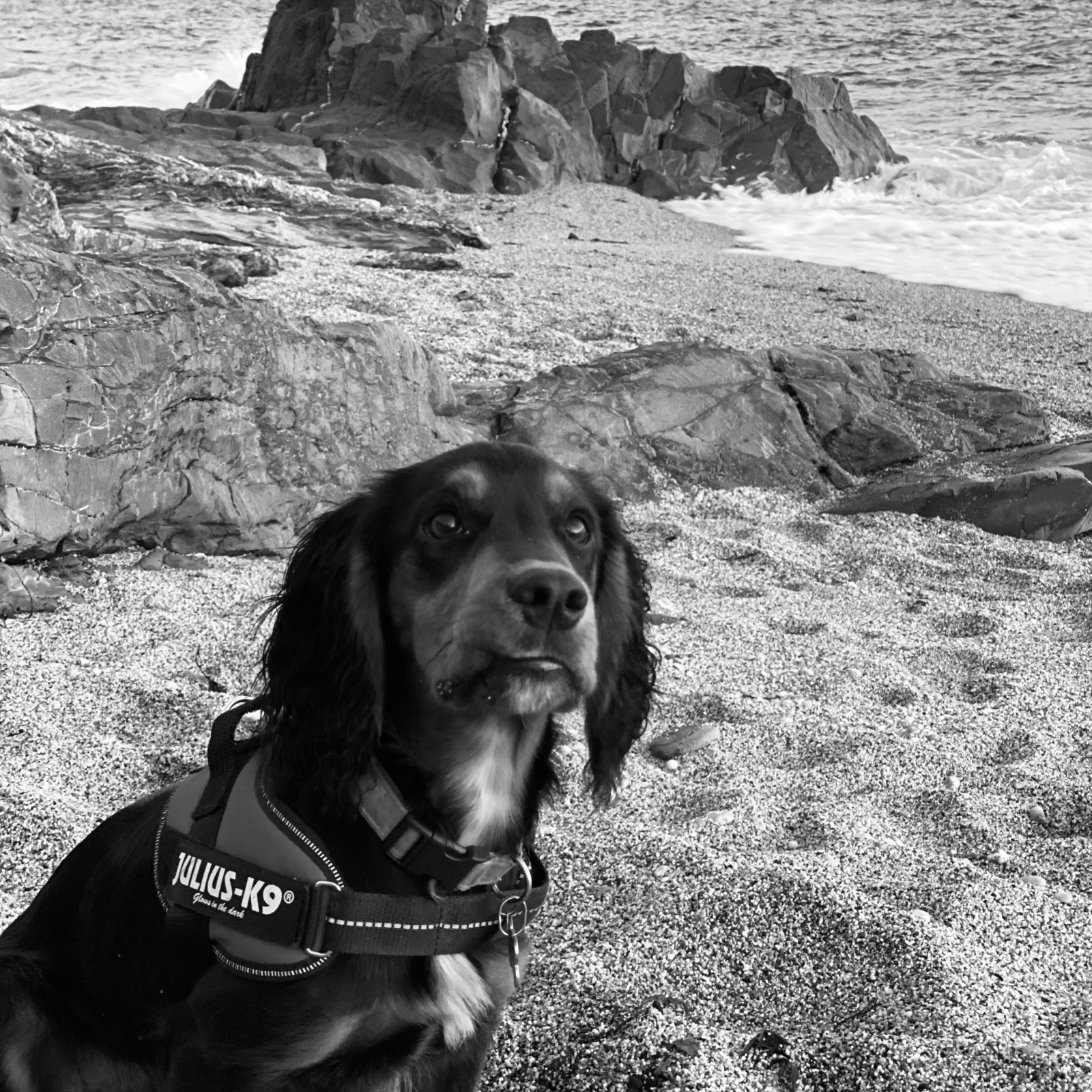 BENJAMIN
Digital Marketing Executive
As our Marketing Executive, Ben supports us and our clients in a variety of ways including content creation, Amazon Marketing and Google Ads management. Having recently graduated from UWE with a degree in Business Management and Marketing, Ben is now applying his knowledge in the agency environment and supporting our clients.When Ben isn't at work you can find him at one of Cornwall's many beaches surfing and exploring the coastline.
Connect with Ben on LinkedIn today.
DIGGORY

Pup-lic Relation Manager
Meet the newest member of the Peaky dog team, Diggory! He has told us he is a loyal employee but is often found napping on the job. Diggory is happy to replace his hourly rate for strokes or a nice pair of slippers. If you need to know how the Peaky pups are doing, Diggers is your man. 
Find more photos of Diggory, here.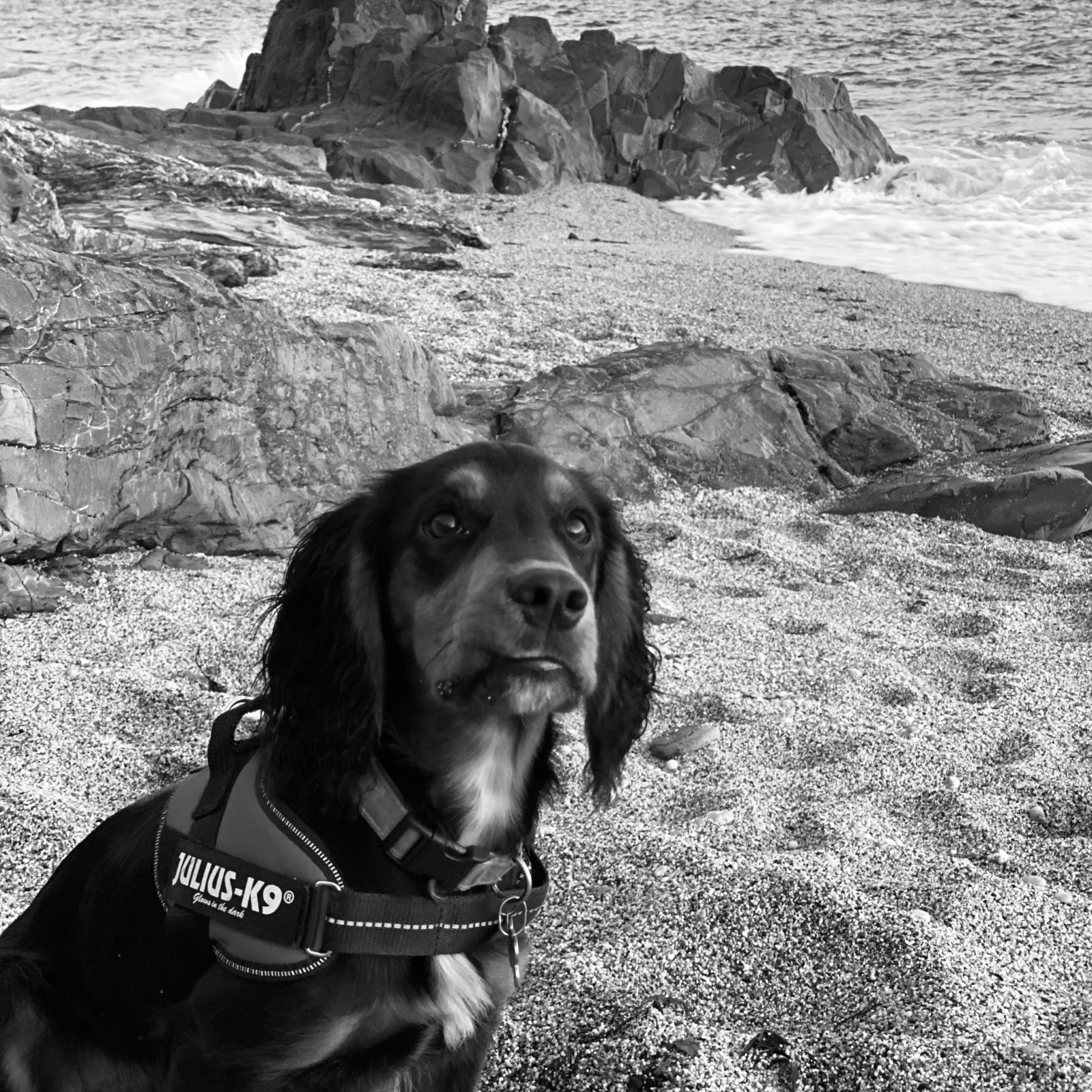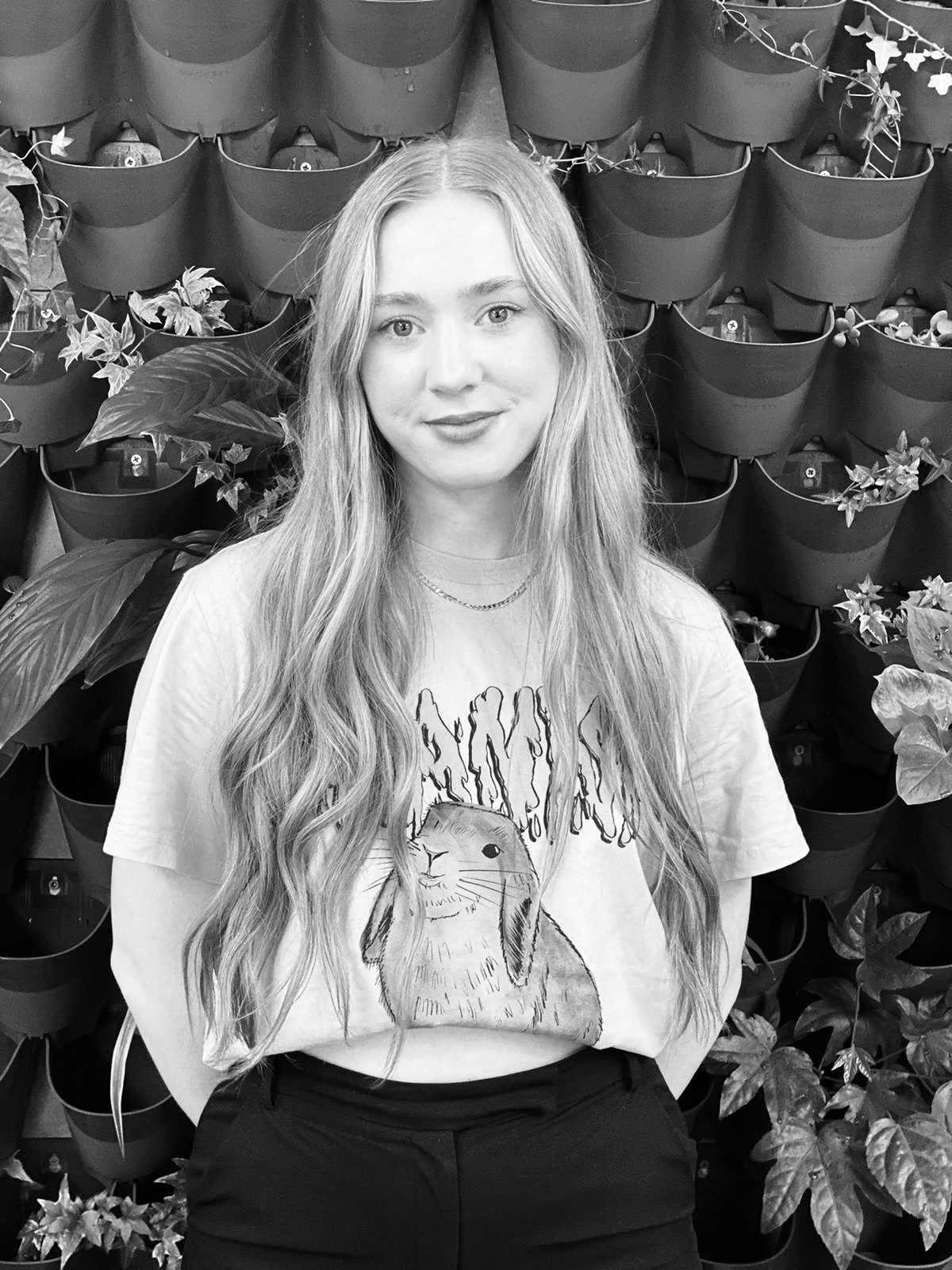 SAFFRON
Digital Marketing Assistant
Saffron is our Digital Marketing Assistant specialising in Digital PR, content marketing and all-round creative ideas! After graduating from Falmouth University with a degree in Photography, Saffron managed Social Media content for a local independent opticians in Cornwall.
In her spare time, Saffron enjoys swimming in the sea and walks along the coast – camera in hand, of course!
Connect with Saffron on LinkedIn today.
ALEXZANDRA
Digital Marketing Strategist 
From creative strategy and UX design, to copywriting and email marketing, Alexzandra is experienced in helping clients achieve exciting results in their marketing campaigns. When she's not in the office, you can find her exploring the beaches in cornwall, making friends with dogs, or doing something creative. She particularly enjoys creating digital illustrations.
Connect with Alexzandra on LinkedIn today.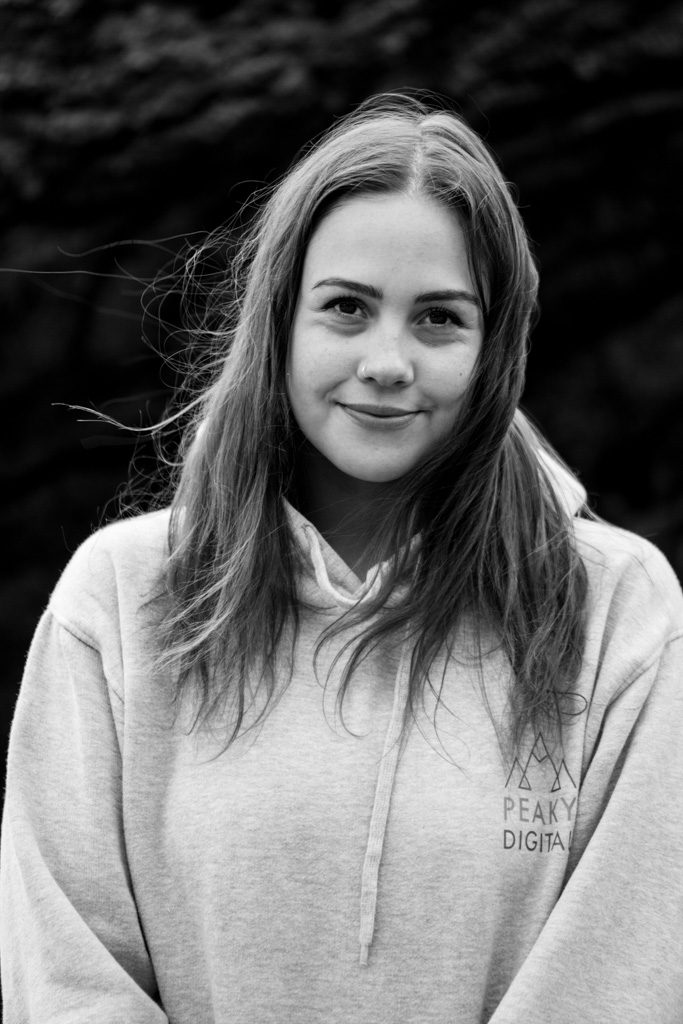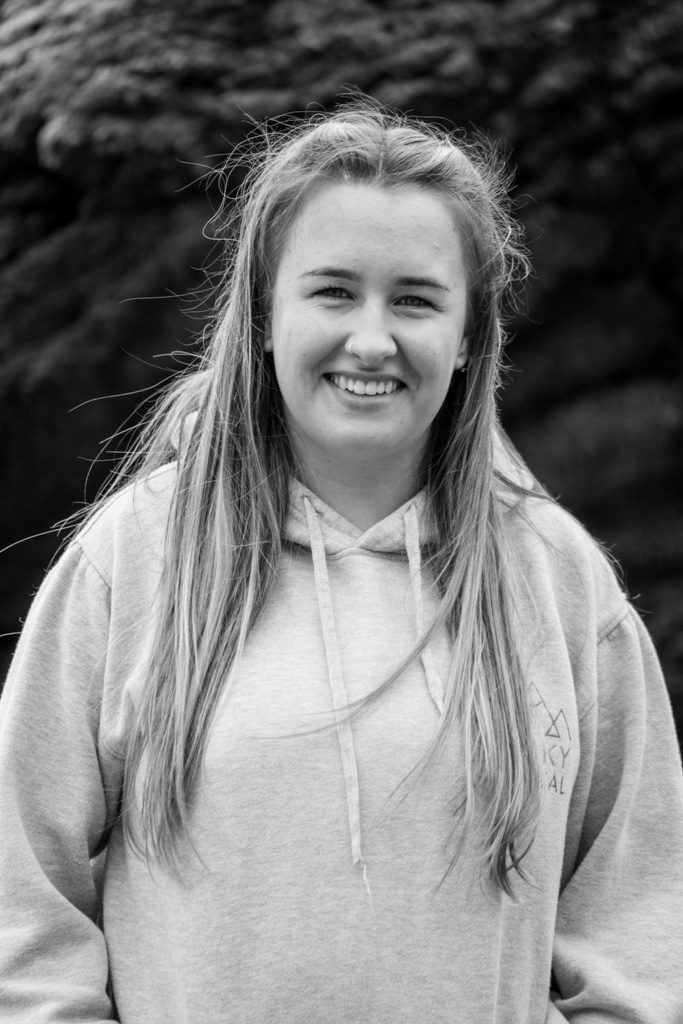 CHARLOTTE
Digital Marketing Assistant
A creative problem-solver, Charlotte supports across our creative copywriting and PPC accounts to deliver impactful and engaging campaigns. After graduating from Falmouth University with a Degree in Creative Advertising, Charlotte gained a Level 4 Certificate in Professional Marketing from the CIM. On the weekends she likes to socialise with friends, spend time on the beach and enjoy that all-important lie in!
Connect with Charlotte on LinkedIn today.
SVEN
Barketing Executive
Bright-eyed and (very) bushy-tailed, Sven is known to work hard and play even harder. An eager member of the team, Sven is always found with his nose to the ground, sniffing out the latest barketing trends.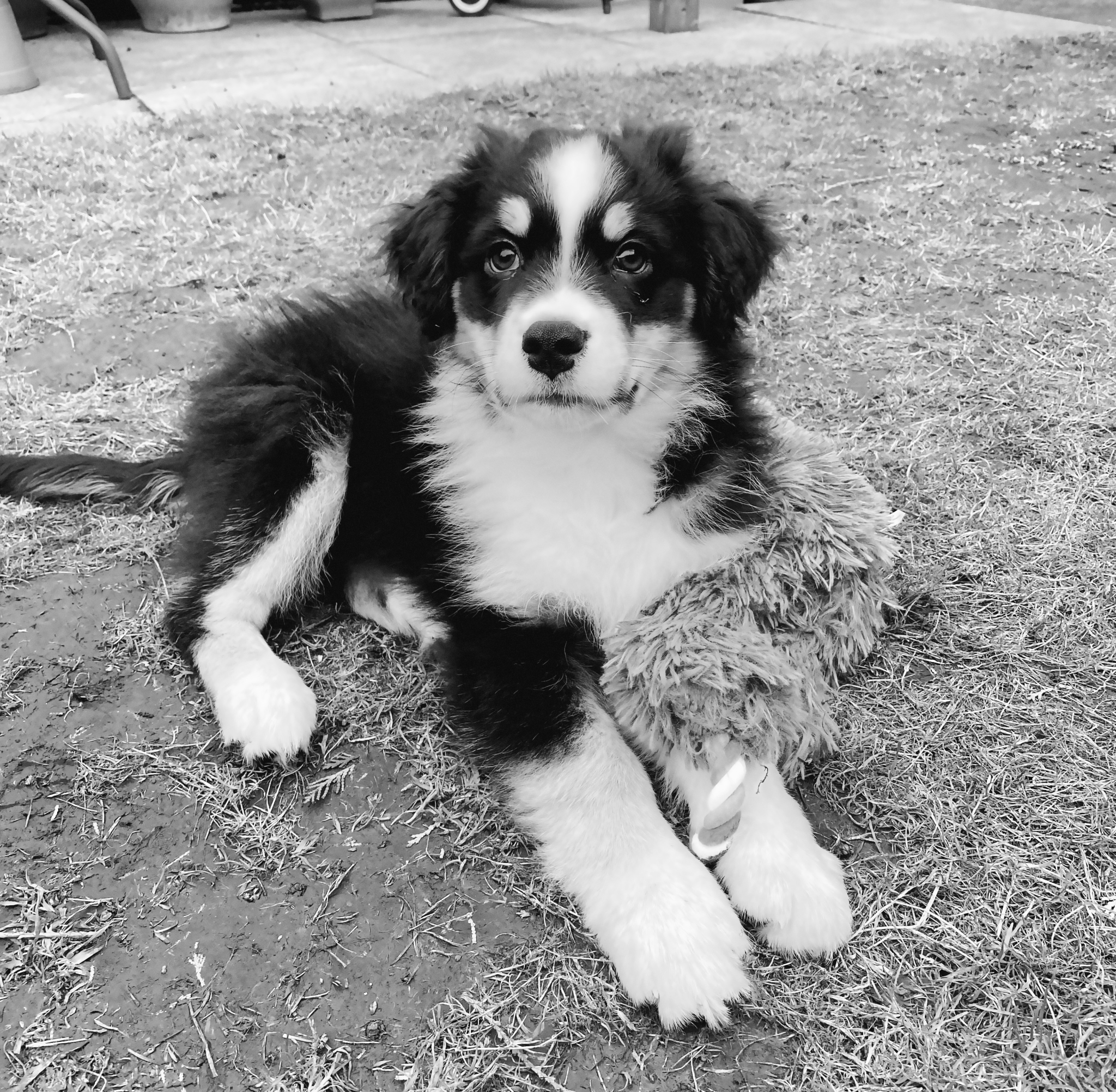 Work With Us
Are you interested in a career in digital? We're passionate about finding the right people. Submit your CV for consideration today by emailing: hello@peakydigital.co.uk. We also welcome partnerships with freelancers.
Please note: we do not use recruitment agencies.