— Who We Are —
Meet the Team
We're a small team with big impact. Experts in SEO, PPC, content marketing, email and social. Award-winning digital strategists who passionately care about your brand.

Get In Touch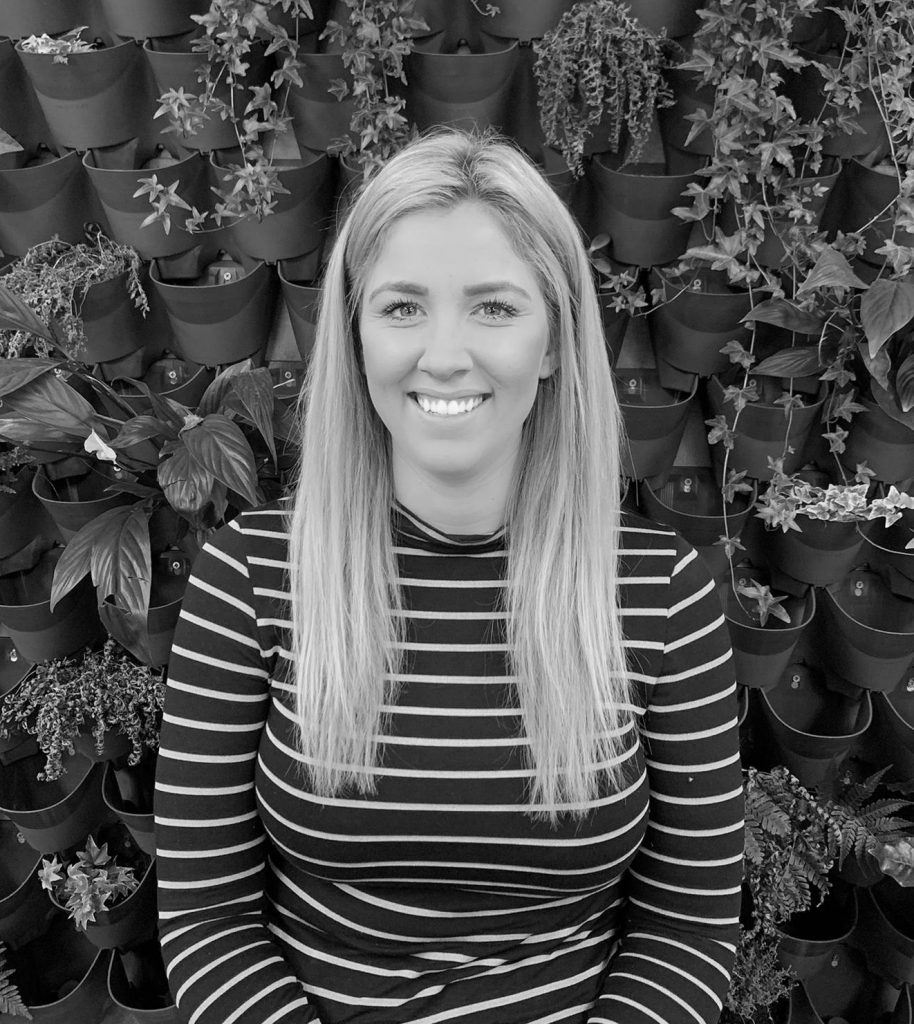 Natalie
Managing Director
As the Managing Director of Peaky Digital, Natalie is passionate about building long-lasting client relationships and ensuring our agency delivers outstanding customer experience. A keen tennis player, Natalie can be found most Summer evenings on the court or on one of her favourite coastal walks in South Cornwall.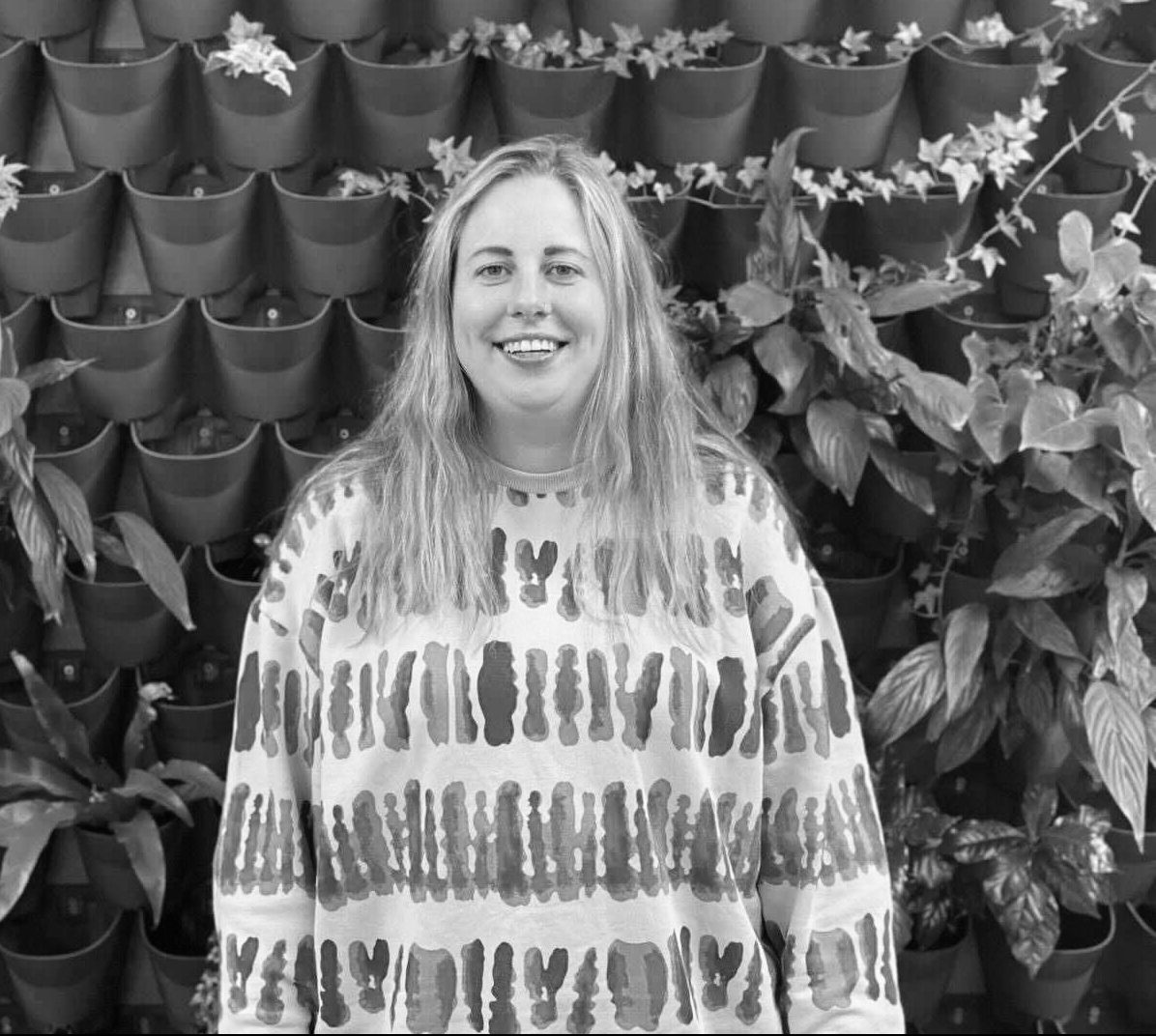 India
Strategic Director
India is our resident expert in strategy, operations and internal projects. After graduating from City University with a degree in Journalism, India spent some time working as a Digital Strategist at one of the top agencies in the East Midlands, before joining Peaky in 2018. Outside of Peaky, India enjoys Taekwondo and making a splash in the Peak District with her paddleboard!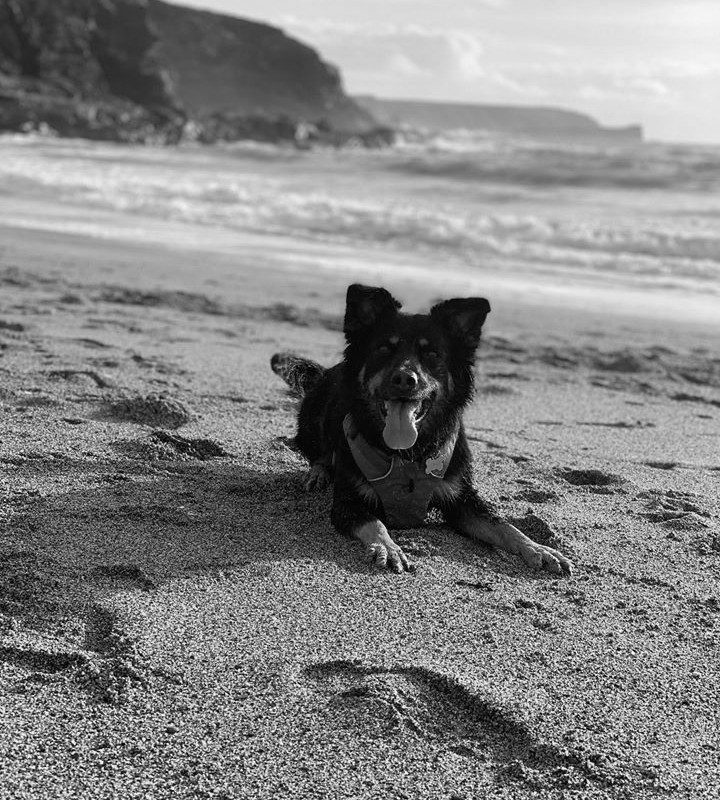 Phoebe
Head of Wellbeing
As Peaky's Head of Wellbeing, you'll often find Phoebe sprawled across the office enjoying lots of love and fuss. Phoebe's responsibilities include client satisfaction (something she excels at), team motivation (another field in which she over-achieves) and seagull deterrer. Outside of office hours, Phoebe's favourite thing to do is go on lots of walks and her favourite place to visit is Perranporth beach.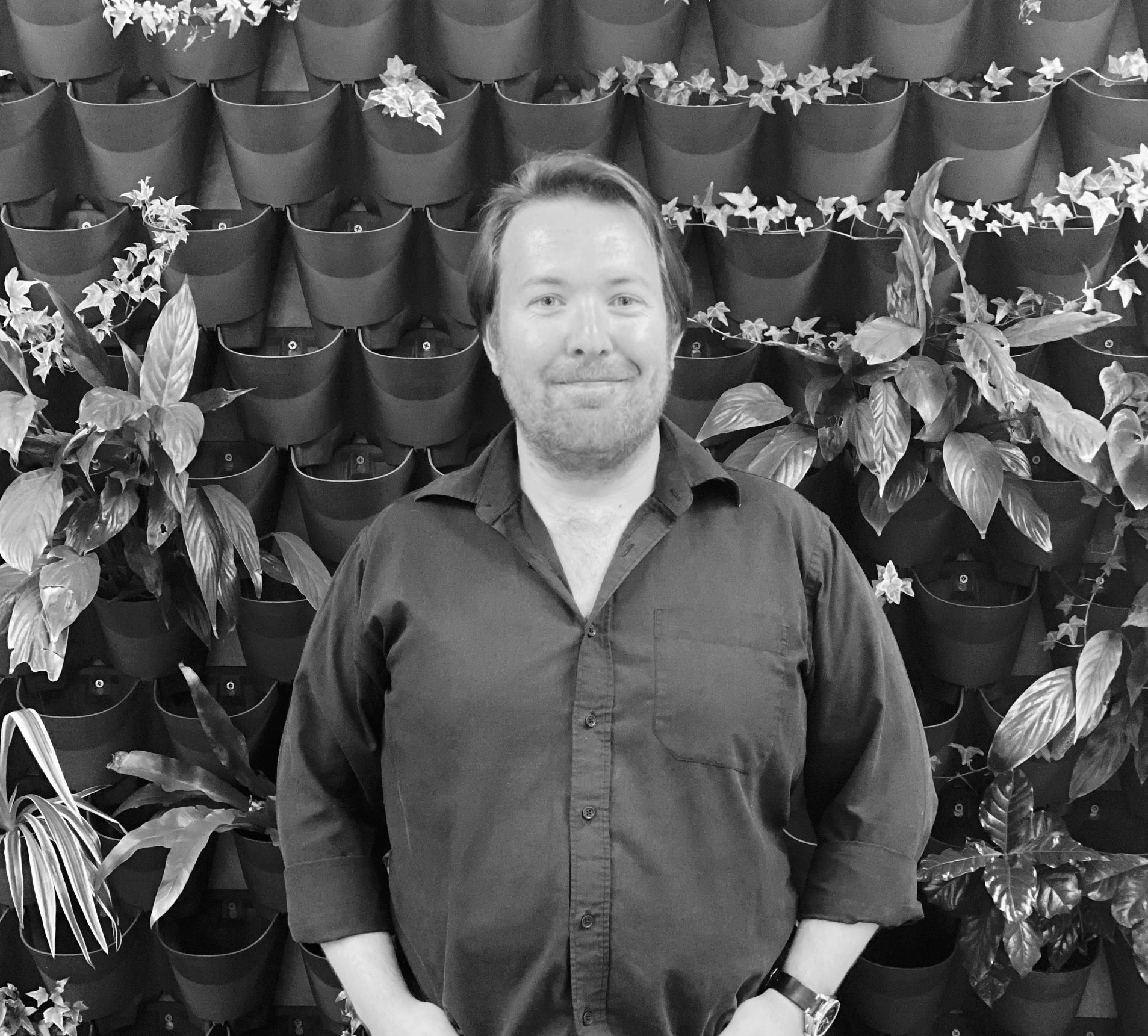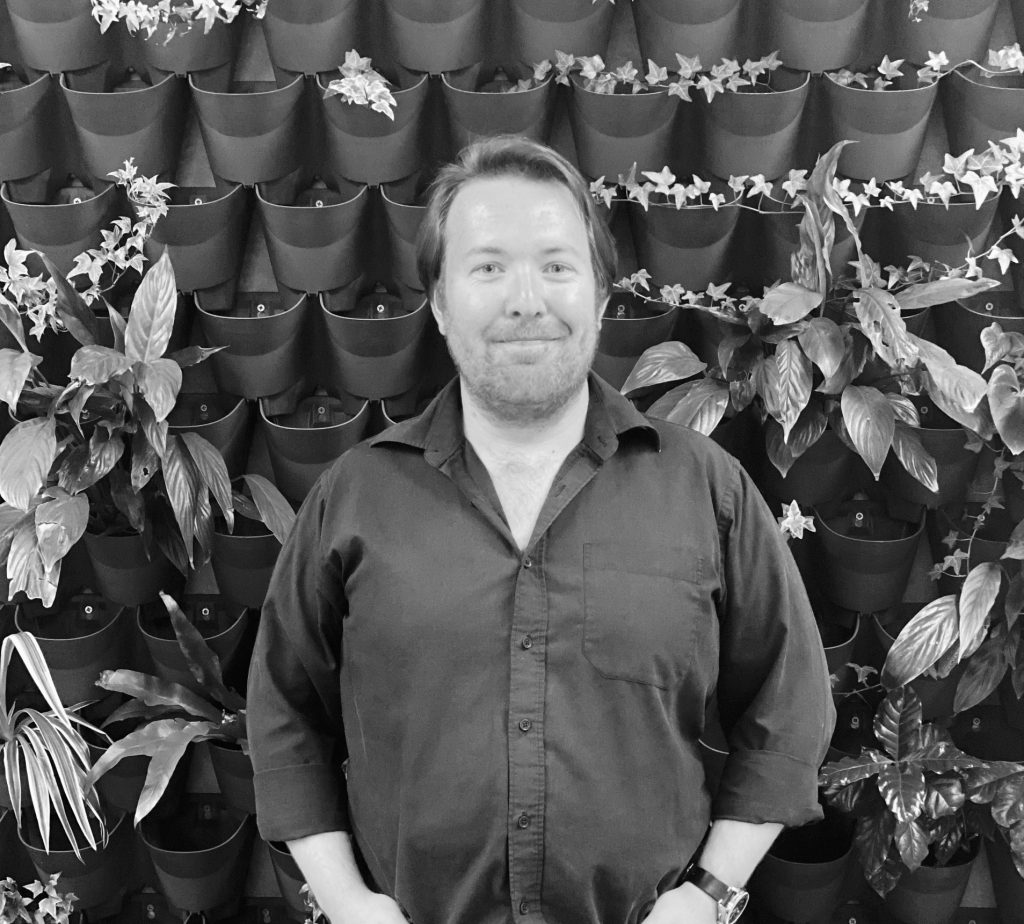 Jamie
SEO Manager
Our SEO Manager Jamie manages clients SEO strategies, workflow and ensures a high-quality standard across all of our projects. Working in the industry for almost ten years, Jamie specialises in technical SEO alongside content marketing, PPC and more. On the weekends he's most likely to be found playing on the guitar or tinkering with his latest automobile project!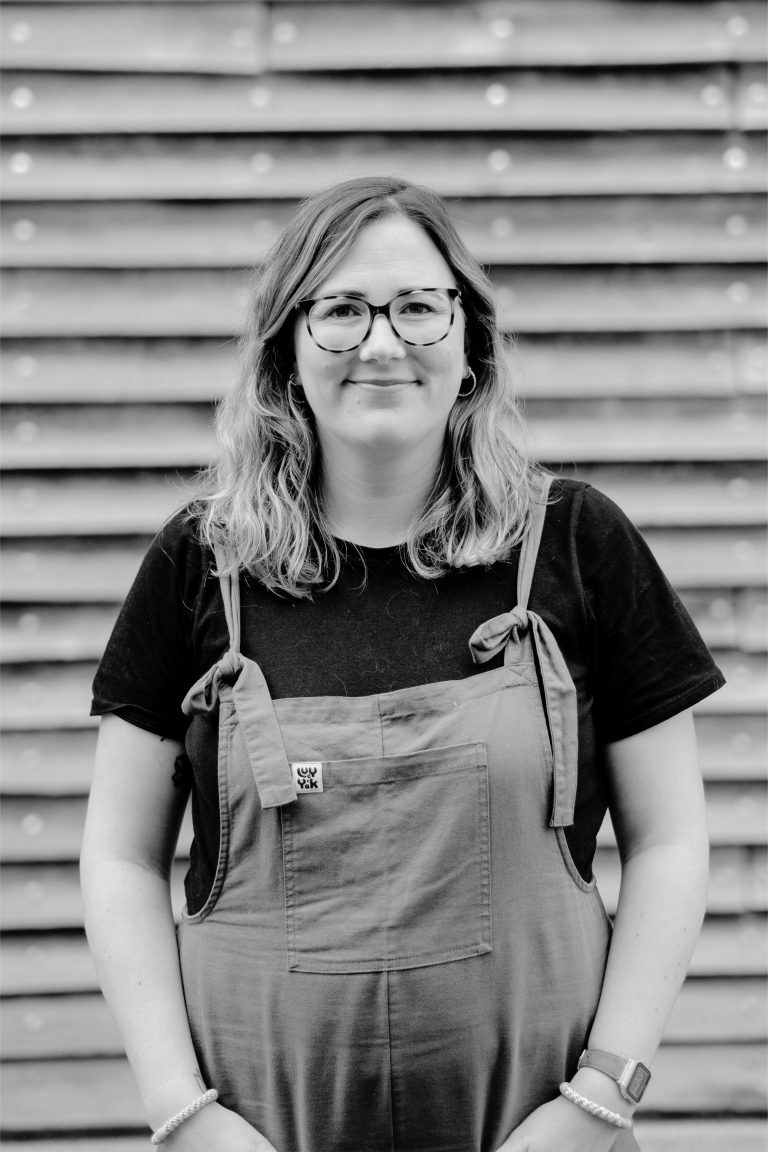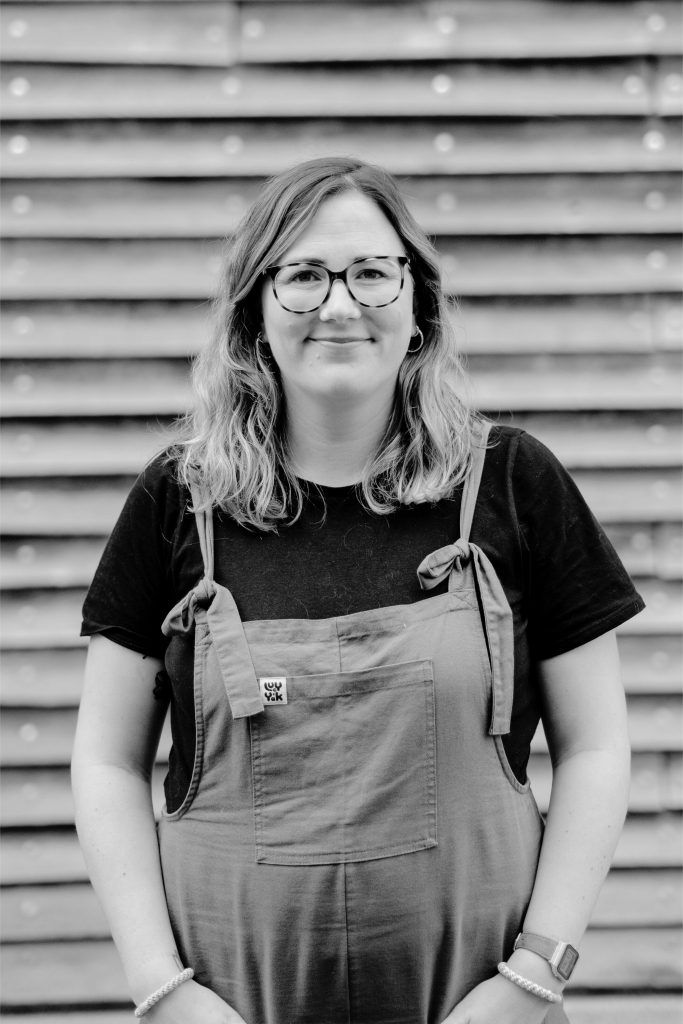 Rachael
Client Services Manager
Our resident Client Services Manager, Rachael is in charge of turning visions into outcomes for our clients and heads up our team of Project Managers.
After studying graphic design, she went on to build a reputation for her ability to deftly balance a variety of projects, nurturing relationships with grassroots community groups and global NGOs alike. When she's not at work, Rachael enjoys cooking, watching American hospital dramas and getting out and about in Cornwall.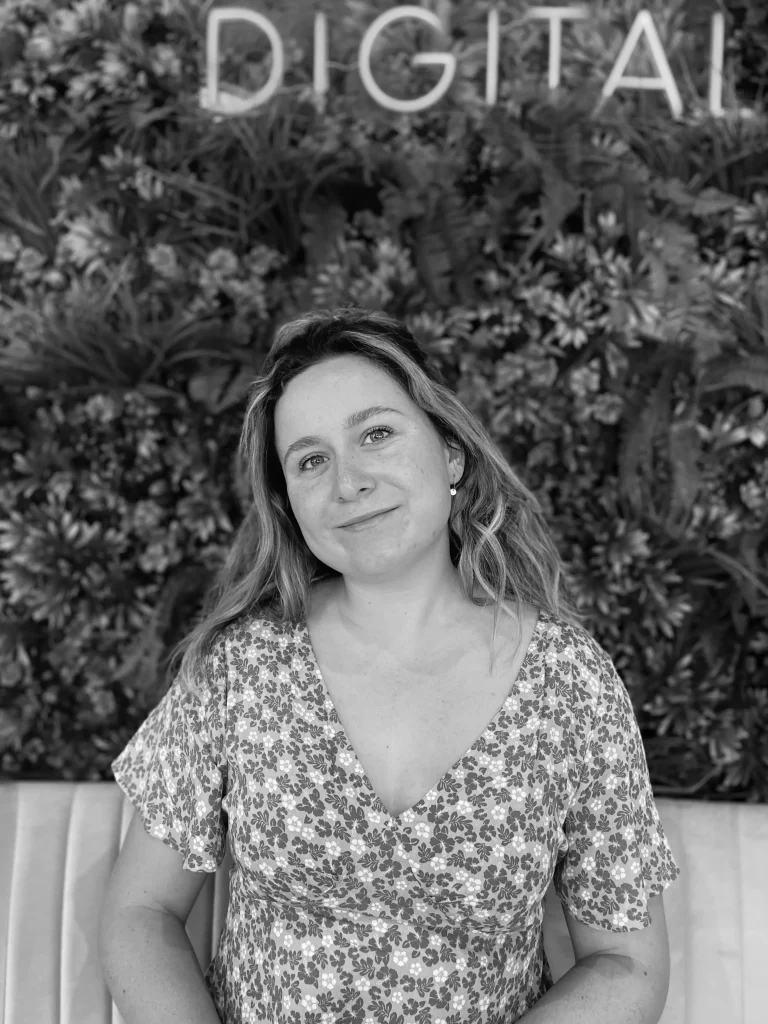 Chlöe
Social & Email Manager
Chlöe is our Social & Email Manager, heading up our Social and Email teams to deliver excellent email marketing and Paid Social Media campaigns to our clients – and she's also a data whiz! When Chloe isn't at work you can find her at the stables or out on the water in Cornwall.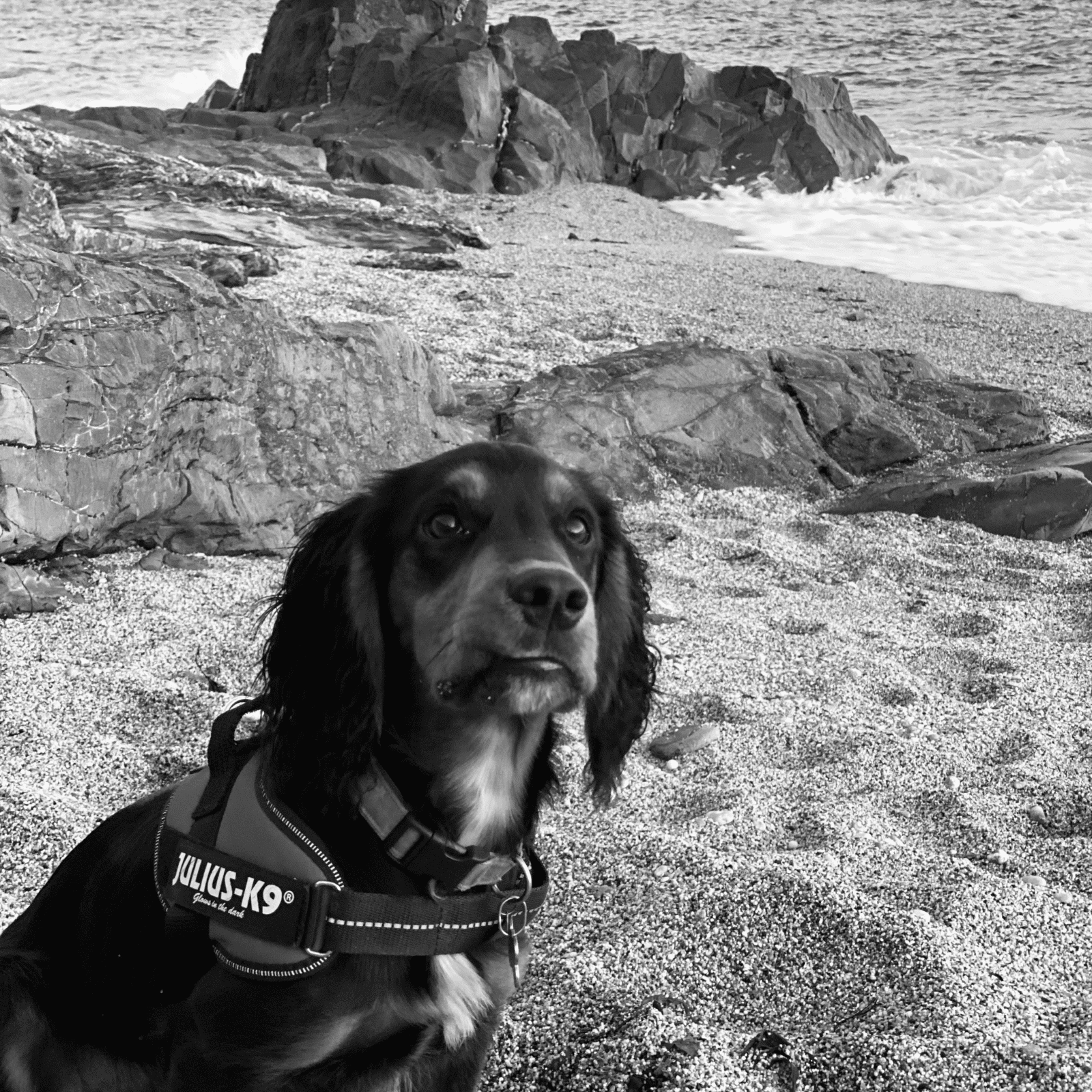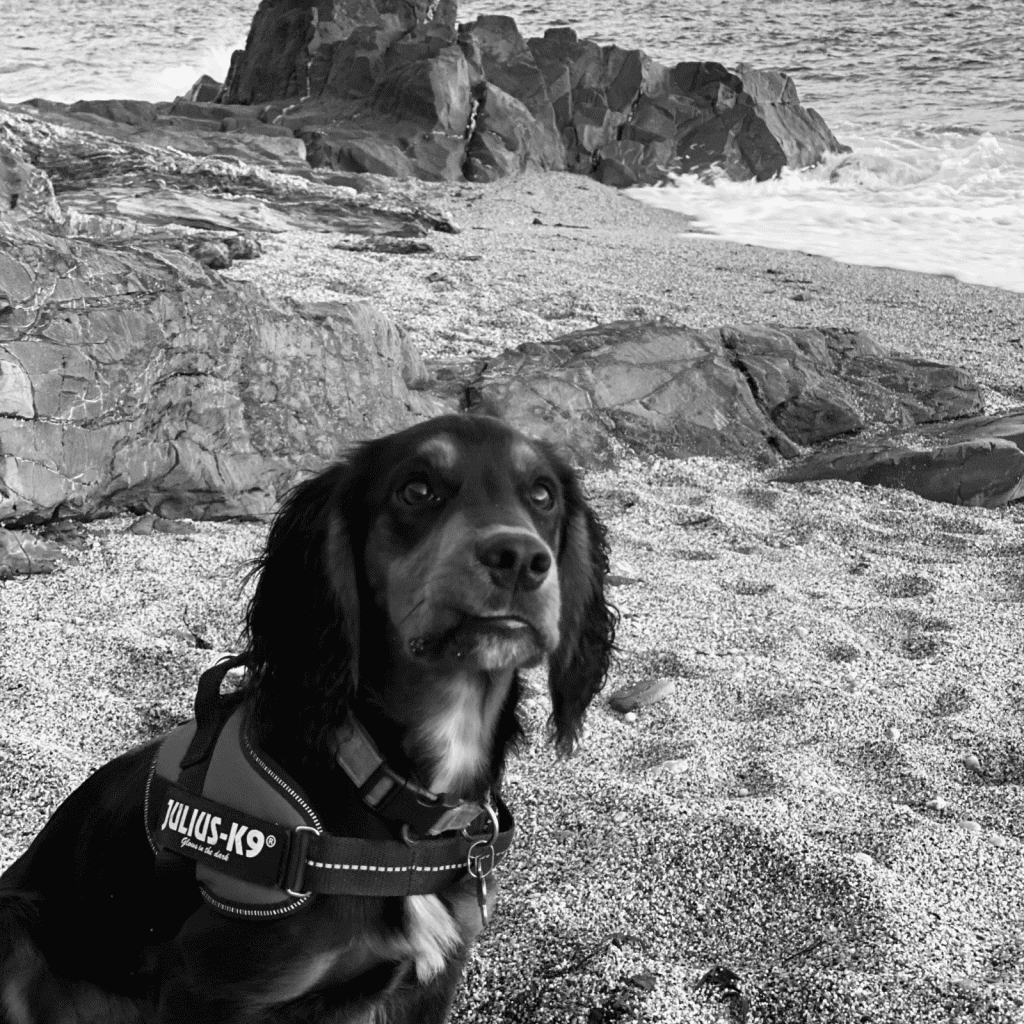 Diggory
Pup-lic Relation Manager
Meet Diggory! He has told us he is a loyal employee but is often found napping on the job. Diggory is happy to replace his hourly rate for strokes or a nice pair of slippers. If you need to know how the Peaky pups are doing, Diggers is your man.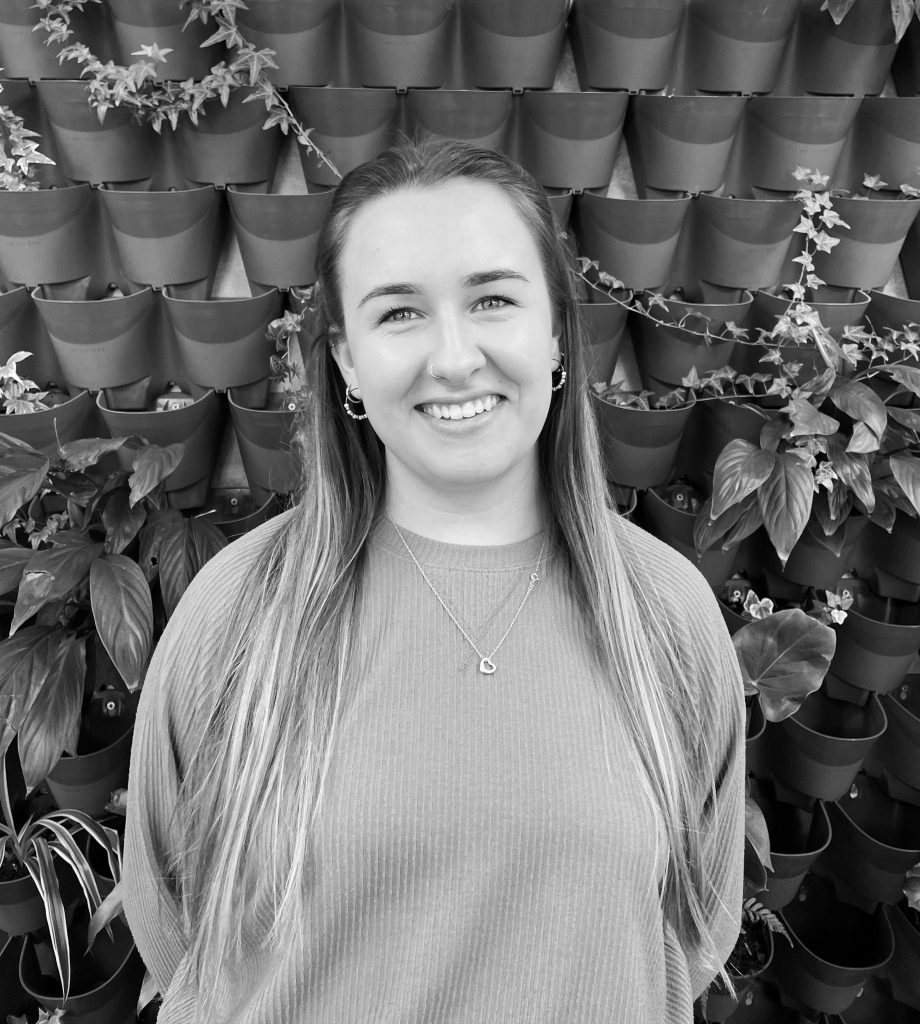 Charlotte
Paid Media Manager
A strategic problem-solver, our Paid Media Manager Charlotte oversees the impactful and engaging PPC campaigns we deliver for clients. After graduating from Falmouth University with a Degree in Creative Advertising, Charlotte gained a Level 4 Certificate in Professional Marketing from the CIM. On the weekends she likes to socialise with friends, spend time on the beach and enjoy that all-important lie-in!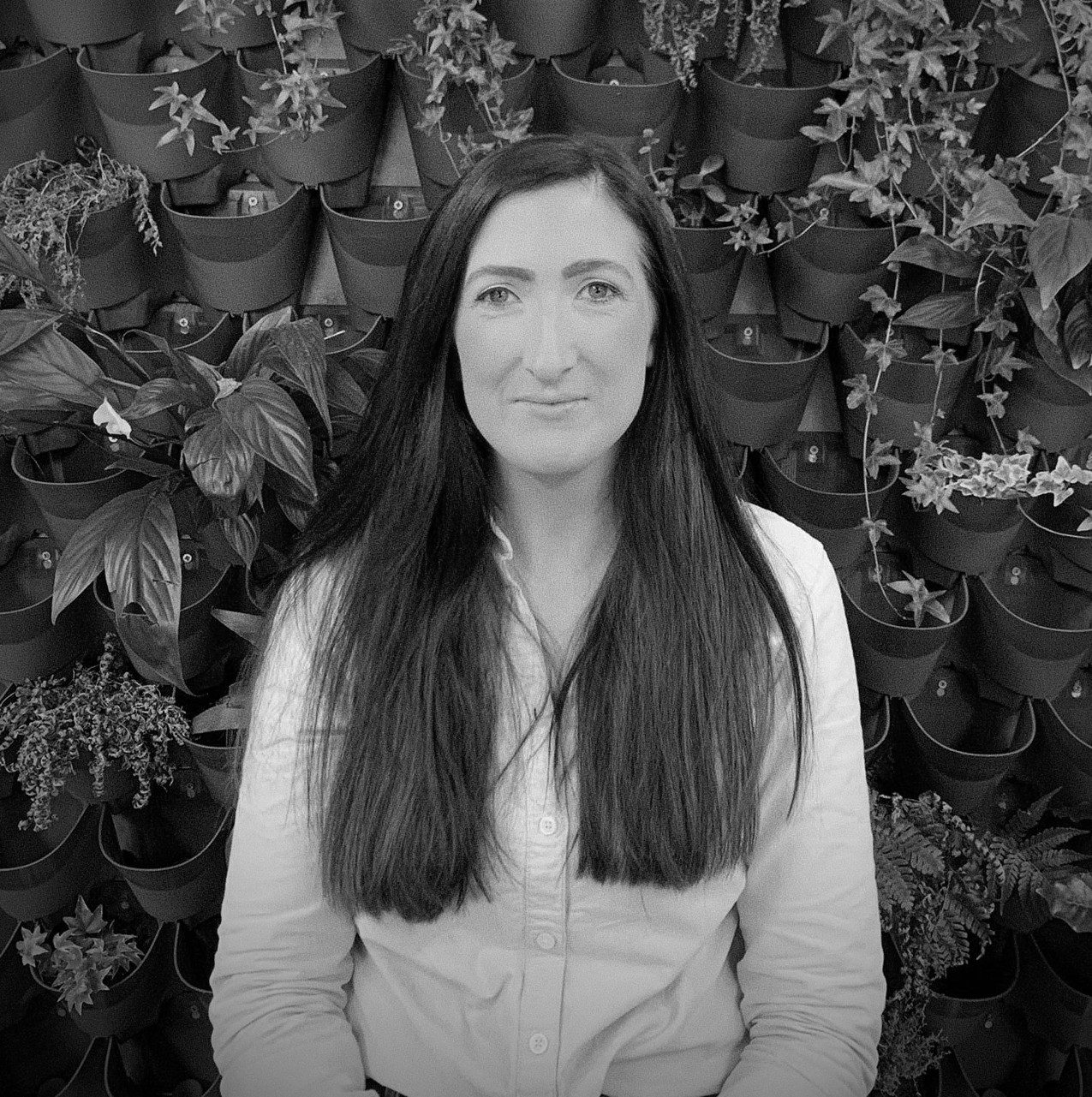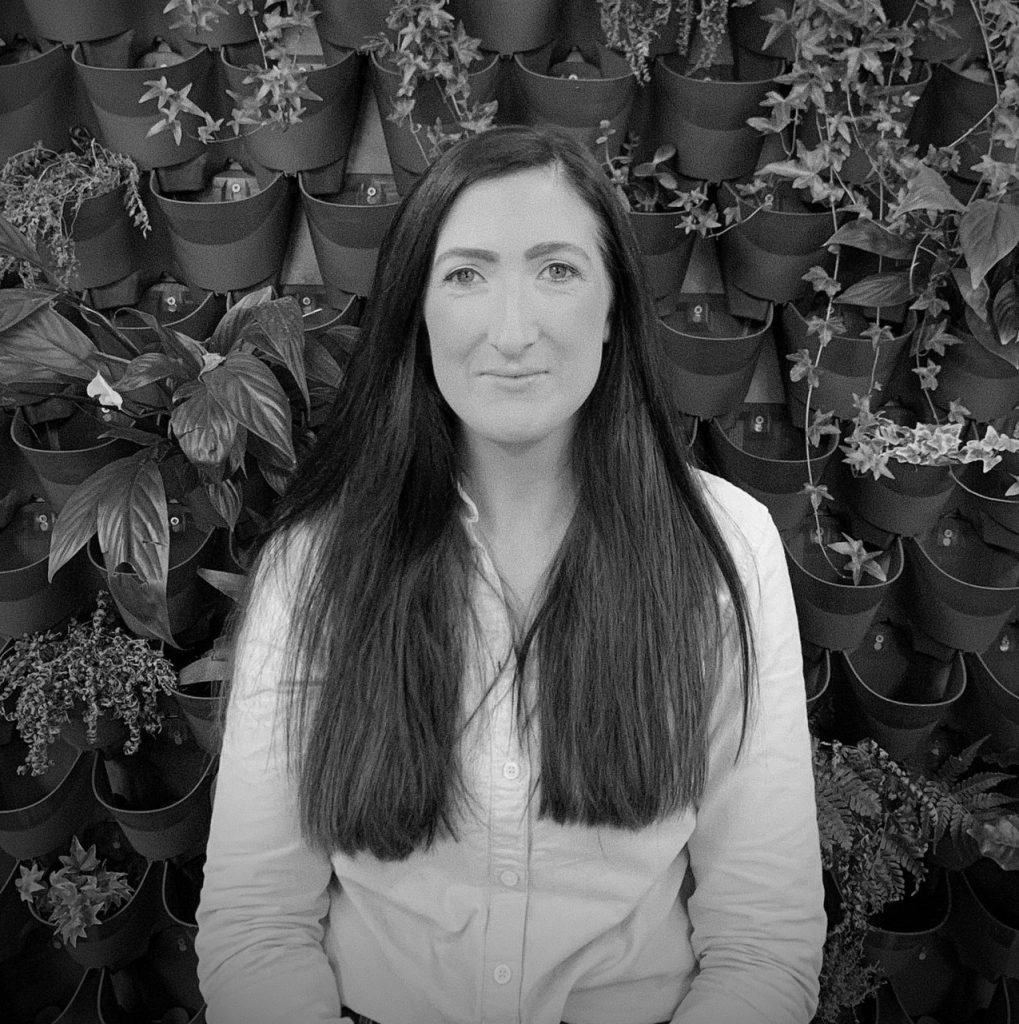 Francesca
SEO Strategist
Fran's role is to oversee the Peaky team and client communications – ensuring our specialists are up-to-date with the latest training, overseeing client accounts and going that extra mile to see that our client's campaigns are achieving their full potential. A keen hockey player, Fran has also played football for Leeds United Ladies – and she's passionate about driving home success on and off the pitch!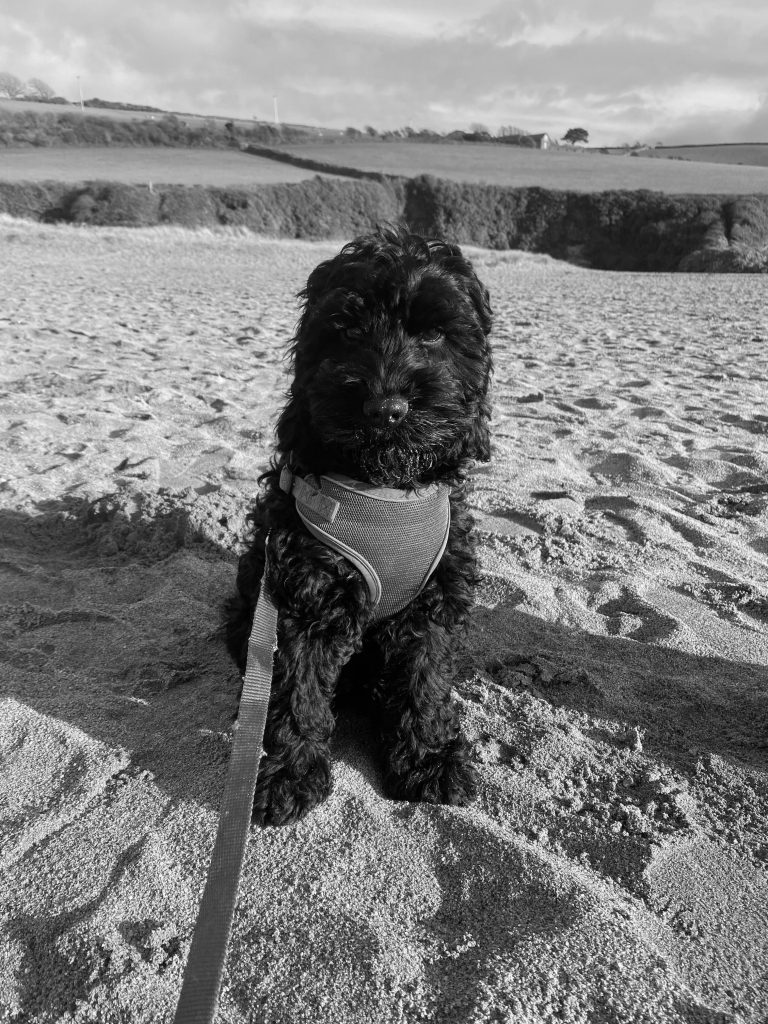 Reggie
Pee-Pee-C Assistant
The newest member of the Peaky Team, Reggie is always ready to bestow cuddles and bundles of fun on the Peaky crew. Whilst he's getting the hang of Pay-per-click there's still a way to go when it comes to toilet training.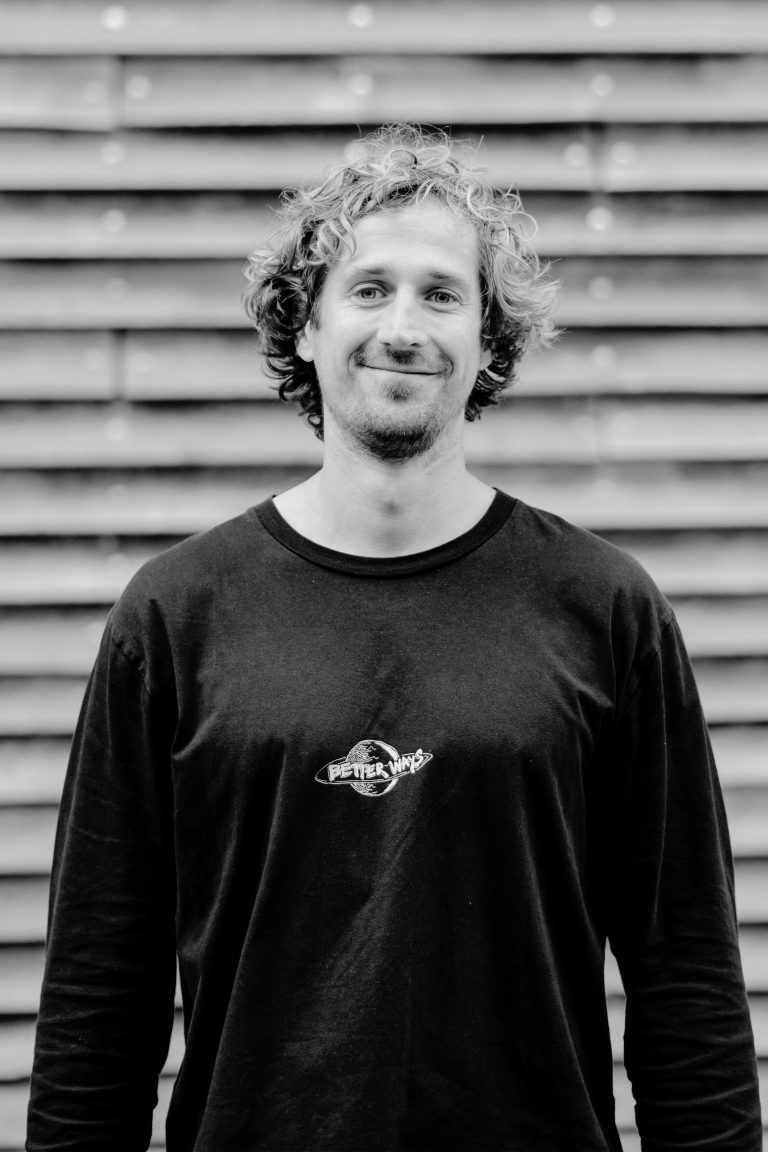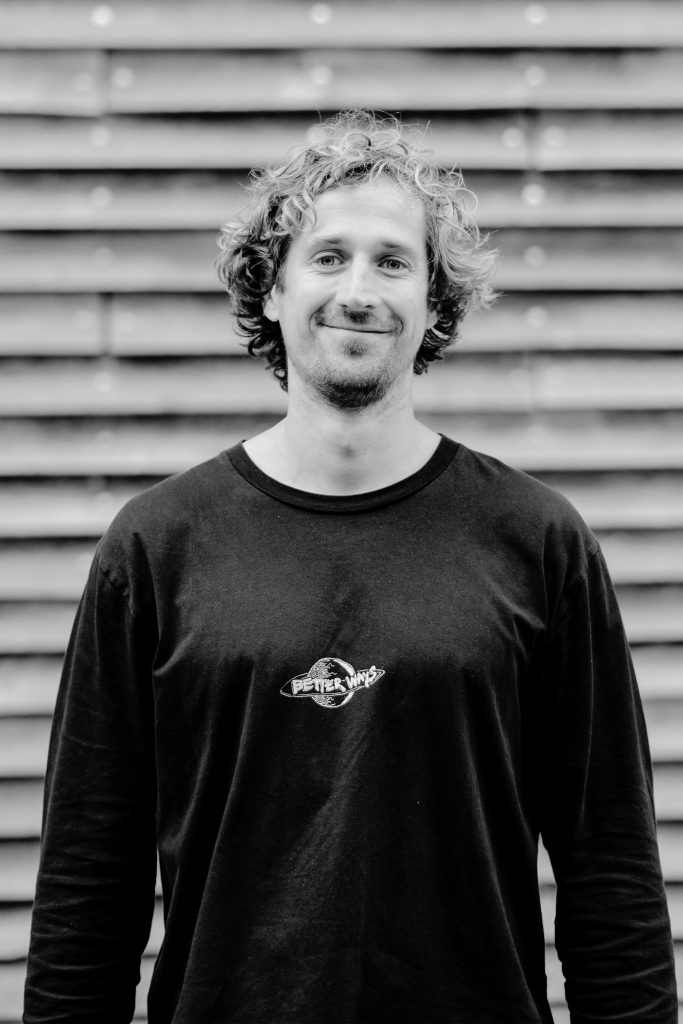 Ben
Sales & Partnerships Manager
As our Sales & Partnerships Manager, Ben specialises in PPC advertising and supporting business growth for us and our clients. Having graduated from UWE with a degree in Business Management and Marketing, Ben is now applying his knowledge in the agency environment, helping our clients achieve excellent results. When Ben isn't at work you can find him at one of Cornwall's many beaches surfing and exploring the coastline.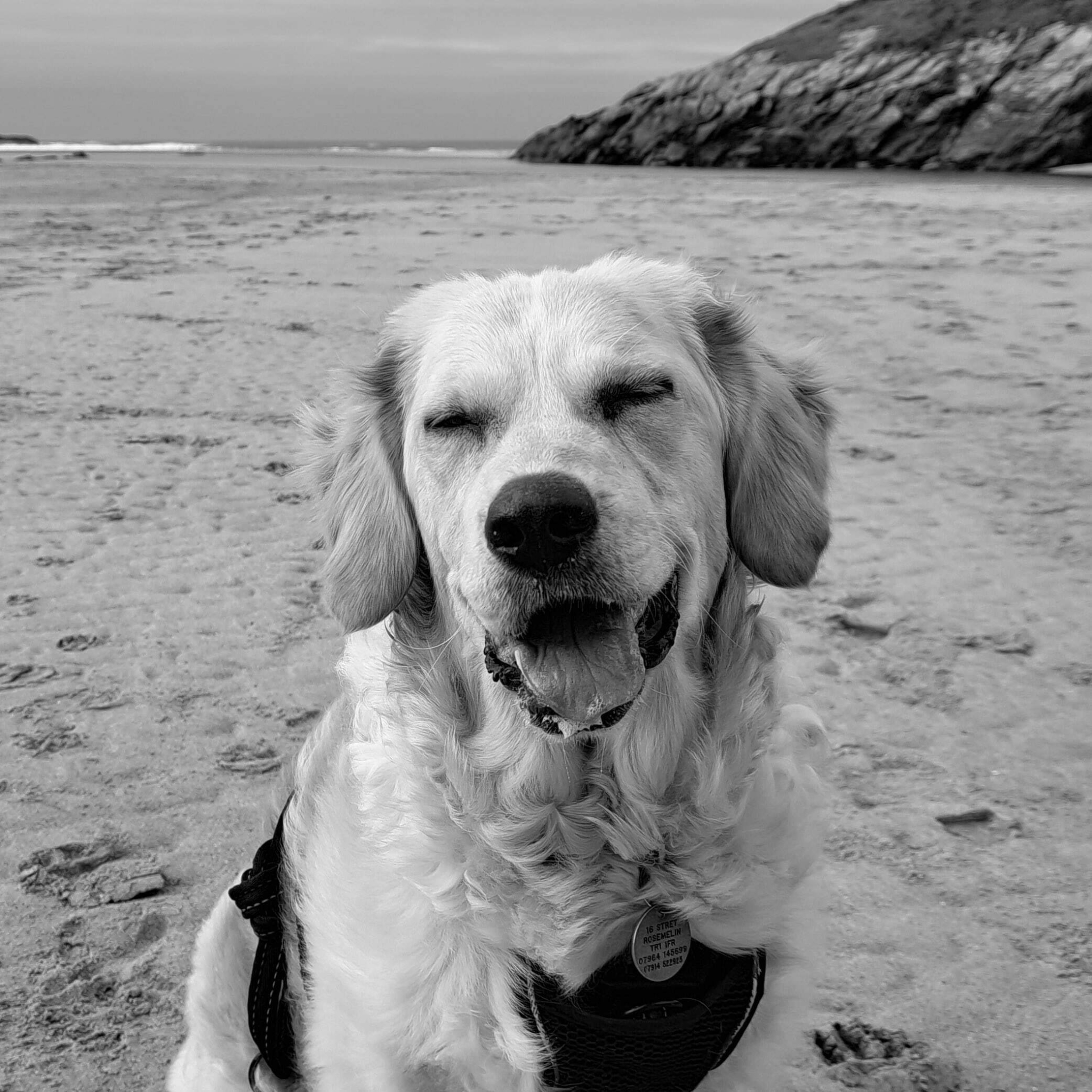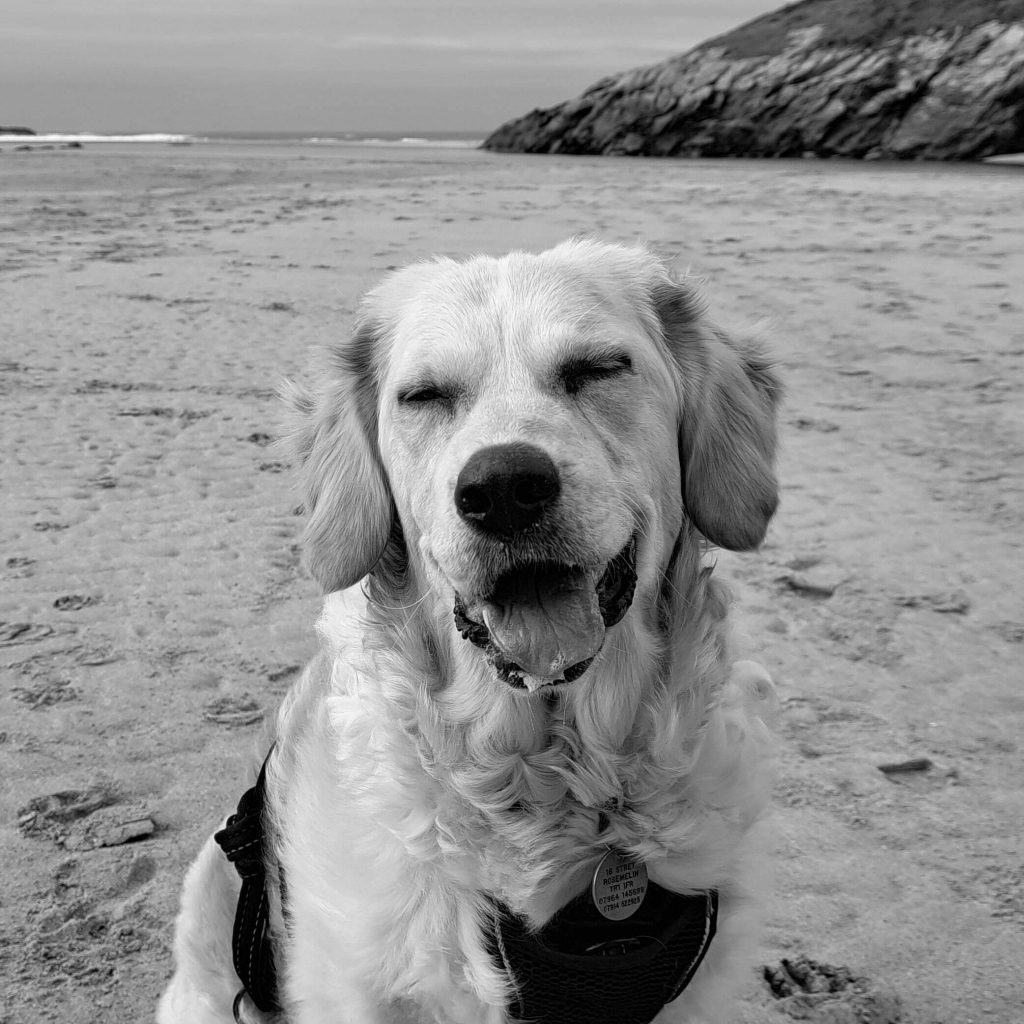 Pingu
Branch Manager
Bouncing her way into office life, Pingu knows how to put her head down and work when she wants to. Eager to please, from a socially acceptable distance, Pingu is always ready to join in on the office antics, especially at lunchtime! When she's not in the office Pingu loves to hang out with her big sister Lilo for some much-needed downtime.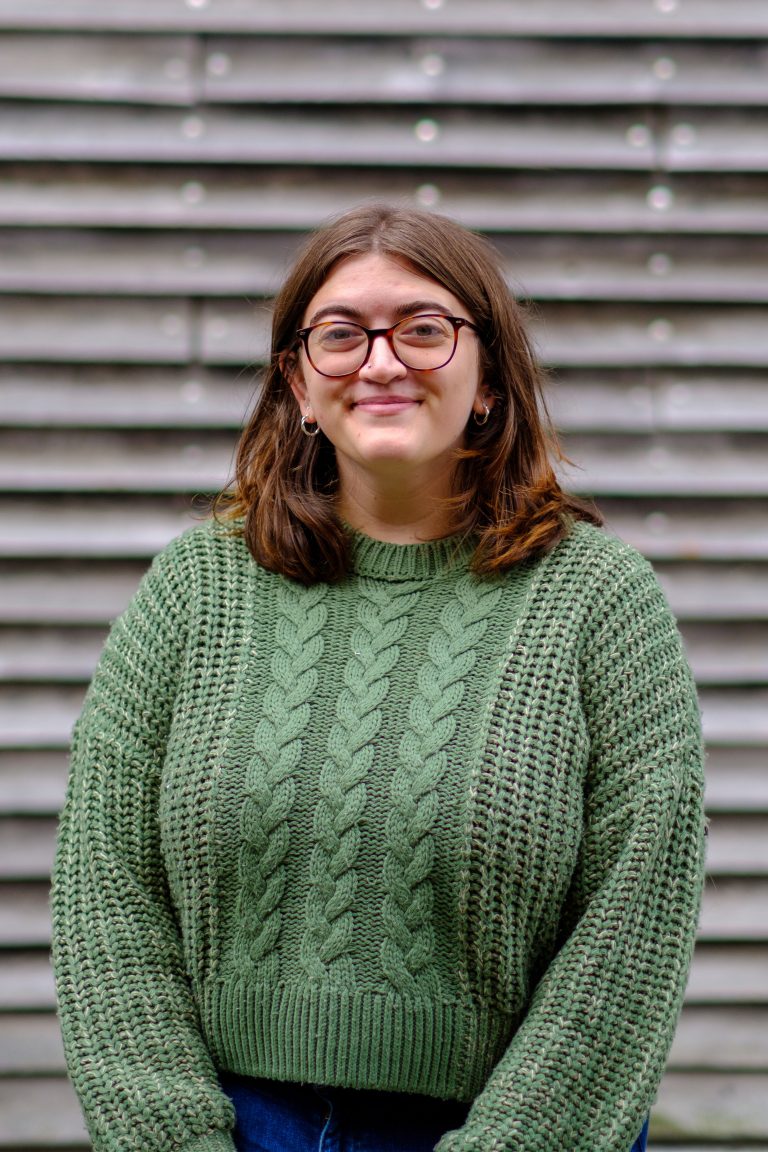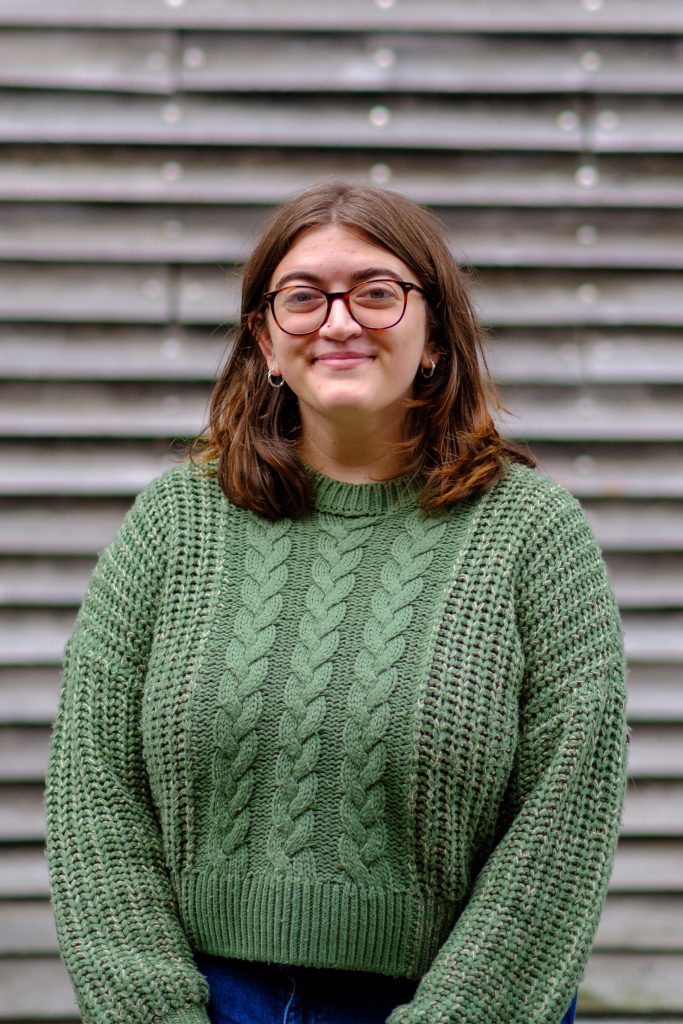 Coral
PPC Analyst
Coral is our PPC Analyst (and the office's designated bringer of positive vibes!), working with our PPC team to deliver outstanding results across our paid advertising campaigns. A self-confessed movie buff, Coral can be found watching something (usually a good old-fashioned horror!) or turning her hand to making jewellery.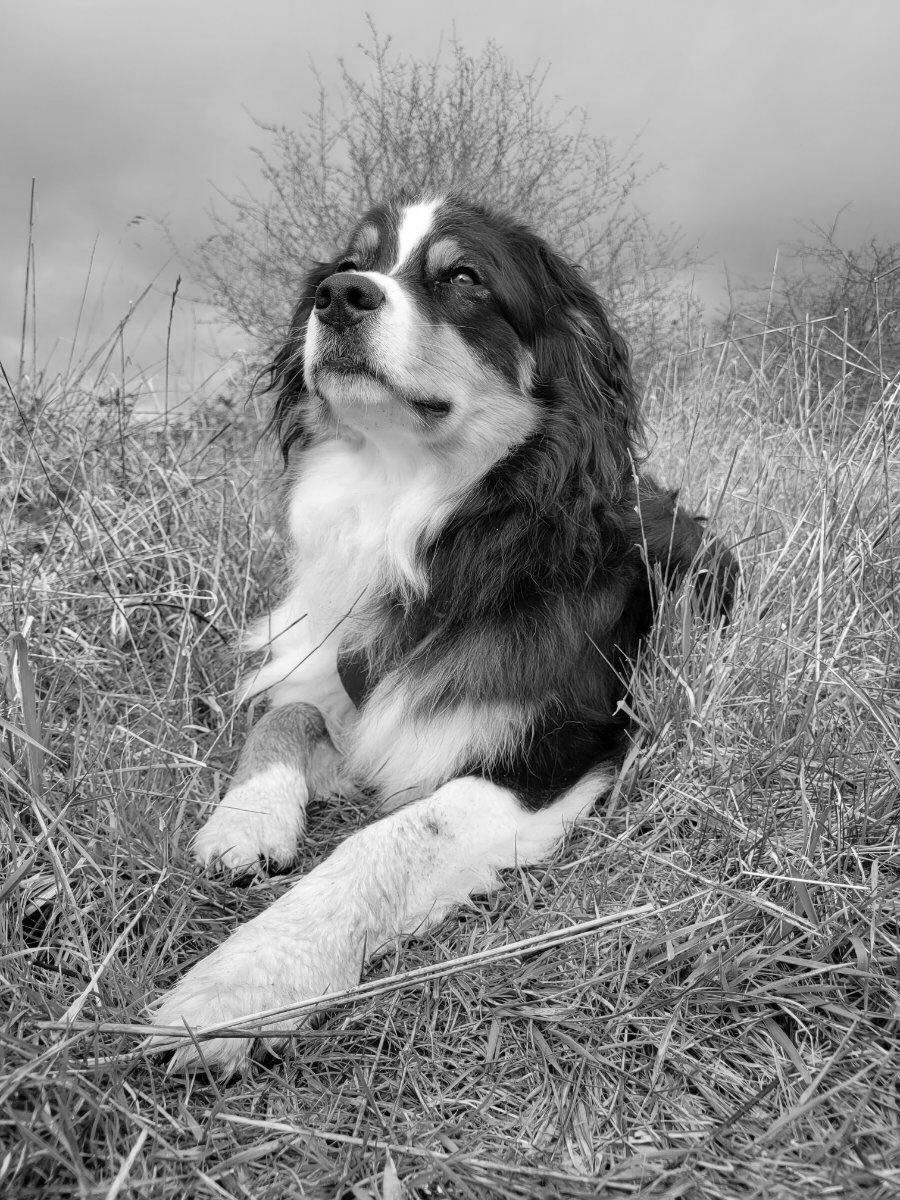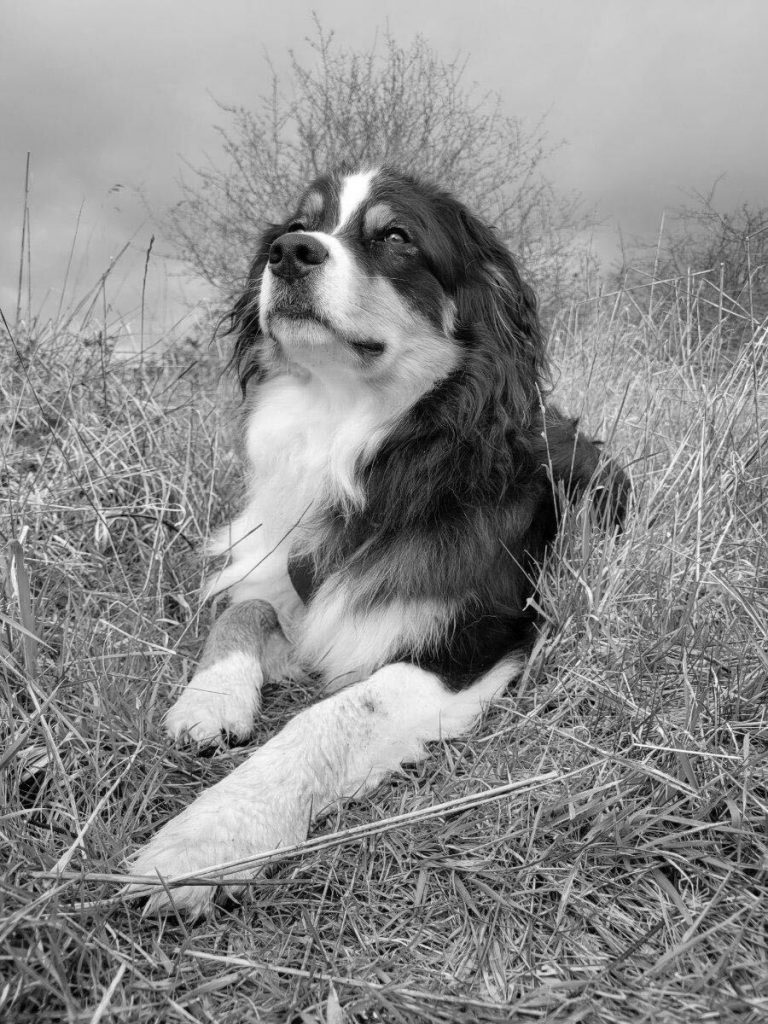 Sven
Senior Barketing Executive
Bright-eyed and (very) bushy-tailed, Sven is known to work hard and play even harder. An eager member of the team, Sven is always found with his nose to the ground, sniffing out the latest barketing trends.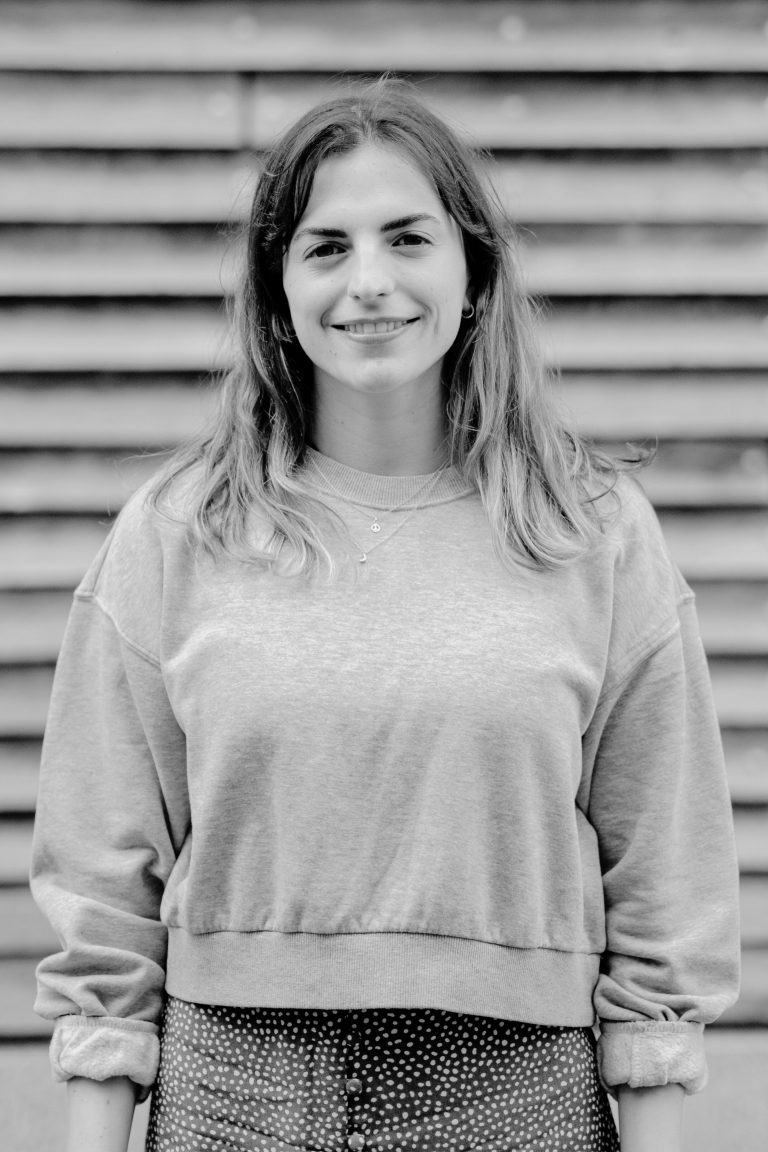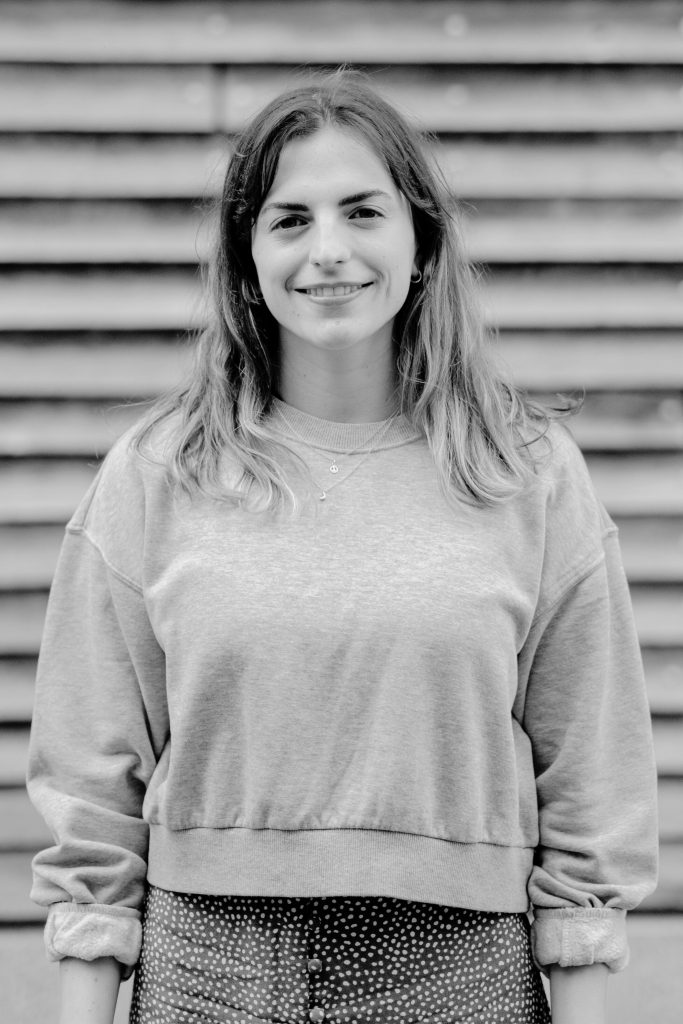 Freya
Paid Media Executive
Freya graduated from UEA with a degree in English Lit and Creative Writing, which she lends to her role as Paid Media Executive, working across PPC and Paid Media with a smile on her face at all times.
In her spare time Freya tries her hand at some relaxing yoga, followed by a sea swim. Taking a break from her screen, you can find Freya exploring the wonderful walks Cornwall has to offer.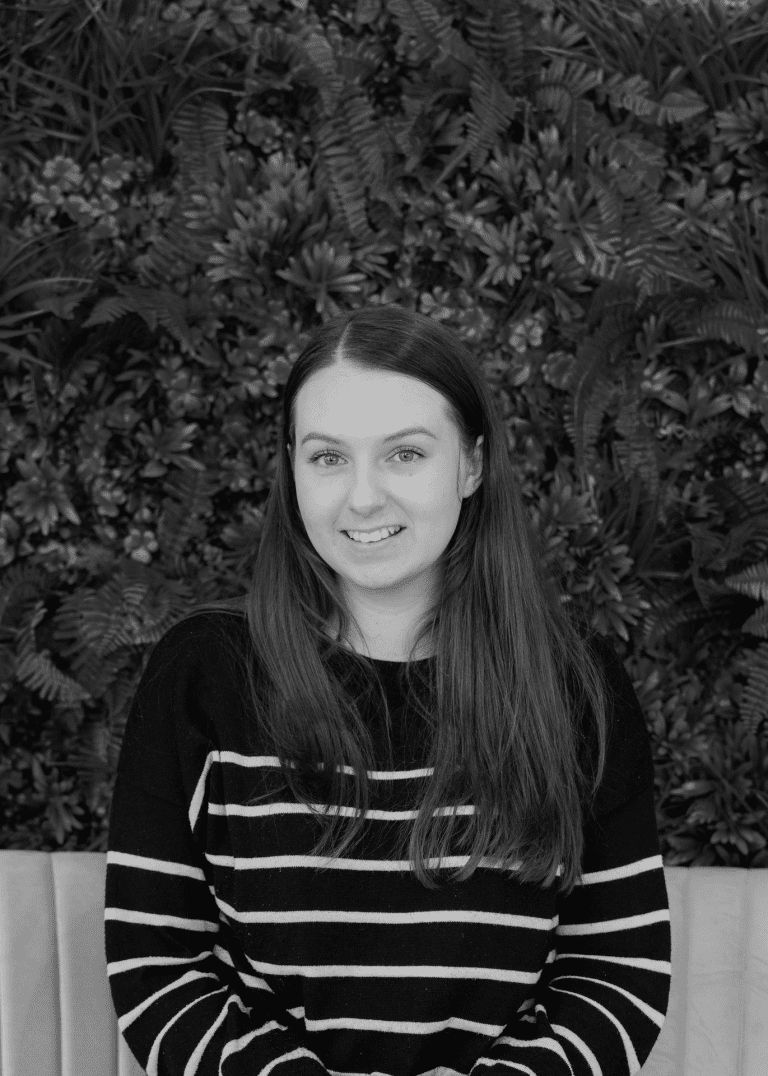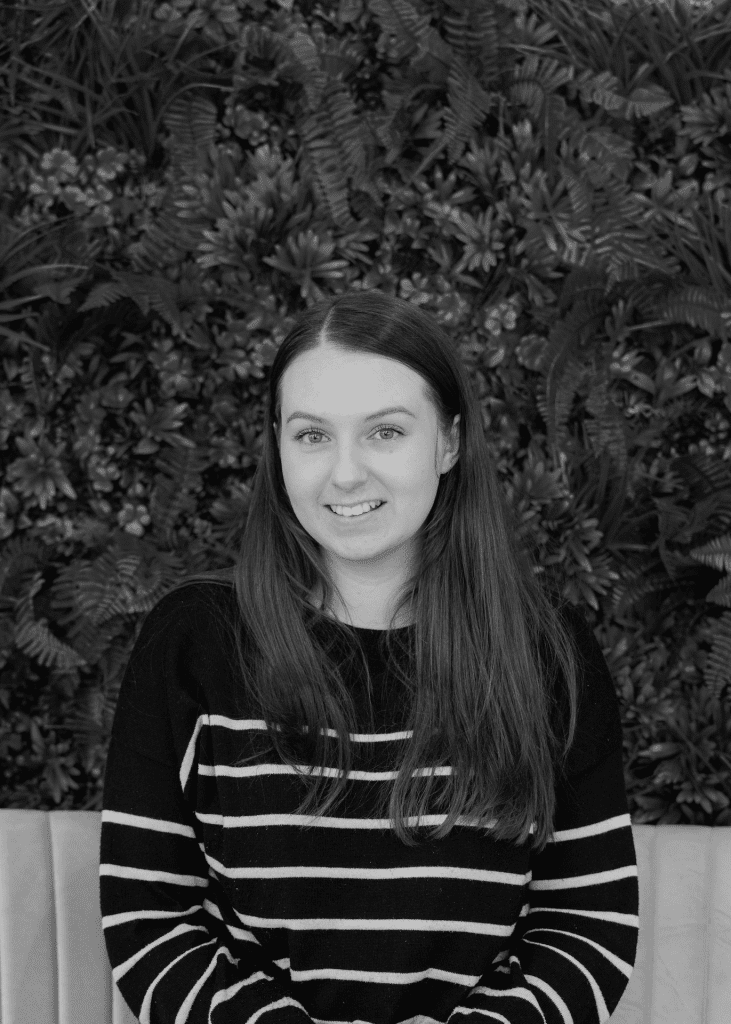 Sarah
Account Manager
Sarah, Peaky's Digital Account Manager, is no stranger to facilitating our clients' success! After graduating from the University of Gloucestershire with a degree in Photography, Sarah is applying her passion for helping brands reach new peaks as part of our Account Management team.
In her spare time, you'll likely find her wandering the coast taking snaps of beautiful Cornwall, or in the kitchen working on her latest baking creation.
Work With Us
Are you interested in a career in digital? We're passionate about finding the right people. Submit your CV for consideration today by emailing:
hello@peakydigital.co.uk
We also welcome partnerships with freelancers.
Please note: we do not use recruitment agencies.