Love Golf Clothes
Taking Love Golf Clothes to the next step.
OVERVIEW
69%
Increase in Revenue YOY across all achannels.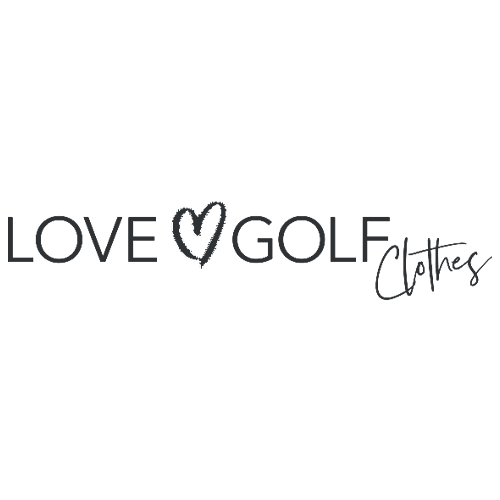 The
Challenge
Bringing you the latest in women's designer golf wear, accessories and equipment, Love Golf Clothes is a brand at the centre of ladies' golf. Sourcing products globally, Love Golf Clothes offers technically superior clothing from modern brands – presenting a unique spin on traditional ladies' golfwear.
Love Golf Clothes originally partnered with our specialists to grow awareness of their brand online. In a crowded marketplace, dominated by many leading sporting brands, Love Golf Clothes needed to deliver compelling advert copy and messaging to set themselves apart from competitors. The brand approached us looking for a comprehensive digital marketing strategy that covered multiple customer touchpoints, including Google Search Ads, Google Shopping, SEO and Social Media.
Working with Peaky's specialists, Love Golf Clothes had established a strong presence across Google Ads and Google's SERPs – but they were looking for new ways to increase their online real estate. 
Share Case Study
Services Provided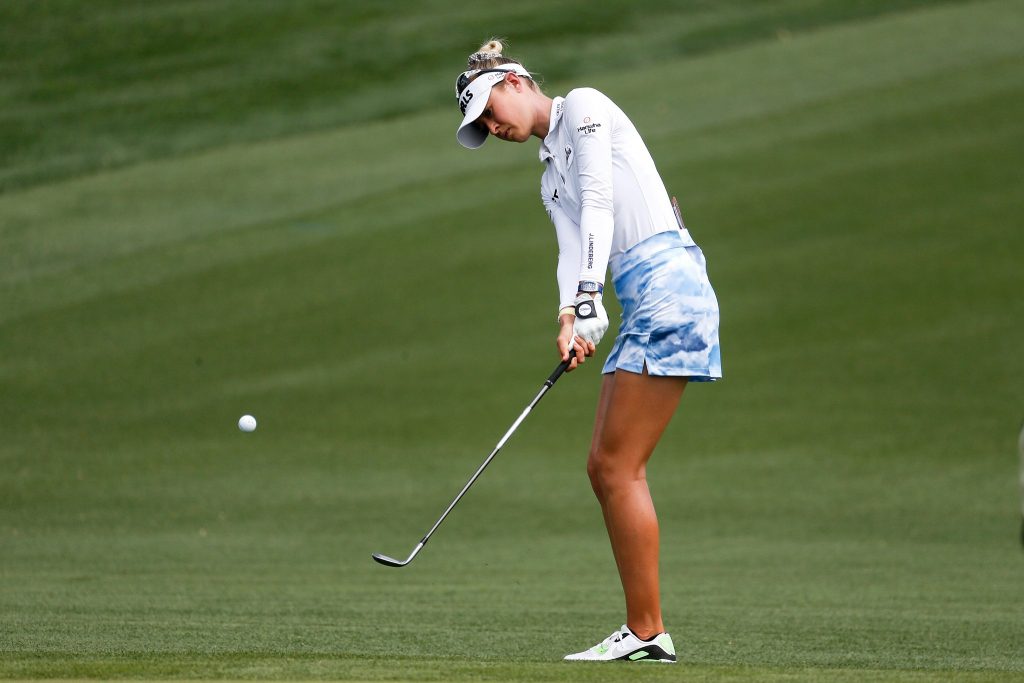 Our
Strategy
Our original SEO campaign focussed primarily on content marketing, building out copy for Love Golf Clothes' vast range of product categories and brands. Blog content was created alongside this to support keyword acquisition. Building the website's link profile was also key to increasing presence online and improving trust in their domain. We focussed on creating tailored content to golfing and women's lifestyle magazine's, earning links that resulted in the site doubling in Domain Authority over the space of a year.
Across PPC we ensured a strong brand presence, running both search and shopping campaigns that were segmented into individual brands and best selling product categories. We focussed on the USP's that Love Golf Clothes offers to incentivise users to purchase – from technically superior clothing, to 10% off first orders.
For Organic Social Media, we identified five core pillars of focus for Love Golf Clothes' pages: their high quality products, key dates that marked their audiences' calendars, golfing lifestyle and game tips, the brand's passionate ethos and the vibrant and supportive ladies golfing community. By creating a mix of content centred around each of these themes, we ensure a fresh rotation of content that appeals to a variety of different users within Love Golf.
Our next strategy focused on Paid Social Media and a huge untapped opportunity for Love Golf Clothes. Targeting a female audience on the platforms they use most, Love Golf Clothes could use visual assets to connect with their target audiences and sell their Unique Selling Point: a spin on traditional golf wear.
Activity was focussed on reactive 'Hero' campaigns and 'Always-on' marketing, both tailored to key stages of the customer funnel: Prospecting, consideration and conversion.
The Peaky Paid Social Team chose to focus on Instagram as a social media platform, providing the opportunity to pair highly creative visuals with ease of purcase directly from the channel.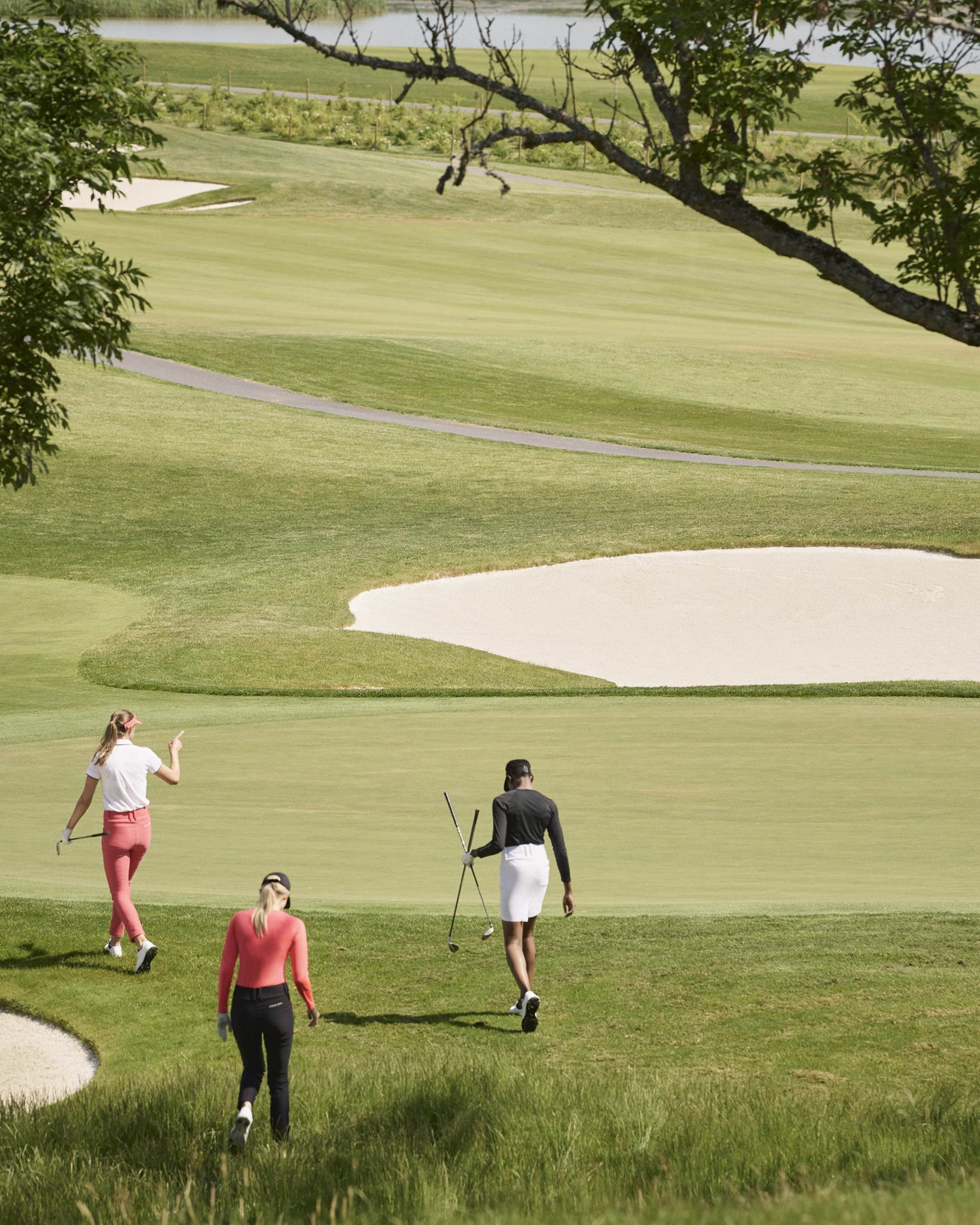 Natalie and the team have been great at helping to boost our company sales and are incredibly helpful and full of ideas. We saw instant changes to revenue as soon as they came onboard and we'll never look back. Get them involved!!
Joe Jervis Director/Owner

The
Results
Through our personalised PPC, SEO and Social Strategies we were able to increase conversion rates by 5.97% and increase users in YOY by 100%. Overall, these strategies increased YOY transactions by 69% for Love Golf Clothes.
9.38
ROAS from investment outperformed typical industry average (3).
£10.36
Helping generate a strong ROI.
69%
Increase in revenue YoY across all channels.
Ready to unleash your brand's capabilities in 2023?
Brand awareness, business growth or a bigger and better ROI, our team of digital specialists are here to help you get the most from your brand. Let's start a new partnership today.
An SEO and PPC campaign that significantly increased revenue.
Overview
9%
Increased conversion rate
Building a brand with SEO and Social Media presence.
SEO
231%
More customer engagement