Search Engine Optimisation
You developed your website so you could increase your sales, but if it isn't seen, it isn't working hard enough for you. But you shouldn't be frustrated by lacklustre results. Search engine optimisation (SEO) will help you boost your website traffic and your sales.
OVERVIEW
32%
Increase in organic traffic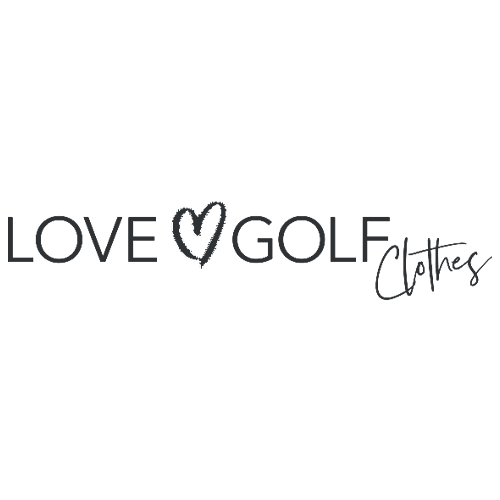 SEO
Overview
Search Engine Optimisation (SEO) is a strategy adopted to boost your website visibility. This helps your site to start appearing for targeted keywords, in turn driving traffic to your website from users who are likely to convert. SEO is made up of a variety of techniques to ensure we're delivering the best possible results for you.
Peaky Digital is constantly on top of the Google ranking algorithm and attending industry webinars and conferences, ensuring our finger is firmly on the pulse.
Find out more about
Related
Case Studies
People are searching for what you have to sell. The problem is that if they don't find you they can't buy from you… and that's costing you money (and a heap of frustration).
We revitalised their SEO campaign.
Overview
237%
Increase in website traffic
A successful SEO & PPC Campaign
Overview
36%
Increase in Average Keyword Positions
Our
Strategy
Rich and sustainable SEO is a balance of highly technical algorithm expertise, engaging and shareable content, and high brand visibility through targeted Digital PR outreach.
With any SEO campaign, we start by carrying out a bespoke audit of your organic presence on mobile and desktop. This is the foundation of any successful SEO campaign.
It will allow us to see what brands are getting right (and wrong).
We then look at what our client's closest competitors are getting right and wrong while carrying out a broader analysis, too.
Once our audit and competitor analysis are complete, we move on to the technical and structural optimisation of a brand's online architecture. Here we work on fixing any technical issues and offer insight into how the structure of the website can be optimised.
We then work on a content calendar (which can include an organic social media schedule) to produce shareable and search-friendly content. Doing so regularly is critical to SEO success.
We ensure we are securing those all-important follow links that are vital to rank high.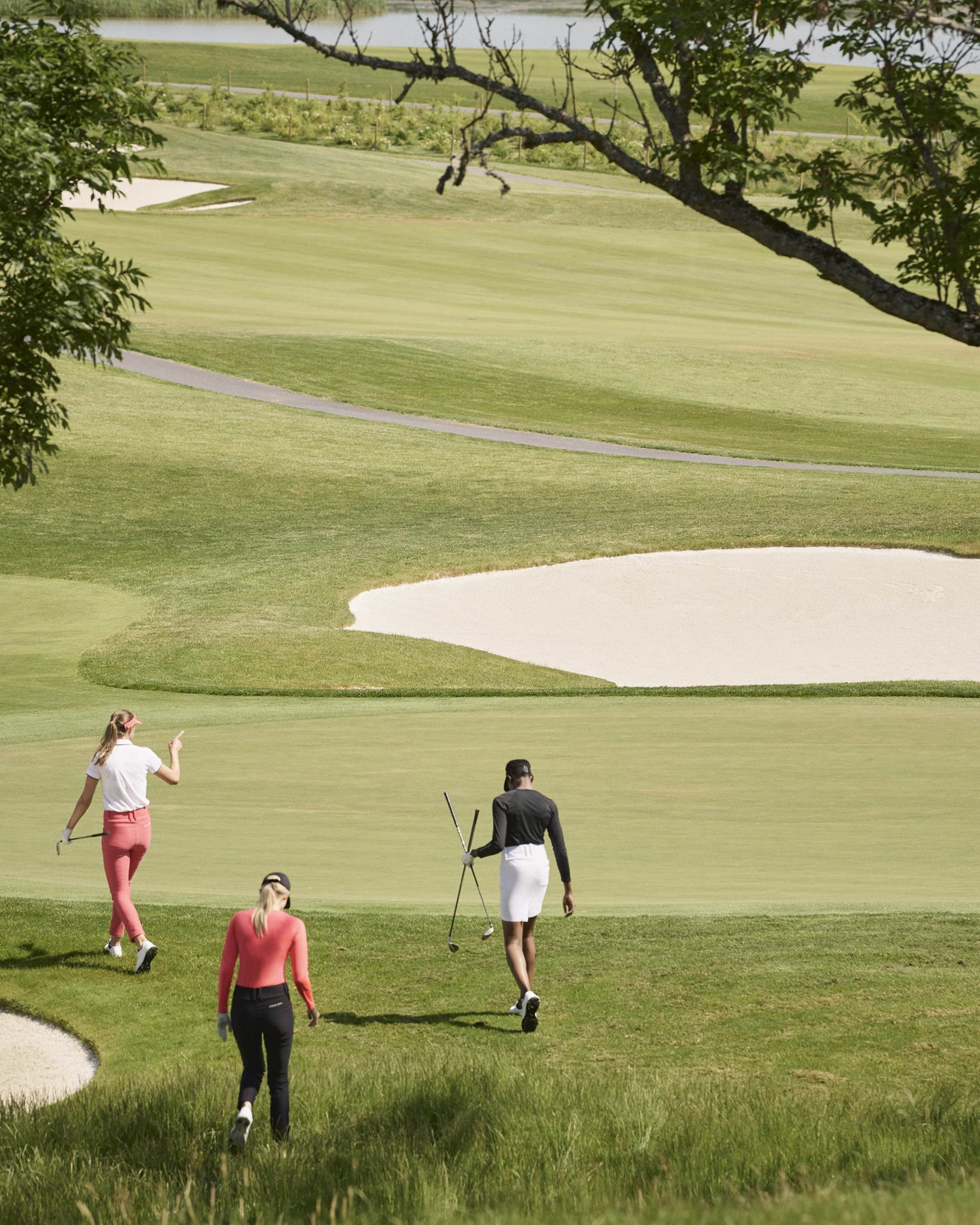 Natalie and the team have been great at helping to boost our company sales and are incredibly helpful and full of ideas. We saw instant changes to revenue as soon as they came onboard and we'll never look back. Get them involved!!
Joe Jervis Owner/Director, Love Golf Clothes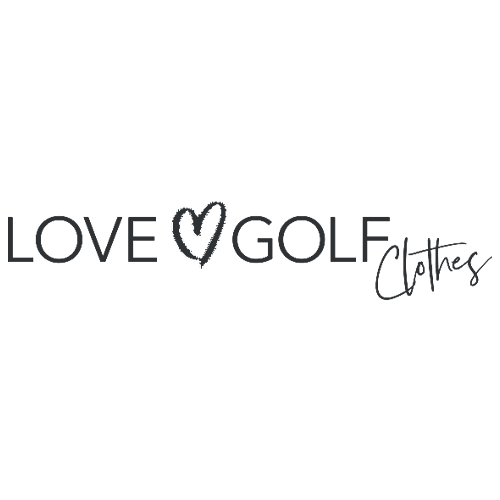 Start Your Online Journey
What
We Offer
People are searching for what you have to sell. The problem is that if they don't find you they can't buy from you… and that's costing you money (and a heap of frustration).
Technical SEO Audit
We can provide you with an audit that outlines any technical issues on your website such as duplicate content, HTML/text ratio, meta descriptions, page titles etc. Even better, we can correct these issues for you to give you the best chance at success.
Keyword and Marketing Research
This is key to any strategy we create. It's key to look at the competitiveness of a term, the volume of searches and seasonality to allow us to identify opportunity within your market.
Link Building
'Link building' encompasses a variety of expertise including content marketing, outreach and PR in order to get people talking about your brand as well as sending the right signals to Google.
Content Marketing
Creating captivating content is key to your website. This can drive people to your website as well as keep people on your website. Creating blog posts and publications as well as press releases can really take your visibility to new heights.
SEO Strategy
We can help you define your SEO objectives and develop a strategy to help you appear for the keywords that will meet your objectives.
The Tools Behind
our Campaigns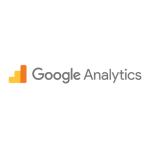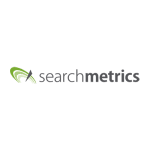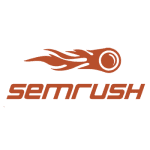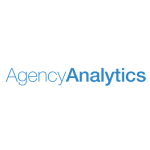 Related Services
Service —
Improve your return on investment through data-driven, results-focused PPC management.
Explore Service
Service —
Social Media provides a primary means to connect with those who will share and engage with your content, a way to grow your customer community, both existing and prospective.
Explore Service