Umberto Giannini
Find out more about this comprehensive and hugely successful digital marketing strategy.
Overview
221%
Increase in PPC traffic

The
Challenge
A Comprehensive and Hugely Successful Digital Marketing Strategy.
Umberto Giannini approached Peaky Digital, looking for a digital marketing strategy to rocket their online sales and increase the visibility of their brand to a wider audience.
Share Case Study
Services Provided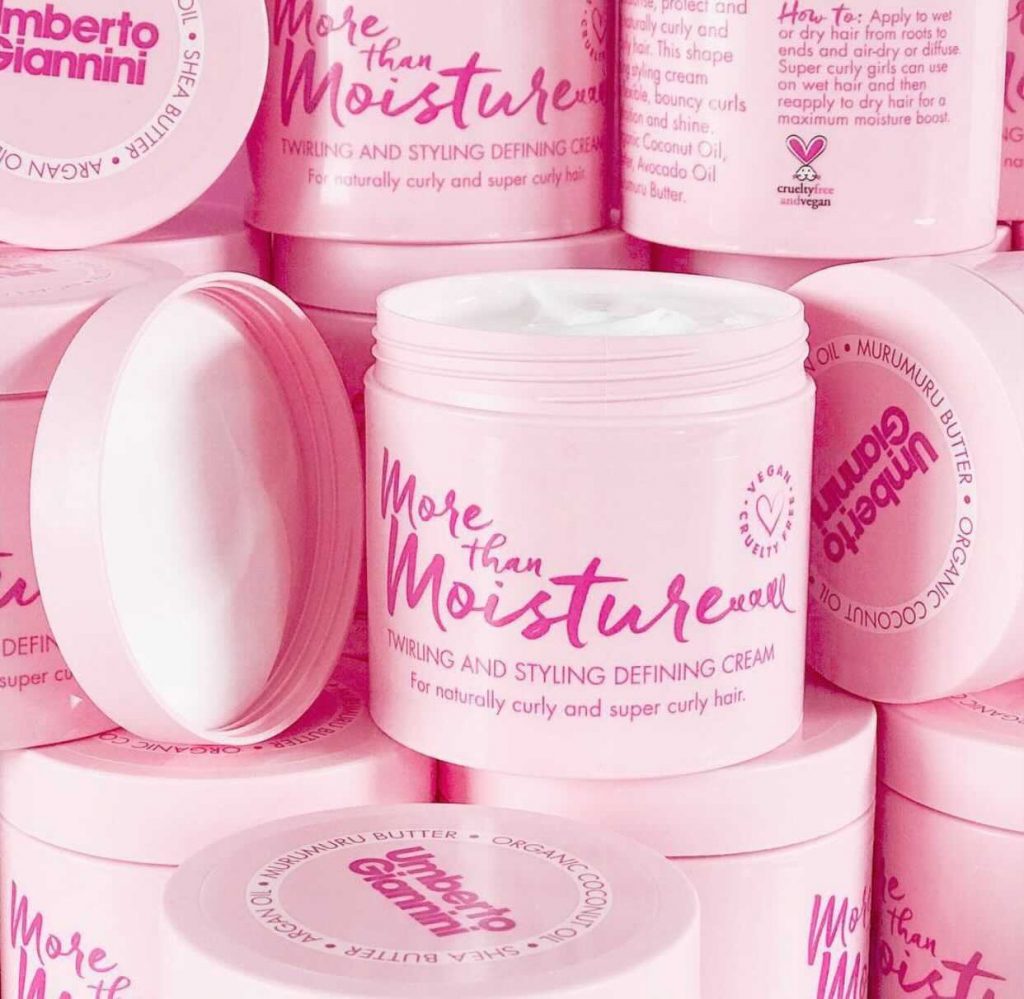 Our
Strategy
We began by carrying out an optimisation audit which covered technical and on-page SEO, as well as a full channel analysis of performance. Based on these findings, and Umberto Giannini's online objectives, we created a tailored strategy that incorporated activity including SEO, paid advertising, email marketing and social media.
To increase SEO visibility we got to work on the following:
Analysing keyword trends throughout the year to determine what users search for on a seasonal basis
Content audit followed by copywriting – creating new landing pages targeting each collection, as well as implementing a tailored blog strategy
Cleaning up technical issues and improving site spee
Redirecting old product URLs to relevant pages
We identified the need to drive increased relevant traffic to their social media profiles and grow engagement through:
Highly targeted Facebook/Instagram ads to build following to Umberto Giannini's Facebook page
Targeted ads and boosted posts that focused on sales through the website
Influencer outreach and promotions using bloggers and Instagrammers for product placement
PPC appeared to only be driving converting traffic through brand terms. This spend was not being utilised effectively as there was little brand competition – meaning spend was cannibalising SEO efforts from users who would have found the site regardless.
We added all of their products into a Google feed and split test the products which were converting, using custom labels to optimise this further. We also split test campaigns around best selling products to find out which ones generated a strong CPA whilst still targeting an audience that were searching more generically.
This has led to a huge 78% increase in PPC revenue!
"Peaky Digital conducted an insightful review of our digital activities, highlighting significant opportunities, and a clear path to achieving our goals. We look forward to working with Natalie and Peaky Digital to improve rankings, online visibility and ultimately customers through the doors!"
Joe Healey Commercial Director, Healeys Cornish Cyder Farm

The
Results
Through our personalised digital marketing strategy, Umberto Giannini were able to see an increase of 221% in PPC traffic. These campaigns also increased social media traffic by 307% and Social media revenue by 71%.
4.7%
Increase in SEO Traffic
221%
Increase In PPC Traffic
307%
Increase In Social Media Traffic
58%
Increase In SEO Revenue
78%
Increase in PPC Revenue
71%
Increase in Social Media Revenue
Ready to unleash your brand's capabilities in 2023?
Brand awareness, business growth or a bigger and better ROI, our team of digital specialists are here to help you get the most from your brand. Let's start a new partnership today.
Find out more about this comprehensive and hugely successful digital marketing strategy.
Overview
221%
Increase in PPC traffic
We revitalised their SEO campaign.
Overview
237%
Increase in website traffic