Wanderlust Life
Expanding existing PPC campaigns and boosting performance
PPC
986%
Return on ad spend

The
Challenge
Wanderlust Life Jewellery offers a beautiful selection of understated jewellery that is primarily designed and handmade in Braunton, Devon. With a great brand and a stable following already established, the team at Wanderlust Life have been eager to expand their PPC efforts and reach a wider audience through generic searches and the new ideas that Peaky Digital can offer.
Share Case Study
Services Provided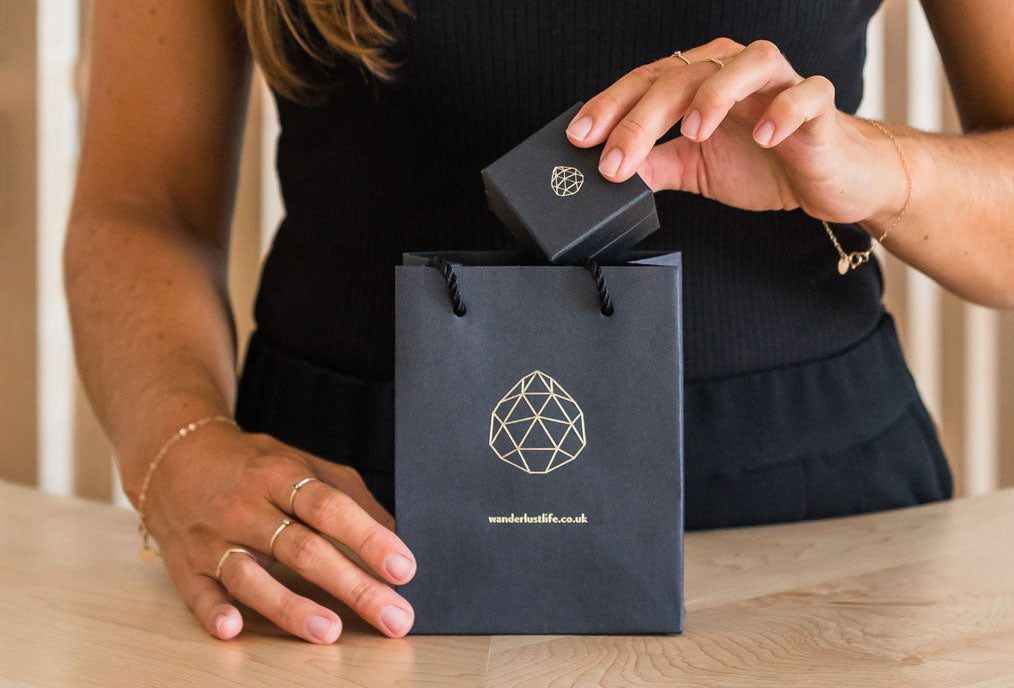 Our
Strategy
Wanderlust Life Jewellery already had existing PPC campaigns targeting only their brand name. We started with an account analysis to make the most of their pre-existing customer insights and see what areas have shown to be profitable. We also investigated their tracking which was recording the same conversions multiple times through Google Ads and skewing their results. 
Once this was resolved, we began our own research to identify new keyword themes and areas that we wanted to build on and experiment with. These insights were used to create several tailored search campaigns and multiple shopping campaigns focusing on both branded and generic keywords. 
We were keen to maintain their brand campaigns in order to keep their brand above the fold and compete with other brands bidding on their name
The
Results
Building upon their previous PPC activity, Paid Search generated a ROAS of 9.86 from a conversion rate of 5.58%. We also saw a 100% increase in conversions from generic searches and a 54.19% decrease in search lost due to their rank.
54.19%
Decrease In Search Lost Due To Rank
100%
Increase In Conversions From Generic Searches
Ready to unleash your brand's capabilities in 2023?
Brand awareness, business growth or a bigger and better ROI, our team of digital specialists are here to help you get the most from your brand. Let's start a new partnership today.
Taking Love Golf Clothes to the next step.
OVERVIEW
69%
Increase in Revenue YOY across all achannels.
With letterbox gifts seeing a huge trending growth in search volume over the past year, Friedinabox approached us to grow their PPC campaign and capitalise on the growth in popularity.
Google Shopping
3.67%
Increase In Conversion Rate