Content Marketing
Providing information on a specific topic or subject, without promoting the brand or business itself.
OVERVIEW
23%
Increased Revenue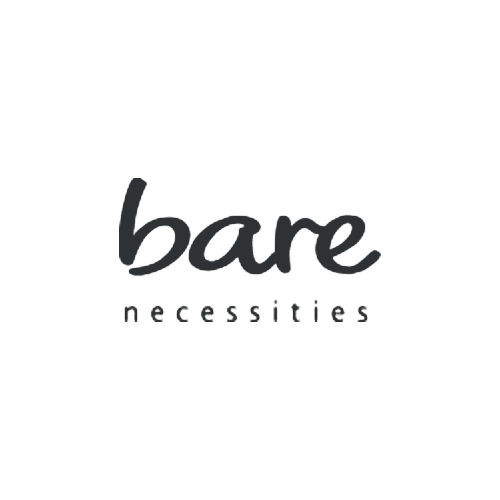 Content Marketing
Overview
There are a number of different types of content marketing, which is why it's so important to develop a varied content marketing strategy. At Peaky Digital, we offer a range of content marketing services to all of our clients and we work hard to create content marketing strategies that really work. Whether you're looking to increase your outreach with copywriting or there's a specific product that needs a boost, content marketing can work well.
Types of Content Marketing
Content marketing refers to the creation of any content that is then shared online, such as blogs and social media posts. It also extends to include videos, ebooks and even customer reviews. The idea of content marketing is to provide information on a specific topic or subject, without promoting the brand or business itself. This can be a difficult balance to achieve, which is why content marketing experts are usually called in.
An SEO campaign to enhance user engagement.
Overview
32%
Increase in organic traffic
PPC, SEO, Social Media & Email
OVERVIEW
5.78%
Ecommerce conversion rate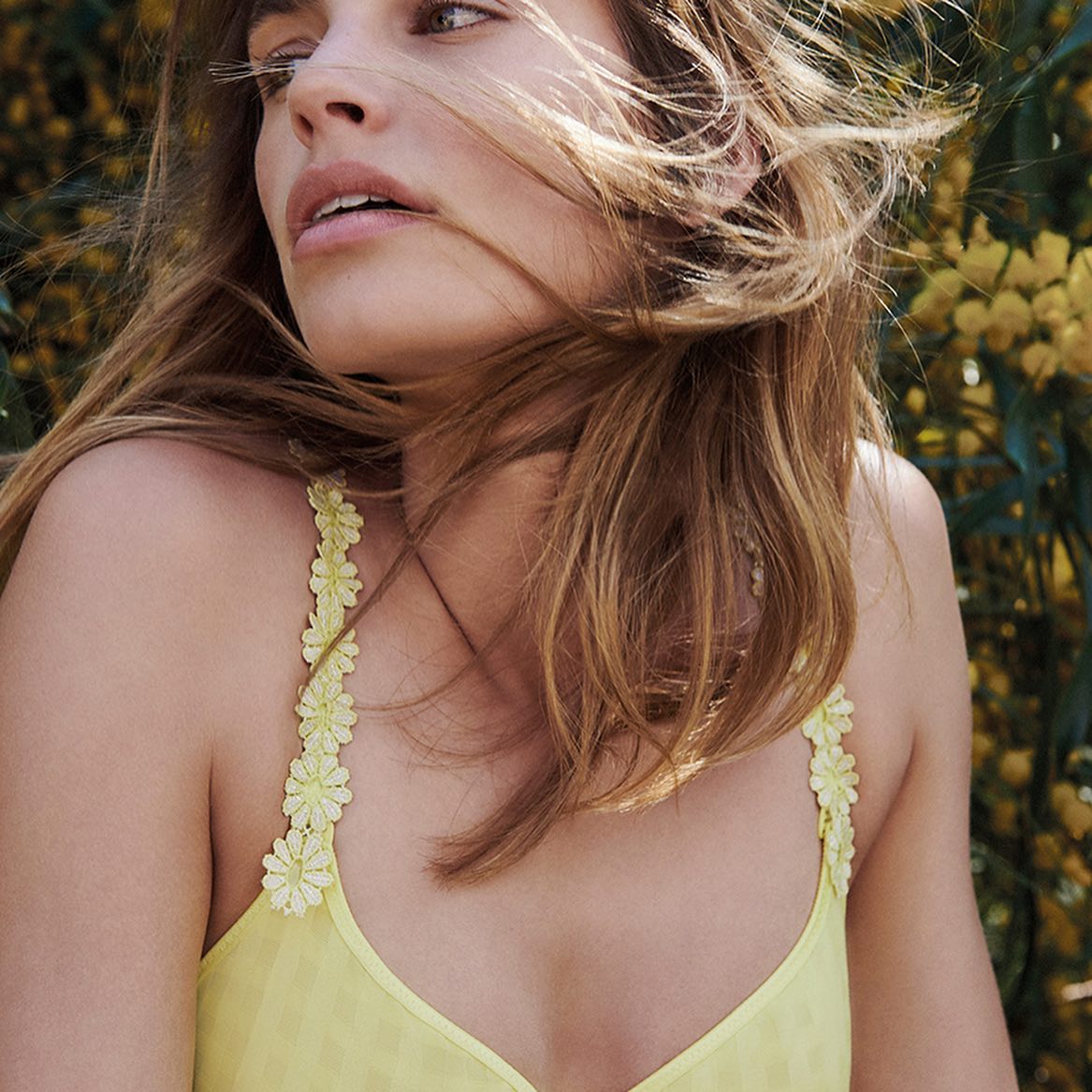 Thank goodness we were introduced to Peaky Digital! We are a small retail/online lingerie company based in the Midlands with the potential to have a serious online presence. We needed help, guidance and understanding to grow. Natalie is that person. She's guided us so well and has already made a difference to Bare Necessities. Weare very excited about the arrival of our new website coming very soon – then Peaky Digital can really get stuck in and help to continue growing our online customers. Just wish we'd found Peaky earlier!
Brenda Cresswell Director, Bare Necessities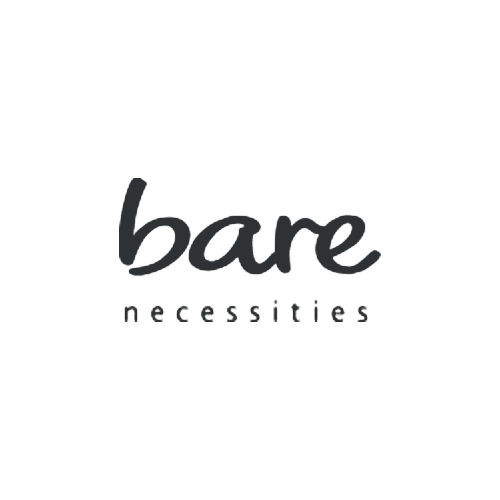 Get A Free Website Audit
We'll analyse your website and send you a FREE report including 5 actionable tips to help improve your Google rankings.
What
We Offer
People are searching for what you have to sell. The problem is that if they don't find you they can't buy from you… and that's costing you money (and a heap of frustration).
Blogs and Articles
When most people think of content marketing, they immediately think of blogs and articles. This is because blogs and articles are some of the most effective types of content marketing, as well as being relatively quick to create. By using SEO keywords and relevant information, blogs and articles can boost a marketing strategy considerably.
Longform Content
Longform content is often lengthy, detailed and provided for free; this is how it attracts a wide audience. By offering longform content, you can gain subscribers and boost brand visibility. Though you may not be marketing a product or service specifically, you are marketing your expertise.
White Papers
White papers are created using a lot of content, all of which can be marketed towards a specific audience. By providing a lot of detail and solutions to problems, a white paper can help you to solidify yourself as an expert in the industry.
Infographics
Though you may not have considered an infographic to be a form of content marketing, it works very well for this purpose. Infographics are a great way to provide others with information, whilst marketing a service or product.
Related Services
Service —
You developed your website so you could increase your sales, but if it isn't seen, it isn't working hard enough for you. But you shouldn't be frustrated by lacklustre results. Search engine optimisation (SEO) will help you boost your website traffic and your sales.
Explore Service
Service —
Social Media provides a primary means to connect with those who will share and engage with your content, a way to grow your customer community, both existing and prospective.
Explore Service