Content Marketing
There are a number of different types of content marketing, which is why it's so important to develop a varied content marketing strategy. At Peaky Digital, we offer a range of content marketing services to all of our clients and we work hard to create content marketing strategies that really work. Whether you're looking to increase your outreach with copywriting or there's a specific product that needs a boost, content marketing can work well.
Types of Content Marketing
Content marketing refers to the creation of any content that is then shared online, such as blogs and social media posts. It also extends to include videos, ebooks and even customer reviews. The idea of content marketing is to provide information on a specific topic or subject, without promoting the brand or business itself. This can be a difficult balance to achieve, which is why content marketing experts are usually called in.
Blogs and Articles
When most people think of content marketing, they immediately think of blogs and articles. This is because blogs and articles are some of the most effective types of content marketing, as well as being relatively quick to create. By using SEO keywords and relevant information, blogs and articles can boost a marketing strategy considerably.
Longform Content
Longform content is often lengthy, detailed and provided for free; this is how it attracts a wide audience. By offering longform content, you can gain subscribers and boost brand visibility. Though you may not be marketing a product or service specifically, you are marketing your expertise.
White Papers
White papers are created using a lot of content, all of which can be marketed towards a specific audience. By providing a lot of detail and solutions to problems, a white paper can help you to solidify yourself as an expert in the industry.
Infographics
Though you may not have considered an infographic to be a form of content marketing, it works very well for this purpose. Infographics are a great way to provide others with information, whilst marketing a service or product.
Content Marketing at Peaky Digital
At Peaky Digital, we offer a range of content marketing services to our clients. This allows us to ensure we're able to provide all businesses and brands with everything they need in the world of content marketing. Whether it's blogs for search engine optimisation purposes or a much longer white paper, we're always on hand to help. To find out more about content marketing or any of our other services, get in touch. Contact us today 01872 302371 or via the online contact form.
We transformed St Michael's Mount's online visibility when we took over their SEO campaign.
So how did we do it? Read our case study.
Peaky Digital conducted an insightful review of our digital activities, highlighting significant opportunities, and a clear path to achieving our goals.  We look forward to working with Natalie and Peaky Digital to improve rankings, online visibility and ultimately customers through the doors!
Joe Healey
Commercial Director, Healeys Cornish Cyder Farm
See Our Results For Yourself THE TOOLS BEHIND OUR CAMPAIGNS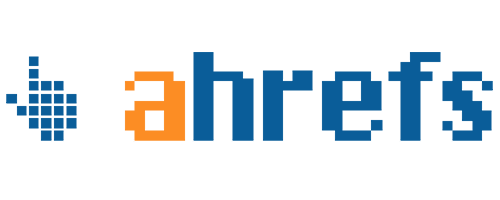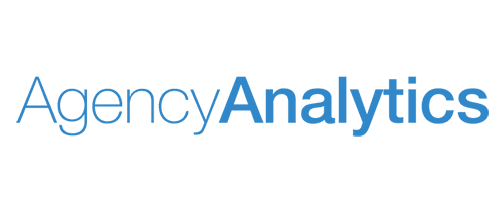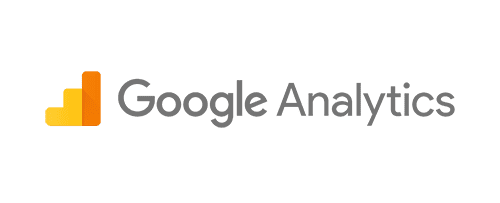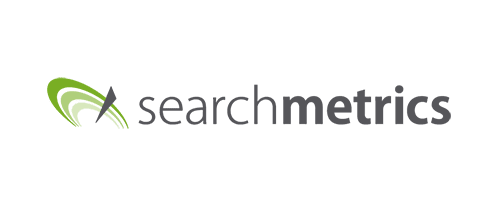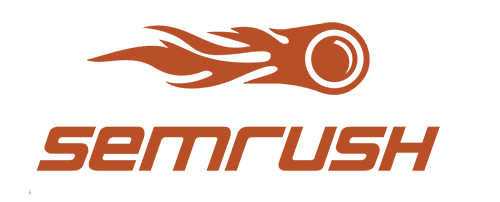 GET YOUR FREE SEO AUDIT TODAY
WANT MORE SEO? VIEW OUR LATEST SEO BLOG ARTICLES
Let's start by identifying what schema markup is and what it does. Schema markup also known as structured data is a form of microdata that you add to your page's HTML enabling us to provide extra detail that allows search engines to better understand and absorb our...