Peaky Digital provides outstanding Social Media Management
Social Media provides a primary means to connect with those who will share and engage with your content, a way to grow your customer community, both existing and prospective. Social Media is now an important factor in helping your website to rank well in search and is increasingly how people research services (so positive comments can boosts new clients).
We work closely with our clients to achieve a wide range of marketing goals including increasing sales and leads, driving web traffic and building brand awareness.
We transformed Can Get The Staff's social media campaign and costs.
So how did we do it? Read our case study.
Few clients will be as digital media un-savvy as me when I first discussed my website launch with Peaky. Natalie got me started on social media and directed and prompted my tweets and posts with a light touch. She also manages my modest with an economic efficiency that delivers value. For me the collaboration has been more rosy than peaky.
Joe, Digital Manager
Can Get The Staff
The Tools Behind Our Campaigns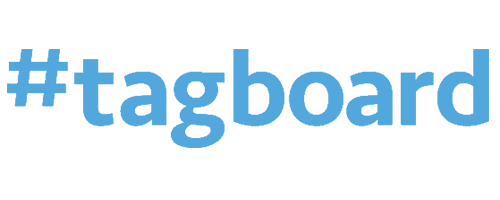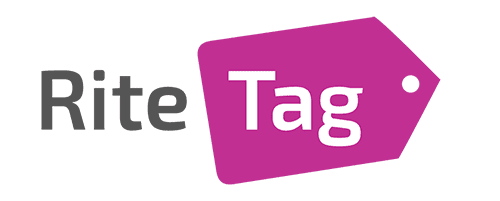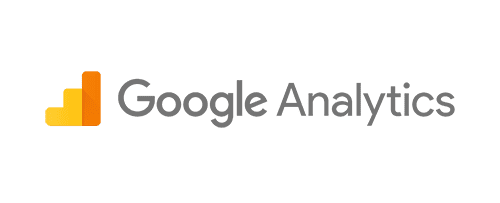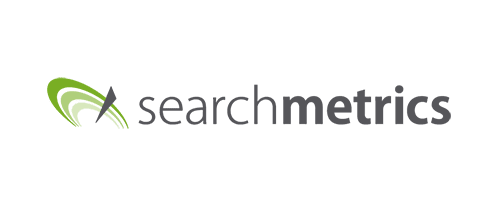 See Our Results For Yourself Social Campaigns
We can build and deliver bespoke promotions that drive social engagement, capture data such as emails and boost uptake to sales promotions

Audience Growth
We build up your follower networks by finding and connecting with the most relevant audiences.

Social Content
We create optimised posts and tweets to promote your content, then making sure the posts are published at peak times.

Social Advertising
Using precision-targeted social ad campaigns we reach the right audience quickly, boosting your content and driving relevant website traffic.

Profile Management
If you don't have sufficient in-house resource, we can provide a safe pair of hands to manage day to day engagement across all your social media profiles.

YouTube Advertising
Youtube is the second biggest search platform in the UK and has a huge advertising platform behind it. If you're waning to showcase videos to a relevant audience or implement your shopping feed onto Youtube shopping campaigns, Peaky Digital can help you create a Youtube marketing strategy.
START YOUR ONLINE JOURNEY WITH US TODAY. GET IN TOUCH AND SEE HOW WE CAN HELP YOUR BUSINESS REACH NEW HEIGHTS!
WANT MORE SOCIAL MEDIA? VIEW OUR LATEST SOCIAL BLOG ARTICLES
The time has come to scope out the digital landscape of the marketing world. What will digital marketing look and feel like in 2021 and how do you prepare yourself for it? Sure, trends and habits shift and as we can't predict the future, although a fundamental part of...