Social Media
Social Media provides a primary means to connect with those who will share and engage with your content, a way to grow your customer community, both existing and prospective.
OVERVIEW
5.78%
Ecommerce Conversion Rate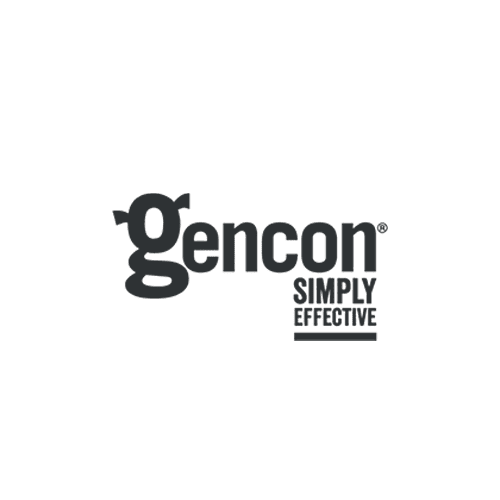 Social Media
Overview
Social Media is now an important factor in helping your website to rank well in search and is increasingly how people research services (so positive comments can boosts new clients).
We work closely with our clients to achieve a wide range of marketing goals including increasing sales and leads, driving web traffic and building brand awareness.
Building a brand with SEO and Social Media presence.
SEO
231%
More customer engagement
Taking Gencon to the next level with a complete digital marketing strategy.
OVERVIEW
10%
Revenue increase from Organic Social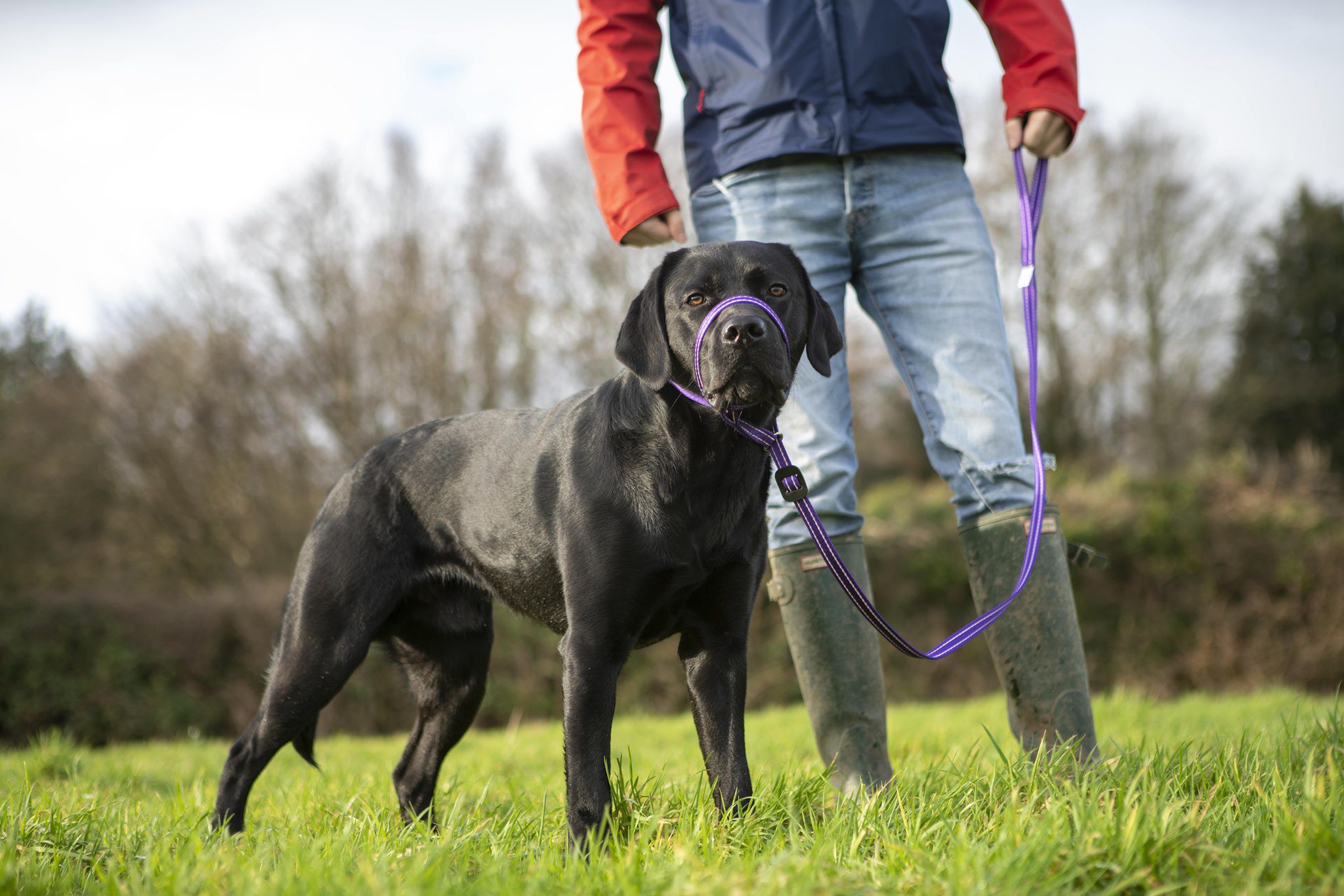 We have worked with Peaky Digital for 8 months and they have made a very positive impact on our business, from developing an initial digital marketing strategy through to its ongoing execution. Plans are well thought out, relevant and the communication is clear. The results are clear to see in out top line sales which have increased significantly in a very cost effective manner.
Andrew Treleaven Gencon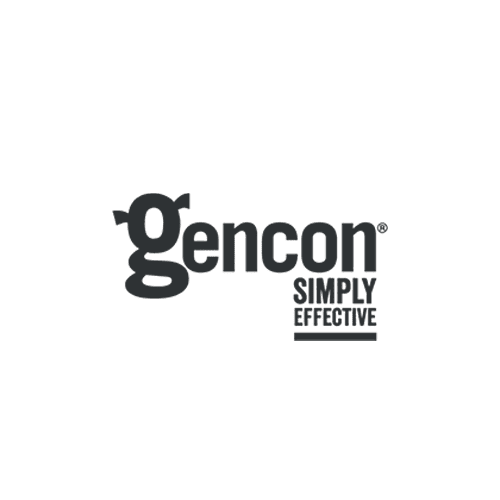 Start Your Online Journey
What
We Offer
People are searching for what you have to sell. The problem is that if they don't find you they can't buy from you… and that's costing you money (and a heap of frustration).
Social Campaigns
We can build and deliver bespoke promotions that drive social engagement, capture data such as emails and boost uptake to sales promotions.
Audience Growth
We build up your follower networks by finding and connecting with the most relevant audiences.
Social Content
We create optimised posts and tweets to promote your content, then making sure the posts are published at peak times.
Social Advertising
Using precision-targeted social ad campaigns we reach the right audience quickly, boosting your content and driving relevant website traffic.
Profile Management
If you don't have sufficient in-house resource, we can provide a safe pair of hands to manage day to day engagement across all your social media profiles.
YouTube Advertising
Youtube is the second biggest search platform in the UK and has a huge advertising platform behind it. If you're waning to showcase videos to a relevant audience or implement your shopping feed onto Youtube shopping campaigns, Peaky Digital can help you create a Youtube marketing strategy.
The Tools Behind
our Campaigns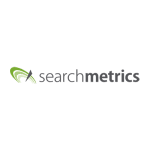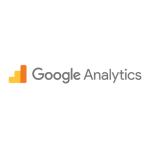 Related Services
Service —
Power up your social media presence with captivating paid advertising.
Explore Service
Service —
Build and nurture a loyal community with organic social at the hands of our experts.
Explore Service