Resources —
News & Insights
Here you can read industry news and the Peaky team's latest insights into the world of digital marketing. We're tirelessly perfecting our craft, and here we share our findings to give you a leg-up in your own marketing efforts.

To speak to us directly, you can submit an enquiry below.
Enquire
Subscribe to our Newsletter
Get the latest updates from Peaky when you subscribe today!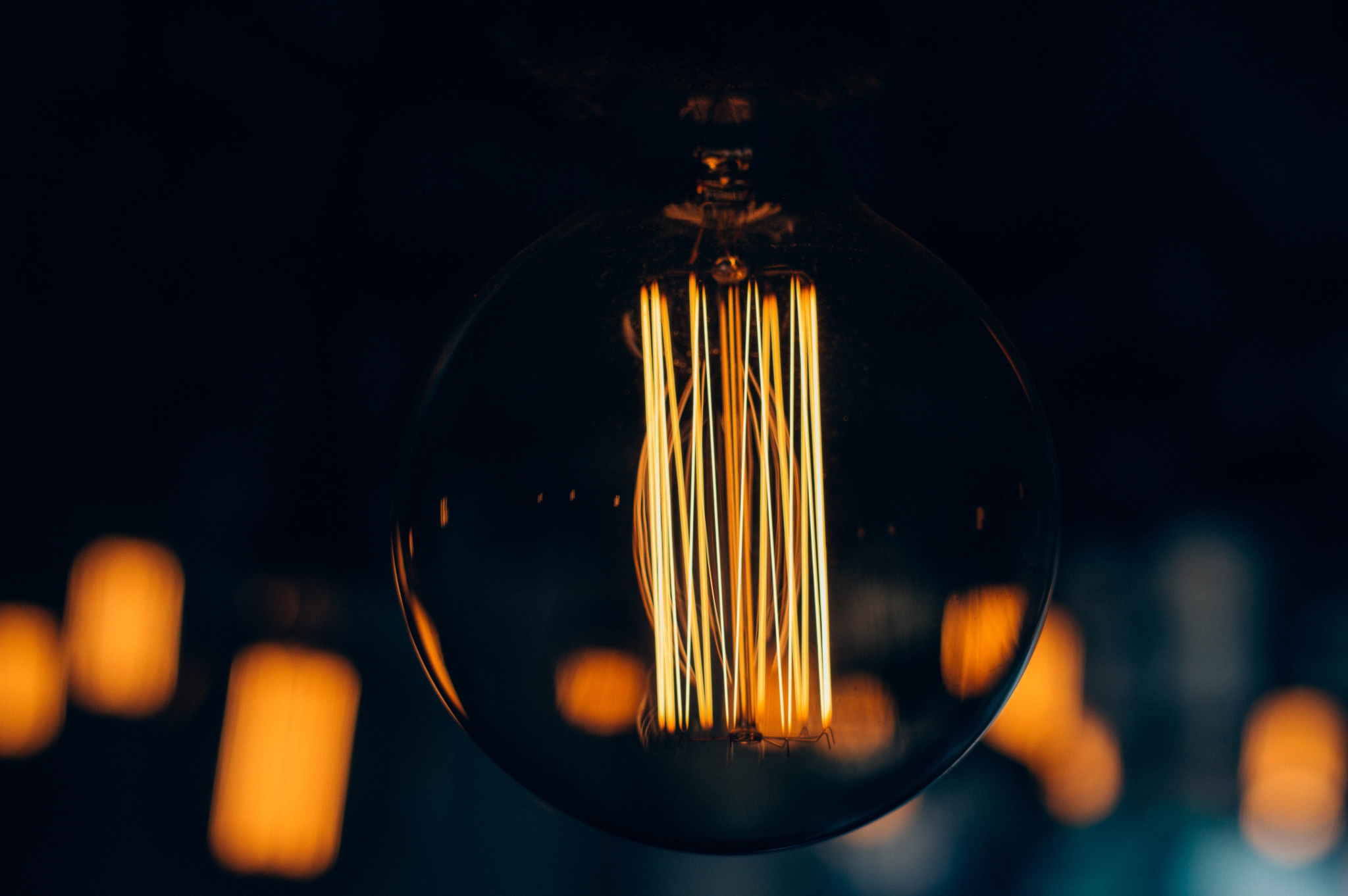 Aug 2, 2019
Is your website struggling to convert? Are you seeing a huge drop-off in user engagement once…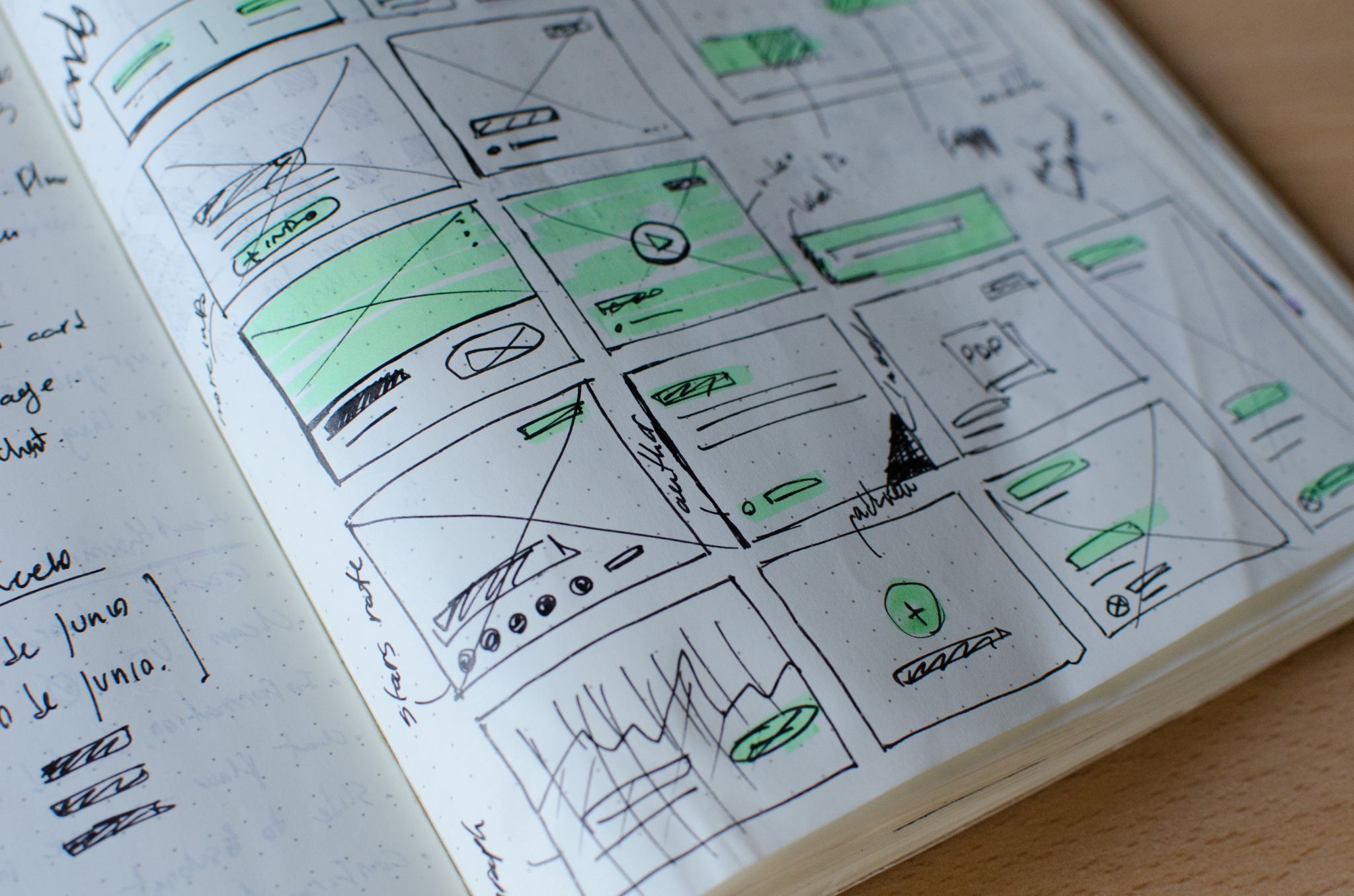 Feb 2, 2019
If you haven't given much thought to customer journey mapping before, you are certainly not alone….