Resources —
News & Insights
Here you can read industry news and the Peaky team's latest insights into the world of digital marketing. We're tirelessly perfecting our craft, and here we share our findings to give you a leg-up in your own marketing efforts.

To speak to us directly, you can submit an enquiry below.
Enquire
Subscribe to our Newsletter
Get the latest updates from Peaky when you subscribe today!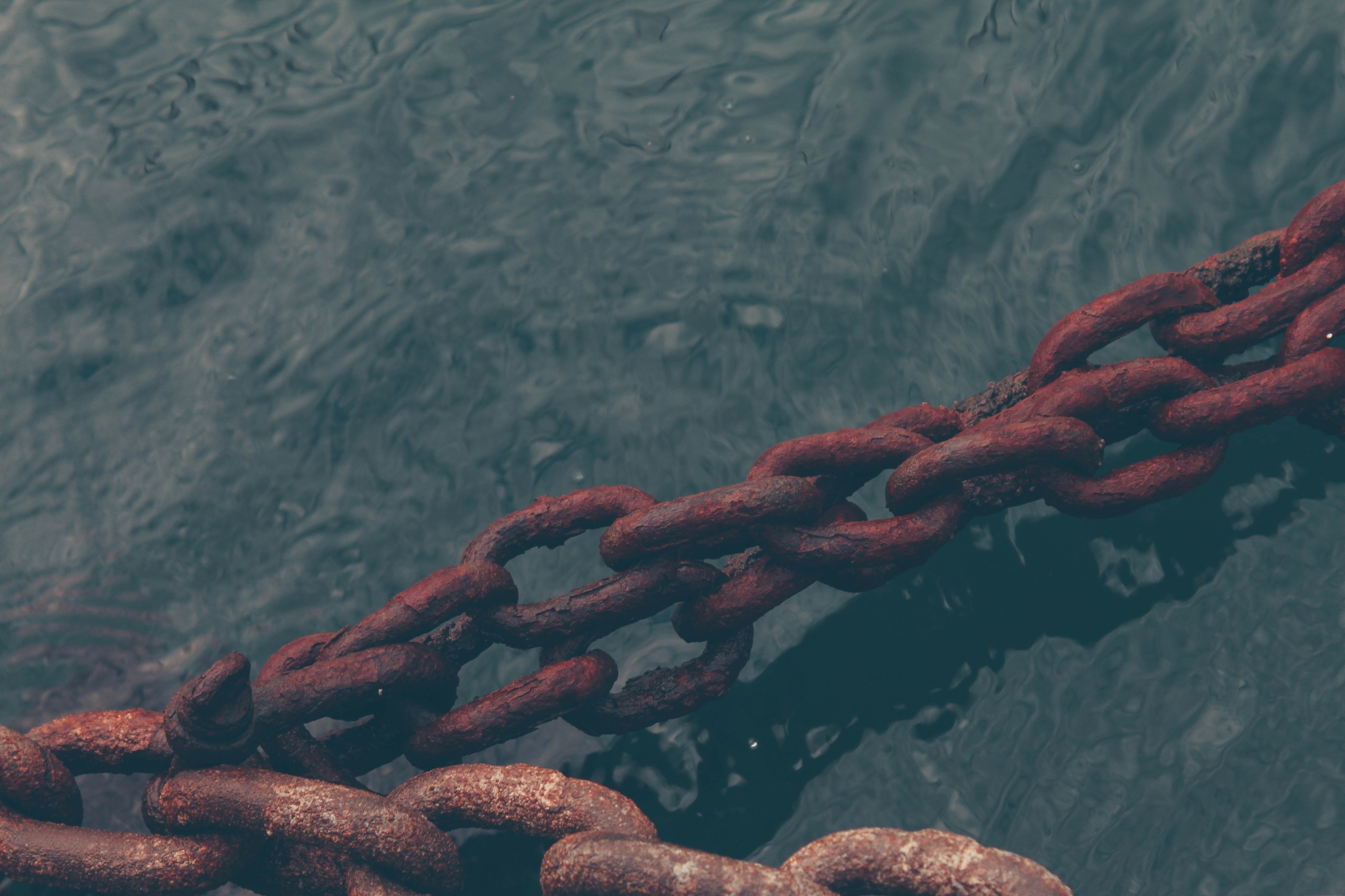 Jan 24, 2019
Outreach should form an important part of your digital marketing strategy. It's great for both brand…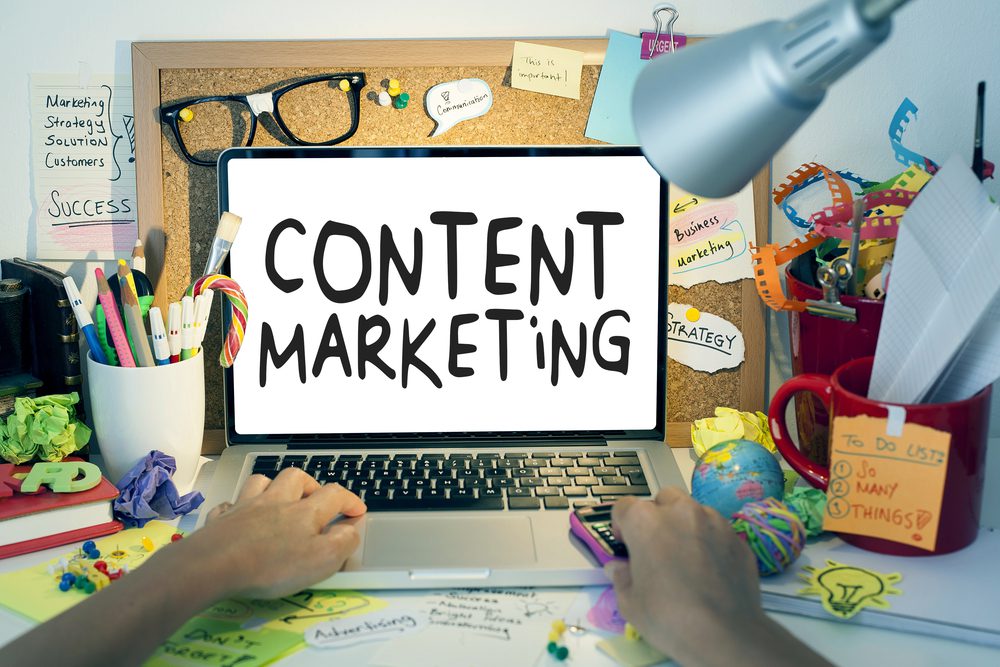 Nov 27, 2016
People don't pay as much attention to adverts as we used to. It's a simple fact….