Ecommerce SEO Agency
We design our eCommerce SEO strategies to drive customers, engagement and revenue for the online stores that we work with.
With so many online stores across the web selling thousands upon thousands of products every day, getting customers to your website can be a challenge. Ecommerce SEO is all about attracting new a profitable traffic to your site with the ultimate goal of converting that traffic into sales.
We are a specialist Ecommerce SEO Company. Ecommerce SEO is a little different to SEO on a traditional website, Ecommerce sites have significantly more pages and products than traditional website, this is good in some ways and challenging in others. The good part is that almost every page has a possible keyword opportunity, the challenging part is making the most of this.
One of the nicest things about Ecommerce SEO is it is much easier to track a real ROI that has been generated by SEO. We are 100% focused on results so careful thought and consultation goes into the SEO strategies.
Ecommerce SEO service
eCommerce SEO is an essential part of the growth strategy for any online business. And just as SEO is a speciality within Digital Marketing, in the same way, eCommerce SEO is a speciality within SEO; and getting it right can be a huge challenge.
Our eCommerce SEO services are designed to improve keyword rankings, drive organic traffic and boost eCommerce website sales. As is the case with many eCommerce platforms, the huge volume and architecture of product and category pages can be problematic for achieving good SEO results with your online store.
With our wealth of eCommerce SEO experience we've developed systems for efficiently scaling-up search engine optimisation for large online stores without losing the technical attention to detail that's so crucial to delivering top results and SEO performance.
We transformed St Michael's Mount's online visibility when we took over their SEO campaign.
So how did we do it? Read our case study.
OUR STRATEGY
Rich and sustainable SEO is a balance of highly technical algorithm expertise, engaging, shareable content and high brand visibility through targeted outreach.
With any SEO campaign, we start by carry out a bespoke audit of your organic presence, mobile and desktop. This is the foundation of any successful SEO campaign They allow us to see what brands are getting right and, equally importantly, what they're getting wrong.
We then look at what our client's closest competitors are getting right, and wrong, while carrying out a broader analysis, too.
Once our audit and competitor analysis are complete, we move onto the technical and structural optimisation of a brand's online architecture. Here we work on fixing any technical issues and offer insight into how the strucuture of the website can be optimised.
We then work on a content calendar, to produce shareable and search-friendly content — and doing so regularly —  is critical to SEO success.
We ensure we are securing those all important follow links that are vital to rank high.
Peaky Digital conducted an insightful review of our digital activities, highlighting significant opportunities, and a clear path to achieving our goals.  We look forward to working with Natalie and Peaky Digital to improve rankings, online visibility and ultimately customers through the doors!
Joe Healey
Commercial Director, Healeys Cornish Cyder Farm
See Our Results For Yourself THE TOOLS BEHIND OUR CAMPAIGNS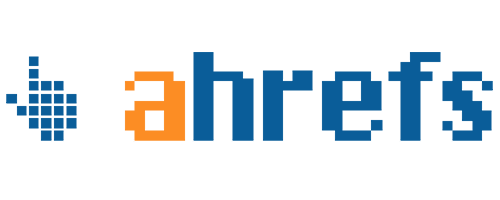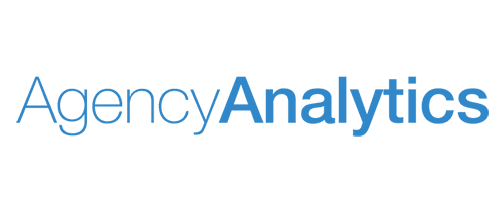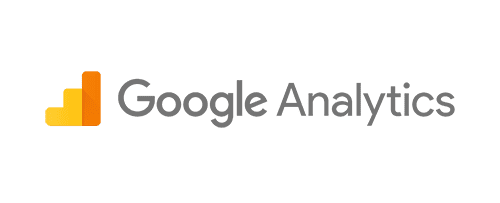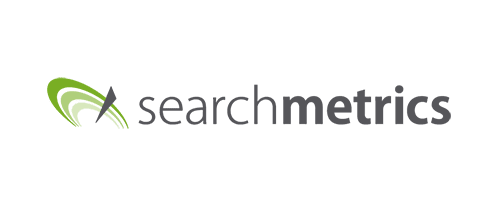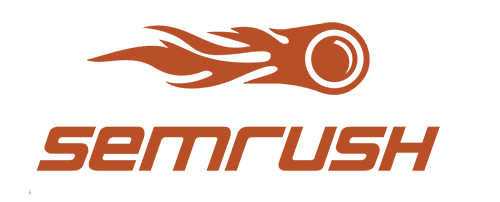 SEO strategy
We can help you define your SEO objectives and develop a strategy to help you appear for the keywords that will meet your objectives.

Keyword and Marketing Research
This is key to any strategy we create. It's key to look at the competitiveness of a term, the volume of searches and seasonality to allow us to identify opportunity within your market.

Technical SEO Audit
We can provide you with an audit that outlines any technical issues on your website such as duplicate content, HTML/text ratio, meta descriptions, page titles etc. Even better, we can correct these issues for you to give you the best chance at success.

Link Building
'Link building' encompasses a variety of expertise including content marketing, outreach and PR in order to get people talking about your brand as well as sending the right signals to Google. We can mine your competitor backlinks to see where they're gaining their 'link juice' from and see if we can replicate the same for your website.

Content Marketing
Creating captivating content is key to your website. This can drive people to your website as well as keep people on your website. Creating blog posts and publications as well as press releases can really take your visibility to new heights.
GET YOUR FREE SEO AUDIT TODAY
WANT MORE SEO? VIEW OUR LATEST SEO BLOG ARTICLES
Let's start by identifying what schema markup is and what it does. Schema markup also known as structured data is a form of microdata that you add to your page's HTML enabling us to provide extra detail that allows search engines to better understand and absorb our...