Social Media Marketing Agency Derby
At Peaky Digital we focus our efforts in content strategy and the creation of inspiring digital content.
SOCIAL MEDIA
307%
Increase In Social Media Traffic
Social Media Marketing Agency in Derby
Overview
Generate a Loyal Following with Organic and Paid Social Media
At Peaky Digital, we offer organic social media and paid social media marketing packages to Derby businesses.
To do this, we focus our efforts on a strategy-led approach and the creation of inspiring digital content. That could be a campaign to attract fresh eyes to your brand, products or services or producing an engaging infographic to add more punch to a social post.
Some companies don't realise the many benefits that having a social media presence can bring for them. Not only can brand awareness be managed, but a community of existing and potential customers can be created and interacted with. The reputation of your brand plays a huge part before customers make a purchase.
Find out more about this comprehensive and hugely successful digital marketing strategy.
Overview
221%
Increase in PPC traffic
Successful SEO, PPC, Social Media and Google Shopping enhancements.
PPC
98%
Increased click through rate
Our
Strategy
Here at Peaky Digital, we encourage our clients to promote their brand through their social media and express the company behind the product or service. This will appeal to existing customers as well as entice new ones.
Social Media Marketing for Your Derby Business
The first thing to consider when choosing to get involved in social media is your strategy. If you are not clear how you will use social media, then you need to be. Outlining a social media strategy will help you decide the tone of voice for your brand online, who will resource the channel and whether this is during UK office hours only or whether you will go for it 24/7.
A strategy will also help you to decide what you expect to get from these channels. It is too simplistic to expect that merely tweeting once or twice a day will lead to a big upturn in sales for your company. If a lift in sales is what you are chasing then the strategy should help you to define exactly how you will achieve this.
Turn Heads with a Well-Laid Marketing Strategy
So, when starting out on social media marketing, the first place to visit is the drawing board. If you need help and guidance by putting together a social media strategy, then we can facilitate this for you.
We handle social media management for many Derby businesses in all sorts of sectors and we converse with tens of thousands of people a day in doing so. Talk to us today about what kind of social media solution might be right for your business.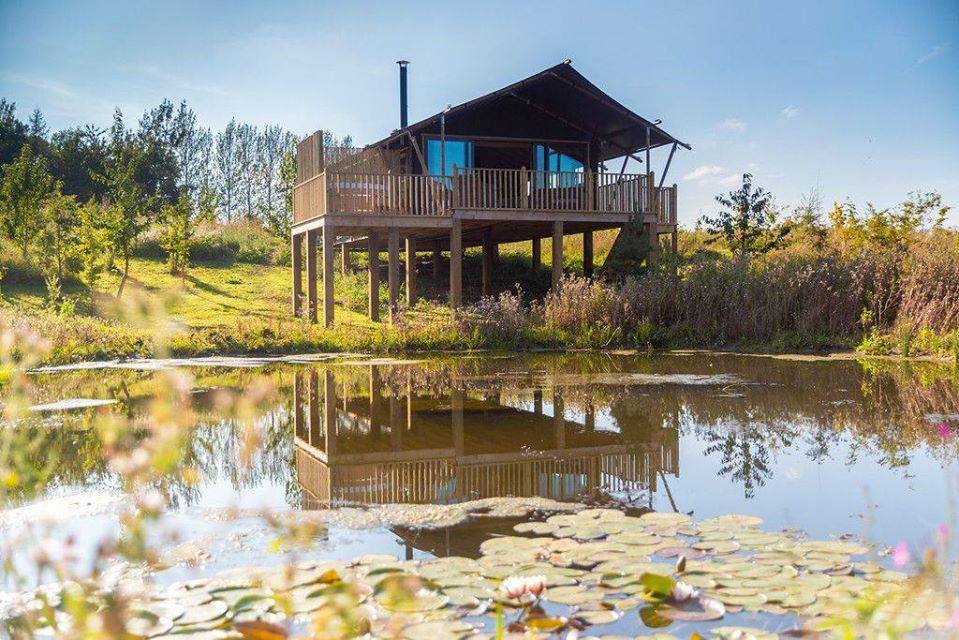 We've used Peaky Digital from the offset for our new business, they have done all our website, social media/advertising and branding with the ability to grasp our concept and its working brilliantly. We can highly recommend the service they supply and will continue to work closely with them to take our business forward.
Peter Hinchley Birdholme Glamping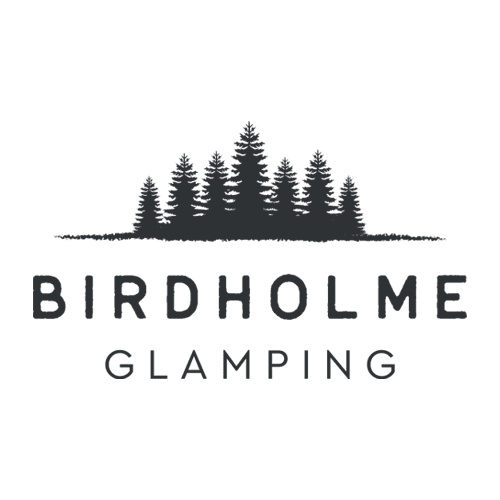 Get A Free Website Audit
We'll analyse your website and send you a FREE report including 5 actionable tips to help improve your Google rankings.
What
We Offer
People are searching for what you have to sell. The problem is that if they don't find you they can't buy from you… and that's costing you money (and a heap of frustration).