PPC Agency Derby
At Peaky Digital, we offer a wide range of PPC services and we offer these to all businesses.
PPC
98%
Increased Click Through Rate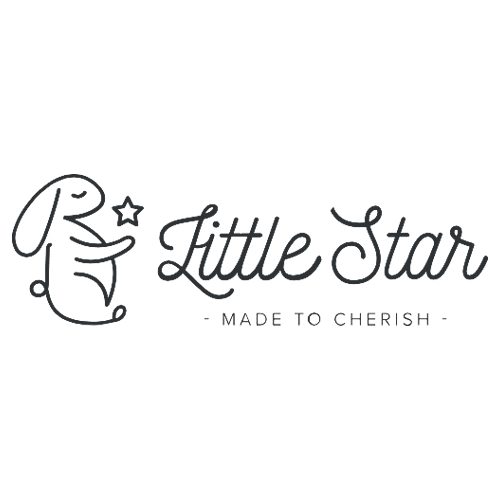 PPC Agency in Derby
Overview
If you're looking for a PPC agency in Derby, you have come to the right place. At Peaky Digital, we offer a wide range of PPC services and we offer these to all businesses. This includes working with Google Ads, Google Shopping, Bings Ads, Remarketing, RSLAs and Gmail Ads. Simply, we're able to offer any PPC service that you need.
Throughout our time working in digital marketing, we have helped a number of businesses to achieve success online with a PPC campaign. We put a great deal of time and energy into all PPC campaigns, to ensure our clients get their money's worth. When you need a PPC agency in Derby, choose us.
Successful SEO, PPC, Social Media and Google Shopping enhancements.
PPC
98%
Increased click through rate
A campaign with a significant uplift in PPC metrics.
Overview
68%
Increase in web traffic
Our
Strategy
You may not have heard of PPC. In fact, you may not know anything about PPC and what it does. PPC, or Pay Per Click, is a form of digital marketing and it allows businesses to market themselves in a cost effective way. Rather than paying for digital marketing and not knowing whether you'll see a return, you can use PPC and only pay when someone clicks on your chosen link. Though this may sound simple, it's not. That is why we recommend using a PPC agency. 
We Set Up and Manage PPC Campaigns – Unless you have a fair idea of what PPC is all about, the chances are you don't fully understand how to setup and manage a successful PPC campaign. Luckily, we're on hand to help. At Peaky Digital, we have a great deal of experience in helping businesses achieve success with PPC strategies. We take care of everything, from setting up the campaign to managing it throughout its duration. This means you can sit back and let us do the hard work.
We Recommend PPC Strategies – Thanks to our experience and knowledge of how PPC works, we're able to recommend strategies and techniques. The world of PPC is constantly evolving and this means the best strategies are often changing. However, at Peaky Digital we make sure we're up to date. This means we're always aware of what works and what doesn't work.
We Achieve Results and Boost SEO – Though enjoyable, digital marketing can be a difficult area to master. With so many competitors, it isn't always easy to achieve results and boosting SEO can seem impossible at times. However, this doesn't have to be the case. With PPC, Peaky Digital are able to help businesses achieve their results and grow their business. With this comes a boost to SEO and a boost to digital marketing.
We Improve Digital Marketing ROI – It's very easy to spend a lot of money on digital marketing and it's not uncommon for this to be a waste, especially if you're not seeing results. With PPC and Peaky Digital, this is never an issue. We use PPC to boost leads and sales, which is a fantastic ROI for your digital marketing budget. Rather than wasting money elsewhere, use it for PPC.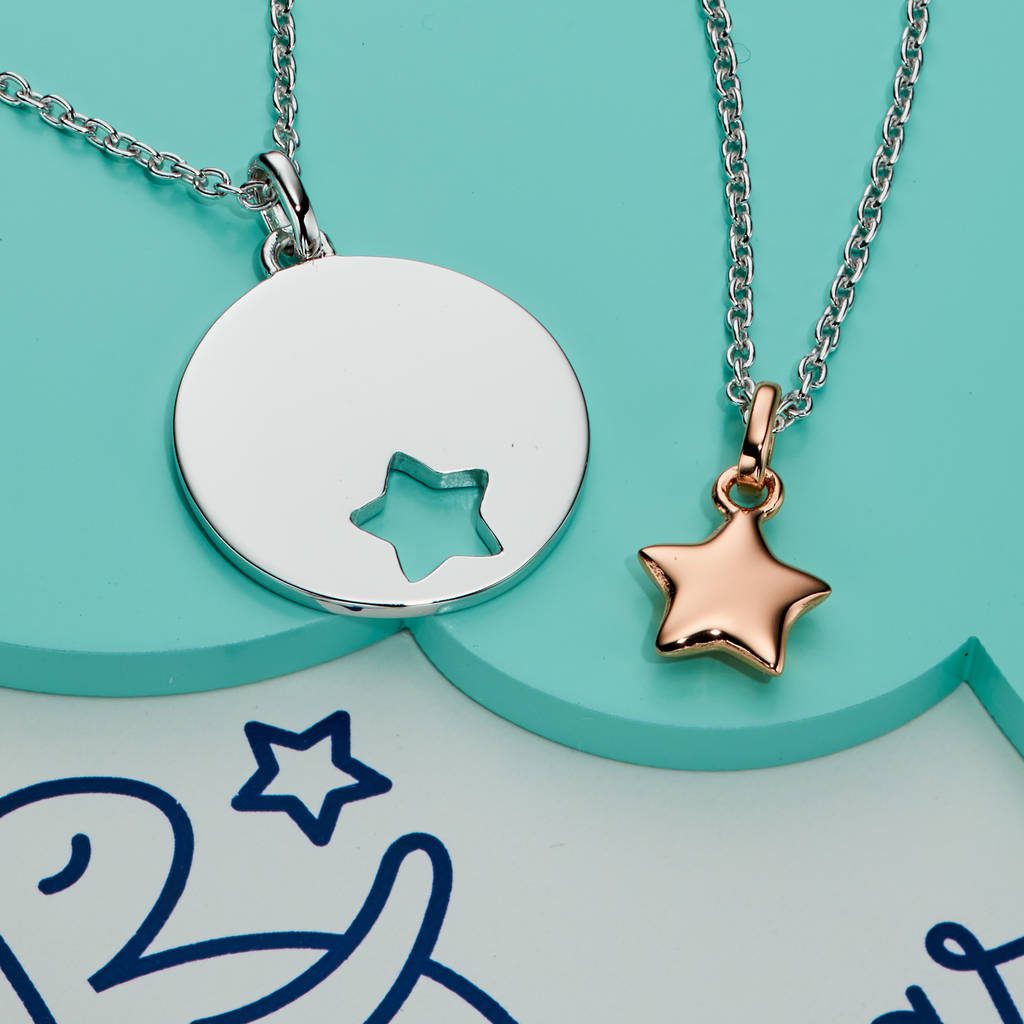 As people who have been sceptical through bad experiences with previous advice we have been delighted with Peaky Digitals performance and will continue to work with them. Plain English and sound advice have gone a long way for us and I could not recommend enough.

Rob Walker Little Star Jewellery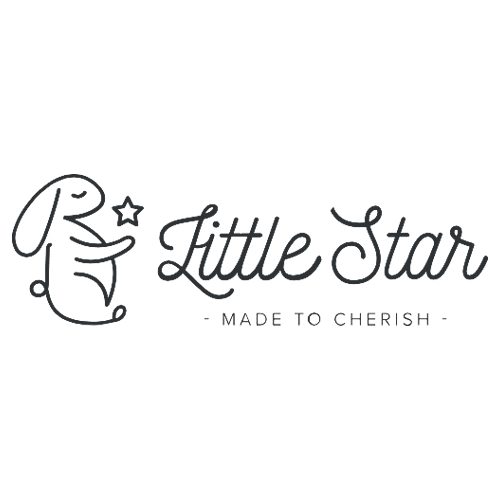 Get A Free Website Audit
We'll analyse your website and send you FREE report including 5 actionable tips to help improve your Google rankings.
What
We Offer
People are searching for what you have to sell. The problem is that if they don't find you they can't buy from you… and that's costing you money (and a heap of frustration).
Related Services
Service —
You developed your website so you could increase your sales, but if it isn't seen, it isn't working hard enough for you. But you shouldn't be frustrated by lacklustre results. Search engine optimisation (SEO) will help you boost your website traffic and your sales.
Explore Service
Service —
Social Media provides a primary means to connect with those who will share and engage with your content, a way to grow your customer community, both existing and prospective.
Explore Service