Affiliate Marketing allows you to work on a cost per acquisition (CPA) or cost per lead (CPL) model.
However, a lot of companies find it hard to manage their affiliate strategies in house. Commission rates, promotions, publisher recruitment and the relationships all need to be strategically managed in order to deliver maximum impact.
Peaky Digital focuses on increasing the traffic generated to your website, increasing your conversions alongside this. We work on boosting return on investment, lowering the cost of your leads and sales.
AFFILIATE NETWORKS WE WORK WITH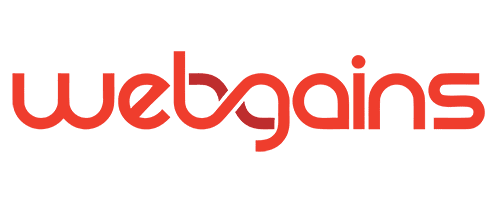 See Our Results For Yourself GET IN TOUCH AND SEE HOW WE CAN HELP YOUR DIGITAL MARKETING REACH NEW HEIGHTS
Get the skinny on Affiliate Marketing from our blog
What is affiliate marketing? And how could it help your business? When it comes to digital marketing affiliates are one of the lesser used, and understood, channels. Find out what affiliate marketing is and how it could benefit your brand in our simple guide,...