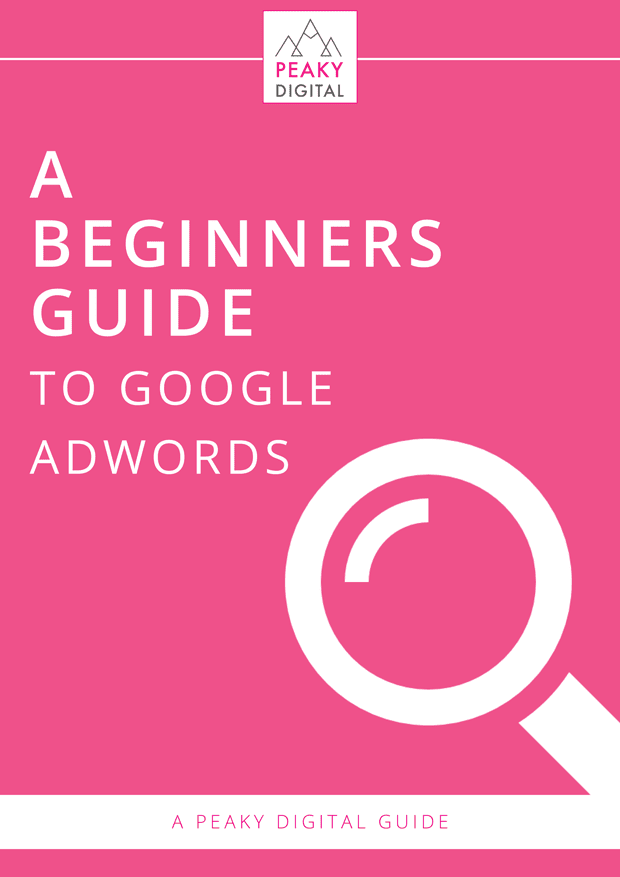 Download our Unmissable White Paper: The Beginners Guide To Google AdWords
Diving into the world of PPC Advertising can be intimidating.  At Peaky Digital we know this and have put together a helpful, "Beginners Guide to Setting Up an Adwords Account."  The Google platform is typically the first engine we recommend testing when new to PPC advertising.
If you are new to paid search advertising these are among the first questions you will have.  Let's cover the basics and bring you up to speed on how to get started with Google AdWords advertising.  After all, before you become an expert you have to start at the beginning.
Preview Then Download This White Paper Now