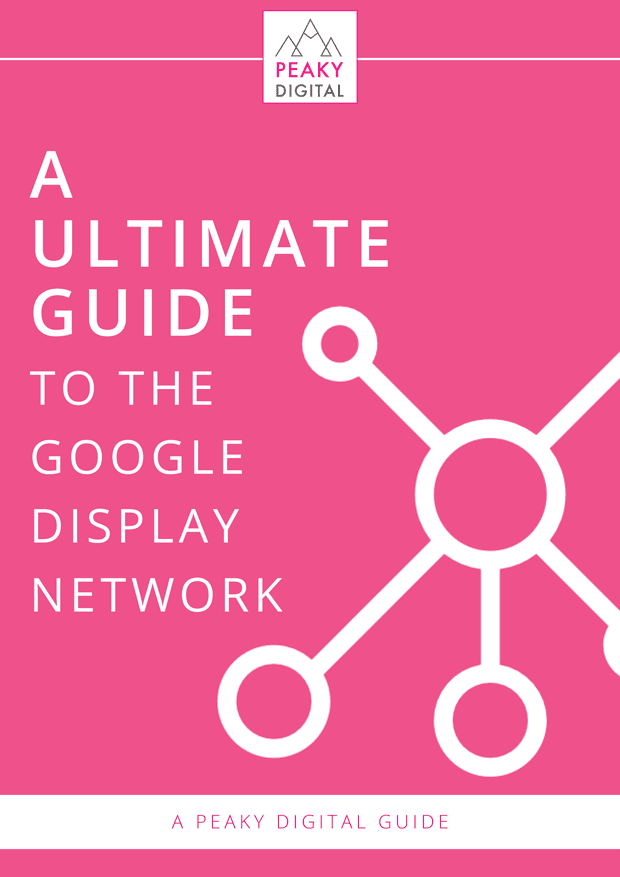 Download our Unmissable White Paper: The Ultimate Guide To The Google Display Network
The Google Display Network is the largest contextual advertising network available on the Internet today. Consisting of millions of websites, advertisers can choose to display their adverts in multiple formats to a range of audiences across the globe using a wide variety of targeting methods.
The Google Display Network accounts for 20% of all AdWords traffic, so it is important that advertisers understand exactly how to utlise the power of Display Advertising to promote their business to relevant audiences across the web.
Preview Then Download This White Paper Now