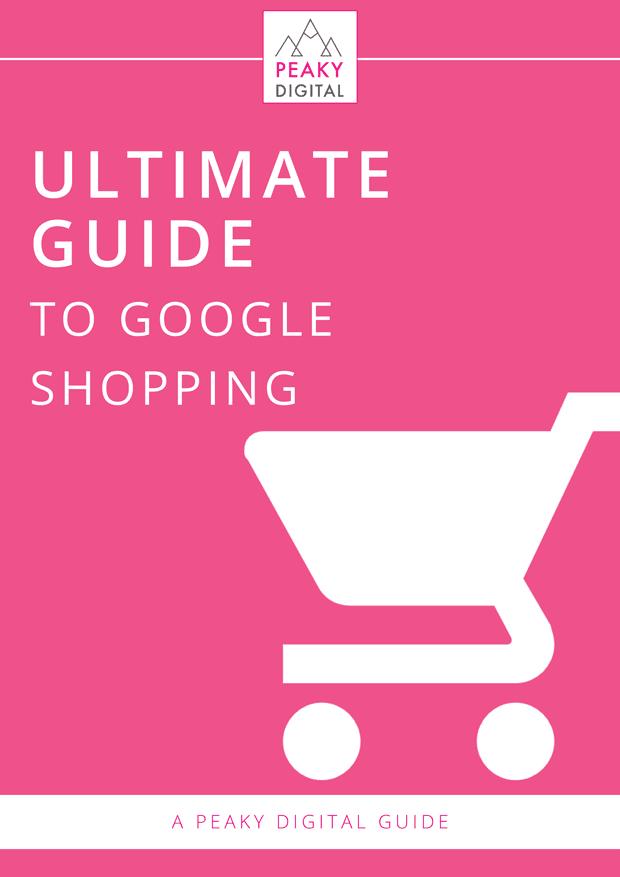 Download our Unmissable White Paper: The Ultimate Guide To Google Shopping
Your success as a business rides on your ability to attract new customers at with the lowest cost possible. Google's Product Listing Ads are one of the top traffic sources that can give your small business a competitive edge. That's because they enable you to promote your products and services at the moment potential customers are searching for them online. Google Shopping Ads, are growing in popularity as an effective method to increase visibility and generate more sales.
We explain what Google Shopping ads are and how you can implement them for your business.
Preview Then Download This White Paper Now