Resources —
News & Insights
Here you can read industry news and the Peaky team's latest insights into the world of digital marketing. We're tirelessly perfecting our craft, and here we share our findings to give you a leg-up in your own marketing efforts.

To speak to us directly, you can submit an enquiry below.
Enquire
Subscribe to our Newsletter
Get the latest updates from Peaky when you subscribe today!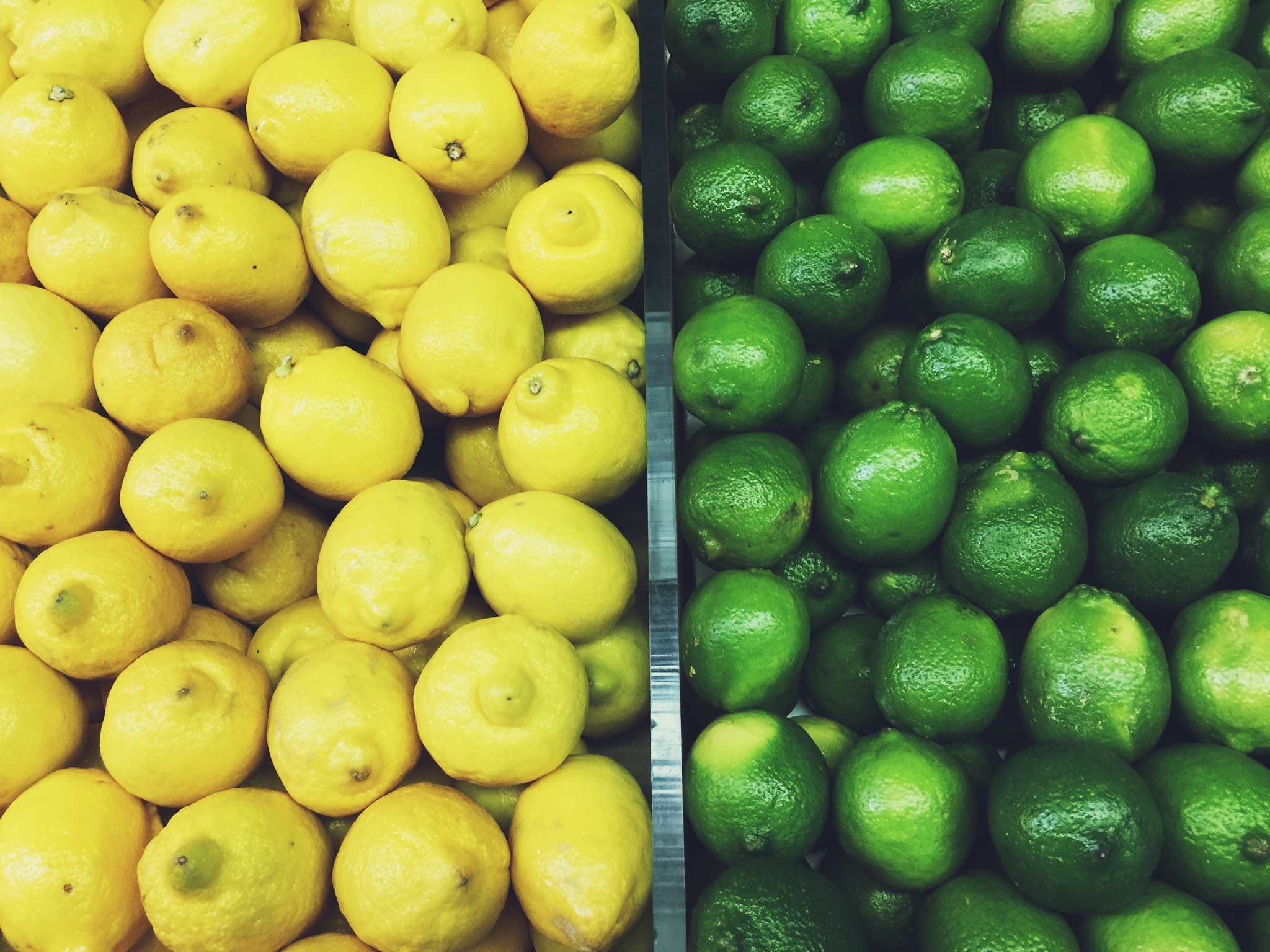 Sep 14, 2018
Though it isn't always easy to understand conversions, attribution models are there to help. An attribution…