Social Media Agency in Bristol
Your potential customers use social media every day - so why shouldn't you? Start engaging conversations and build your community to effectively communicate your brand to your audiences with our Bristol social media services.
OVERVIEW
27.4%
Increase In Revenue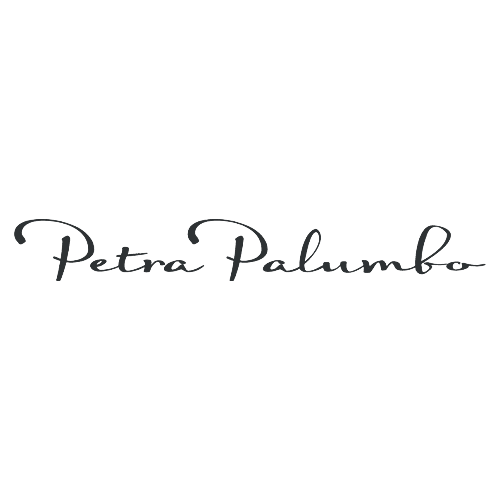 Social Media Agency in Bristol
Overview
Peaky Digital is a digital marketing agency with a dedicated social team. We passionately serve clients in Bristol with organic social media management and paid social media advertising, with captivating campaigns that drive engagement and delight your users.
Our Social Media Services
We offer social media management, training and support, helping businesses use Facebook, Twitter, LinkedIn, Google Plus and Instagram to increase brand awareness and profitability.
We've recently started offering TikTok and Pinterest management as well, with an energetic social team who are always sniffing out the latest trends on these platforms. Get in touch today to speak to us – we're always keen to discuss new projects!
Building a brand with SEO and Social Media presence.
SEO
231%
More customer engagement
A successful social campaign.
Overview
27.4%
increase in revenue
Our
Strategy
Social Media Management for Bristol Brands
Social media marketing has exploded over the last few years with lots of brands starting to realise its potential. More and more companies are reaching and engaging consumers. With social media being one of the biggest and most accessible marketing opportunities, if there's no strategy and it's an unmanaged process it won't be as effective as it could be and may even be damaging to your brand and reputation.
Strategy-Led Social Media Campaigns
Whether you're launching a new product or want to increase revenue on an ongoing basis, a targeted social media campaign will reach consumers and engage them. We use industry insights and competitor research to craft campaigns that go above and beyond in communicating your brand identity to the audiences that matter.
Ongoing Social Media & Community Management
Social media should be a key focus when it comes to your digital strategy and engaging your audience. However, properly managing your channels can be time-consuming. This is where we come in.
We take the time-consuming aspects of social media management off your hands and create a multi-channel social media presence and strategy that reflects your targets and creates a buzz around your brand, starting conversations with your users to build brand sentiment. Visit our case studies to learn about some of our other clients.
Get A Free Website Audit
We'll analyse your website and send you a FREE report including 5 actionable tips to help improve your Google rankings.
What
We Offer
People are searching for what you have to sell. The problem is that if they don't find you they can't buy from you… and that's costing you money (and a heap of frustration).
Organic & Paid Social Strategy
Create a robust strategy that encompasses either organic or paid campaigns – or both. We use data-driven insights to identify the best messaging, targeting and formats to drive ROI.
Content & Asset Creation
Our social team can design graphics and assets that capture the essence of your brand and get you noticed online.
Social Media Advertising
Promote your brand across key platforms including Facebook, Instagram, LinkedIn, TikTok, Pinterest, Twitter and YouTube.
Profile Management
Leave the day-to-day profile management to us – our experts can handle the upkeep of your social profiles, leaving you to focus on the aspects of your business that matter most.
Community Management
Our social content is designed to drive engagement with your followers and wider audience, building brand loyalty and enhancing real-world connections with your business.
Remarketing Campaigns
Re-engage past visitors with targeted remarketing campaigns that nudge them along towards conversion.
Related Services
Service —
Enhance your website's search engine visibility with our tailored SEO service. Whatever the size and nature of your Bristol business, we put results at the centre of all we do.
Explore Service
Service —
Our Bristol Google Ads management services direct high-quality, relevant traffic to your site, with the goal of driving conversions.
Explore Service