Social Media Marketing Agency in Devon
Peaky Digital is a social media marketing agency based in Devon and Cornwall.
OVERVIEW
137%
Increase in orders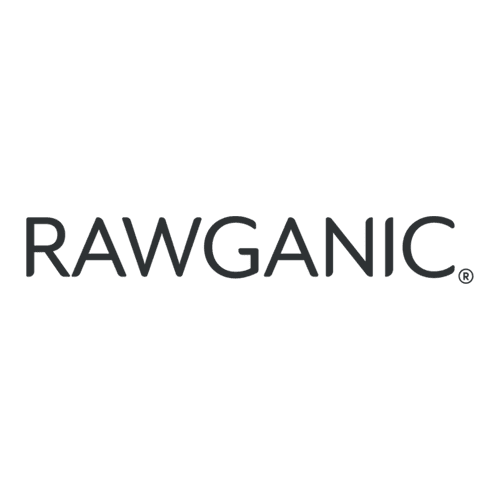 Social Media Marketing Agency in Devon
Overview
Standout Social Media Management for Devon-Based Brands
Peaky Digital's social media experts are well-versed in serving clients across Devon and the rest of the South West.
By leveraging both organic social media and paid social media campaigns, we ensure your website can be found online through search and via your social media channels.
Our team of digital marketing experts includes specialists in social media management, with members of our team specialising in all the usual platforms as well as running successful Pinterest marketing and TikTok marketing campaigns.
A Social Media Agency Close to Home
Faithfully serving clients in Devon, we offer a proactive and innovative approach to helping clients across a diverse range of industries create a rewarding digital and social presence.
We increase search visibility and user traffic, making sure your site can be found online, building and developing site exposure. We will discover and grow your target audience, increase enquiries and sales conversion, and create user engagement through intelligent conversations.
Our
Strategy
Social media is constantly evolving. Our mission is to help businesses in Devon keep on top of their social media marketing, with an online strategy and presence that's timely and effective. Our services include social media strategy, social media management, social media audits and social media training – all of which are tailored to your business's location and other unique needs.
Here's where Peaky Digital can help. With social media clients in Devon and across the South West, we offer digital marketing services that help local and national companies achieve their online goals.
Social Media Strategy
Social Media Audits
Social Media Management
Community Management
Social Media Advertising
Social Media Analytics and Reporting
Social Media Training
Content Marketing
We love our clients and work hard to build long term relationships, contact us to find out how we can help your business. So, if you're a business based in Devon and are looking to boost your social media presence, contact us and find out how we can help you meet your online objectives.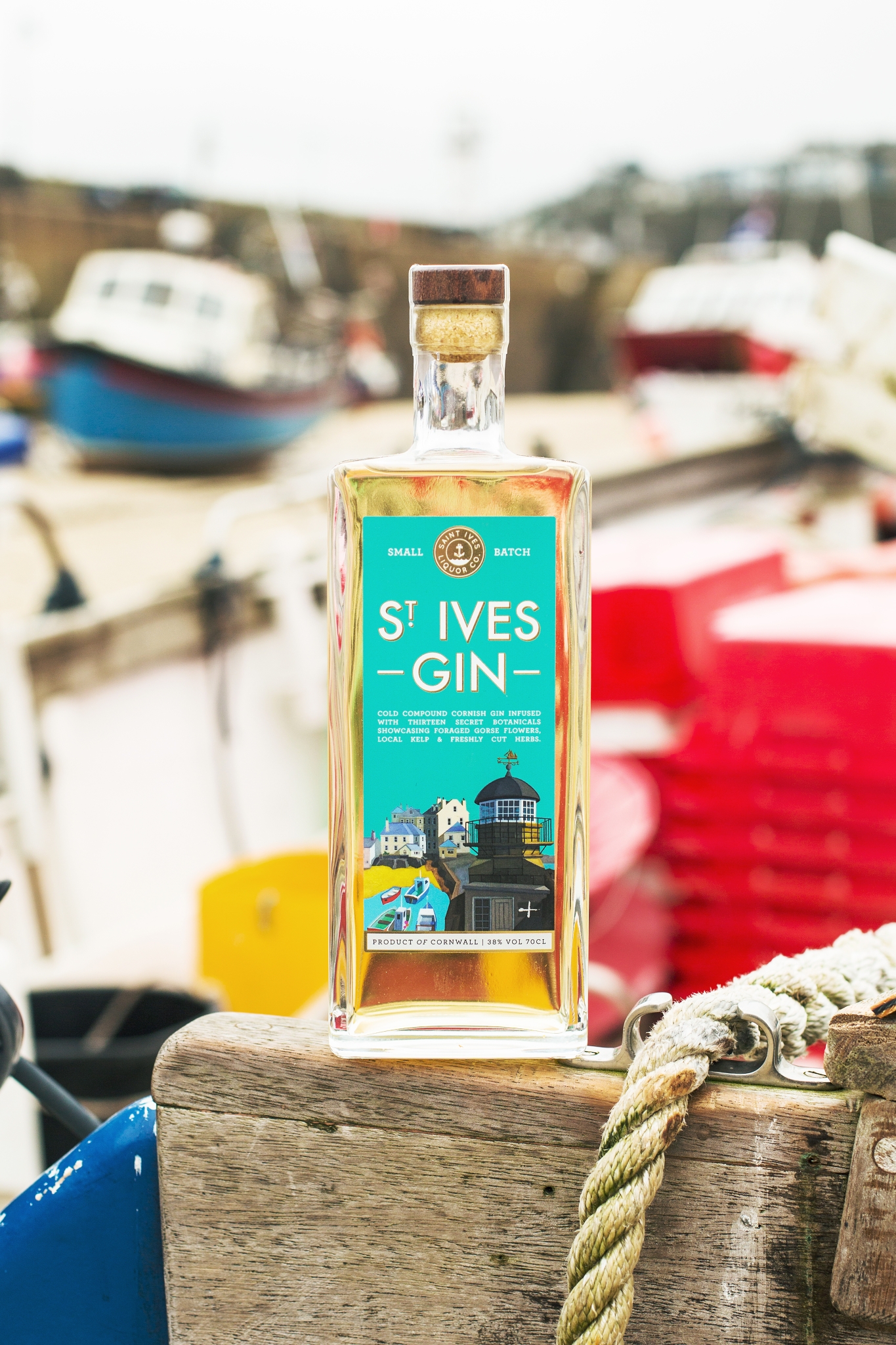 "Working with Natalie and the team over the last 6 months has been a joy. They have professional and punctual throughout and I wouldn't hesitate to recommend them to anyone else looking for help with the digital side of their business."

Thompson Brothers St Ives Liquor Co.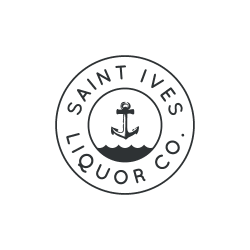 Get A Free Website Audit
We'll analyse your website and send you a FREE report including 5 actionable tips to help improve your Google rankings.
Related Services
Service —
Craft PPC campaigns that get you noticed where you want to be, whether you're based in Devon or further afield.
Explore Service
Service —
Search Engine Optimisation is a vital digital marketing practice - and Peaky Digital specialises in helping Devon businesses reap the rewards of enhanced SEO on their websites.
Explore Service