Social Media Agency in Birmingham
Social Media plays a key role in your digital marketing strategy. From building awareness to engaging your audience, social can open the door to a world of customers.
OVERVIEW
68%
Increase in YOY Transactions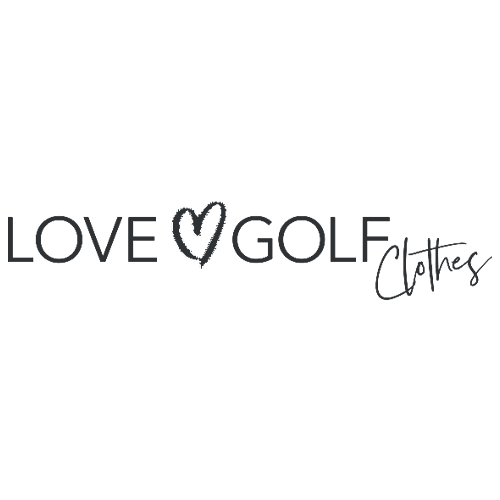 Social Media Agency in Birmingham
Overview
At Peaky Digital, all social campaigns begin with a clear strategy and achievable KPIs that connect social activities to business generation. From strategic guidance to complete management of your social identity, we can help make social work for you.
Peaky Digital help businesses to increase leads and sales through the use of social media and content marketing. We have a wealth of experience creating engaging campaigns and producing results by creating a bespoke formula for your business. This means you will start to see an increase in your website sessions, growth in social presence and ultimately an increase in sales and leads for your business.
PPC, SEO & Social Media
OVERVIEW
68%
Increase In YOY Transactions
PPC, SEO, Social Media & Email
OVERVIEW
5.78%
Ecommerce conversion rate
Our
Strategy
We work with you to create a strategy for your business to generate sales and increase lead conversions. Here's how we can help you:
Increase client leads
Increase traffic to your website
Increase sales
Increase footfall
Grow your online social presence
Grow your email database
Raise awareness
Demonstrate that you are the experts in your business
Get A Free Website Audit
We'll analyse your website and send you a FREE report including 5 actionable tips to help improve your Google rankings.
Related Services
Service —
Improve your return on investment through data-driven, results-focused PPC management.
Explore Service
Service —
Delight and convert customers directly from their inboxes.
Explore Service