SEO Agency Leicester
Looking to boost your brand's online visibility? We've got you. We're a boutique digital marketing agency serving SEO clients across the UK, from Cornwall to Leicester.
SEO
231%
More Customer Engagement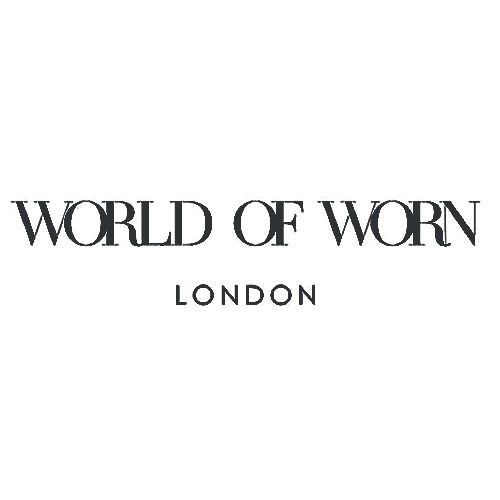 SEO Agency Leicester
Overview
Search Engine Optimisation is one of the all-important pillars of digital marketing – and we're passionate about delivering excellent results for businesses in Leicester, with optimisation aimed at boosting organic visibility, site traffic and – most importantly – conversions. 
Local SEO that Does the Talking for You
In an increasingly saturated digital landscape, it's more important than ever to optimise your website to stand out on search engines. We tailor our services to your business with a local SEO approach, propped up by a robust digital marketing strategy that's built from the ground up for your business.
An SEO Agency with Family Values
At Peaky Digital, we're passionate about delivering fantastic results for our clients. To do this, we align ourselves as an extension of your own marketing department, with a tireless dedication to helping you hit your unique KPIs and enhance your ROI. 
Our team is full of data whizzes and creative thinkers, and we're passionate about delivering measurable results worth shouting about.Meet the Peaky team to learn more about us.
Our
Strategy
SEO success isn't achieved overnight – and it's not a 'one-and-done' job, either. We don't cut corners in achieving enhanced online visibility for your site.
A Strategy-Led Approach
Transparent strategies inform everything we do for clients. We work with you to develop and maintain a robust SEO strategy that meets your needs and identifies areas of focus for your website – from a technical SEO, content marketing and Digital PR perspective.
In-Depth Audits to Identify Areas of Focus
Informing our strategic approach are in-depth audits of your website. Content and technical audits identify areas of focus before our strategists arrange tasks in order of priority to drive the best results for your site's SEO.
Ongoing Content Creation and Technical Fixes
We tirelessly monitor your site to ensure its technical performance is up to scratch and produce striking content to snag the attention of users. Most importantly, the goal is to send positive ranking signals to search engines.
Get A Free Website Audit
We'll analyse your website and send you a FREE report including 5 actionable tips to help improve your Google rankings.
What
We Offer
People are searching for what you have to sell. The problem is that if they don't find you they can't buy from you… and that's costing you money (and a heap of frustration).
SEO Strategy
We develop a strategy that outlines key activities as part of our efforts to improve your SEO. Once you've signed off on the strategy, work begins on implementing the agreed-upon actions to improve your site visibility and conversions.
Keyword & Market Research
We immerse ourselves in your site's data, getting to grips with your ranking keywords and the wider trends within your industry. This informs both our approach to technical fixes and your adjoining content strategy.
In-Depth Site Audits
Auditing your site's technical performance and existing content gives us a roadmap on tasks to focus on first. We're consistently building towards the ideally-optimised website you came to us to achieve.
Linkbuilding
We design, create and outreach engaging PR campaigns to build backlinks to your site, improving your domain authority and sending the right signals to Google.
Content Marketing
Stellar online content is pivotal. We create captivating content that your users want to engage with, employing SEO best practices to ensure it stands out to Google's crawlers as well.
Technical Fixes
We'll address any glaring technical SEO issues your site is facing – and constantly monitor its performance to ensure any new ones that crop up are dealt with swiftly. Site maintenance is the name of the game, and we love playing it.