SEO Agency Devon
SEO, or search engine optimisation, is one of the most important parts of digital marketing and that is why it's always one of our top recommended services.
OVERVIEW
237%
Increase In Website Traffic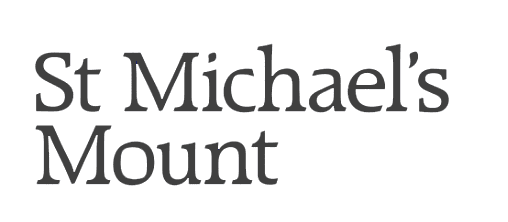 SEO Agency Devon
Overview
If you're looking for an SEO agency in Devon, there's no need to look any further. You have stumbled across Peaky Digital, one of the top SEO agencies in Devon. We offer a range of different digital marketing services, including many that are linked to SEO. SEO, or search engine optimisation, is one of the most important parts of digital marketing and that is why it's always one of our top recommended services. We work hard to ensure our clients are able to achieve success online and we're dedicated to helping brands grow.
Building a brand with SEO and Social Media presence.
SEO
231%
More customer engagement
A successful SEO & PPC Campaign
Overview
36%
Increase in Average Keyword Positions
Our
Strategy
As an SEO agency in Devon, we work hard to ensure we achieve SEO success for all of our clients. We go above and beyond what is expected of us, to ensure that our clients are the ones that really flourish online. Having a website is a great way to attract new business and to grow a brand, but a website won't bring the desired results unless an impressive SEO strategy is put into place.
Achieving SEO success is a lot more than simply working on the website here and there; it involves hard work and a great deal of skill. Luckily, Peaky Digital have this in abundance. We achieve SEO success by:
Using Great SEO Content – SEO success relies heavily on great content, as a website must show that it is informative and engaging for readers. This is why we only use well written, well researched and relevant content. Plus, this increases the chances of content being shared among friends and family.
Using a Range of Social Platforms – Many people forget that Social Media should be part of any SEO strategy, as it can boost success. Social Media doesn't have a direct impact on the search engine rankings themselves, but it does help the website to reach a wider audience. This wider audience is what boosts SEO.
Utilising Mobile Applications and Mobile Websites – More people than ever are accessing the internet using their mobile phone or tablet, which is why a mobile application or mobile website should be part of every SEO strategy. SEO success relies heavily on whether or not a website is optimised to be fully functioning on a mobile device.
Conducting Thorough Keyword Research – The keywords used as part of an SEO strategy are vital and it is important to think about the exact terms your target market may be searching. At Peaky Digital, we do a lot of keyword research and we're able to determine who is searching what. Then, we use this information to decide where to focus the SEO strategy.
Working Consistently and Updating Regularly – It's no secret that SEO must be worked on frequently, which is why we dedicate a lot of time to ensuring everything is updated and checked regularly. This boosts SEO and increases the chances of success online.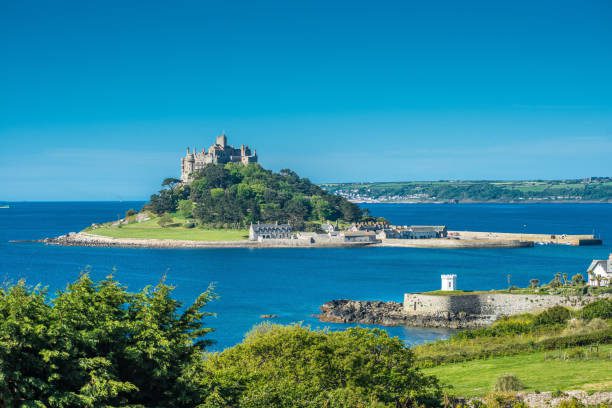 Natalie has been an absolute joy to work with. Her professional but friendly approach to the ever evolving world of SEO has been greatly appreciated. Natalie has helped us with our portfolio of businesses, understanding our varying target markets and implementing the necessary SEO to boost our rankings, as well as managing our PPC campaigns. We look forward to continuing to work with Natalie, and would not hesitate to recommend Peaky Digital.
Aletha Mays Aletha Mays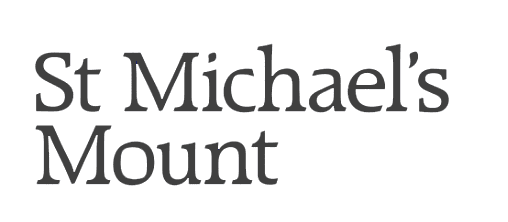 Get A Free Website Audit
We'll analyse your website and send you FREE report including 5 actionable tips to help improve your Google rankings.
What
We Offer
People are searching for what you have to sell. The problem is that if they don't find you they can't buy from you… and that's costing you money (and a heap of frustration).
Keyword and Marketing Research