SEO Agency Devon
Search Engine Optimisation is a vital digital marketing practice - and Peaky Digital specialises in helping Devon businesses reap the rewards of enhanced SEO on their websites.
OVERVIEW
237%
Increase In Website Traffic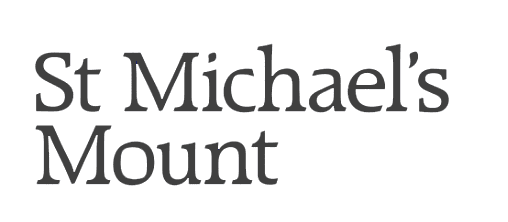 SEO Agency Devon
Overview
Meet Devon's Leading SEO Agency
If you're looking for an SEO agency in Devon, you've come to the right place. From our base in the South West of England,  we faithfully serve Devon clients by boosting their visibility online.
We offer a range of different digital marketing services, including many that are linked to SEO – one of the most important aspects of your online presence. We work hard to ensure our clients are able to achieve success online and we're dedicated to helping brands like yours grow.
Local SEO for Your Devon-based Business
In an online world in which Google and users are drawn to location-based results, Local SEO is pivotal. Ensuring that your website is optimised according to your location will drive the best results for your business – and we're passionate about driving results.
Our team is based in the South West, and we know a thing or two about Local SEO. If you're based in Devon, give us a call – we'd love to talk all things SEO with you.
Our
Strategy
Well-implemented SEO is an essential part of your business's online presence, no matter where you're based. We go above and beyond to ensure that our clients flourish online.
Having a website is a great way to attract new business and to grow a brand, whether you're an eCommerce business or provide a specialised service. But a website won't bring the desired results unless a robust SEO strategy is put into place.
Introducing Peaky Digital: Your Devon SEO Agency
Achieving SEO success involves time and expert insight into the latest search marketing trends. This is where we excel. We achieve SEO success in the following ways:
Using Well-Optimised Web Content
SEO relies heavily on great content, as a website must show that it is informative and engaging for readers. This is why we only use well-written, well-researched and relevant content pertaining to your business, with location-based based keywords to help you stand out in the right areas. Plus, this increases the chances of content being reshared online.
Conducting Thorough Keyword Research
The keywords used as part of your SEO strategy are vital. It's important to think about the exact terms your target market may be searching for. At Peaky Digital, we rely on robust keyword research to gain insight into the users that are looking for you. We use this information to inform the angle and function of your site's content, optimising for Devon-based queries as a matter of priority – or casting the net wider if that's your preferred approach.
Using a Range of Social Platforms
Many people forget that organic social media should be part of any SEO strategy to improve your business's reach. Social media doesn't have a direct impact on the search engine rankings themselves, but it does help the website to reach a wider audience.
Working Consistently and Updating Regularly
It's no secret that SEO must be worked on frequently, which is why we dedicate a lot of time to ensuring everything is updated and checked regularly, with quarterly SEO strategies that complement the needs of your business. This ensures your SEO is consistently relevant and increases your chances of success online.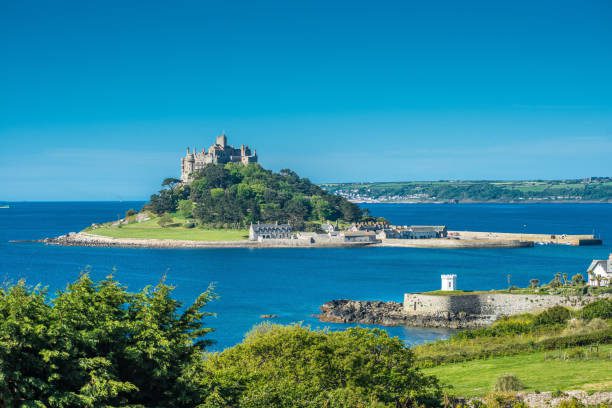 Natalie has been an absolute joy to work with. Her professional but friendly approach to the ever evolving world of SEO has been greatly appreciated. Natalie has helped us with our portfolio of businesses, understanding our varying target markets and implementing the necessary SEO to boost our rankings, as well as managing our PPC campaigns. We look forward to continuing to work with Natalie, and would not hesitate to recommend Peaky Digital.
Aletha Mays Aletha Mays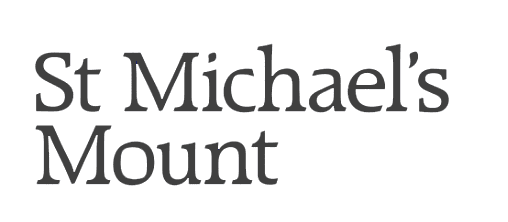 Get A Free Website Audit
We'll analyse your website and send you a FREE report including 5 actionable tips to help improve your Google rankings.
What
We Offer
People are searching for what you have to sell. The problem is that if they don't find you they can't buy from you… and that's costing you money (and a heap of frustration).
SEO Strategy
We work with you to understand your SEO objectives and create from this an easy-to-understand strategy that measurably encompasses your goals.
Keyword and Marketing Research
Informing every Devon client's SEO strategy is comprehensive keyword research. We find the most commonly searched-for phrases to understand your industry's online landscape.
Technical SEO Audit
Gain insight into what goes on behind the scenes of your website. Our technical audits help you remove duplicate content, understand your HTML/text ratio and optimise your meta descriptions and page titles.
Link Building
Our PR experts perform outreach to gain links from relevant, reputable publications back to your website, getting people talking about you and increasing your site's authority.
Content Marketing
Stellar content is vital for SEO performance. If it's readable and compelling, it's a good start; our content experts create engaging, SEO-focused copy to capture your brand's unique tone of voice.
Related Services
Service —
Craft PPC campaigns that get you noticed where you want to be, whether you're based in Devon or further afield.
Explore Service
Service —
Peaky Digital is a social media marketing agency based in Devon and Cornwall.
Explore Service