SEO Agency in Bristol
Enhance your website's search engine visibility with our tailored SEO service. Whatever the size and nature of your Bristol business, we put results at the centre of all we do.
OVERVIEW
79%
Increase In Blog Traffic
SEO Agency Bristol
Overview
Peaky Digital is a boutique digital marketing agency with a dedicated SEO team. We work with Bristol businesses to enhance your online visibility, getting you the results you deserve whether you're an ecommerce brand or a B2B business.
As well as supporting clients with a rolling SEO service, we also work on projects which are more campaign focused, including website launches/migrations, onsite optimisation projects and outreach– giving you a flexible, affordable and most importantly effective service.
Do you have an SEO brief you'd like to discuss? If so, we'd love to hear from you.
Why Choose Peaky Digital as your Bristol SEO Agency?
We work with large brands through to small local companies. Whatever the size and nature of your business, we put results at the centre of all we do, ensuring you get an impressive return on your investment. Please take a look through some of our results to see how we've driven ROI for our clients.
Results-Driven Bristol SEO Services
We don't believe in a one-size-fits-all approach to digital marketing. We create tailored strategies that take into account your competitive landscape, built from the ground up in the best interests of your business. Throughout the process, we work closely with you to enhance your site's search engine optimisation.
As part of our transparent and collaborative approach, we don't hide behind the numbers and technical jargon. We provide an insightful interpretation of your data with every report and use this to action creative campaigns that help you stand out. Your personal Account Manager will guide you through the process, always on-hand to answer any questions you may have.
Our
Strategy
Expertise: We offer unrivalled SEO experience to clients in Bristol, with a dedicated team of strategists and creatives. We're always on top of the latest trends and are constantly pushing ourselves to stay ahead of the  competition.
Ahead of the curve: We take a strategy-led approach to implementing technical SEO fixes as well as creating content for SEO that helps your website rank for the terms you want to appear for. SEO is all about adding long-term value to your business by sending the right ranking signals to Google – and this is what we do best.
Collaborative: Whether you have an in-house marketing team that needs support, or you need us to handle every aspect of your digital marketing, we've got you covered. We identify the gaps that need filling and mesh into your team however suits you best.
Data-driven: All the decisions we make are based on data, not just ideas. This boosts your website conversion rates to drive higher sales.
Transparent: We like to keep things out in the open. So we'll provide you with detailed reports showing traffic, conversions, ranking and other KPIs you want to track, in a clear format tailored to your business.
Honest and Ethical: We use 100% ethical, 'white-hat' techniques to boost your positions on Google and other search engines.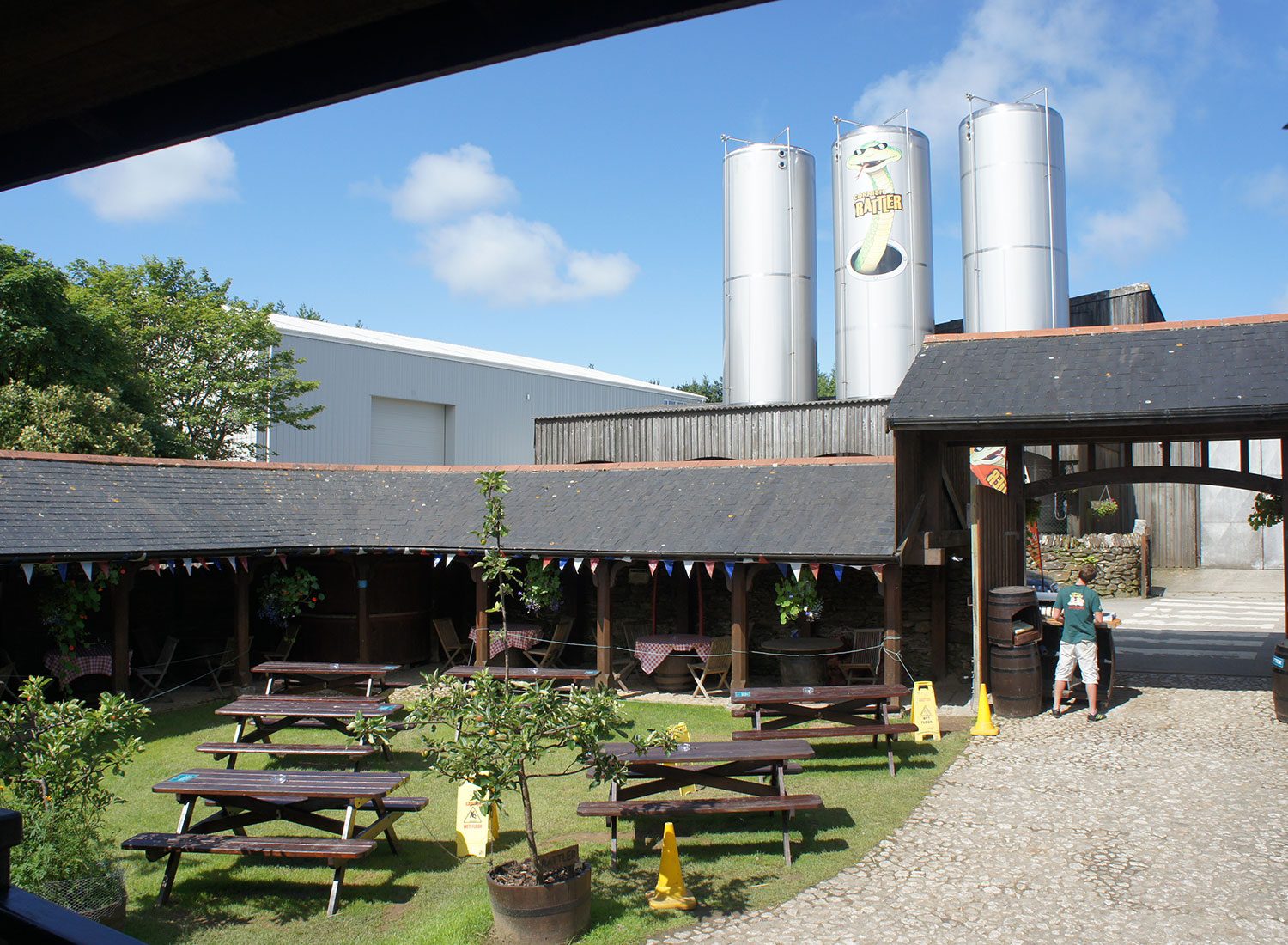 Peaky Digital conducted an insightful review of our digital activities, highlighting significant opportunities, and a clear path to achieving our goals. We look forward to working with Natalie and Peaky Digital to improve rankings, online visibility and ultimately customers through the doors!
Joe Healey Commercial Director

Get A Free Website Audit
We'll analyse your website and send you a FREE report including 5 actionable tips to help improve your Google rankings.
What
We Offer
People are searching for what you have to sell. The problem is that if they don't find you they can't buy from you… and that's costing you money (and a heap of frustration).
SEO strategy
We can help you define your SEO objectives and develop a strategy to help you appear for the keywords that will meet your objectives.

Keyword and Marketing Research
This is key to any strategy we create. It's key to look at the competitiveness of a term, the volume of searches and seasonality to allow us to identify opportunity within your market.

Technical SEO Audit
We can provide you with an audit that outlines any technical issues on your website such as duplicate content, HTML/text ratio, meta descriptions, page titles etc. Even better, we can correct these issues for you to give you the best chance at success.

Link Building
'Link building' encompasses a variety of expertise including content marketing, outreach and PR in order to get people talking about your brand as well as sending the right signals to Google. We can mine your competitor backlinks to see where they're gaining their 'link juice' from and see if we can replicate the same for your website.

Content Marketing
Creating captivating content is key to your website. This can drive people to your website as well as keep people on your website. Creating blog posts and publications as well as press releases can really take your visibility to new heights.

Related Services
Service —
Our Bristol Google Ads management services direct high-quality, relevant traffic to your site, with the goal of driving conversions.
Explore Service
Service —
Your potential customers use social media every day - so why shouldn't you? Start engaging conversations and build your community to effectively communicate your brand to your audiences with our Bristol social media services.
Explore Service