SEO Agency Birmingham
With experience and hard work, we can guarantee impressive SEO results for all of our clients.
SEO
231%
More Customer Engagement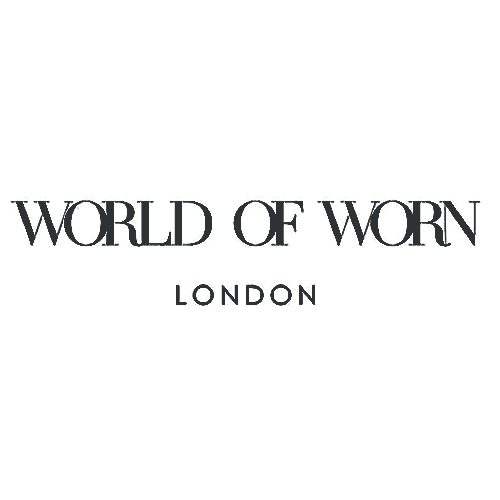 SEO Agency Birmingham
Overview
Whether you're new to Search Engine Optimisation (SEO) or have been dealing with it for a while, a digital marketing agency is in the best position to take your organic presence on Google to the next level.
Faithfully serving SEO clients in Birmingham, Peaky Digital is a team of specialists with a passion for delivering outstanding results for your website. Our experience keeps us on the front foot in the world of SEO, consistently evolving our approach to match the ever-changing process of getting your website the clicks it needs.
Why Choose Peaky Digital as Your SEO Agency in Birmingham?
Choosing a digital marketing agency can be tricky, especially when considering how many there are in Birmingham. Expert know-how and great results are only one part of the puzzle;  we know you'll also want to work with people you get along with.
We pride ourselves on our relationship-first approach, positioning ourselves as an extension of your own team to deliver the results that matter. It's these family values that inform how we tackle tasks – and engage with each other, as well. You can meet the Peaky Digital team to get a feel for what makes us special.
Our
Strategy
At Peaky Digital, we firmly believe we have everything a business needs in an SEO agency. Whether you're a small startup or a much larger organisation, you won't be disappointed. For example:
We're Professional – Professionalism is a key part of any business and it's important to look for professionalism when you're choosing who to work with; this is true for all services, not just SEO and digital marketing. Without professionalism, it can become extremely difficult to ensure deadlines are met and answers are given. This is never a problem when you choose Peaky Digital.
 We're Experienced – Achieving SEO results often comes down to experience, of which we have plenty. Knowing what works and what doesn't work is one of the best ways to ensure budget, attention and time is focused on the key areas of SEO. With Peaky Digital, there's never any worry of us struggling to reach set goals. 
We're Dedicated – SEO can be a struggle and it requires constant attention, which is why we work hard to stay dedicated. Taking our eye off the prize for one moment can impact SEO results and therefore, as a team, we don't. Whether it's a large strategy or a small general digital marketing project, you can expect dedication from us 100% of the time. 
We're Friendly – Though being friendly is not a credential for achieving great SEO results, it does make the entire process a lot more enjoyable for you. At Peaky Digital, we take the time to get to know you and your business, and we're always looking to update you throughout the work we're doing. By being friendly, we hope to encourage you to work with us regularly and ask us questions whenever you have them.
We're Up to Date – SEO is always changing and therefore it's important for us to stay up to date at all times. For example, one change to Google's algorithms and the entire SEO strategy could need tweaking. By staying up to date, we're able to ensure that results are not prevented in any way. At Peaky Digital, we always know the latest SEO news and updates.
Get A Free Website Audit
We'll analyse your website and send you a FREE report including 5 actionable tips to help improve your Google rankings.
What
We Offer
People are searching for what you have to sell. The problem is that if they don't find you they can't buy from you… and that's costing you money (and a heap of frustration).
SEO strategy
We can help you define your SEO objectives and develop a strategy to help you appear for the keywords that will meet your objectives.

Keyword and Marketing Research
This is key to any strategy we create. It's key to look at the competitiveness of a term, the volume of searches and seasonality to allow us to identify opportunity within your market.

Technical SEO Audit
We can provide you with an audit that outlines any technical issues on your website such as duplicate content, HTML/text ratio, meta descriptions, page titles etc. Even better, we can correct these issues for you to give you the best chance at success.

Link Building
'Link building' encompasses a variety of expertise including content marketing, outreach and PR in order to get people talking about your brand as well as sending the right signals to Google. We can mine your competitor backlinks to see where they're gaining their 'link juice' from and see if we can replicate the same for your website.

Content Marketing
Creating captivating content is key to your website. This can drive people to your website as well as keep people on your website. Creating blog posts and publications as well as press releases can really take your visibility to new heights.

Related Services
Service —
Providing information on a specific topic or subject, without promoting the brand or business itself.
Explore Service
Service —
Social Media plays a key role in your digital marketing strategy. From building awareness to engaging your audience, social can open the door to a world of customers.
Explore Service