PPC Agency in Devon
Craft PPC campaigns that get you noticed where you want to be, whether you're based in Devon or further afield.
PPC
98%
Increased Click Through Rate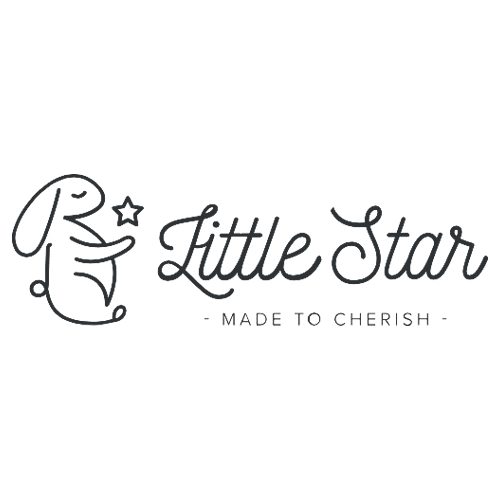 PPC Agency in Devon
Overview
Whether or not you have used Pay Per Click advertising before, you are sure to have heard of the impact it has had on the world of digital marketing. PPC has the power to transform your business's marketing strategy, and it's never too late to implement it in your brand's digital marketing strategy. When correctly optimised, the potential of PPC for your Devon business is huge – and we're here to help you achieve the results you're looking for.
A PPC Agency in Devon that Delivers Results
At Peaky Digital, we have worked with a wide range of PPC clients in the South West. As a boutique agency, we've had a great deal of experience in many different industries, helping a range of clients with their digital marketing, from eCommerce brands to D2C businesses. We position ourselves as an extension of your own team, tailoring our service to ensure your PPC needs are met.
Successful SEO, PPC, Social Media and Google Shopping enhancements.
PPC
98%
Increased click through rate
A campaign with a significant uplift in PPC metrics.
Overview
68%
Increase in web traffic
Our
Strategy
There are a number of fantastic benefits to running a PPC campaign, which is why it's such a popular part of digital marketing. With results that are often instantly measurable, PPC can work brilliantly as part of its campaign – or alongside a broader strategy encompassing SEO as well.
Leveraging PPC for Cross-Channel Digital Marketing
As PPC encourages users to click onto specific web pages, it can have a knock-on effect to boosting your website traffic. Plus, a PPC campaign can work alongside other forms of digital marketing such as Paid Social Media Marketing, SEO and Email Marketing.
Gain Data Insights for Your Devon Business
A PPC campaign can be a great source of data and information, as it's very easy to see who has been clicking on the links and how these people have found your business.
For example, this data could provide an insight into where most of the traffic is coming from and whether a specific demographic clicks through more than others. This is a good way to ensure you're targeting the right people.
Plus, by knowing how many of these clicks have come from your PPC marketing efforts, it's possible to know whether the campaign needs any changes.
Setting Up a PPC Campaign is Quick & Painless
With the correct knowledge and experience, setting up a PPC campaign is relatively easy for your PPC agency in Devon. This means that once you have decided you'd like to go ahead with PPC, there shouldn't be any delays. This also means that it's easy to add another campaign, to make changes to a running campaign and to plan future campaigns.
PPC Can Flex to Any Budget
One of the great things about a PPC campaign is that it works well with any budget; you don't need to have a large digital marketing budget to see your business benefit from PPC. As the budget and bidding price can be set for keywords, there's never a risk of spending too much or too little. This ensures you never overspend on your campaigns.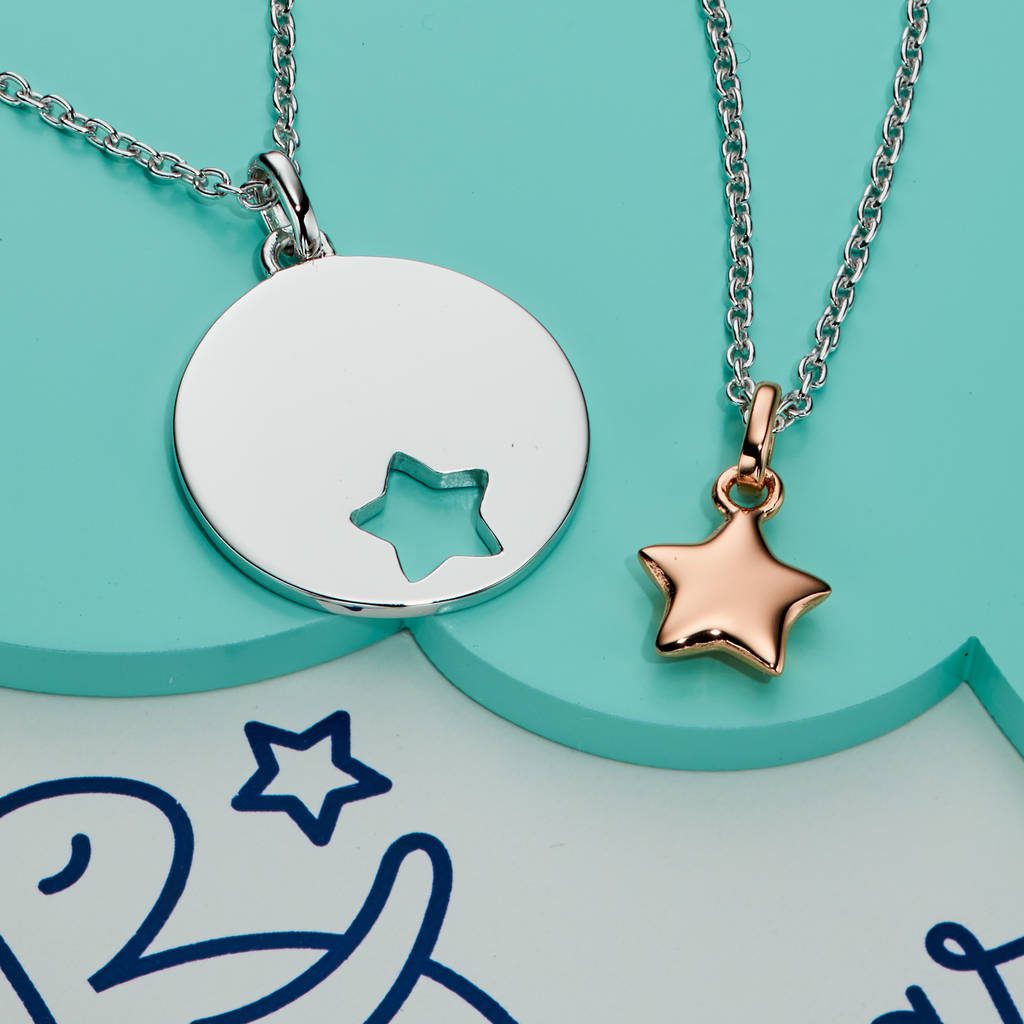 As people who have been sceptical through bad experiences with previous advise we have been delighted with Peaky Digitals performance and will continue to work with them. Plain English and sound advice have gone a long way for us and I could not recommend enough.
Rob Walker Little Star Jewellery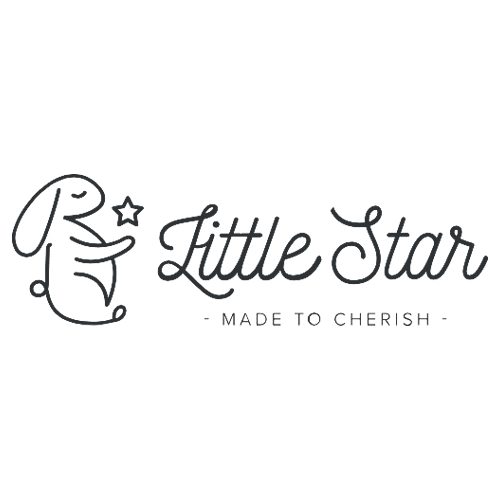 Get A Free Website Audit
We'll analyse your website and send you a FREE report including 5 actionable tips to help improve your Google rankings.
What
We Offer
People are searching for what you have to sell. The problem is that if they don't find you they can't buy from you… and that's costing you money (and a heap of frustration).
Related Services
Service —
Search Engine Optimisation is a vital digital marketing practice - and Peaky Digital specialises in helping Devon businesses reap the rewards of enhanced SEO on their websites.
Explore Service
Service —
Peaky Digital is a social media marketing agency based in Devon and Cornwall.
Explore Service