PPC Agency in Devon
Whether or not you have used Pay Per Click before, you are sure to have heard of the impact it has had on the world of digital marketing.
PPC
98%
Increased Click Through Rate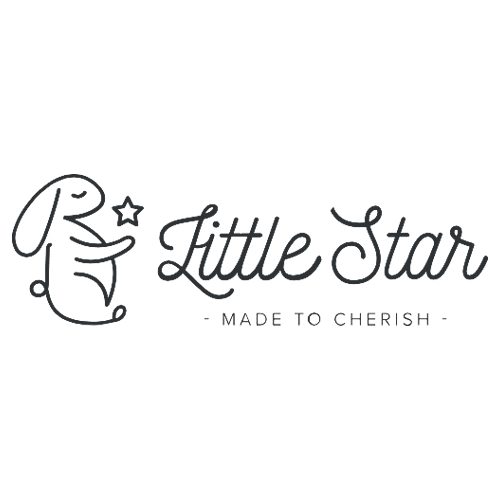 PPC Agency in Devon
Overview
Whether or not you have used Pay Per Click before, you are sure to have heard of the impact it has had on the world of digital marketing. Since PPC became an option, it has transformed the way in which businesses market themselves and it is continuing to do so. This is why it's important for businesses and brands to give PPC a try. It's never too late to try PPC and we're confident you'll be impressed with the results. However, you don't need to try it alone. If you're looking for a PPC agency in Devon, we can help.
At Peaky Digital, we have worked with a wide range of clients and this has led to us securing ourselves as a top digital marketing agency in Devon. Plus, it also means we've had a great deal of experience in many different industries. We're able to alter our service to ensure your needs are met, regardless of how unique and personal they are. When you choose Peaky Digital, there's never any risk of us not being able to do the job.
Successful SEO, PPC, Social Media and Google Shopping enhancements.
PPC
98%
Increased click through rate
A campaign with a significant uplift in PPC metrics.
Overview
68%
Increase in web traffic
Our
Strategy
There are a number of fantastic benefits of running a digital marketing campaign, which is why it's such a popular part of digital marketing. A lot of people assume that PPC campaigns are only beneficial when it comes to encouraging people to click on a specific web page, but this isn't the case. A PPC campaign can also be beneficial in a number of other ways, for example:
It Contributes to Digital Marketing Efforts – As PPC encourages users to click onto specific web pages, it can contribute to digital marketing efforts; it does this by boosting website traffic. Plus, a PPC campaign can work alongside other forms of digital marketing such as Social Media Marketing, SEO and Email Marketing.
It Provides Useful Data and Information – A PPC campaign can be a great source of data and information, as it's very easy to see who has been clicking on the links and how these people have found the business. For example, this data could provide an insight into where most of the traffic is coming from and whether a specific demographic clicks more than others. This is a good way to ensure you're targeting the right people.
It Can Be Tracked and Measured – All PPC campaigns can be tracked and measured, which means it's easy to see whether or not it is working. All clicks are tracked and information is given, which allows you to know how many people have viewed the website. Plus, by knowing how many of these clicks have come from your PPC marketing effort, it's possible to know whether the campaign needs any changes.
It's Quick to Get Started – With the correct knowledge and experience, setting up a PPC campaign is relatively easy for a PPC agency. This means that once you have decided you'd like to go ahead with PPC, there shouldn't be any delays. This also means that it's easy to add another campaign, to make changes to a running campaign and to plan future campaigns.
It Works With Any Budget – One of the great things about a PPC campaign is that it works well with any budget; you don't need to have a large digital marketing budget to benefit from using Pay Per Click. As the budget and bidding price can be set for keywords, there's never a risk of spending too much or too little. This can help to stick to a budget.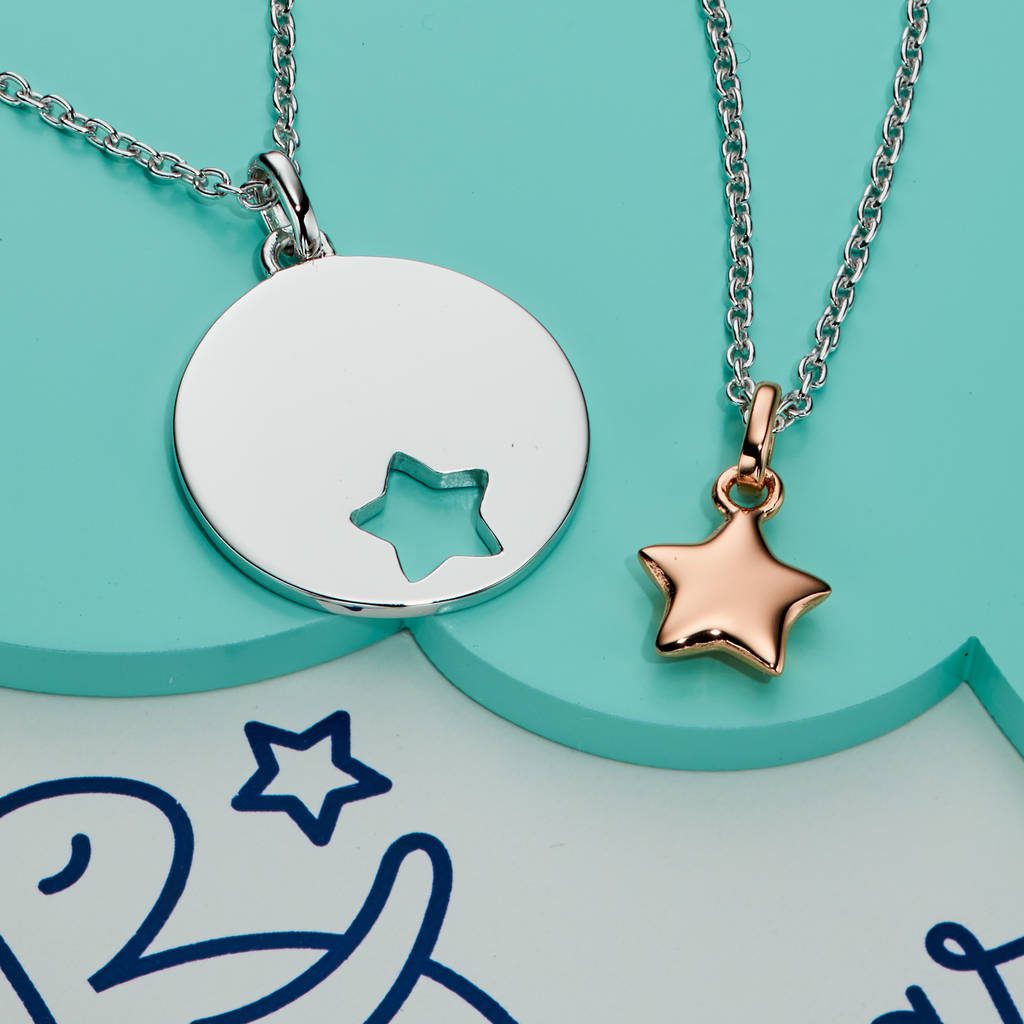 As people who have been sceptical through bad experiences with previous advise we have been delighted with Peaky Digitals performance and will continue to work with them. Plain English and sound advice have gone a long way for us and I could not recommend enough.
Rob Walker Little Star Jewellery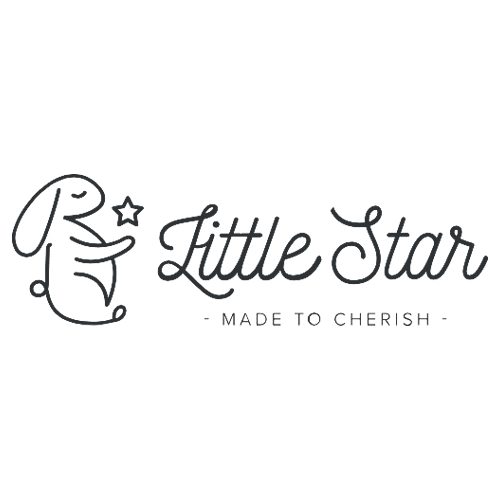 Get A Free Website Audit
We'll analyse your website and send you a FREE report including 5 actionable tips to help improve your Google rankings.
What
We Offer
People are searching for what you have to sell. The problem is that if they don't find you they can't buy from you… and that's costing you money (and a heap of frustration).