Outreach Agency
Though digital marketing is mainly centred around building a brand and gaining new customers, it's important that general business outreach is not forgotten about. Outreach is a key part of achieving success online, as it ensures that the business and brand are marketed to a large audience of potential customers. Simply, it increases the number of people that know about a business and this can boost success in a big way. However, not everyone knows the ins and outs of outreach.
If you're not entirely sure how to go about digital marketing outreach, we're on hand to help you every step of the way. Thanks to our vast experience, we're able to help businesses of all sizes to build their brand online. It doesn't matter who you are or what you do, we can tailor our services to provide the outreach assistance that you need.
Digital Marketing Outreach
When it comes to digital marketing, it's all about reaching out to a wide audience and marketing on a variety of online platforms. Whether you're marketing a service or a product, reaching out to potential customers is key. After all, this is where most leads and sales comes from. This is why digital marketing outreach is so important. Digital marketing outreach allows a business to find new leads, market to new customers and grow the brand. Without outreach, it's extremely hard to rise above competitors.
There are a lot of different aspects of outreach, simply because outreach can be done in a lot of ways. For example, Social Media Marketing allows for outreach to happen across platforms such as Facebook and Twitter. Similarly, SEO allows for outreach to happen on search engines such as Google and Bing. Utilising a variety of outreach tools often provides the best results.
Business Outreach at Peaky Digital
At Peaky Digital, we have a number of digital marketing services that work exceptionally well when it comes to outreach. Outreach is a key part of achieving success online, but there's a lot to think about. That is why businesses of all sizes choose to enlist the help of outreach professionals, such as the team here at Peaky Digital.
When you choose Peaky Digital, you are choosing a team who are skilled and experienced in all aspects of outreach. To find out more about outreach or any of our other digital marketing services, get in touch. Contact Peaky Digital via the online contact form.
We transformed St Michael's Mount's online visibility when we took over their SEO campaign.
So how did we do it? Read our case study.
OUR SEO STRATEGY
Rich and sustainable SEO is a balance of highly technical algorithm expertise, engaging, shareable content and high brand visibility through targeted outreach.
With any SEO campaign, we start by carry out a bespoke audit of your organic presence, mobile and desktop. This is the foundation of any successful SEO campaign They allow us to see what brands are getting right and, equally importantly, what they're getting wrong.
We then look at what our client's closest competitors are getting right, and wrong, while carrying out a broader analysis, too.
Once our audit and competitor analysis are complete, we move onto the technical and structural optimisation of a brand's online architecture. Here we work on fixing any technical issues and offer insight into how the strucuture of the website can be optimised.
We then work on a content calendar, to produce shareable and search-friendly content — and doing so regularly —  is critical to SEO success.
We ensure we are securing those all important follow links that are vital to rank high.
Peaky Digital conducted an insightful review of our digital activities, highlighting significant opportunities, and a clear path to achieving our goals.  We look forward to working with Natalie and Peaky Digital to improve rankings, online visibility and ultimately customers through the doors!
Joe Healey
Commercial Director, Healeys Cornish Cyder Farm
See Our Results For Yourself THE TOOLS BEHIND OUR CAMPAIGNS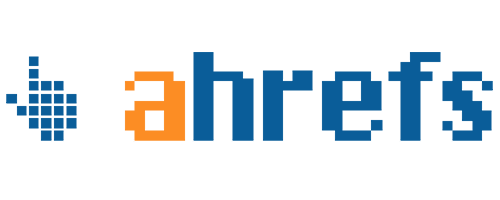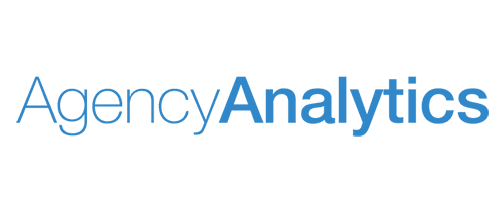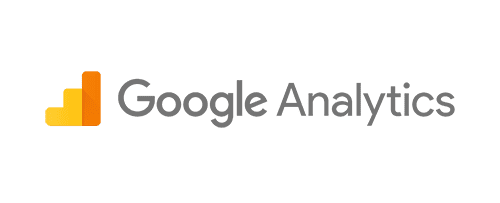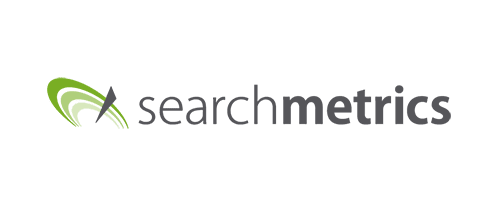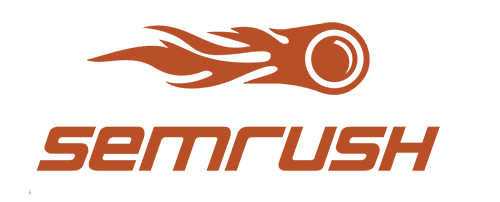 SEO strategy
We can help you define your SEO objectives and develop a strategy to help you appear for the keywords that will meet your objectives.

Keyword and Marketing Research
This is key to any strategy we create. It's key to look at the competitiveness of a term, the volume of searches and seasonality to allow us to identify opportunity within your market.

Technical SEO Audit
We can provide you with an audit that outlines any technical issues on your website such as duplicate content, HTML/text ratio, meta descriptions, page titles etc. Even better, we can correct these issues for you to give you the best chance at success.

Link Building
'Link building' encompasses a variety of expertise including content marketing, outreach and PR in order to get people talking about your brand as well as sending the right signals to Google. We can mine your competitor backlinks to see where they're gaining their 'link juice' from and see if we can replicate the same for your website.

Content Marketing
Creating captivating content is key to your website. This can drive people to your website as well as keep people on your website. Creating blog posts and publications as well as press releases can really take your visibility to new heights.
GET YOUR FREE SEO AUDIT TODAY
WANT MORE SEO? VIEW OUR LATEST SEO BLOG ARTICLES
Let's start by identifying what schema markup is and what it does. Schema markup also known as structured data is a form of microdata that you add to your page's HTML enabling us to provide extra detail that allows search engines to better understand and absorb our...