Link Building Services
Links are needed for a search engine to successfully crawl a website, as this is how the search engine navigates the pages and understands how the website has been built. It's not enough to simply link one website page to another, as this rarely impacts SEO. Instead, complex link building is required. Link building refers to the process of linking one website to another, as a way to gain traffic and credibility. Though it can be complicated and confusing, there are experts on hand to help. At Peaky Digital, we're able to assist you with any link building campaign you have. Whether you need to start link building from the very beginning or you need existing links improving upon, you can count on us.
The Benefits of Link Building
There are a number of benefits that come with link building, which is why it's such a popular digital marketing technique for businesses and brands alike. For example:
It Boosts Page Authority – Google uses the quantity and quality of inbound links to determine how well a page should rank, which is how link building can boost page authority. A page that has good quality websites linking to it is likely to rank much higher than those that don't.
It Creates a Flow of Traffic – When one website links to another website, a flow of traffic is created. For example, if a reader of one page wants to learn more about the topic or subject matter, they are likely to click on the links given.
It Boosts Brand Authority – By posting professional and researched content that links to a range of different websites, you have the opportunity to showcase yourself as an authoritative figure within the industry. Over time, by linking readers to other websites, they will begin to recognise the brand as one worth considering.
Link Building at Peaky Digital
At Peaky Digital, we have a great deal of experience in link building. We understand the importance of link building within digital marketing and we are able to implement a fantastic link building campaign. All of our link building techniques work within other SEO techniques and digital marketing methods, which means link building can work with your existing digital marketing efforts. To find out more about link building or any of our other services, get in touch. Contact Peaky Digital today on 01872 302 371 or via the online contact form.
We transformed St Michael's Mount's online visibility when we took over their SEO campaign.
So how did we do it? Read our case study.
THE TOOLS BEHIND OUR CAMPAIGNS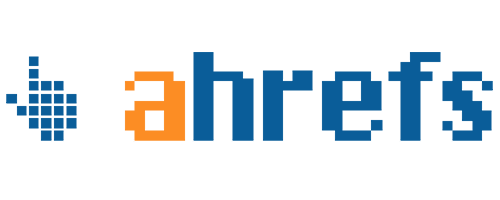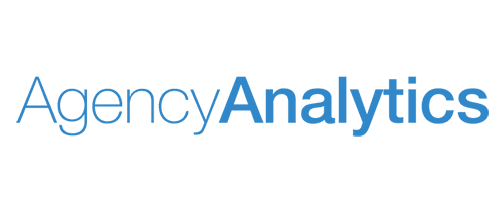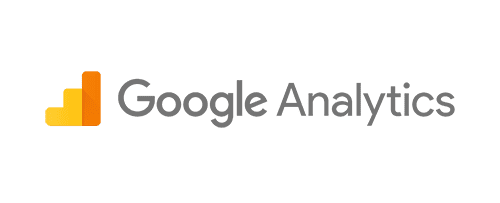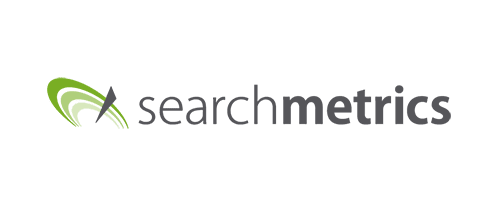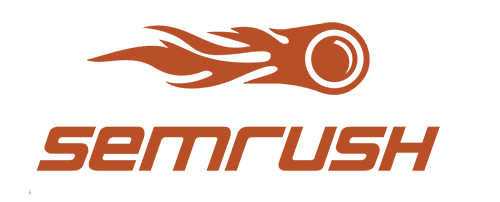 See Our Results For Yourself SEO strategy
We can help you define your SEO objectives and develop a strategy to help you appear for the keywords that will meet your objectives.

Keyword and Marketing Research
This is key to any strategy we create. It's key to look at the competitiveness of a term, the volume of searches and seasonality to allow us to identify opportunity within your market.

Technical SEO Audit
We can provide you with an audit that outlines any technical issues on your website such as duplicate content, HTML/text ratio, meta descriptions, page titles etc. Even better, we can correct these issues for you to give you the best chance at success.

Link Building
'Link building' encompasses a variety of expertise including content marketing, outreach and PR in order to get people talking about your brand as well as sending the right signals to Google. We can mine your competitor backlinks to see where they're gaining their 'link juice' from and see if we can replicate the same for your website.

Content Marketing
Creating captivating content is key to your website. This can drive people to your website as well as keep people on your website. Creating blog posts and publications as well as press releases can really take your visibility to new heights.
GET YOUR FREE SEO AUDIT TODAY
WANT MORE SEO? VIEW OUR LATEST SEO BLOG ARTICLES
Let's start by identifying what schema markup is and what it does. Schema markup also known as structured data is a form of microdata that you add to your page's HTML enabling us to provide extra detail that allows search engines to better understand and absorb our...