VERI FLYERS PPC: SEARCH & REMARKETING
CASE STUDY
THE STRATEGY:
We created two search campaigns. The first campaign was geo-targeted to Nottinghamshire targeting generic searches such as 'leaflet distribution' and the second campaign was UK wide with keywords which included the city 'Nottingham' within searches. Conversion tracking was set-up within Analytics to ensure we could split test the efficiency of each campaign to up-weight budgets into high performing areas.
We then created a remarketing campaign for those who visited the website and had not made a conversion. This was to help boost conversion rate and guide people back to the website to make the final CTA. In order to gain the best exposure from the budget, we added frequency capping to 3 times per day, per user. Due to the high ROI generated from this campaign, we then implemented an RLSA campaign.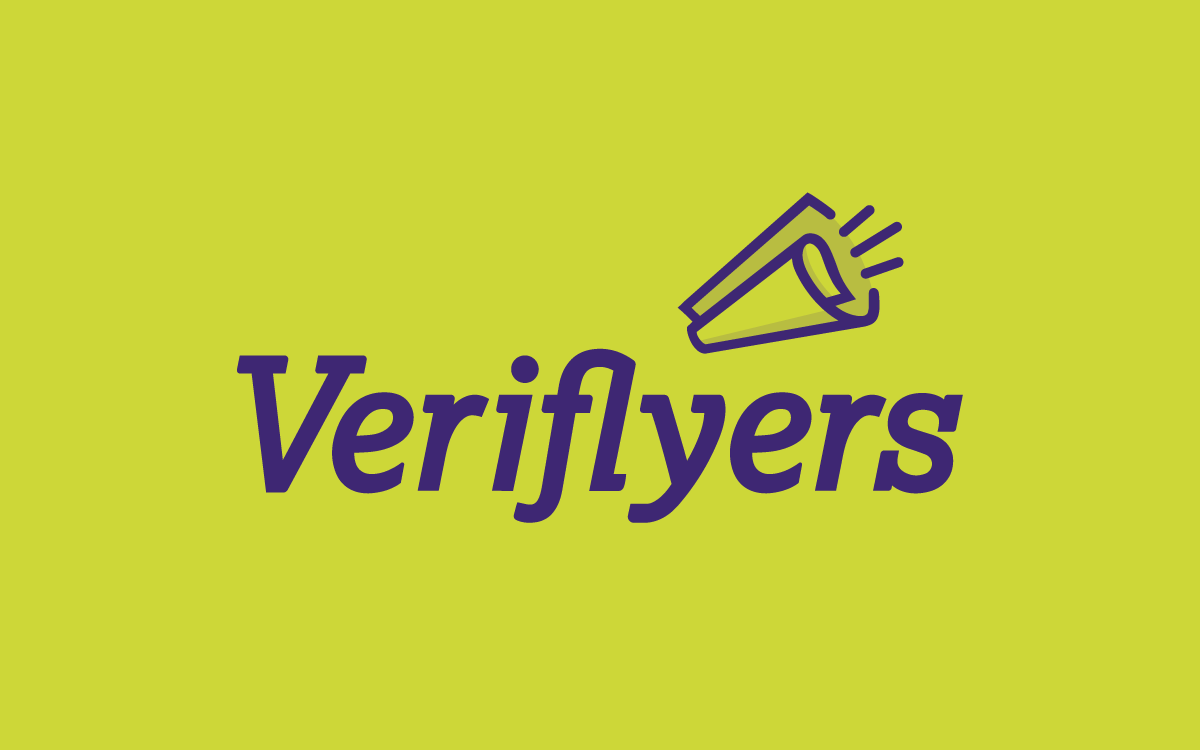 366

%
Increase In Enquiries

780

%
Increase In Website Traffic

46%
Decrease In Bounce Rate
"Peaky Digital manage all of our PPC Advertising and have created/managed all of our campaigns generating great results. The monthly reporting provided by Peaky Digital keeps us informed on the effectiveness of those campaigns and she advises when we need to make changes to increase effectiveness."
It's time to scale new heights with your business.
Get your free SEO Assessment from Peaky Digital.